The beautiful Ishigaki Island is the third largest island in Okinawa and one of the most popular travel destinations, with a pleasant climate all year round.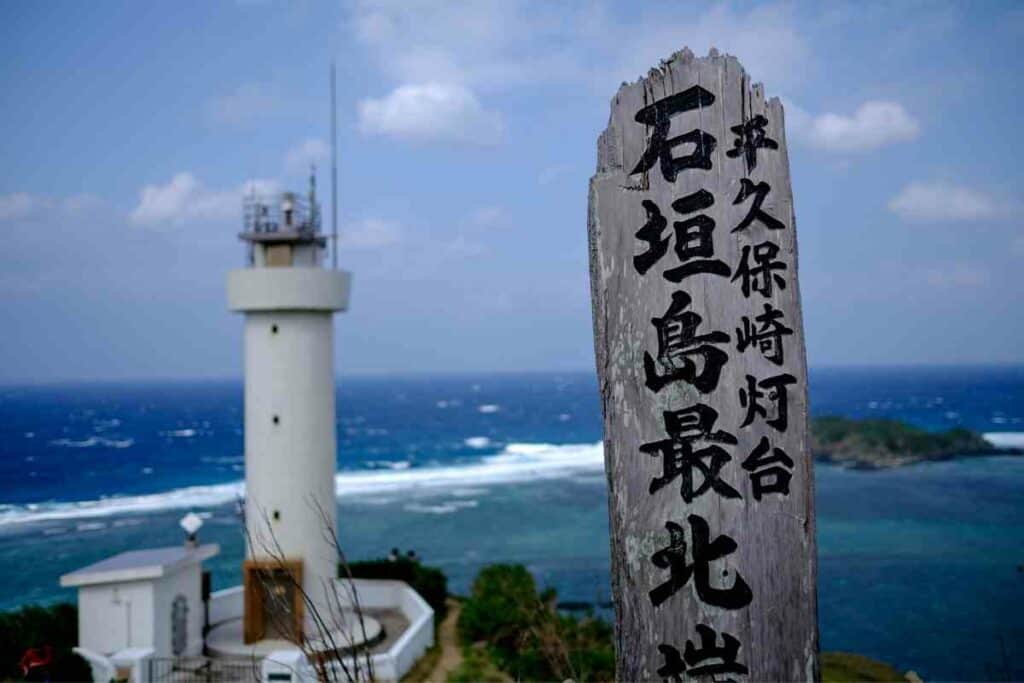 But even the magical city does not always have sunlight.
When pouring rain drowns the city, you may visit:
Euglena Mall
Ishigaki-Yaki Pottery Studio
Mensah Kogei Museum
Ishigaki Island Limestone Cave
and Ishigaki Yaima Village
Yaeyama Soba
Ishigaki Yaima Village
Couture Perfume Workshop
Wamori Tasting
and Jazz Bar Scarecrow
Use the bad weather as an excuse to try something new in town that you've been putting off or delaying.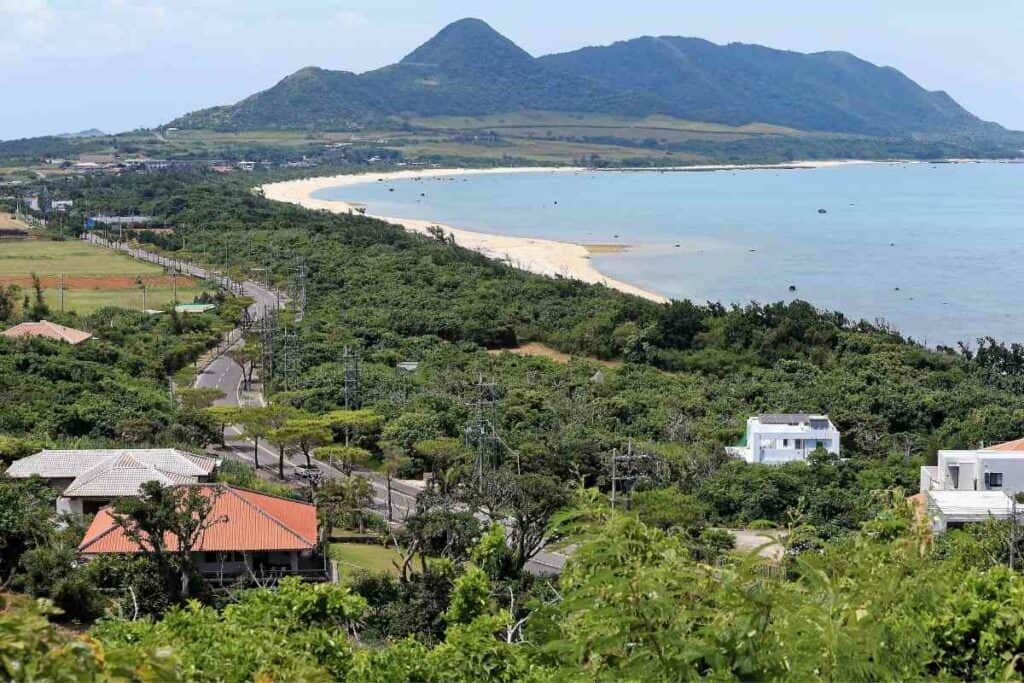 Whatever your hobbies are, you may discover some of the top sites in the city that you won't want to miss.
What We Suggest – A personal favorite would be going to the local steakhouse or in Yakiniku restaurants and tasting the fantastic Ishigaki beef together with a variety of regional Okinawan cuisine.
Things to Do In Ishigaki When It Rains
1. Enjoy Some Shopping In Euglena Mall
This is a shopping center in the heart of Ishigakijima City, with approximately more than 100 cafes, restaurants, shops, and tourist designer stores arranged around a public market.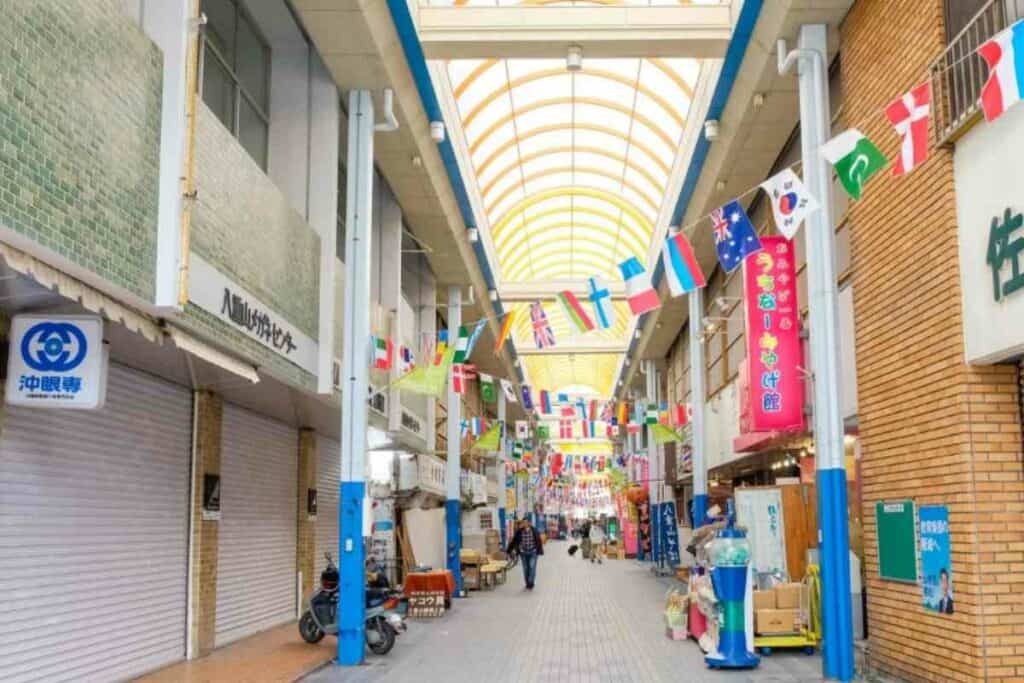 It is an arcade mall with twin rows of Chuo-Dori and Ginza-Dori Streets. Since it is an arcade, it will not get wet in the rain.
Therefore, visitors can shop with peace of mind even on rainy or hot days outside.
So why not try window shopping on Ishigaki Island?
There are several souvenir stores on both sides, and travelers must visit this area to purchase souvenirs since the businesses will provide discounts, often a 10% discount.
You may get one-of-a-kind Ishigaki goods like Minar cloth, ceramics, particularly the Shisar cup, regional dishes and beverages, and fresh fruits and vegetables.
2. Pop Into Ishigaki-Yaki Pottery Studio
You don't come to Ishigaki expecting not to discover the culture.
If it's raining, make the most of your day by visiting some of the world's best galleries.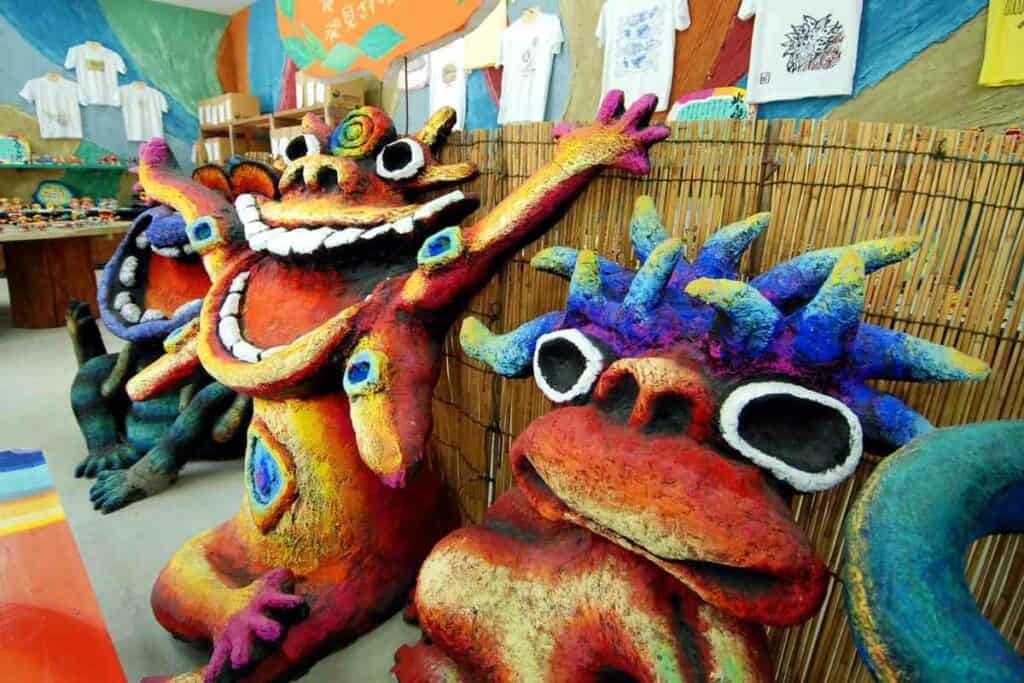 Ishigaki-yaki pottery has gained international acclaim for its use of unique, creative technology in which glass is fused with ceramic material.  
They have a workshop where guests may produce their pottery under the instructor's supervision.
---
Good to Know: It's recommended to make reservations first for pottery lessons.
---
3. Mensah Kogei Museum
The classic rainy-day pastime is visiting a local museum.
Ishigaki is one of the world's top places for contemporary art. Explore the local art scene for free from Mensah Kogei museum and learn about Okinawan fashion.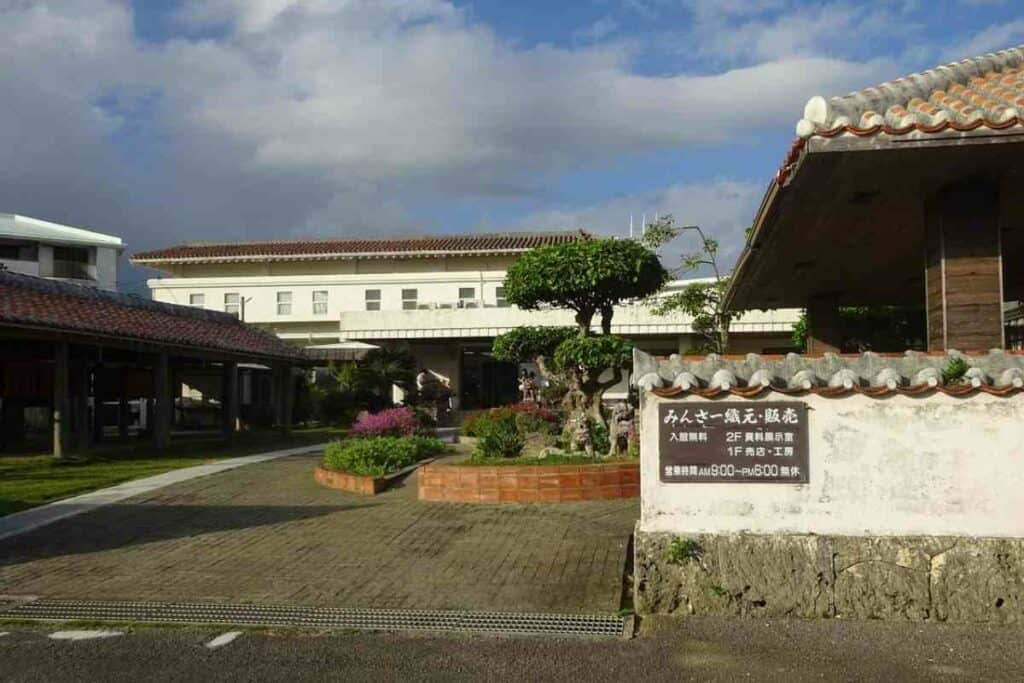 This craft and museum center focuses on minsah weaving, a traditional Ishigaki and Yaeyama region handicraft dating back to the 17th or 18th century.
You can learn about the sophisticated weaving procedure and even make your own minsah fabric.
When you've finished your item, you may have it shipped to you or pick it up. It is generally ready the next day.
Looking for a place to stay on Ishigaki Island? Book now and save on your next hotel stay!
4. Explore Ishigaki Island Limestone Cave
Another enjoyable rainy day activity on Ishigaki Island is visiting the Limestone Cave.
The cave is a natural feature that formed over 200,000 years. Inside, you may view stunning limestone stalactites and stalagmites that have evolved over millions of years.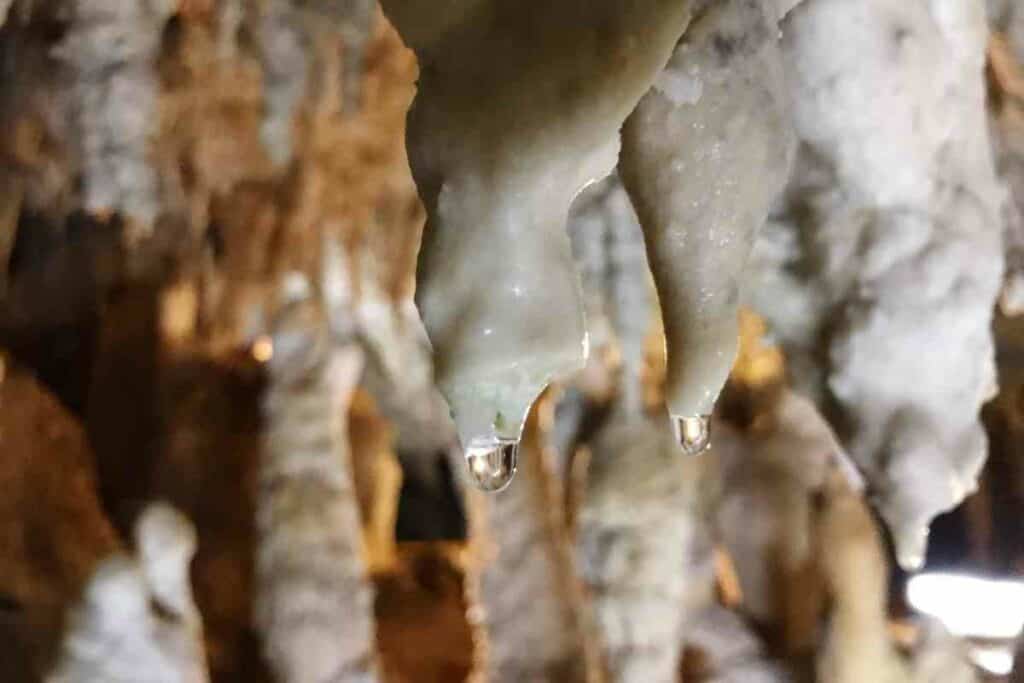 Some of the cave is well lit, creating a fascinating ambiance of geological features such as corals and fossils that have developed from the ocean reef.
With a guide, tour the lamp-lit tunnels and learn about the odd natural phenomena that exist here.
---
What About the Cost? Each individual must pay roughly 1,000 yen to enter the caverns. Children and groups are eligible for 10% discounts. The location is open every day from early morning until late evening.
---
5. Ishigaki Beef
Passing the time with some steamy delicious food is one of the best things to do on a rainy afternoon.
Ishigaki Island offers a variety of regional Okinawan cuisine. The most popular is Ishigaki Beef (also known as "Wagyu Beef").
This refers to cows produced in the Yaeyama region, including Ishigaki Island. These areas are well known for raising high-quality cows.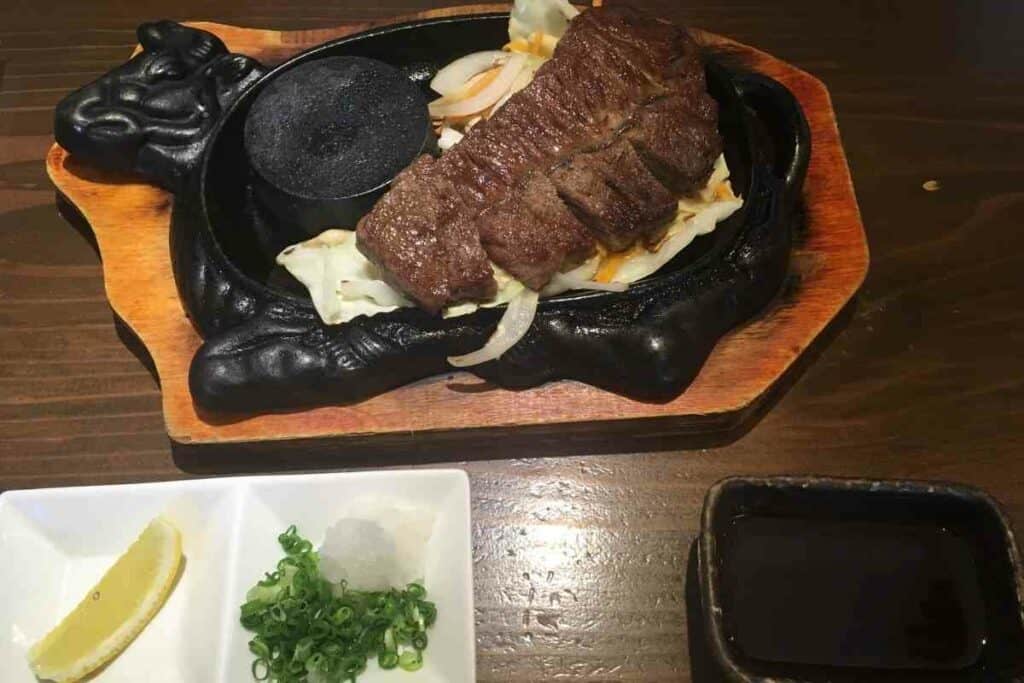 The meat has a not-too-fatty texture and a wonderfully aromatic and rich flavor that appeals to eaters of all ages, from little toddlers to the elderly.
It's recommended to dine at a local steakhouse or in Yakiniku restaurants. The soft, delicious meat provides a memorable Wagyu experience that you must not miss!
It is advisable to eat the meat in the Yakiniku (Japanese BBQ) way.
6. Yaeyama Soba
If you're at Ishigaki, make sure to try Yaeyama Soba, a substantial noodle soup topped with pork, green onions, and fishcakes.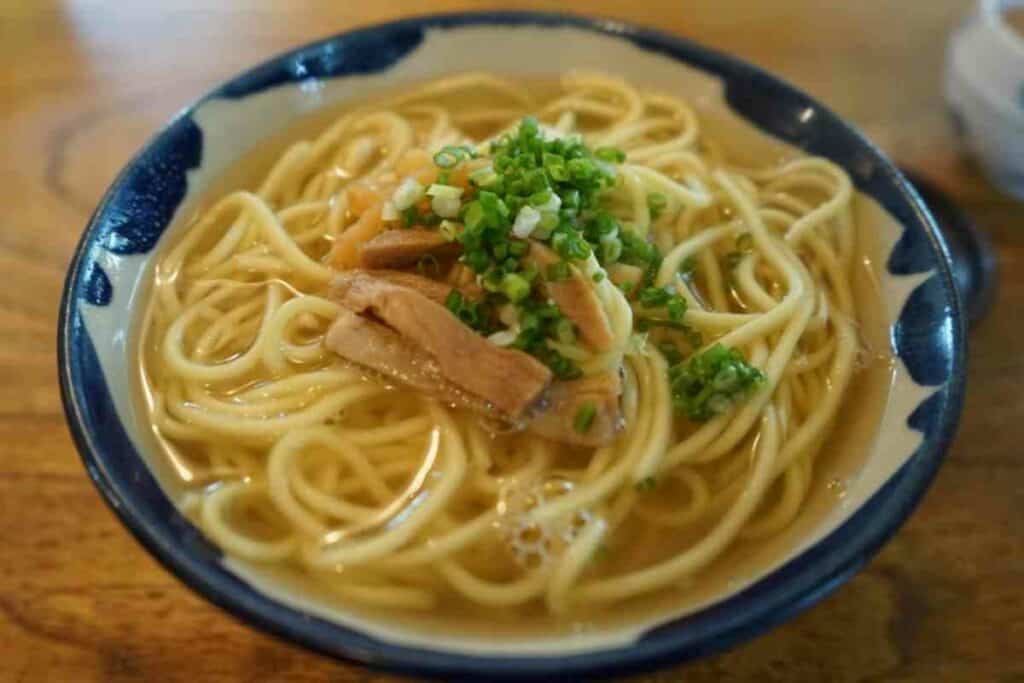 Because it is oil-treated after boiling, it has a different texture than ramen.
The noodles are thin, circular, and firm, with minimal frizz. Locals prefer to season the soup broth with island pepper and awamori chili (seaweed).
The soup comprises pig bone broth and has a somewhat sweet flavor. 
7. Ishigaki Yaima Village
Step back in the past with Ishigaki Yaima Mura village, where a hundred-year-old Yaeyama traditional village cottages have been meticulously rebuilt.
This conventional building is a symbol of the islands and has been designated as a tangible cultural asset of Japan.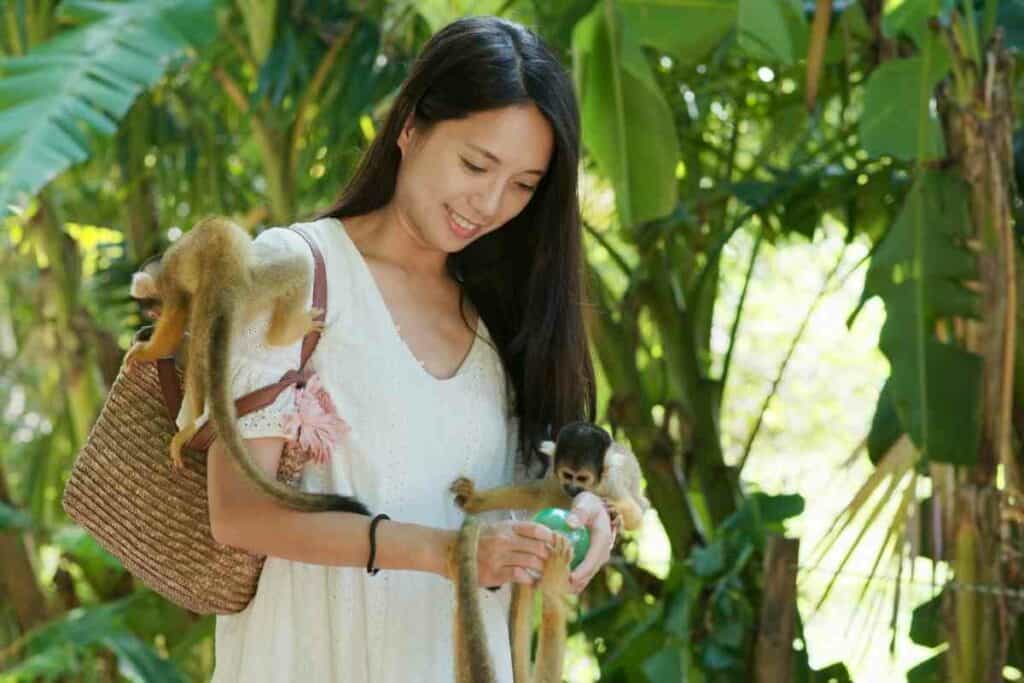 The replica village is complete with quaint wooden architecture, animals roaming around, and regular performances of different aspects of the culture.
Try your hand at native arts and crafts like Shisa painting or dress in Ryukyu-style kimono on a rainy day.
The Ampara café on-site serves excellent Ishigaki cuisine with stunning views of Nagura Bay. The entrance fee to the village is roughly 1,000 yen.
8. Couture Perfume Workshop
Imagine, dream and compose your personal, unique fragrance through a journey into the secret world of Japanese perfume making.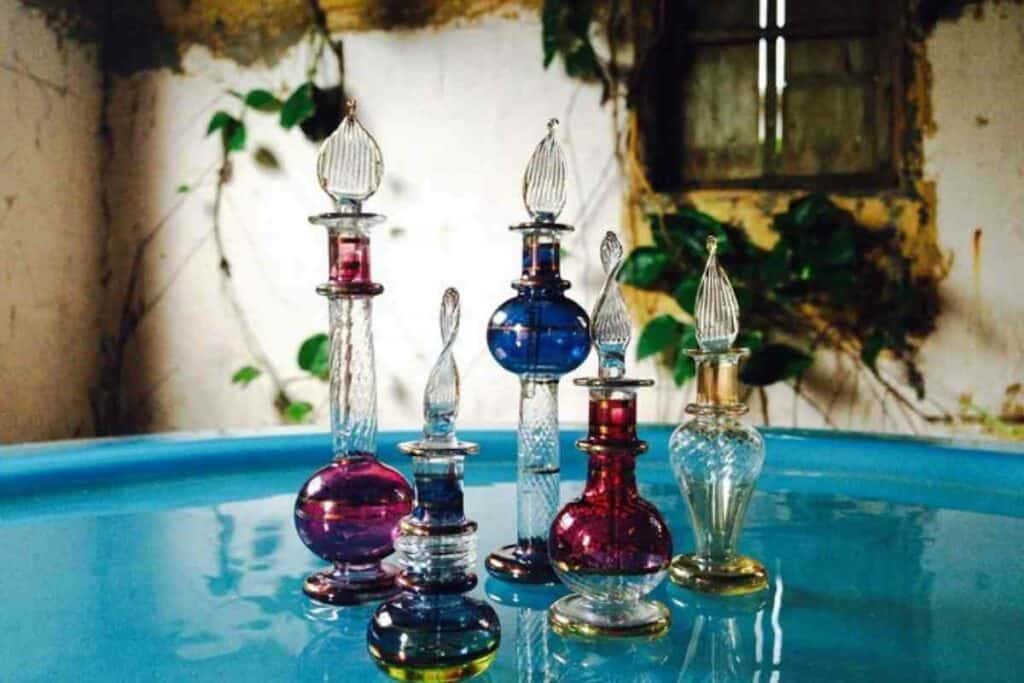 They have around 150 fragrant ingredients on hand, including their extract made from local plants and perfume bottles.
Your personalized and exclusive fragrance will be created using natural and synthetic ingredients with the help of an expert. The smell you make will bring back memories of your journey.
On Average – This experience will take approximately two hours. This is ideal for special events such as a honeymoon or a present for someone special in your life.
They also serve you tea or coffee depending on your preferences.
9. Awamori Tasting
A short walk from Kabira Bay lies the awamori distillery.
Awamori is a distilled spirit from Thai-style long grain indica rice native to Okinawa, Japan. Unlike sake, awamori is derived via distillation, similar to shochu.
Awamori is distilled from a rare black koji mold native to Okinawa, producing distinctive flavors and fragrances.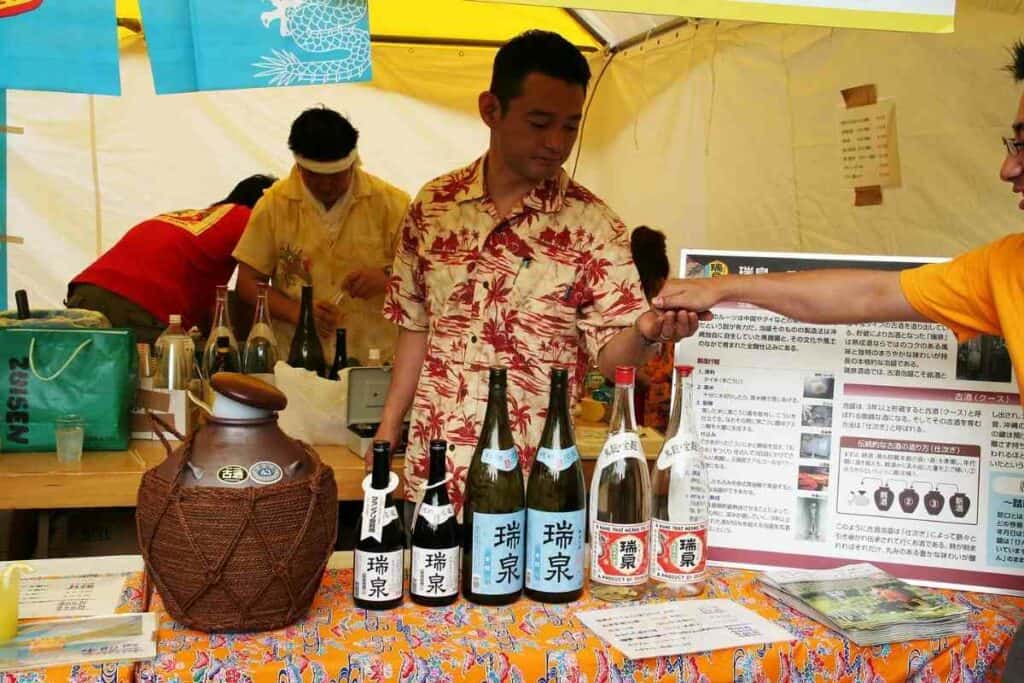 Whether you want to learn about the history and fermenting process of the liquor or to try different varieties of awamori, a visit to a distillery is the ideal way to learn more about the traditional Okinawan beverage.
Okinawa has over 50 awamori distilleries, several of which give free tours.
While most of these distilleries are inaccessible by public transportation, Zuisen distillery and Chuko distillery are easily accessible via Yui Rail or local bus.
10. Jazz Bar Scarecrow
This family-run underground paradise for music lovers has flourished in the heart of Ishigaki for over 20 years and is beloved by the locals.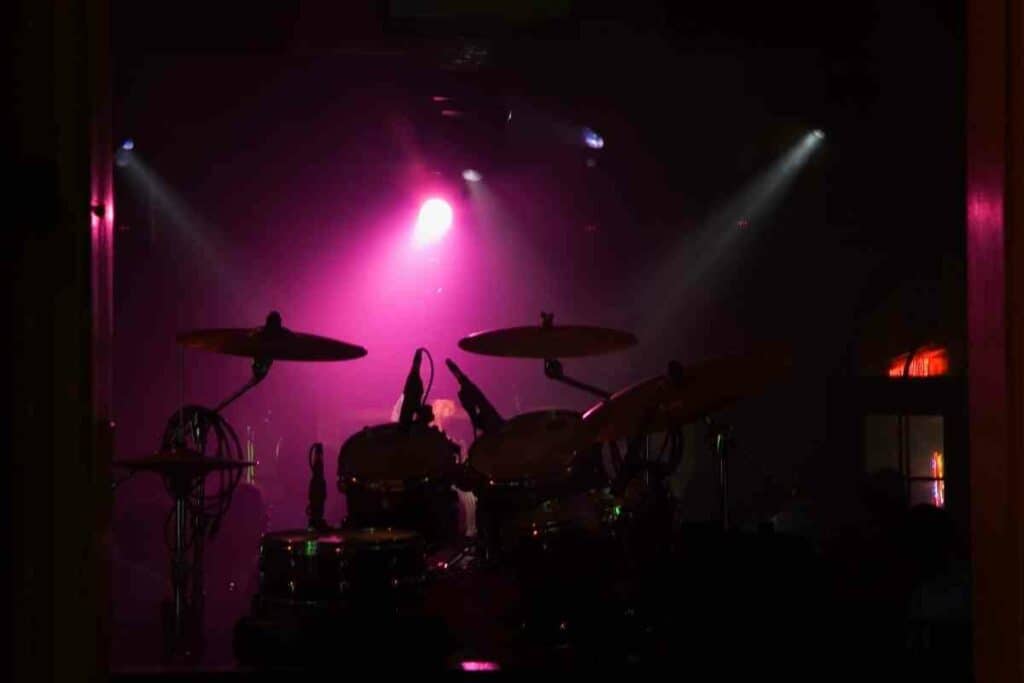 This is one of the trendiest pubs in town, intimate, warm, and plastered wall-to-wall in records.
Final Thoughts
It's always a bit of a shame when it rains and you're on vacation.
Rain often overshadows the beauty and the unique experiences. However, that shouldn't ruin your trip.
Even if the weather is dreary, this city has a unique appeal with a variety of locations to visit. You can still stay dry while having plenty of fun with these great options.
Not only will you find some of the best deals for these locations, but you will also see the sights and sounds of the culture like locals do.
You'll experience fewer tourists and become immersed in the traditions of the island and its people.
You Might Also Like