Welcome to YouGoJapan, your ultimate guide to exploring the rich culture and fascinating history of Japan.
My name is Paul, and I have been living and working in Japan for many years now as an IT consultant.
Over the years, I have had the privilege of immersing myself in the local culture, learning the language ( I'm still not very good) and exploring the many hidden gems that Japan has to offer.
Through YouGoJapan, I aim to share my knowledge and experiences with fellow travelers who are eager to discover the beauty and complexity of Japan.
Whether you are interested in visiting the bustling cities of Tokyo and Osaka, or exploring the tranquil countryside and ancient temples, YouGoJapan has got you covered.
From the best places to eat authentic Japanese cuisine to the most scenic hiking trails, I have personally explored and vetted every recommendation on this site. You can trust that the information you find here is accurate, up-to-date, and based on my own firsthand experiences.
So, whether you are planning a short trip or a long-term stay in Japan, let YouGoJapan be your guide.
With our insider tips and local knowledge, you can experience the true essence of Japan and create memories that will last a lifetime.
Here are a few of my favorite places: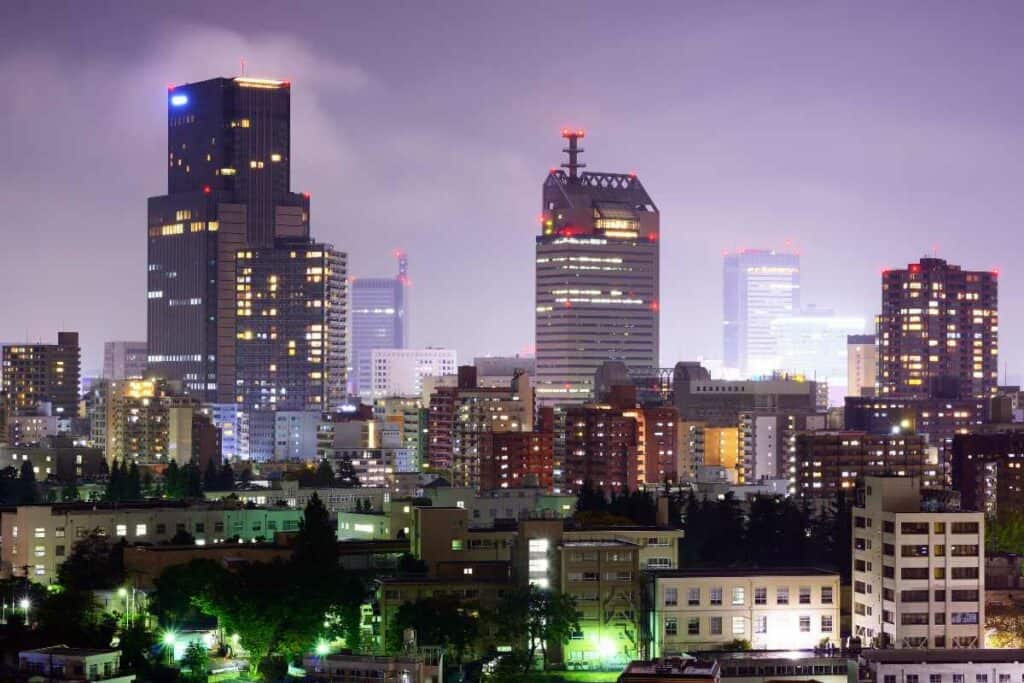 The view from my apartment in Sendai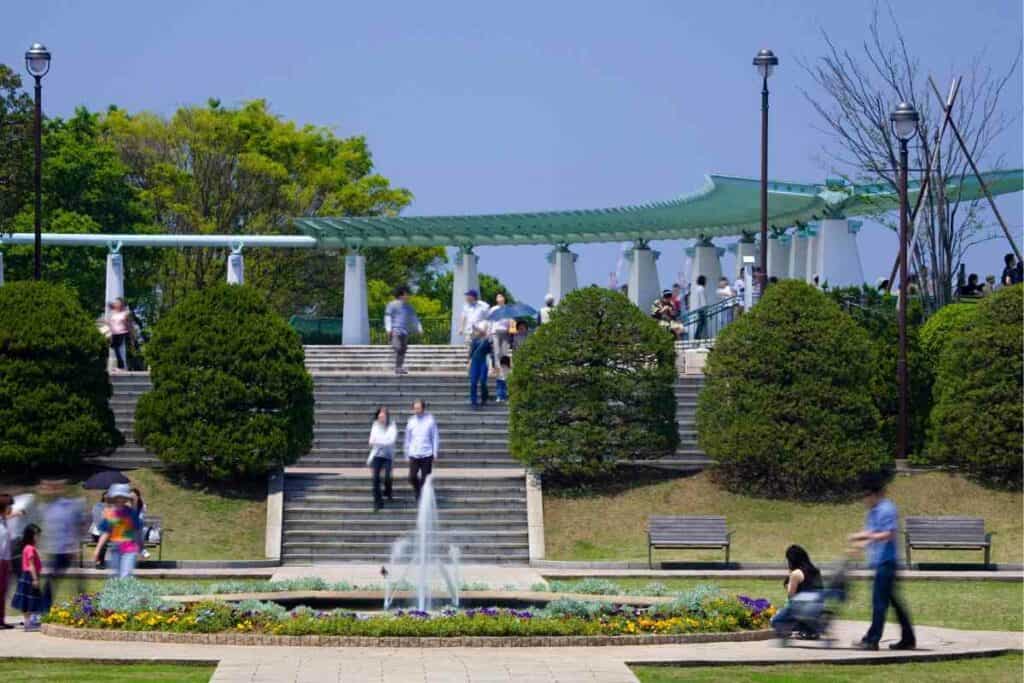 Harbor View Park Sunken Flower Bed, Yokohama
If you're visiting Japan. I hope some of the information I provided has helped you enjoy your stay in this amazing country.
Paul ( Owner & Editor )
YouGoJapan