A beautiful scent is distinctive and captivates the senses.
In Japan, fine fragrances are especially esteemed.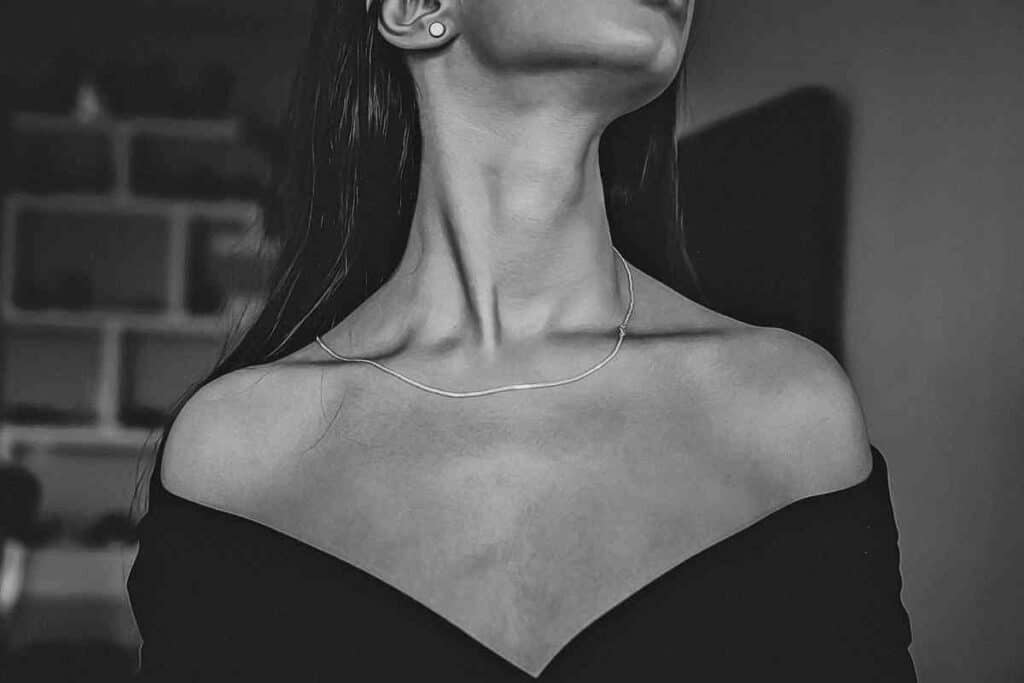 Many Japanese perfume brands have become international favorites, popular with men and women across the world.
In this article, we keep you up to date with 11 Japanese perfume brands popular right now.
11 Japanese perfume brands popular right now
These 11 Japanese perfume brands have been created by some of Japan's leading perfumers and fashion designers.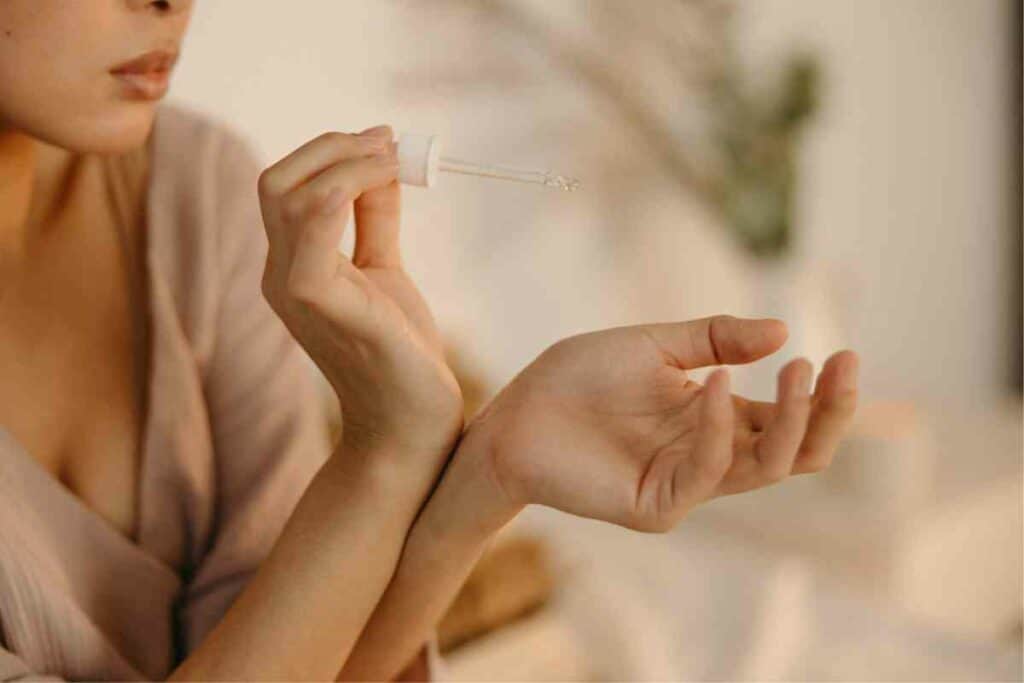 Many are influenced by the incense trade that has flourished in Japan for hundreds of years.
Learn about these popular Japanese fragrances that have become contemporary classics.
1. Kenzo 
| | |
| --- | --- |
| Headquarters  | Paris, France |
| Founded | 1970 |
| Founder | Kenzo Takada |
| Number of fragrances  | 150 |
| URL | www.kenzo.com/uk/en/home |
| Social Media | www.instagram.com/kenzo/ |
The Kenzo fashion house was founded by the Japanese designer Kenzo Takada in the 1970s.
It is now owned by LVMH but retains its distinctive Japanese aesthetic.
Kenzo has produced over 150 fragrances including the bestselling Flower by Kenzo fragrance that has sold over 15 million bottles since it was released in 2000.
Popular Kenzo fragrance
2. Sholayered 
Headquarters 
Tokyo, Japan
Founded
2013
Founder
Sho Ishizaka 
Products
Personal fragrance
Home fragrance
Body Care products
URL
https://sholayered.jp/
Social Media
https://www.instagram.com/sholayered_official/
Sholayered is an authentically Japanese, luxury perfume brand that is inspired by the incense-making of Japan.
It was founded by Sho Ishizaka in 2013 and has since gone from strength to strength with its range of carefully layered delicate fragrances.
The brand is minimalist and stylish, with a range of fragrances for men and women. 
Popular Sholayered fragrance
3. Shiseido 
Headquarters 
Chūō, Tokyo, Japan
Founded
1872
Founder
Arinobu Fukuhara
Products
Skincare products
Hair care products
Fragrances
Cosmetics
URL
https://brand.shiseido.co.jp/
Social Media
www.instagram.com/shiseido_japan/
Shiseido is one of Japan's oldest cosmetics companies.
It was founded by a pharmacist in 1872 and has grown to become one of the world's leading cosmetics manufacturers.
Shiseido produces over 74 perfumes, with their first fragrance created in 1917.
Their specialty is floral perfumes that appeal to Japanese taste but are now popular globally. 
Popular Shiseido fragrance
4. Keiko Mecheri
Headquarters 
Los Angeles, California,
Founded
1997
Founder
Keiko Mecheri
Products
Personal fragrance
Home fragrance
Body Care products
URL
www.keikomecheri.com/
Social Media
www.instagram.com/keikomecheri/
Perfumer Keiko Mecheri founded her eponymous company with her husband in 1997 after they both left their jobs in tech.
The brand has gone from strength to strength, due to the nuanced home and personal fragrances they have developed.
Many of her scents are inspired by the Japanese Riviera where she was brought up. 
Popular Keiko Mecheri fragrance
5. Perfume Satori
| | |
| --- | --- |
| Headquarters  | OURS 2F, 3-6-8 Roppongi, Minato-ku, Tokyo |
| Founded | 2000 |
| Founder | Satori Osawa |
| Products | Perfume |
| URL | parfum-satori.com |
| Social Media | www.instagram.com/parfumsatori_official/?hl=en |
Perfume Satori is the perfume atelier of Satori Osawa from Tokyo.
She is a French-trained perfumer but draws from a deep knowledge of Japanese botanicals which she has studied since childhood.
Inspiration for her classically Japanese fragrances include incense, the tea ceremony, and flower arranging.
Her rare and exclusive fragrances can cost as much as $800!
Popular Satori fragrance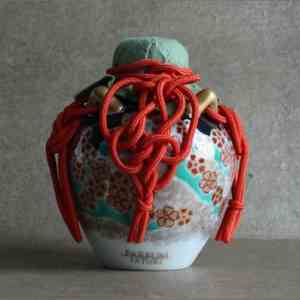 Teapot type perfume Satori cherry blossom pattern
A traditional Japanese teapot filled with a classic Satori fragrance
Finest Kyara (agarwood tree)
Teapot is decorated with cherry blossoms
6. Issey Miyake 
| | |
| --- | --- |
| Headquarters  | Tokyo, Japan |
| Founded | 1970 |
| Founder | Issey Miyake  |
| Products | FashionFragrance  |
| URL | https://www.isseymiyakeparfums.com/ |
| Social Media | www.instagram.com/isseymiyakeparfums |
Issey Miyake is a legendary Japanese fashion designer, known for his exquisitely pleated clothing and iconic fragrances.
His L'eau d'Issey has eclipsed his fashion in prominence and popularity. 
The Issey Miyake fragrances for men and women were created by the perfumer Jacques Cavallier and are produced by Shiseido.
There are numerous limited-edition fragrances that are created in collaboration with a range of guest perfumers.
Popular Issey Miyake fragrance
7. DI SER
Headquarters 
Sapporo, Hokkaido, Japan
Founded
1999
Founder
Yasuyuki Shinohara
Products
Natural pharmacy
Organic cosmetics
Fragrances
Health foods
URL
www.diser-parfum.com
Social Media
www.instagram.com/diser.essentia
DI SER  is an ultra-niche Japanese perfume company that specializes in fragrances made from natural fragrances.
The company also has a natural pharmacy called Essentia Ltd which sells herbal medicines. 
All ingredients in DI SER fragrances have been gathered in Japan.
Essential oils are carefully blended to create unique fragrances that are beautifully bottled on the island of Hokkaido.
The scents, costing almost $1000, are available internationally from specialist retailers. 
Popular DI SER fragrance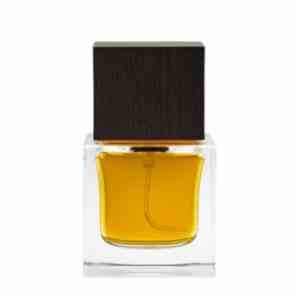 Kyara fragrance
Pure Kyara and Agarwood
Rose and cedar notes
Inspired by Japanese incense
8. Miya Shinma
Headquarters 
320, rue Saint-Honoré 75001 Paris
Founded
1999
Founder
Miya Shinma
Products
Perfume
Perfumed card
Perfumed pearls
Incense
Perfumed fans
URL
en.miyashinma.fr/
Social Media
www.instagram.com/miyashinma/
Miya Shinma is a Japanese perfumer who set up her eponymous fragrance atelier in Paris in 1999.
Her distinctively Japanese fragrances are inspired by her childhood in Shizuoka and her studies in Kyoto.
She divides her time between France and Japan and has developed unique fragranced products like incense, pearls, and elaborate fans.
Popular Miya Shinma fragrance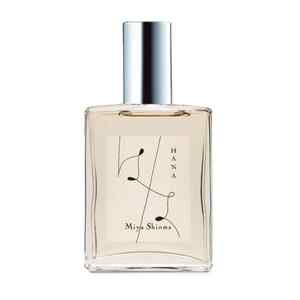 HANA (Flower) fragrance
A nuanced floral fragrance
Iris, ylang-ylang, jasmine, and rose fragrances
For women
9. Hanae Mori
| | |
| --- | --- |
| Headquarters  | Paris, France |
| Founded | 1951 |
| Founder | Hanae Mori |
| Products | Personal fragrance |
| URL | hanaemoriparfums.com/ |
| Social Media | www.instagram.com/hanaemoriparfums/ |
Hanae Mori was one of Japan's most famous female couturiers dressing famous women like Empress Masako and Grace Kelly.
She became internationally acclaimed in the 1970, receiving numerous honors from the Japanese government.
Mori's classic perfumes were launched in the 1990s, and have continued to be popular with discerning buyers. 
Popular Hanae Mori fragrance
10. Annayake
Headquarters 
Paris, France
Founded
2022
Founder
Suzuki
Products
Skincare 
Body care
Personal fragrance 
URL
annayake.com/en/
Social Media
www.instagram.com/annayake.official/?hl=en
Annayake is a Japanese cosmetics company that was founded when a pharmacist created a beauty cream for his wife.
It is now well known for its fragrances and collaborations with leading french perfumers.
Launched in 2000, there are now more than 40 fragrances to choose from.
Popular Annayake fragrance
11. CANMAKE
Headquarters 
Shinjuku, Tokyo, Japan
Founded
1985
Founder
IDA Laboratories
Products
Cosmetics
Makeup tools
Perfume
URL
www.canmake.com
Social Media
www.instagram.com/canmaketokyo
CANMAKE is a leading Japanese drugstore cosmetics company.
It was founded by IDA Laboratories in 1985 and has grown to become  a popular brand across Asia. 
CANMAKE perfumes are pleasant and affordable. They have an extremely wide appeal, though they are not premium.
Rather than eau de parfum or eau de toilette, CANMAKE produces fragrance water that is cheaper but less lasting fragrance. 
Popular CANMAKE fragrance
Rounding Up
These gorgeous Japanese fragrances are perfect for a special fragrance or signature scent. Many are classics, but all are popular right now.
They are perfect for the collection of any perfume lover who wants to experience the beauty and culture of Japan through fragrance.