If you're an audiophile, the search for an ideal sound system seems unending – every few months, top companies release what promises to be the 'best,' but it's never quite.
You must constantly juggle multiple components to attain the purest sound output, including amplifiers, cables, speakers, and power supplies.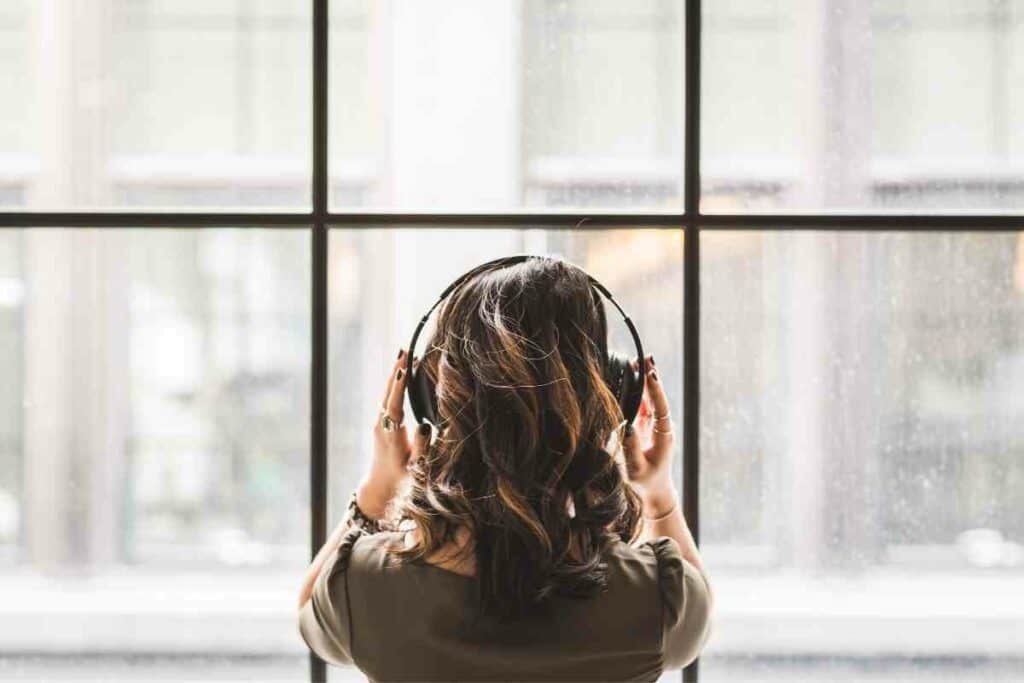 Japan is home to most of the best electronics manufacturers which deal with audio systems.
However, the sheer diversity of options can be intimidating, especially to first-time customers. 
Here are the standout Japanese high-end audio brands.
1. SONY
SONY is arguably the most famous Japanese electronics brand.
Its most recognized products include TVs, audio systems, and PlayStation, the world's most popular video game console.
The company was established in 1946 with a capital of $69,000. It's worth more than $11 billion, making it one of the largest corporations worldwide. 
In the audio department, SONY produces nearly all products. Their catalogue includes earphones, headphones, hi-fi, mini hi-fis, home theatres, and so on.
Although your budget determines audio quality, even the cheapest is more than satisfactory to the average listener.
Moreover, the quality expands to other devices, such as smartphones, TVs, and gaming consoles. 
The Walkman™ is perhaps SONY's greatest audio product.
In an era where streaming services like Spotify and Apple Music dominate, finding a device that allows you to listen to high-quality music offline isn't easy.
SONY's Walkman will enable you to enjoy your favorite tunes without connecting to the internet. 
2. Yamaha
Like SONY, Yamaha uses an all-encompassing approach rather than focusing on a particular class.
As a result, their catalogue comprises a range of speakers, from entry-level to premium.
As such, you often have to scour through the available choices to find a unit that suits your needs.
That said, Yamaha audio equipment tends to be better than SONY. 
Yamaha's sound is bright, buoyant, and has a slight sense of bass. Furthermore, it has an unrivalled dynamic rage, allowing it to play various genres.
Their products include home theatres, subwoofers, soundbars, and others. 
3. Luxman
Luxman is lesser-known than Yamaha and SONY, but it's relatively famous among audiophiles.
The company started in 1925 as a radio equipment department store in Osaka and has since grown into Japan's leading audio equipment maker. 
In the 80s, Luxman made a global breakthrough by producing vacuum tube amplifiers that were the world's best at the time.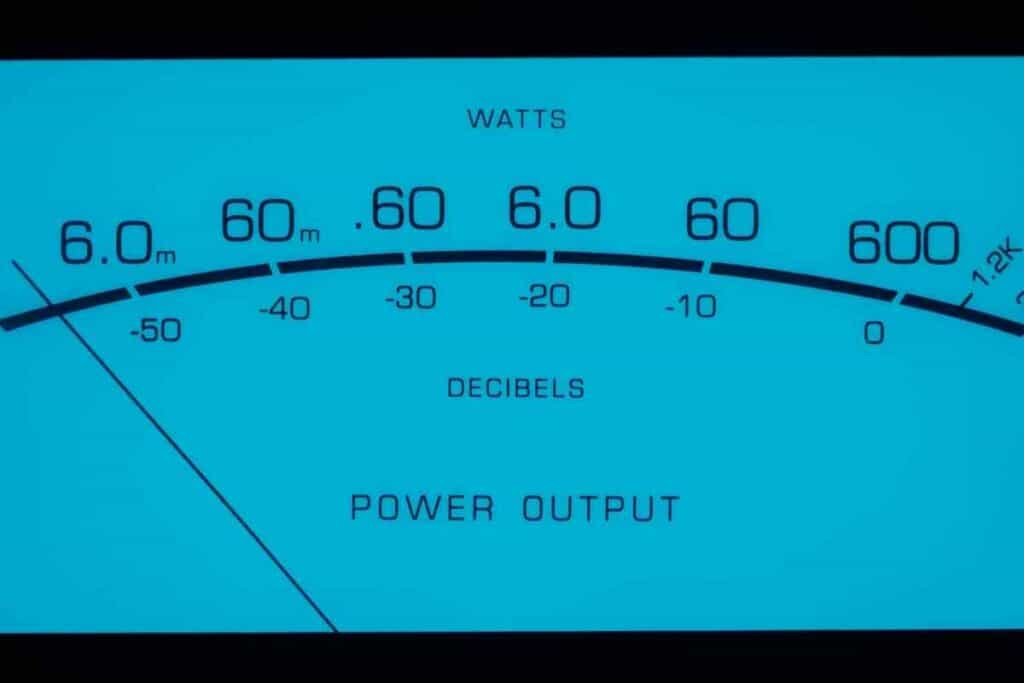 Besides having high-quality sound, the equipment was famed for its attractive, minimalist design that could fit almost any environment. 
However, the company would later focus on affordable equipment to meet market demands.
The company was sold to Alpine in 1984, an acquisition that spurred significant changes. Luxman, a high-end equipment producer, became a supplier of 'cheap' electronics.
This change confused its loyal customers and caused an overall reduction in gross revenue.
In 1994 – The company restored its original vision and started selling premium audio equipment again.
To date, it's one of the leading producers of high-quality audio equipment, including headphones, amplifiers, etc.
4. Audio Technica
Audio Technica is a Japanese electronics brand famous for producing high-quality headphones.
The company made its first breakthrough by selling phonograph cartridges.
After that, however, the digitization of the audio equipment sector in the late 1980s seriously threatened its existence.  
The threat of becoming irrelevant forced Audio Technica to listen to its employees' calls for diversification.
Surprisingly, the first suggestion to be adopted was developing a sushi machine. The company had tremendous success making these machines.
Recently, the company re-ventured the audio equipment industry. Their primary focus is producing condenser microphones and high-quality headphones.
However, its most exciting aspect is the readiness to accept innovations in the audio industry. 
Audio Technica headphones are popular among audiophiles because of their affordability.
It's cheaper to purchase them than to buy foreign brands with similar quality.
As a Result – Audio Technica is the go-to choice for teens and young adults worldwide. The company's triangular logo is easily recognizable, and some wear it as a fashion statement.
Besides headphones, Audio Technica makes earphones, microphones, speakers, and other audio equipment. 
5. ONKYO
ONKYO has a rich history, having been involved in audio equipment production since 1946.
The company is popular for its subwoofers and home entertainment system, but it also makes earphones.
Recently, the company partnered with TCL to make integrated soundbars for its high-end TVs. 
Due to the quality of technology applied during production, ONKYO products aren't cheap.
However, they compensate for the high prices by guaranteeing high-quality sound and longevity.
You can also customize products. For example, you can make custom earphones that match your ear, a feature that amateur and seasoned audio enthusiasts like. 
6. Denon
Denon is short for Denki Onkyo, which translates to electronic acoustics.
The company has a long history and is among the world's most famous audio equipment brands. It started in 1910, but the name Denon was adopted in 1947.
At its inception, Denon produced disc records and gramophones.
Later, they diversified their portfolio to include earphones, Blu-ray players, headphones, and phonograph cartridges.  
Denon prides itself on making simplistic and conservative earphones and headphones.
However, their subwoofers and headphones are outstanding and compete with American and European brands.
The best thing about the company is catering to everyone's needs – its catalogue includes affordable and premium products. 
7. Pioneer
Pioneer is a Tokyo-based multinational corporation that deals in digital entertainment products.
The company started in 1938 as a radio and speaker shop.
Error: Unknown Link Type
Over the years, it has had an integral role in developing the first automotive CD player, detachable car stereo and interactive cable TV. 
Currently, Pioneer is famous for making car electronics. So you can hardly go without noticing Pioneer vehicle equipment, especially Japanese models.
The company has a branch, Pioneer Premium Audio, which specializes in making factory-installed OEM premium sound systems for high-end GM automobiles, including Chevrolets, GMCs, Pontiacs, and the legendary Ford Ranger pickup truck. 
8. Accuphase
Accuphase, formerly Kensonic Laboratory, is a high-end audio equipment manufacturer started in 1972 by a former Kenwood employee.
This explains the similarities between Accuphase and Kenwood products, especially in the design of buttons, knobs and tuner dials.
Accuphase combines two terms – 'accuracy,' referring to the quality of sound produced, and 'phase,' the most critical aspect of audio technology.
It's a befitting identity given that the company's products portray the said characteristics.
The company's first products were amplifiers, preamps, and tuners. Later, they released integrated amps and upgraded tuners.
Despite being less popular than other brands in the United States, the few who use Accuphase products rate them highly.
Large Champagne-colored faceplates and massive dual analogue power meters make it easy to recognize the company's products.
9. Aviot
Aviot is a relatively new audio equipment manufacturer. It's a result of a merger between Samurai Ears and Value Trade.
AVIOT is an acronym for Audio, Visual, and the Internet of Things, IoT.
Essentially, the company's products aim to leverage cutting-edge technology to deliver high-quality sound output to users.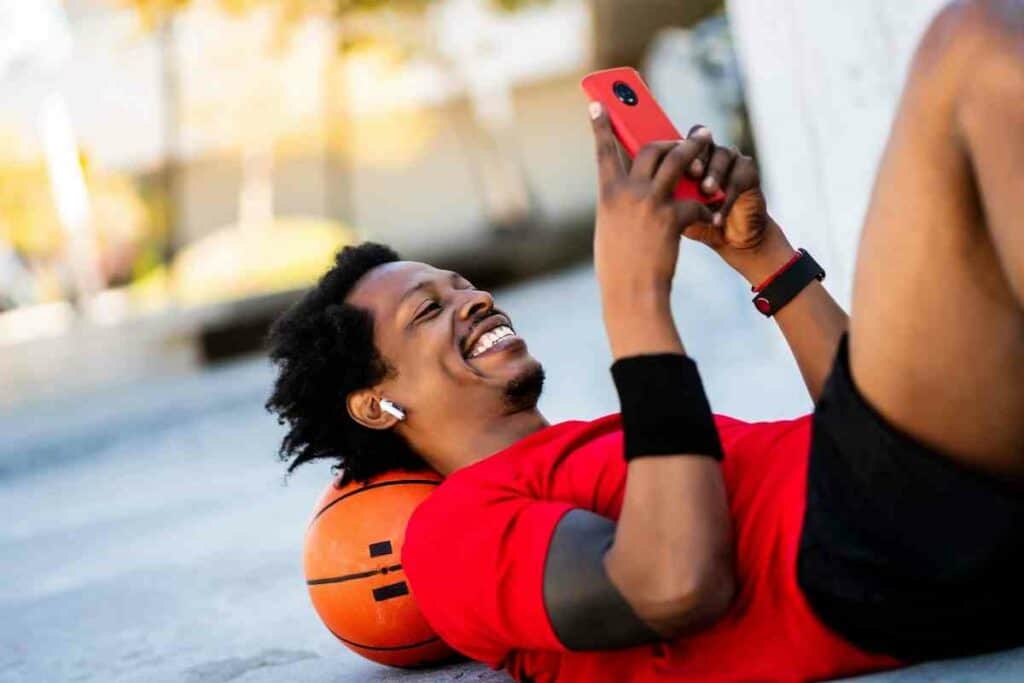 Aviot is gaining traction among the young population for producing stylish, high-quality products with competitive pricing.
For instance, their Trues Wireless Sound buds attract attention for their beauty and affordability. 
The company started production in 2018. Although their products aren't popular outside Japan, it's only a matter of time before they go mainstream.
Fortunately, you can ship them to your location from Amazon. 
10. NUARL
Like Aviot, NUARL is also new to the audio equipment sector.
It's a creation of MTI Corporation, a Japanese trading company with tremendous experience in manufacturing technology-based equipment. 
NUARL's portfolio includes all earphone types – wired, wireless, and true wireless buds. Regarding pricing, these products offer excellent value for money.
The company's products represent its mantra, which states 'Natural Feeling and Neutral Presence.'
This explains the minimalist, clean designs of their earphones, which are also comfortable. 
Furthermore – The cordless earphones support Bluetooth 5.0 technology, guaranteeing fast and seamless connections with your smartphone, computer and other Bluetooth devices. 
11. Sharp
Sharp is a global leader in the consumer electronics sector.
Their portfolio also includes high-quality audio equipment, especially speakers.
Like other Sharp products, the speakers' popularity goes beyond Japanese borders – you can find them everywhere worldwide. 
Besides wired speakers, Sharp makes Bluetooth speakers and mini-shelf speakers.
If you don't have an amplifier, you can purchase the company's hi-fi stereo systems and enjoy high-resolution audio.
They also have a portable Boombox that allows you to listen to favorite tunes on the go – you can carry it to picnics and other audio equipment.
Thanks to Android and Apple compatibility, you can connect the system to your smartphone. 
Wrapping Up
Japan has a reputation for producing high-quality consumer electronics equipment.
It isn't a coincidence that Japanese companies like SONY, Yamaha, Sharp, Panasonic, and others are popular worldwide.
This popularity extends to audio equipment manufacturing, where names like Onkyo, Denon, Audio Technica, and Luxman have exerted global dominance.
Upcoming companies like Aviot and NUARL also have many exciting features. 
Despite competition from western brands, Japanese audio equipment still commands a massive following worldwide.
This is because they guarantee high-resolution audio output, often at an affordable cost. Moreover, they're stylish and durable.