People that haven't stayed in a capsule hotel before having tons of questions.
Many of these questions are not answered by capsule hotels themselves, and in those cases, it is best to get advice from someone that has stayed in a capsule hotel before.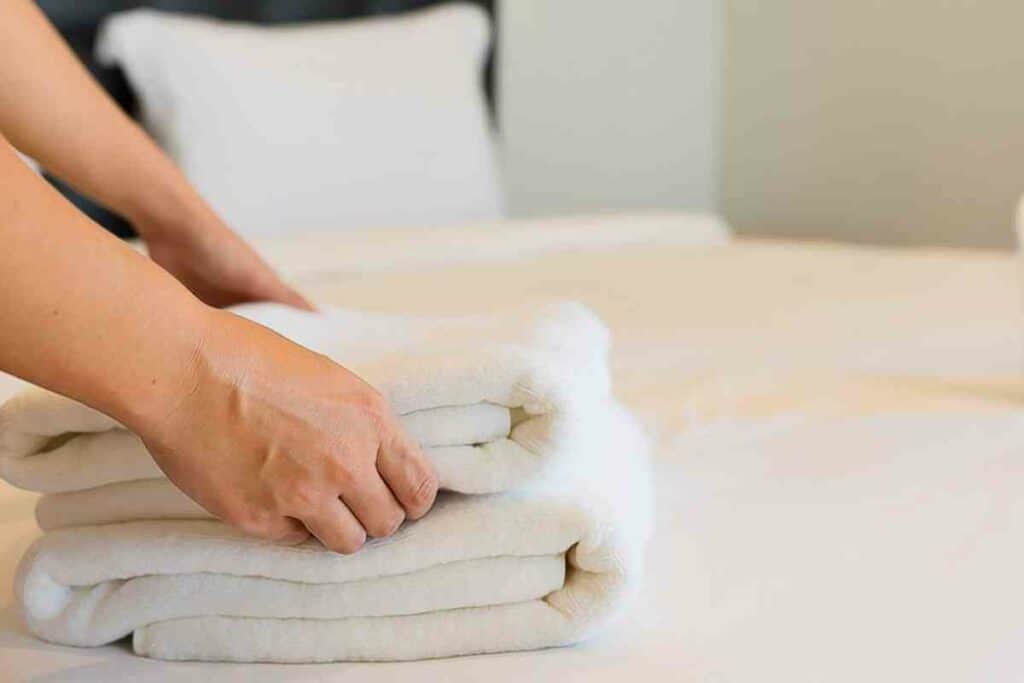 One of the most common questions people have is whether or not capsule hotels provide towels and bedding.
Read on to find out more.
Do Capsule Hotels Provide Towels And Bedding?
Yes, all capsule hotels provide towels and bedding and the staff will change them, usually during the daytime when most of the occupants are not in the capsules.
When I first planned to stay at a capsule hotel during my trip to Japan, I wondered whether they would provide towels and bedding.
As someone who had never stayed in one before, it was an unknown factor for me.
Upon arrival at the capsule hotel, however, I quickly realized that everything was provided for me.
Each guest receives clean towels and fresh bedding upon check-in.
The staff even made up my tiny little bed while I checked in!
The towel itself is not your typical bath towel but rather more like a hand towel or gym/workout type of material.
However, it's still sufficient for drying off after taking a shower in their modern bathroom facilities.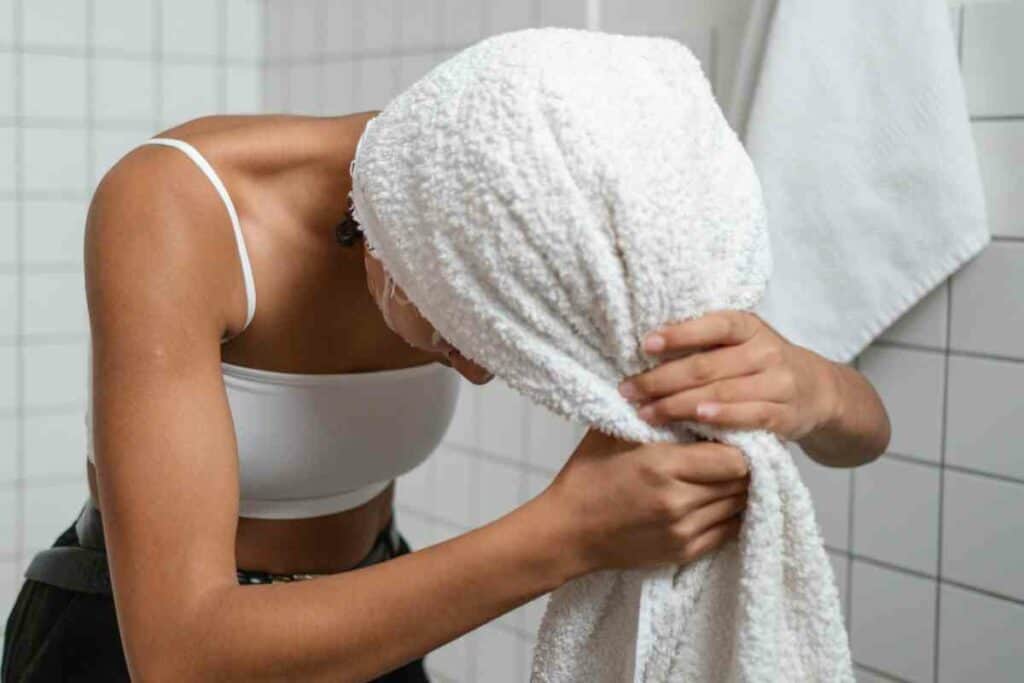 As far as the bedding goes – It just felt like sleeping on sheets you'd find on top of any other bed around the world!
The mattress inside each pod exceeded my expectations too- surprisingly comfy space with enough privacy from those neighboring pods sound-wise.
Overall staying at a capsule hotel is an excellent experience if you're looking to save some money without sacrificing convenience or comfort – Not bad considering its price point compared internationally!
Can Guests Request Extra Towels or Bedding?
Yes, guests are able to request extra towels or bedding during their stay at a capsule hotel. The staff is usually very accommodating and happy to assist with any requests that they can.
I remember when I stayed at a capsule hotel in Tokyo, Japan, the staff was extremely helpful when it came to providing me with anything I needed.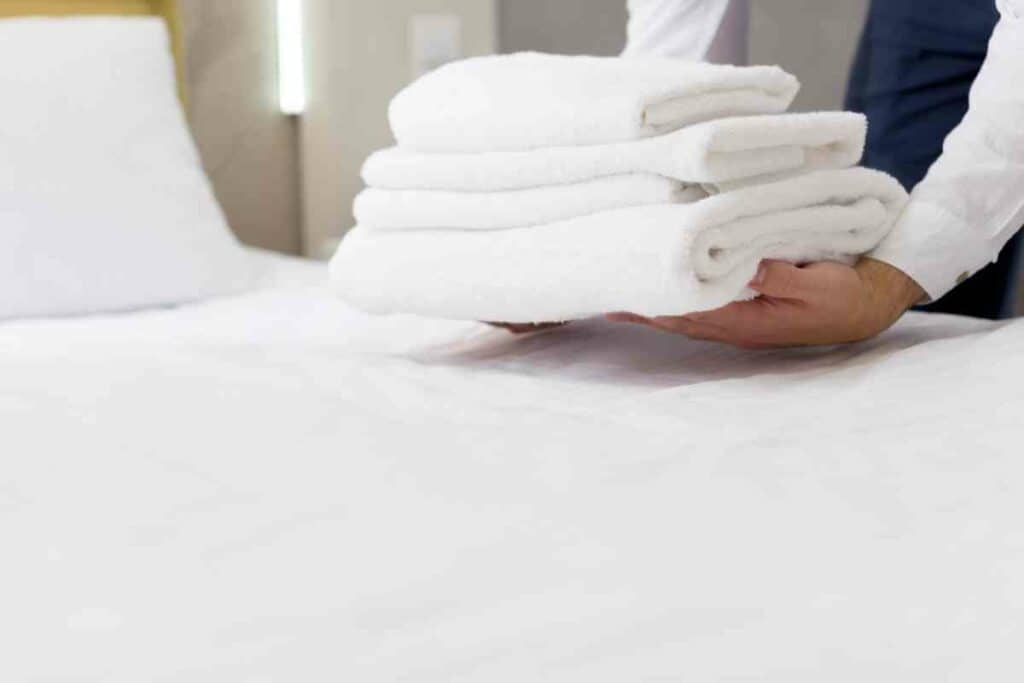 All you have to do is simply ask the reception desk for what you need and they will either provide it straight away or let you know if there might be a bit of delay.
It's always best practice though, especially if traveling as a group or family, to request additional linens and so on before checking in so everything would be ready for your arrival.
Are There Any Additional Charges For Towels and Bedding in Capsule Hotels?
From my experience staying at a few capsule hotels in Japan, I can say that most of them include towels and bedding as part of the package.
However, there are some that charge an additional fee for these amenities, so it's always best to check before booking.
In general:
You'll be provided with clean sheets and a pillowcase upon arrival which you're expected to return when checking out.
Towels may also be available either inside your capsule or at the front desk for no extra cost.
That being said, if you have specific preferences when it comes to pillows or blankets, it might be worth bringing your own just in case.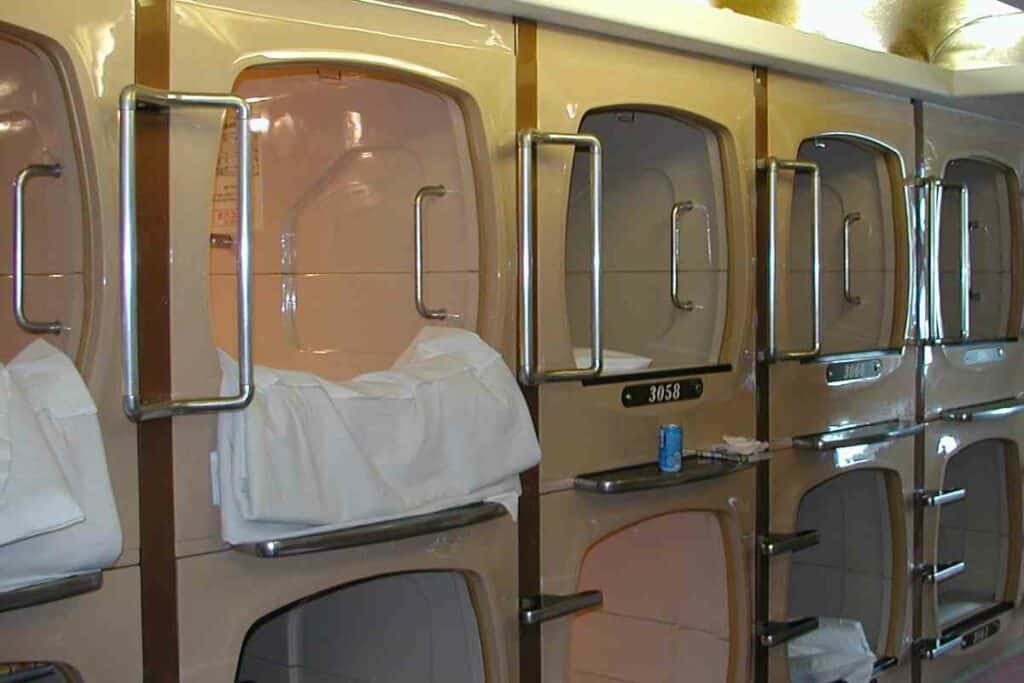 Some capsules come with thin mattresses or hard pillows which may not provide enough comfort for everyone's liking.
While paying extra fees on top of already budget-friendly accommodation options might sound daunting at first glance, keep in mind that Japanese capsule hotels often offer lots of other perks.
Such as shared spaces like lounges and showers where travelers can mingle and relax without breaking the bank on pricey hotel rooms elsewhere!
Overall though – don't worry too much about extra costs adding up! Capsule hotels tend to pride themselves on affordability even more than regular hostels do!
How Often Do Capsule Hotel Staff Changes Bedding and Towels
During your at the capsule hotel, the towels and bedding will be changed daily. This will come as a relief for people that value cleanliness when it comes to where they sleep.
The attendants would come in during the day while most of the occupants are out exploring the city or working.
I have stayed at a capsule hotel before and I appreciated how efficient they were with keeping everything tidy without disturbing our personal space too much.
It made for a hassle-free experience since we didn't have to worry about any messes piling up during our stay.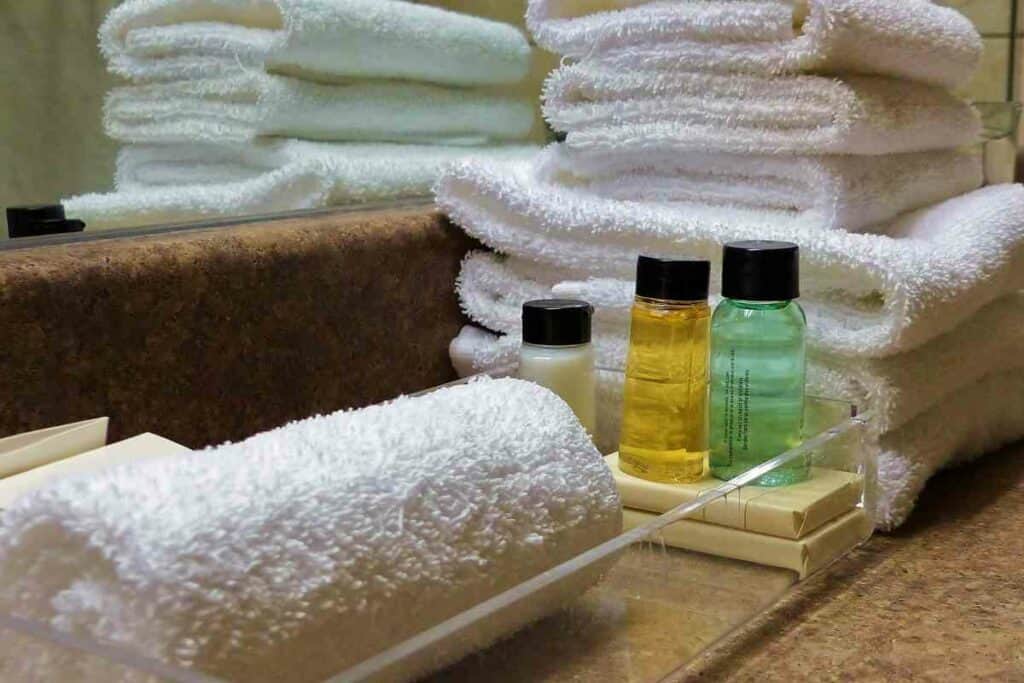 Overall, it seems like capsule hotels prioritize their guests' comfort by ensuring cleanliness even throughout short stays.
It's reassuring knowing that you're staying somewhere where hygiene is taken seriously – especially if you're sharing communal spaces with other travelers!
In Conclusion
While most capsule hotels offer bedding and towels, you should verify this information with your particular hotel.
You can do so by reaching out to them via email or phone.
Also, it might be a great idea to bring your own bedding and towels, if you have a special preference that the capsule hotel might not be able to fulfill.