For anyone interested in Japanese culture and wanting to have a cozy night in, you might be wondering what the best Japanese romance drama is.
The good news is that there are loads of good Japanese romance dramas to choose from.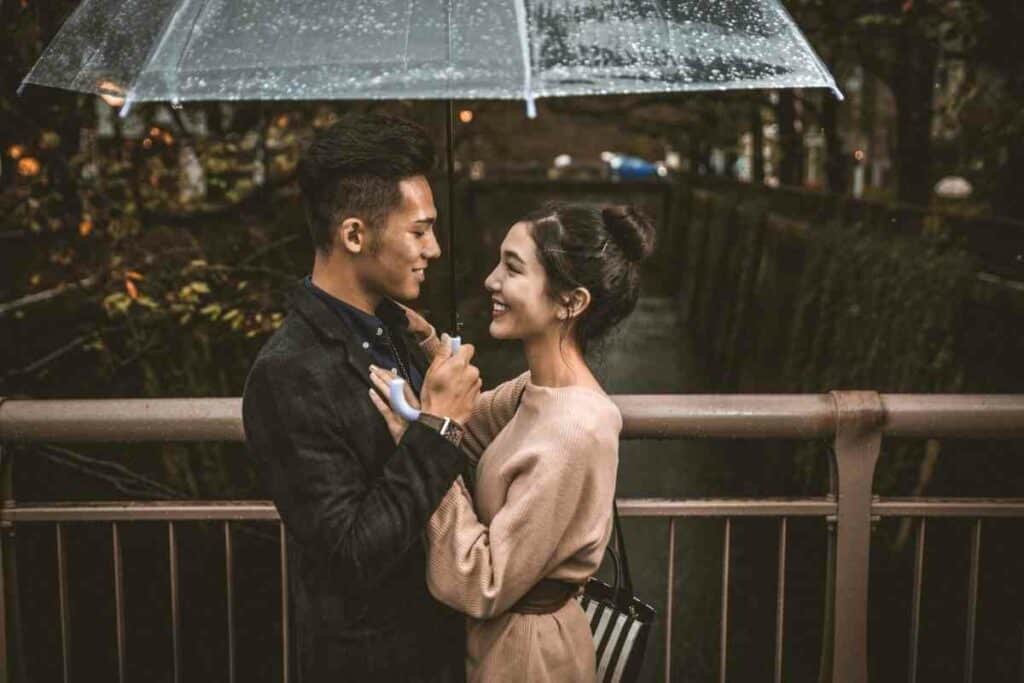 And, unlike movies, you can watch them episode by episode over time. When it comes to Japanese romance dramas, they're in a league of their own.
They can be heart-wrenching or light-hearted or anything in between.
What to Expect? Whatever you're looking for in the best Japanese romance drama, we've got it covered in this article. Here are 15 of the best Japanese romance drama series.
1. Hanzawa Naoki
First on our best Japanese romance drama list is Hanzawa Naoki.
This is a huge hit in Japan and has received excellent reviews and ratings.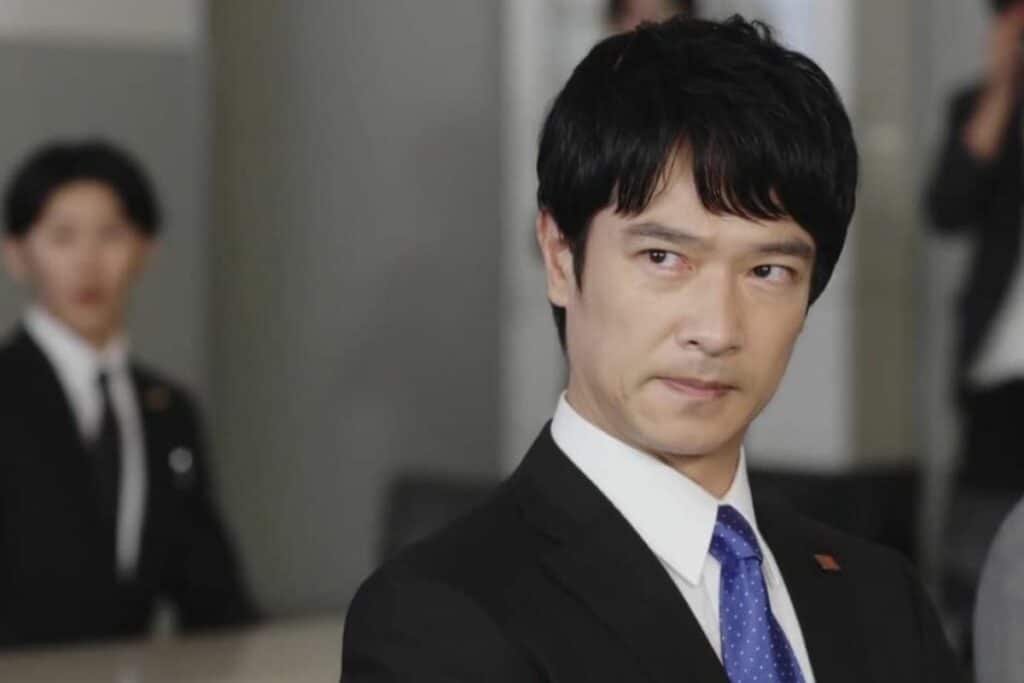 The drama is about a character called Naoki Hanzawa who works in Tokyo Central Bank Osaka Nishi branch as a loan manager.
One day during her shift, Naoki approves a loan of 500 million yen to Nishi Osaka Steel Company under management orders.
However, the truth comes out and the company is hiding a huge debt. After revealing the truth, the branch manager Asano tries to blame Naoki.
Naoki denies he is to blame and promises to get the loan money returned.
2. Nigeru wa Haji da ga Yaku ni Tatsu
If for you the best Japanese romance drama is light-hearted and funny, you'll enjoy Nigeru wa Haji da ga Yaku ni Tatsu.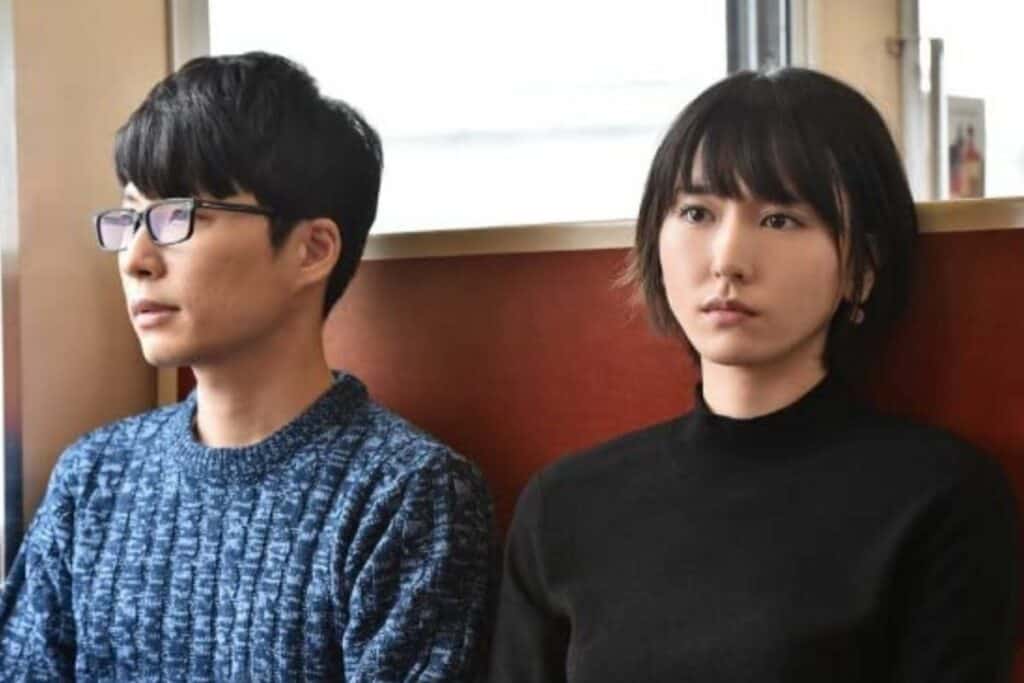 This romantic comedy centers around Mikuri Moriyama who is a single woman of 25 with a simple life.
Mikuri Moriyama doesn't have a hob or a boyfriend and feels worthless and useless. Fed up with seeing his daughter suffer, her father arranges work for her as a housekeeper.
The woman's employer is Hiramasa Tsuzaki, a 36-year-old single man who has a successful job.
The couple ends up marrying and this is a rom-com that any romantic comedy lover will enjoy.
3. Rich man poor woman
Rich man poor woman is a great Japanese rom-com about a wealthy man called Toru Hyuga who is 29 years old.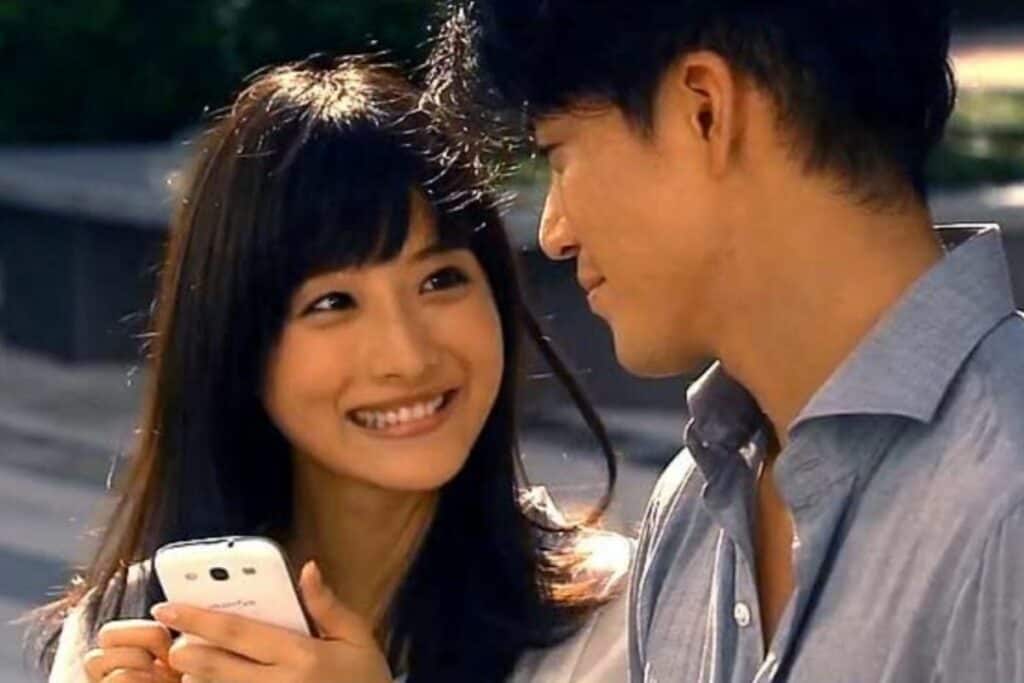 He runs a website from a small room, which was initially a hobby but became a huge earner.
The company, Next Innovation, gained a lot of public interest and became highly successful.
Meanwhile, Makoto Natsui, a student at university saw an interview in a magazine featuring Toru Hyuga.
She becomes interested and goes to a presentation he is holding to look for new recruits.
First impressions don't go well, and the story unfolds as a love-hate relationship between the pair.
4. Boys over Flowers
This is a favorite in Japan and is considered the best Japanese romance drama for many people in Japan as well as other parts of Asia.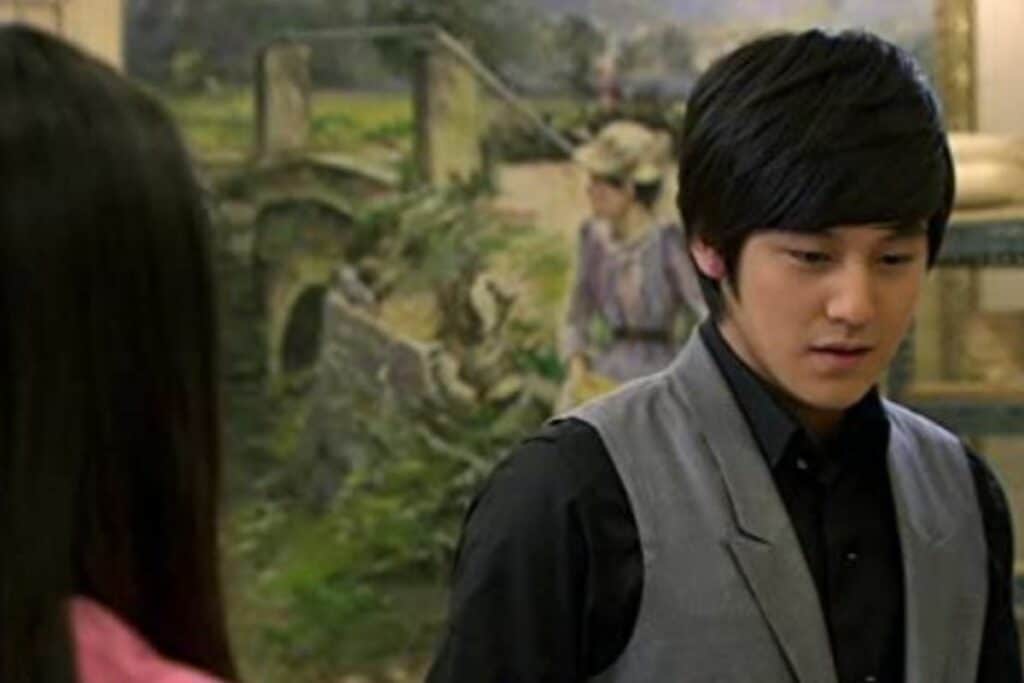 It is set in a famous school for kids from wealthy backgrounds and the plot centers on a poor girl Makino Tsukushi, and a gang of rich kids, which is headed by Doumyoji Tsukasa, a fearless and rough kid.
Despite being poor, Makino Tsukushi has unrivaled drive and optimism, which by chance, gets her a place at this prestigious school.
Here, she meets F4, the infamous group of rich, good-looking boys. This is a classic Japanese romance drama that you'll be able to watch over and over without getting bored.
5. 3 Nen A Gumi: Ima kara Mina-san wa, Hitojichi Desu
This best Japanese romance drama is about the mysterious death of a school student.
So, if you like to combine your romance dramas with suspense, you'll love this series. It has an intriguing plot and some great actors.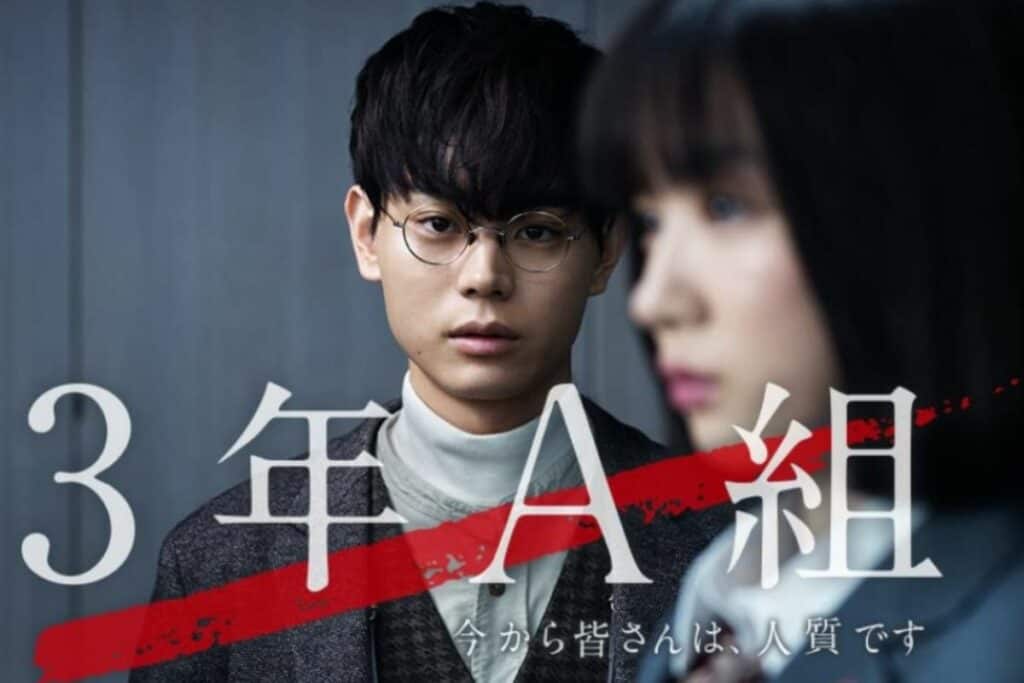 Reina's death is a mystery that has viewers on the edge of their seats wondering what the truth is.
Could the death be a murder or was it an accident? This is an easy-to-watch series that is very entertaining.
6. Nodame Cantabile
This Japanese romance drama features a musical genius and a pianist who is out of control.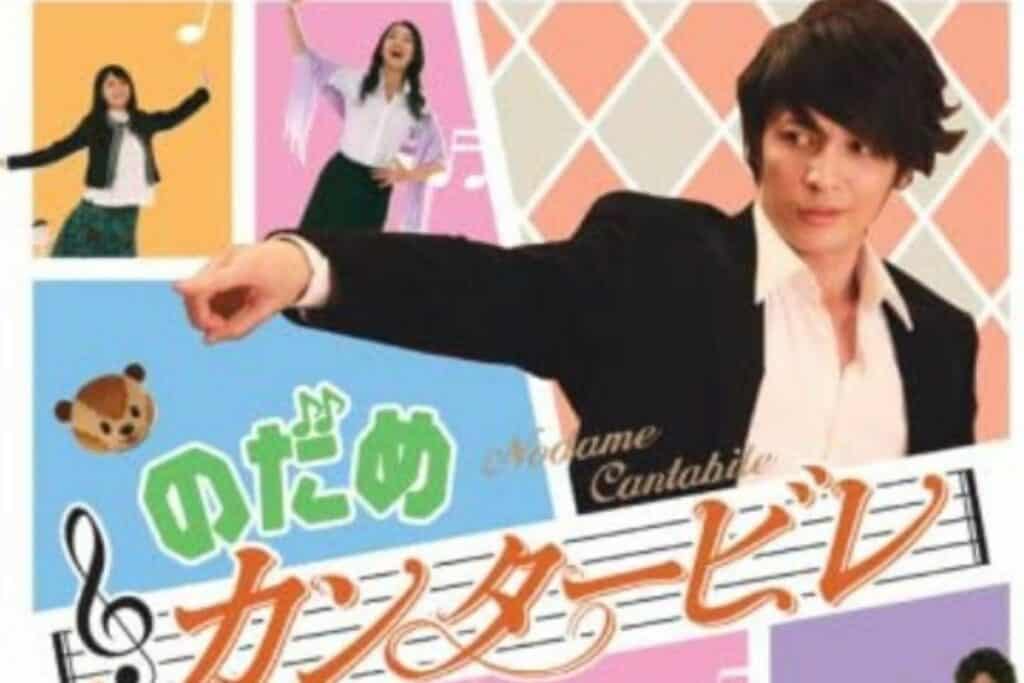 Somehow, the pair get together with other classical musicians to create great music. All of the characters have somewhat special stories, and they all unite as a strong team.
Nodame Cantabile is based on a comic and is a romantic comedy with a great cast and lots of fantastic classical music.
7. Dragon Zakura
Kenki Sakuragi is an ex-member of a motorbike gang and an impoverished lawyer.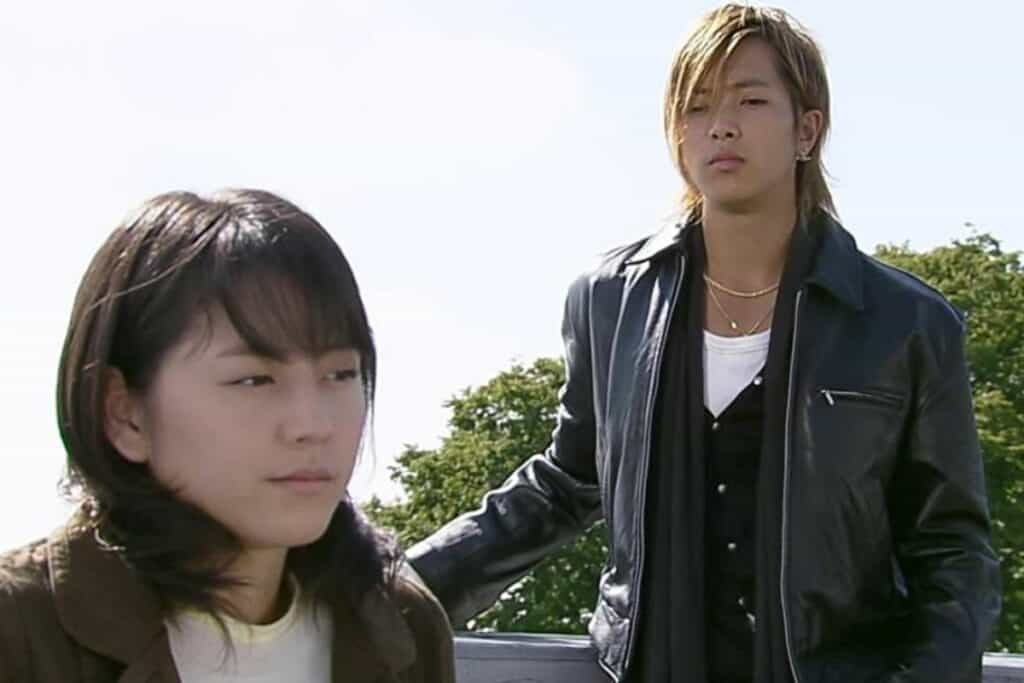 Having failed at being successful in his career, Kenji Sakuragi becomes a teacher in a high school and works to prepare a class to get into Tokyo University.
8. Nobuta wo Produce
In Nobuta wo Produce, Shuji Kiritani is a popular buy at school.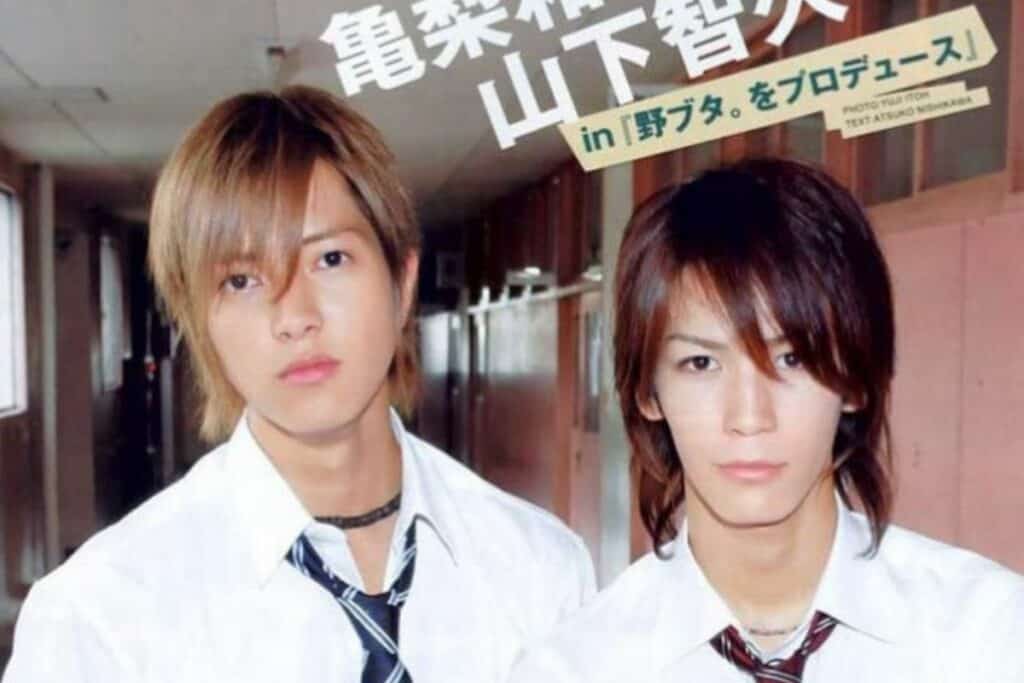 He pretends to care for his classmates but inside he is an introvert that seeks an ordinary life. He only shows who he really is around his classmate Akira Kusano.
When Nobuko Kotani arrives as a new classmate, she is bullied for being quiet and gloomy.
Nobuta and Akira give make Nobuko over, so she is the most popular in the whole school. This is a light-hearted romantic drama portraying the typical life of Japanese teens.
9. Code Blue
Code Blue is a famous drama series in Japan and has so far run for three seasons.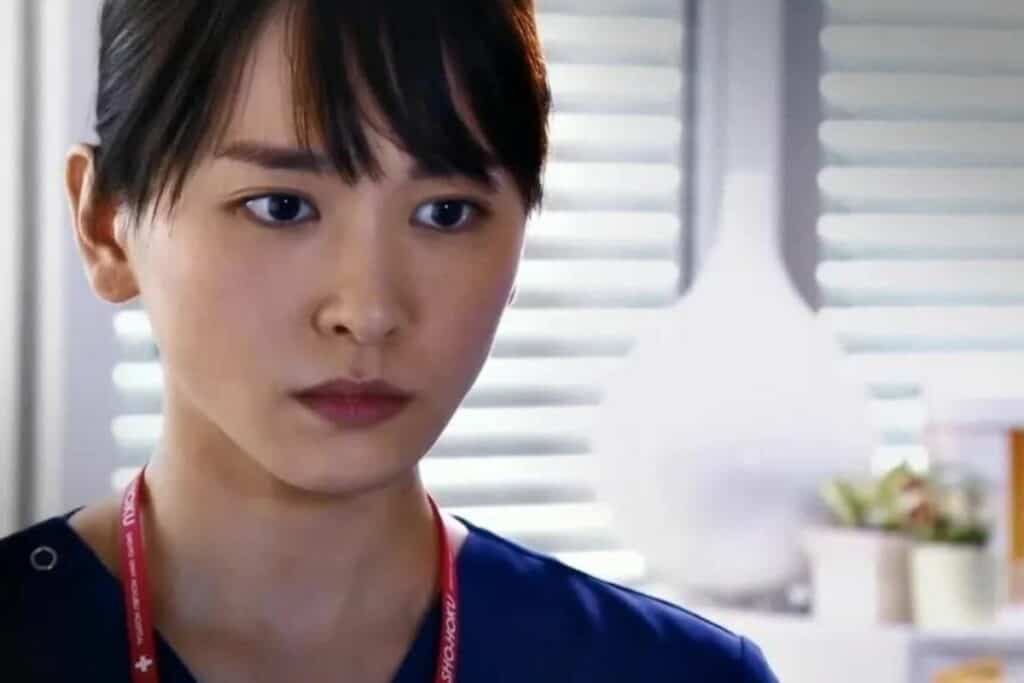 There is also a Code Blue movie. This drama is about a medical team that transports patients to a hospital via helicopter and provides medical care.
There are many traumatic situations, and the doctors also deal with their personal ambitions and personal and professional growth while experiencing life's fragility.
This romance drama focuses on the trauma that comes with saving the lives of others.
10. Kounodori
Like Code Blue, Kounodori is a medical drama that has run for several seasons.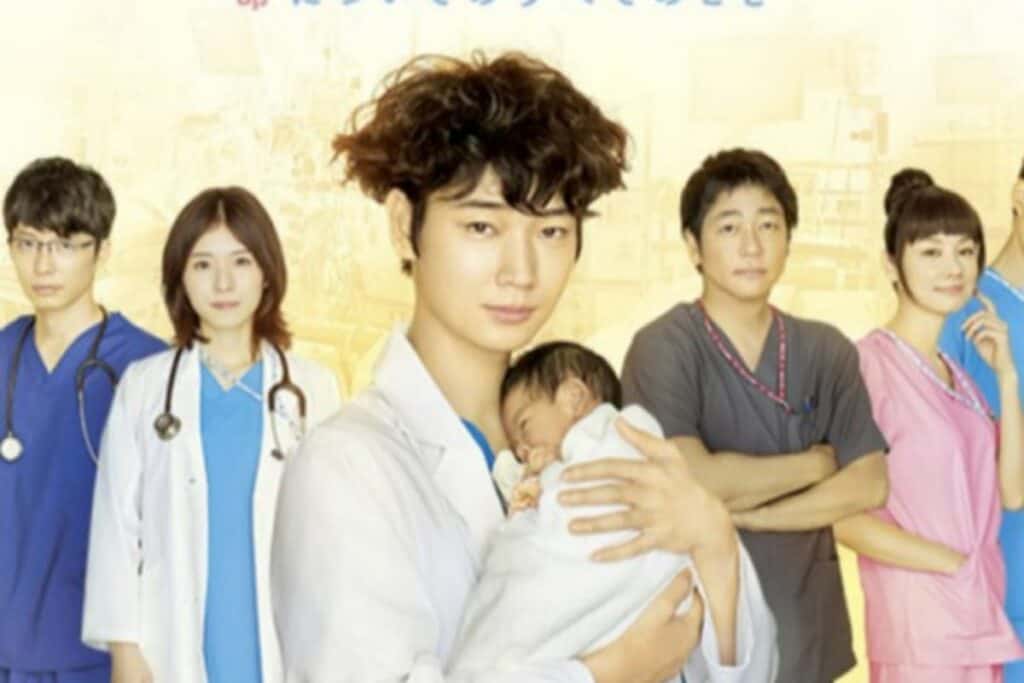 This series centers on Kounotori Sakura who is an OBGYN doctor at Personal General Medical Center.
As well as his professional role, he is a talented jazz pianist. Kounodori's mother died giving birth to him and he was thus raised in an orphanage, hence his ambition for his chosen career.
There are lots of events in this series, both happy and sad.
11. Doctor-X: Surgeon Michiko Daimon
This drama series focuses on Michiko Daimon who is a freelance surgeon working at a university hospital.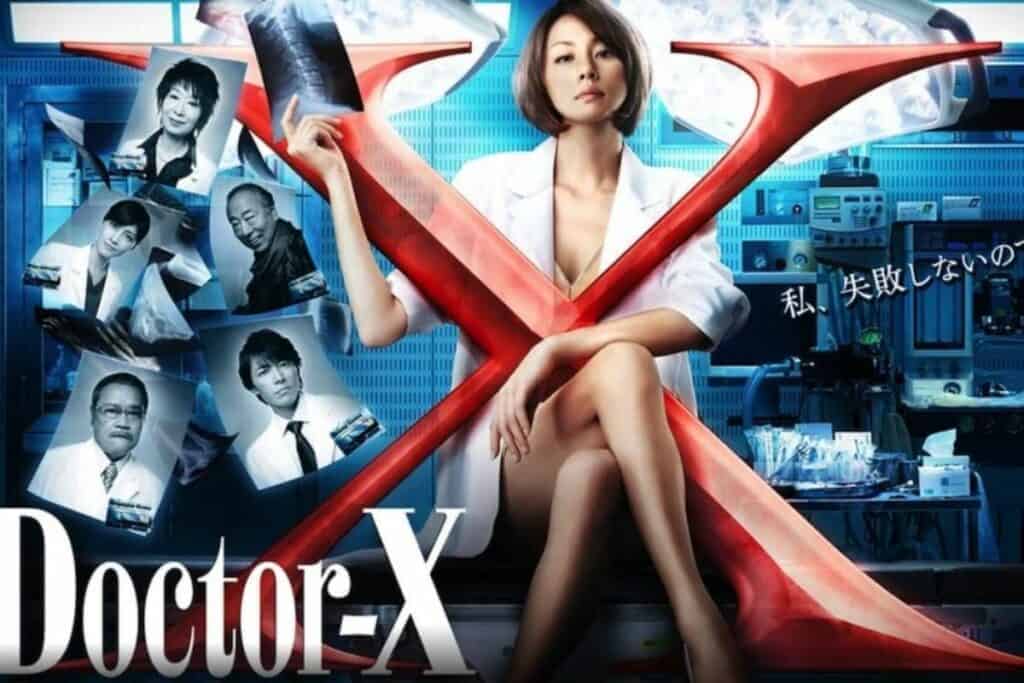 The terrible conditions at the hospital mean that many doctors before him have left. Michiko isn't a typical doctor.
She wears high heels and shorts and is outspoken. The series deals with many conflicts between Michiko and the university hospital's director.
12. Shita Machi Rocket
In Shita Machi Rocket, Kohei Tsukuda is a factory owner whose company makes small engines.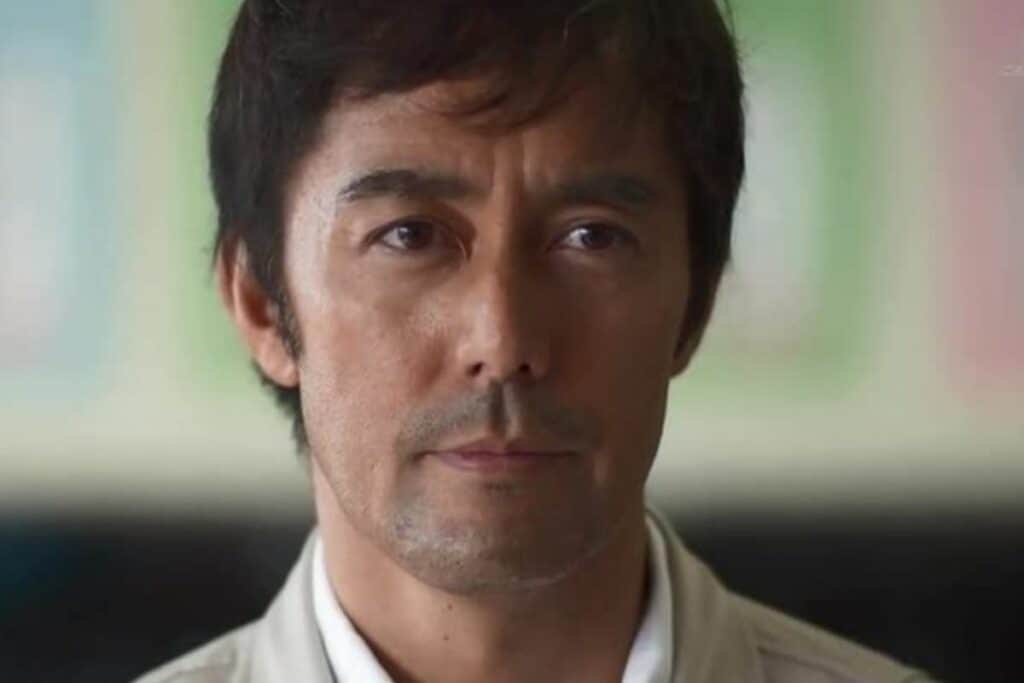 Before this, he was a researcher with the Japan Aerospace Exploration Agency.
Kohei has a lifelong dream to develop his own rocket engine but his attempt to create one causes his business to suffer the financial consequences.
Things are made worse when the main client stops ordering from the factory.
He is made an offer by a large company to sell his patent, does he sell or chase the dream?
13. Legal High
Legal High has two lawyers as its focus.
These are Machiko Mayzumi and Kensuke Komikado. The former is a relatively new lawyer on a mission to rescue vulnerable people.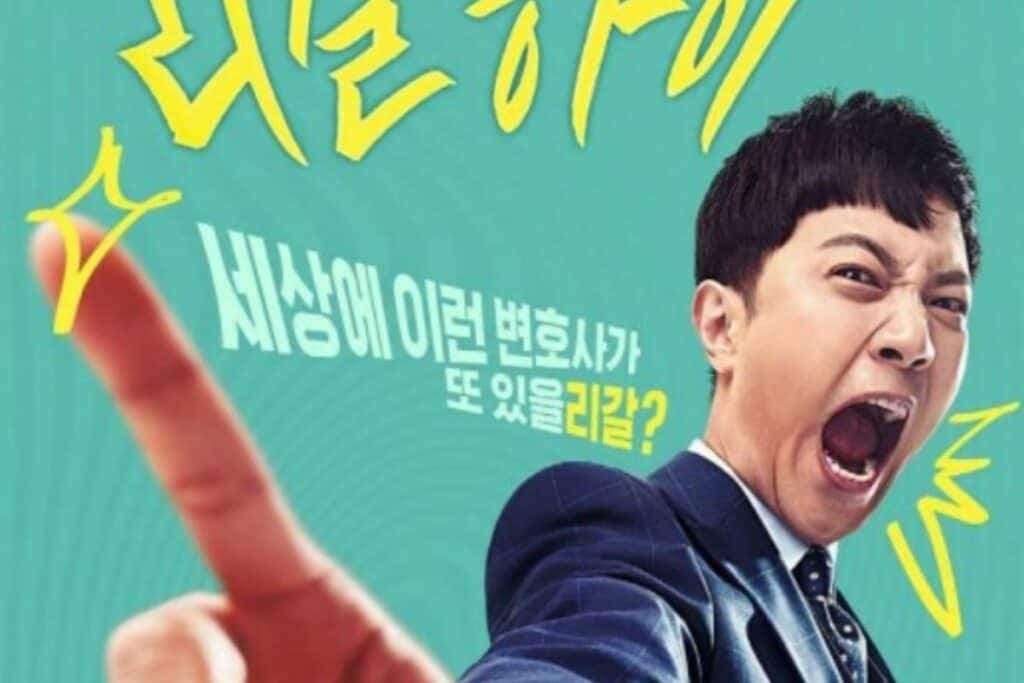 He has a strong desire to seek justice for the weaker echelons of society. The latter loves money and wants to win at all costs.
One day, the two lawyers are brought together with Machiko coming to work at Kensuke's office. Though the two clash constantly, they work as one in court.
14. Unnatural
Mikoto works at the UID, which is an institute that investigates unnatural deaths.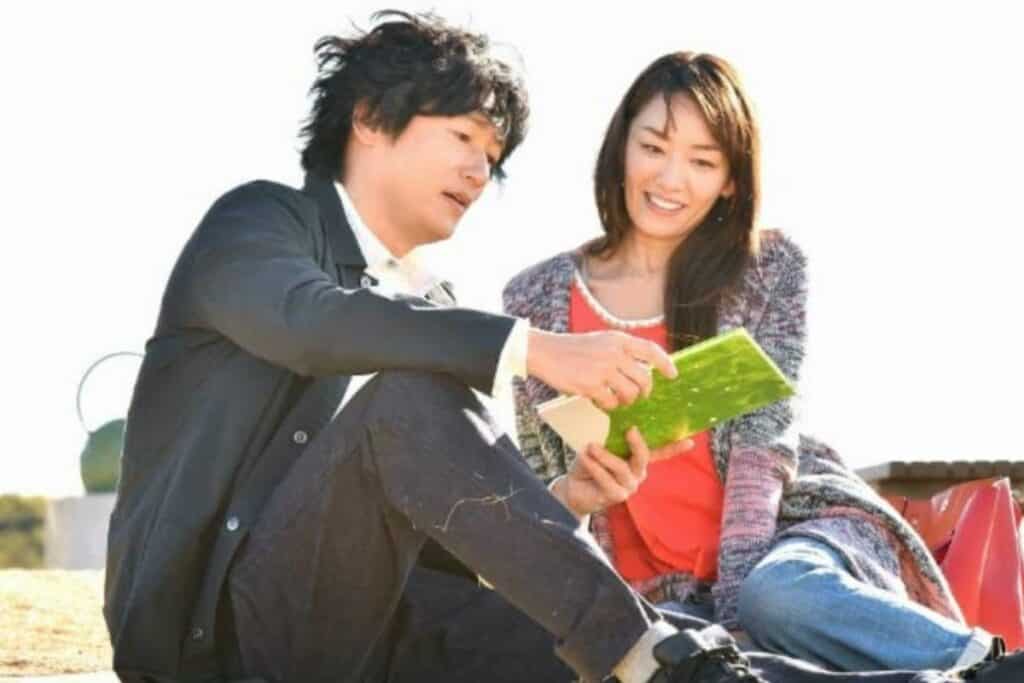 Her role is to dissect corpses and investigate their cause of death to bring about the truth for each case.
There are several strange events in this series, including the exploration of Mikoto's upbringing as well as the murder of a colleague's lover.
15. 1 Liter of Tears
This drama is based on a published true story diary that sold over one million copies in Japan.
Aya Kito was a joyous girl who had to fight to stay alive after being diagnosed with a crippling disease called spinocerebellar degeneration.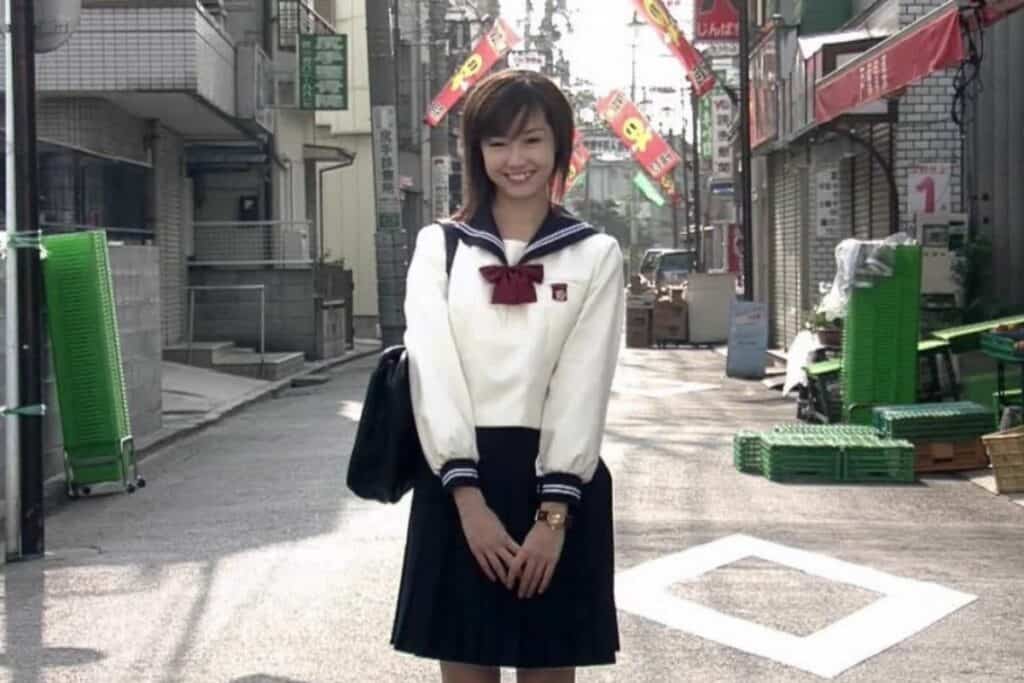 As the disease progressed, she was unable to move entirely. The drama series goes through her loss of control as well as her optimism and strength.
It's a heart-warming program that many Japanese love.
Final Thoughts
So, there you have it, fifteen of the best Japanese romance drama series to get hooked on.
This list should be enough to keep you entertained for the whole year!
Whether you like rom-coms, an element of thrill, or a high-school-based drama, there's something in this list to please everyone.
We hope you find a binge-worthy Japanese romance drama to suit you!  
Read Next