If you're planning on visiting Japan but are unsure if you need a tour guide, let me reassure you that it's totally possible to visit Japan without a guide.
However, to get the most out of this amazing destination, you'll need to put your efforts into researching and planning your trip so you can make the most of your time on the ground.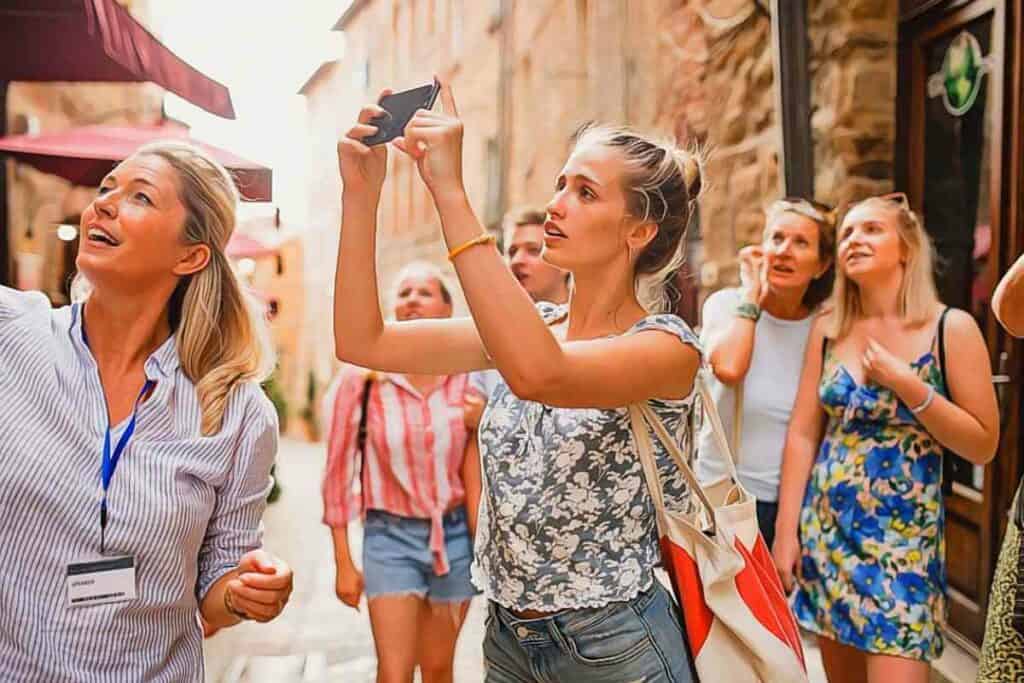 In this article, I'll explain how you can visit Japan without a tour guide, including tips and tricks for planning your trip and getting yourself around the Land of The Rising Sun. 
Why travel to Japan without a guide?
Japan is one of the world's most advanced economies, with superior infrastructure that means that you can travel and stay connected easily, in most populated parts of the country.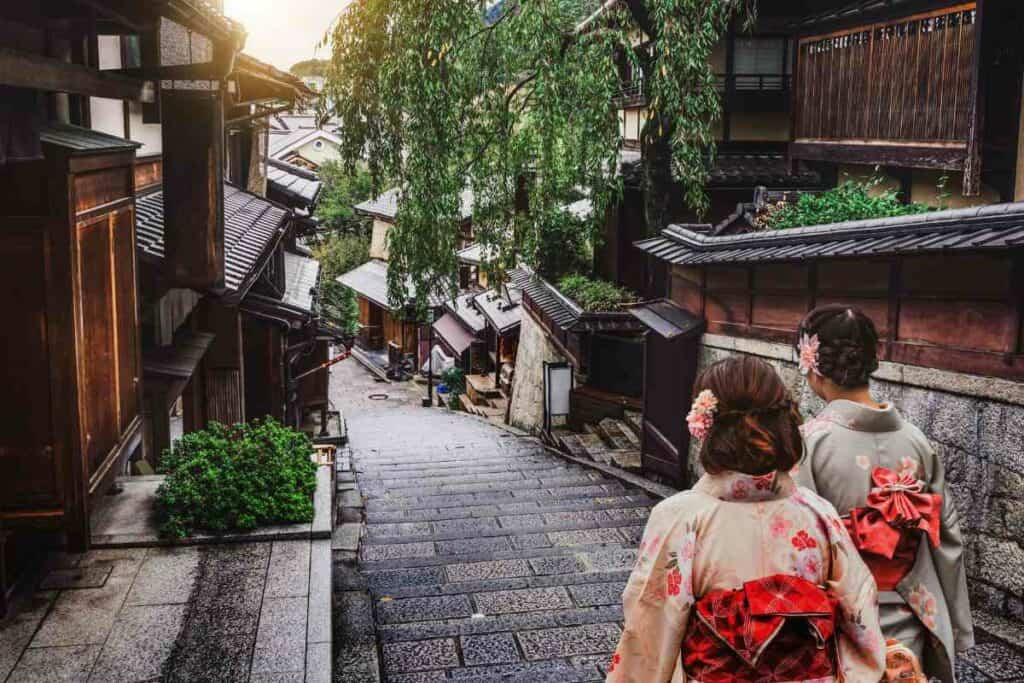 Hospitality comes easily to the Japanese whose culture values high standards of service and strong etiquette.
It's no surprise that this remarkable nation welcomes almost 32 million visitors each year alongside a strong market for domestic tourism.
In my opinion, this makes Japan one of the best (and safest) destinations to be a guide-free tourist worldwide. 
Other reasons to ditch the tour guide on your Japan trip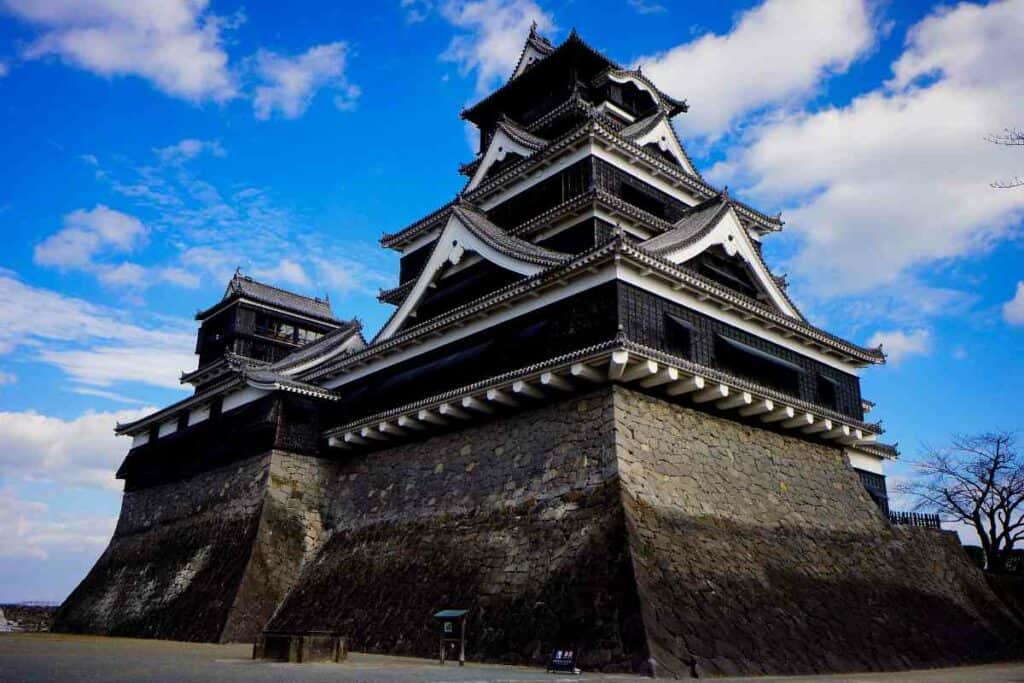 1. You set the itinerary and pace
When you travel with a tour guide, you'll be moving through destinations within Japan according to a set itinerary.
Because you are on a schedule, you won't have the opportunity to linger and explore those unexpected places that might interest you. 
2. Enjoy a unique experience
Many tourists want to visit Japan because they have a specific interest.
A tour may be too generalized to allow adequate exposure to the aspects of Japan that individuals want to experience.
If you have niche interests, tour companies may struggle to cater to your personal requirements.
3. You'll save cash 
Of course, traveling without a guide may save you money as you are not paying for their services.
And you have much more control over where you go and what you do while you're on your trip.
But without meticulous planning, this is not always the case. 
4. See the real Japan
Almost every Japanese tour company will claim to show you the real Japan, but when you are on a tour, every aspect of your experience, including interactions with locals that have been meticulously curated and planned.
Going guide-free may mean that you don't feel like 'just another tourist'.
Are tour guides still a legal requirement in Japan?
An important consideration for visiting Japan without a tour guide in 2023 is that Japan has only just opened its borders to independent travel since the 2020 pandemic.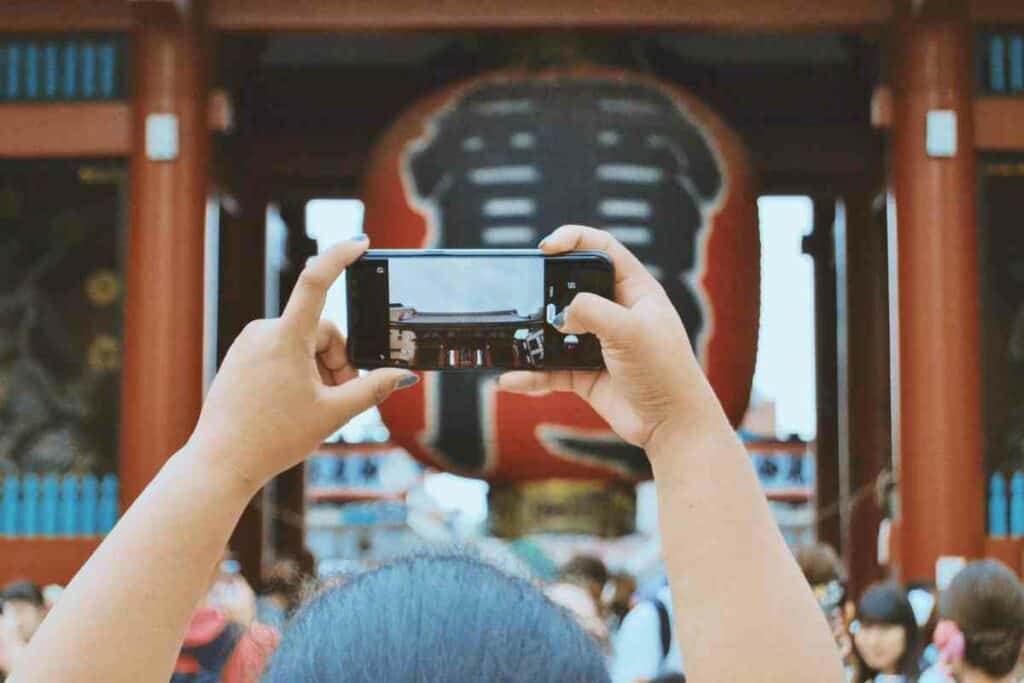 This is important because there are still COVID-19 restrictions in place that could lead to the restriction of fully independent, visa-free travel in Japan at any time. 
In 2022, Prime Minister Fumio Kishida did relax Japan's entry regulations, but foreign travelers were required to be part of a packaged tour and provide a full itinerary for their travels including accommodations, transport, and sightseeing locations.
This requirement ended in October 2022. 
It's not clear how onerous any further health requirements will be, but it is thought that, in the event of a disease outbreak, public health officials would need to be able to use an itinerary for contact tracing.
As a traveler without a tour guide, it will be essential to stay informed of the latest travel guidance for Japan. 
Preparing for a self-guided or independent trip to Japan
Now the COVID-19 entry restrictions are lifted there are no reasons why you can't fulfill your dream of visiting the sights of Japan on your own terms.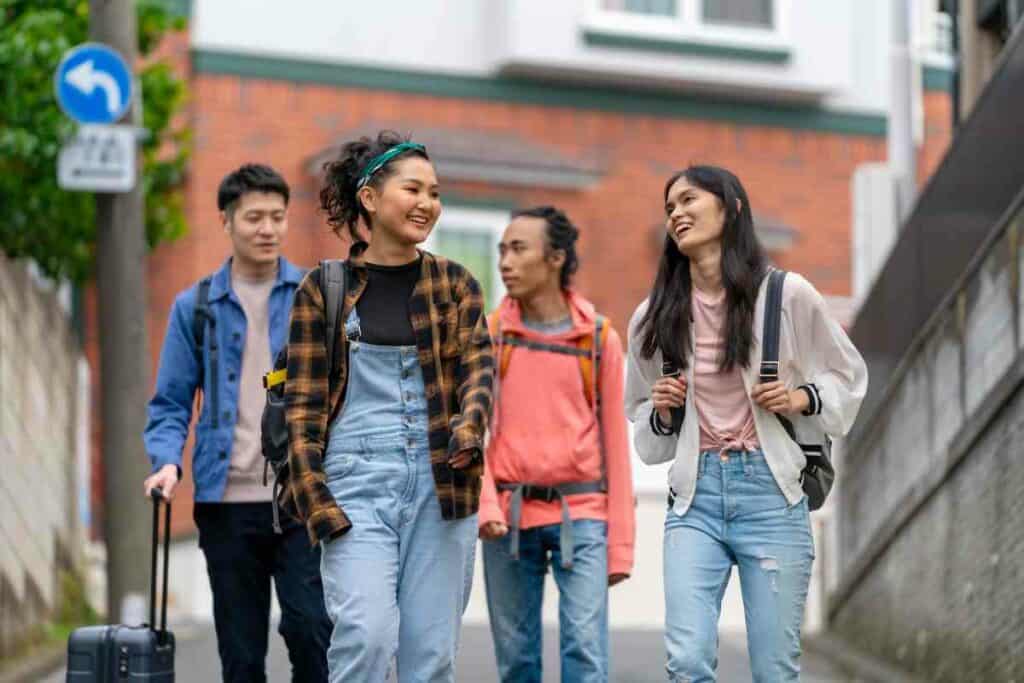 Most travelers who head to Japan without a package or tour guide are:
Self-guided travelers: This travel arrangement provides you with an itinerary for your stay, including accommodation, transfers, and sometimes meals, but it is your responsibility to get from A to B on the trip. This is a popular and safe arrangement for Japan travel and many tour companies can set up self-guided trips that are extremely flexible, including the destinations you choose. Anyone who is traveling in Japan without a tour guide right now is probably using this arrangement. 
Independent travelers: This is more like the stereotypical 'backpacker' exploring the country and making all travel arrangements themselves without input from guides or travel agents. Independent travel can be incredibly flexible, but you will be unsupported if something happens to you while you are traveling. 
Research is key to establishing what you want to get out of your Japan trip
Traveling independently doesn't mean that you're not very organized and targeted about what you want to achieve on your Japan trip.
For example, Tokyo is by far the most popular destination, with a week easily being used up visiting popular districts like Shinjuku, Ginza Shibuya, and Ueno.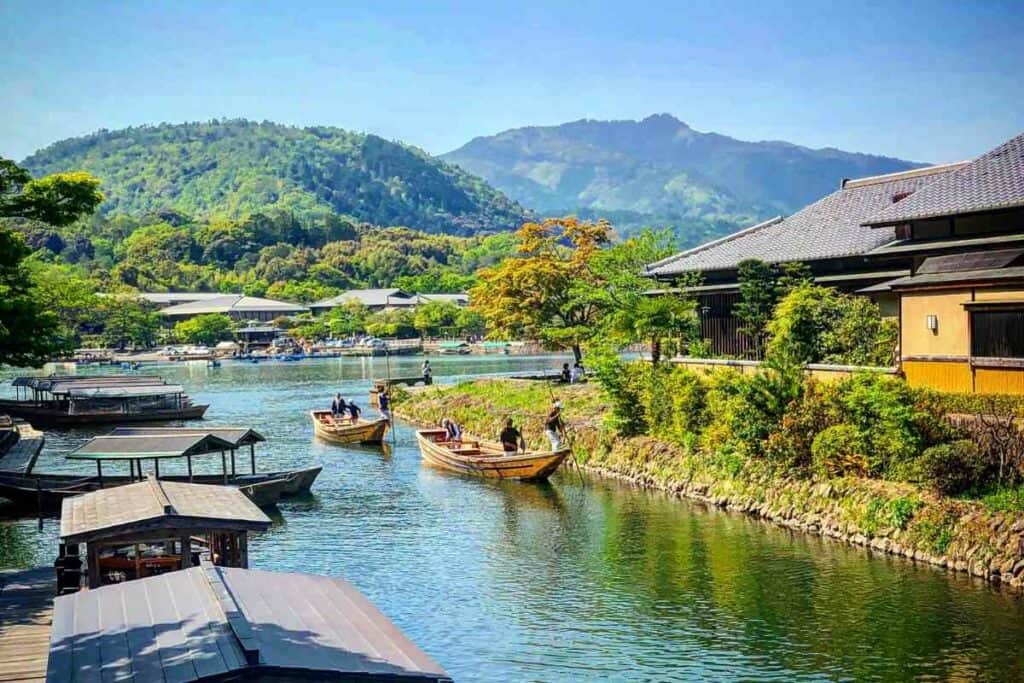 But if you want to see more of Japan, you'll have to learn about what's available and the fantastic locations beyond the big three cities.
Get your research underway using the following methods:
Check out Japan-related social media: Social media is extremely useful for anyone looking to plan a packed trip to Japan. You can search for Japan content that is relevant to your interests, find out about new destinations and events, and reach out to tourism organizations and fellow travelers with your questions. Platforms like Instagram and Pinterest are great for curating ideas for your Japan trip with content that inspires you. 
Take a virtual tour: these online tours are an increasingly popular way to find out more about unique destinations like Japan. You can use the tour to decide if you want to include specific destinations as part of your itinerary. 
Read this blog: Authoritative blogs written by writers who are passionate about Japan are by far the best source of ideas for getting an independent or self-guided trip to Japan off the ground. The advantage of reading a Japan blog is that you'll get updates and posts that cover a wide range of topics, interests, and frequently asked questions about Japan travel. 
Talk to travel agents: Travel agents are an invaluable source of information and advice on the practical travel arrangements you'll need to make your guide-free trip to Japan a reality. Many travel agents will be able to assist you with creating all the bookings and transfers you need for a tour itinerary you have created yourself. 
Self-guided and independent travelers need to be prepared
A key benefit of having a tour guide is that you have a local point of contact, who can make all necessary arrangements for you and assist you in times of need. 
As an independent traveler, you have to be proactive about preparing for any contingencies you may encounter on your trip.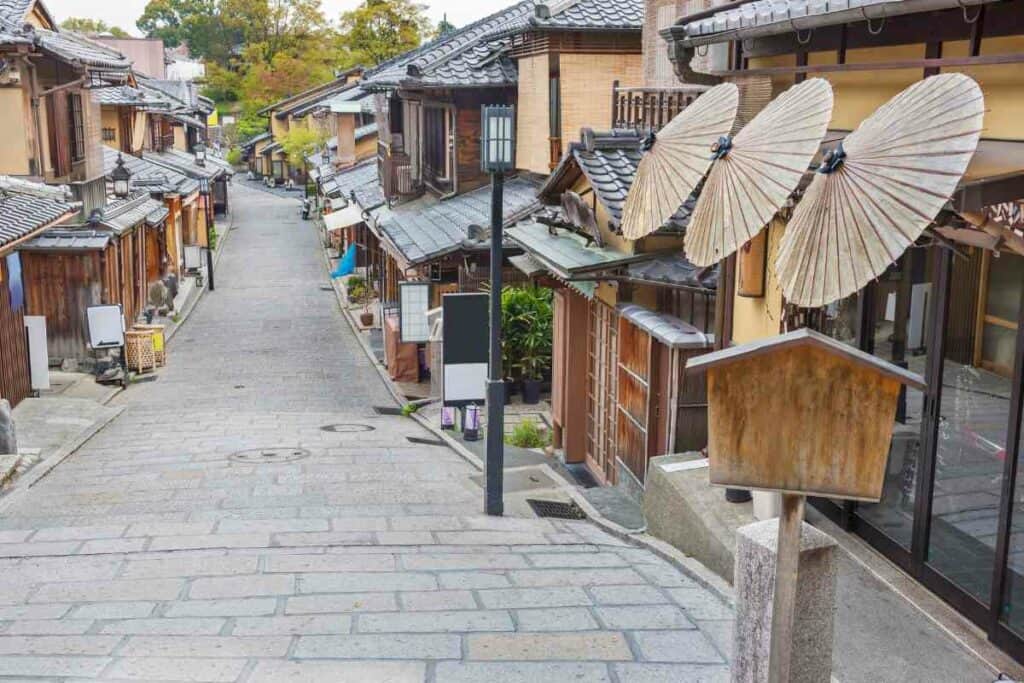 Here are some helpful tips for preparing a safe and successful journey:
Pre-book as much as you can: As Japan opens up to the world again, demand for affordable accommodation will go through the roof. Booking accommodation as soon as possible in planning your trip, providing the reassurance that you will have somewhere to stay at every stage of your trip.
Sort a JRail Pass and pre-paid transport card: Transport is the second major priority for getting around Japan on tour. Japanese travel companies are usually extremely helpful in providing international tourists with no-obligation advice on the best combinations of passes and tickets for their trip. 
Arrange an e-SIM: An e-SIM enables you to stay connected as you travel in Japan, providing low-cost data using your existing phone.
Make travel insurance a priority: Without on-the-ground support, you cannot afford to take any chances with your property or health while you travel in Japan. 
Get some basic Japanese phrases on board: One of the key challenges of visiting Japan without a guide is that English is not routinely spoken. Gaining confidence with key Japanese phrases and words, or having phrases and destinations written down to show people will make it easier to navigate on your travels. 
Apply for an international driving permit: An International Driving Permit allows you to hire vehicles, which may provide you with more access to the regions and sites you want to see. 
Stay in one place and take day/short trips: Moving between several locations in Japan, with luggage, may prove to be unduly stressful. You may be better served by staying in a location with good transport links and taking day trips or overnight visits to the locations you want to visit. 
In Conclusion
Japan is probably one of the best places to visit without a tour guide, but as with any trip, preparation is key to ensure you remain safe and that you don't become overwhelmed by your immersion in a fast-paced, completely foreign culture.
Research widely and reach out to travel agents, tour companies, and fellow travelers to create a personal itinerary for the trip of a lifetime!