Are you looking for Japanese culture, food, and fashion online?
If you are, you need to be on Instagram.
This popular social media platform is perfect for finding Japanese recipes, curating Japanese style, or simply scrolling through amazing Japanese art and photos.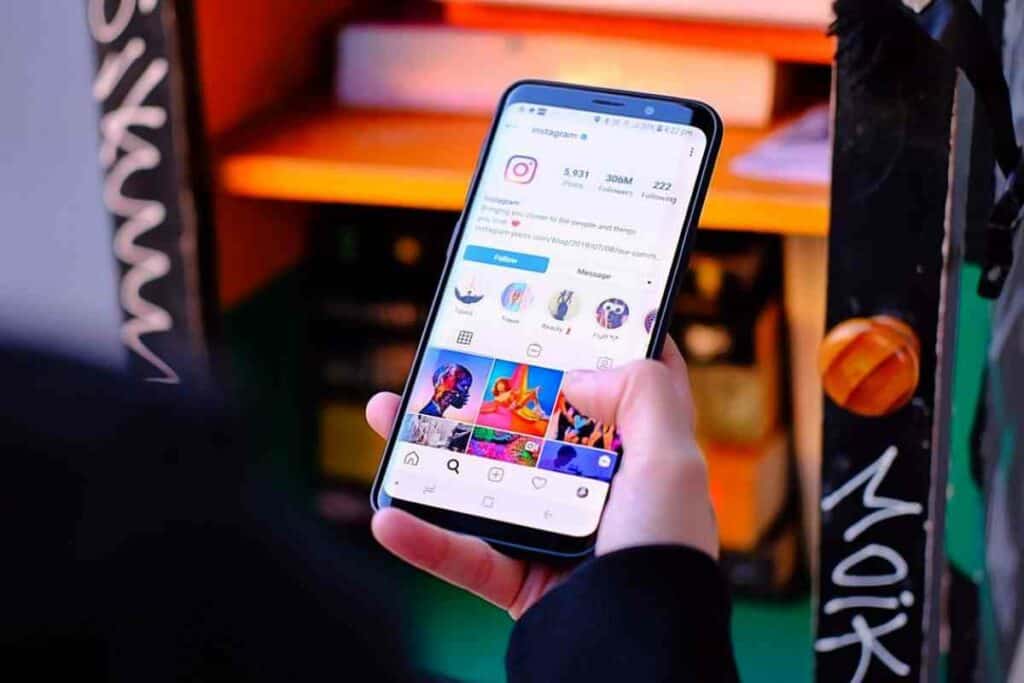 To get you started I've gathered 15 of the best Japanese Instagram accounts to follow. 
15 best Japanese Instagram accounts to follow
Almost one-third of the entire Japanese population is on Instagram, providing an amazing cross-section of this unique society.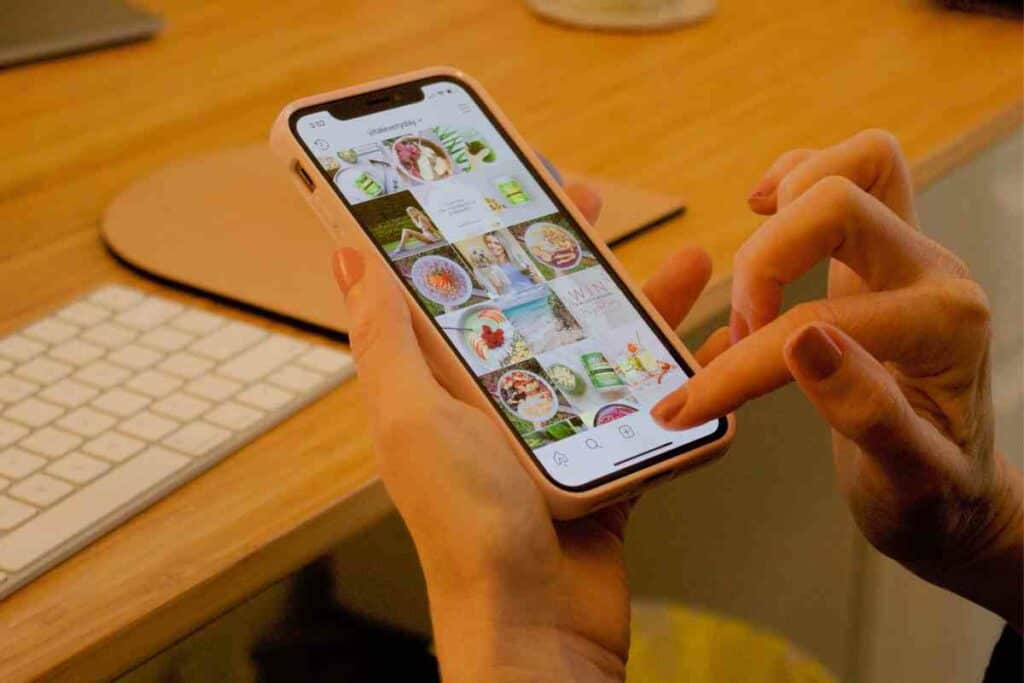 Japanese influences and content creators produce interesting, entertaining, and informative content that gives you a taste of life in Japan.
Here are my top picks.
1. Naomi Watanabe 渡辺直美
Comedienne, podcaster, fashion designer, and media personality Naomi Watabe, 28 is Japan's most followed person on Instagram.
She is nicknamed 'the Japanese Beyonce' because of her parody of the singer that brought her fame.
Watanabe is a household name in Japan and aside from impersonations, has a successful fashion line called Punyus, meaning 'chubby',
2. Japanese photographer Hisa 
Japanese photographer Hisa is wowing Instagram with his dramatic images taken all over Japan.
Some of them, like his Japanese snow beach photo taken in the San'in Kaigan Geopark, have gone viral!
3. Hiroki Kawanabe(かわなべひろき), a Japanese artist
Hiroki Kawanabe is a male Japanese artist based in Kagoshima, Japan.
He creates beautiful contemporary Japanese art with landscapes, abstract paintings, and self-study.
His influences include Wabi-Sabi, and Zen. Many of his displayed pieces are for sale online. 
4. Ayumi Hamasaki
Ayumi Hamasaki is Japan's best-selling artist with over 60 million records sold. EVERYONE has heard of her in Japan.
She is famous across Asia and shares aspects of her jet-set, glamorous lifestyle with 1.3 million followers on Instagram. 
5. Tokyo Fashion
If, like me, you love street style, a Japanese street-style IG account should be on heavy rotation!
Tokyo Fashion has become the authority on the world-famous street style of Shibuya and Harajuku, with the weird and wonderful well represented.  
6. Masaki Higuchi
Japanese food (and cat) lovers will love gourmand Masaki Higuchi's Instagram page which is dedicated to the length and breadth of Japanese cuisine.
This prolific food photographer prepares and snaps Japanese and western food, served beautifully and traditionally.
7. Japan Night View
Japan Night View gathers some of the best nighttime images from across Japan with regular submissions from other Instagrammers who take amazing night shots.
Perfect for people who light the energy and atmosphere of nighttime cityscapes.
8. Shizuka Anderson アンタㅡソン静香
Vlogger and 2020 Miss Japan finalist Shizuka Anderson has her happy place on Instagram.
This lively page features her culinary adventures in Japan along with what it's like to live and socialize in Tokyo.
9. Jaspora
Jaspora is an organization for expats of African heritage and descent who live and work in Japan.
This interesting Instagram page documents the activities and aspirations of young black people in Japan and provides details of various cultural exchange events, primarily in the Tokyo area. 
10. Japan Station
Trainspotters will be obsessed with this cool Japanese Instagram account that is dedicated to Japanese trains and railway stations.
There is an amazing collection of images of Japan's futuristic trains including the legendary Bullet train!
11. Atsuko Ikeda
Atsuko Ikeda is a chef and cookery teacher that is well-known in Japan.
She has authored three cookbooks and is popular on both sides of the Pacific because of her simple easy-going cuisine.
12. Kento Yamazaki
The Japanese actor Kento Yamazaki is another of Japan's most followed personalities.
He has been in many Japanese films and TV shows and considers himself a bit of a heartthrob. His account diaries his lifestyle and modeling work. 
13. Shinjiro Ono
Ultra-cute dog pictures are popular right across Asia, so it's no surprise that this super cute Japanese dog is racking up millions of followers.
This sweet dog is not only living his best life with owner Shinjiro Ono but also earning a living through selling shiba inu merchandise!
14. bon・pon
This super sweet older couple has not lost their fashion – sense.
Bon and Pon are a husband and wife who diarize their lives and wardrobes with heartwarmingly cute pictures that are getting noticed because of their strong sartorial instinct.
Follow this very cool couple growing old in style!
15. National Parks of Japan
Japan's natural scenery is renowned for its beauty and variety.
This simple but impactful Instagram account shares curated images from every national park in Japan. Simply breathtaking!
Rounding Up
I hope you like my selection of intriguing and inspiring Instagram accounts coming from the Land of The Rising Sun. Instagram is a great way to stay connected to the amazing people and culture of Japan.
Follow these great Japanese Instagram accounts to stay abreast of the latest trends and perhaps plan your next trip!