As Japan reopened its door to international tourists, a growing number of questions on travel forums came up, with regard to "learning Japanese" or "studying Japanese" and which resources to use.
Why study Japanese? If one's goal is to travel around the country, the methods for learning the language may differ from another learner, who really wants to work in Japan.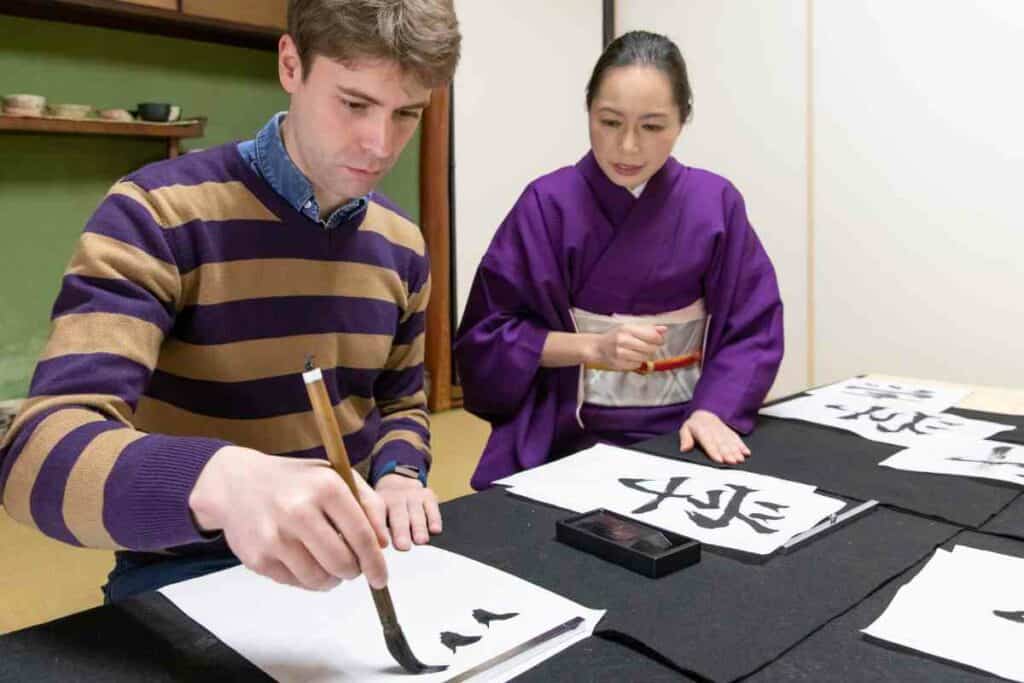 Once you are aware of your language-learning goal, it is interesting to look at the various options to study: online? In a language school? In Japan? How long will it take? How can you achieve learning Japanese?
If you have asked yourself these questions, read on!
Why study Japanese?
Maybe you love anime, maybe you would like to meet a Geisha and be able to chat with her, and maybe you just want to be able to order your lunch in Japanese.
There are as many reasons to learn Japanese, as there are students in the world.
According to the latest worldwide Japan Foundation research, in 2018, there were a total of 3,8 million learners, in more than 142 countries or regions.
East and South Asia were the prime source of learners. In the UK, there were around 20 000 learners accounted for in 2018. Japanese is the 9th most popular language in the world.
These figures show a real increase in Japanese language students, up from around 2 million learners in the year 2000.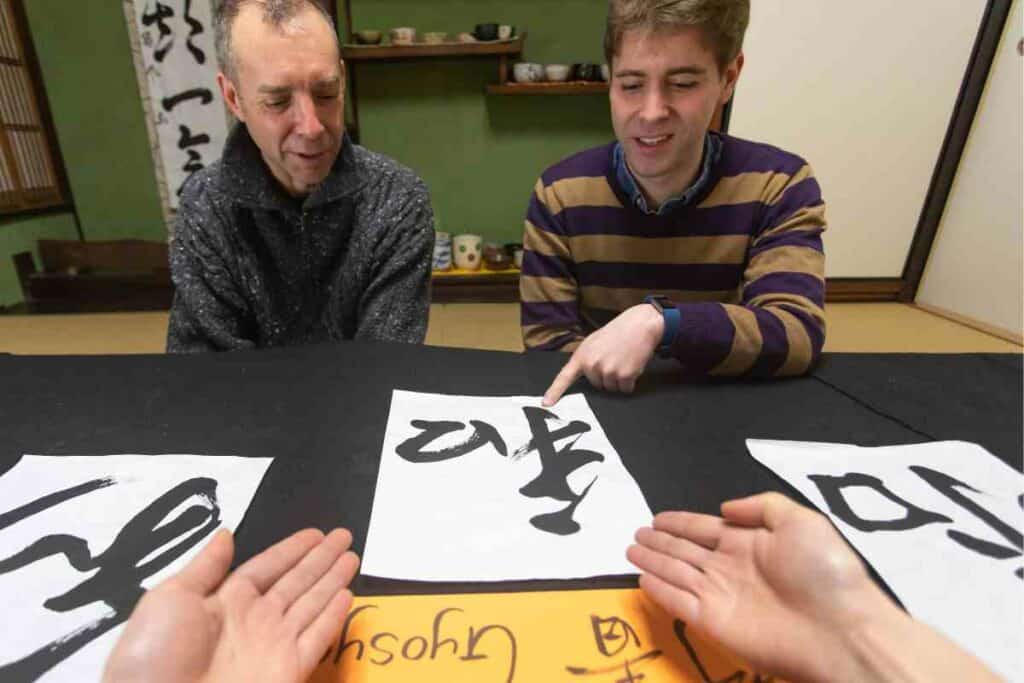 The registration for the Japanese Language Competency test (JLPT) also shows a similar increase in students taking the test, every year.
Most students originate from other Asian countries; however, there is a growing interest in some Western European countries too.
Why would you put so much effort into learning the Japanese language?
One of the top reasons highlighted for learning Japanese was the love of anime, manga (66% of respondents)
Strong interest in J-POP and Japanese fashion were also two main reasons for learners.
The reason "interest in arts, culture, and history" came just next, after the expression of an " interest in the Japanese language" (61%)
"Studying in Japan" was the 4th reason to learn Japanese.  Finally, the 5th reason to learn Japanese in 2018, and the one that showed the largest growth was " sightseeing in Japan" with 41% of the respondents' answers.
Travelers usually mention that learning Japanese made their trips smoother and more meaningful. Google translate may be a useful tool, but not always enough for every situation.
There are many reasons to study Japanese, and many tools as well.
How to Learn Japanese
One of the recurrent questions from potential learners is: "how long will it take to learn Japanese? "
Japanese is often said to be a hard language to learn, especially for English-speaking natives. Some studies claim that an English speaker may need more than 2000 hours to acquire a decent level.
Because three types of alphabets compose the Japanese language, the first huddle is, obviously, to master these.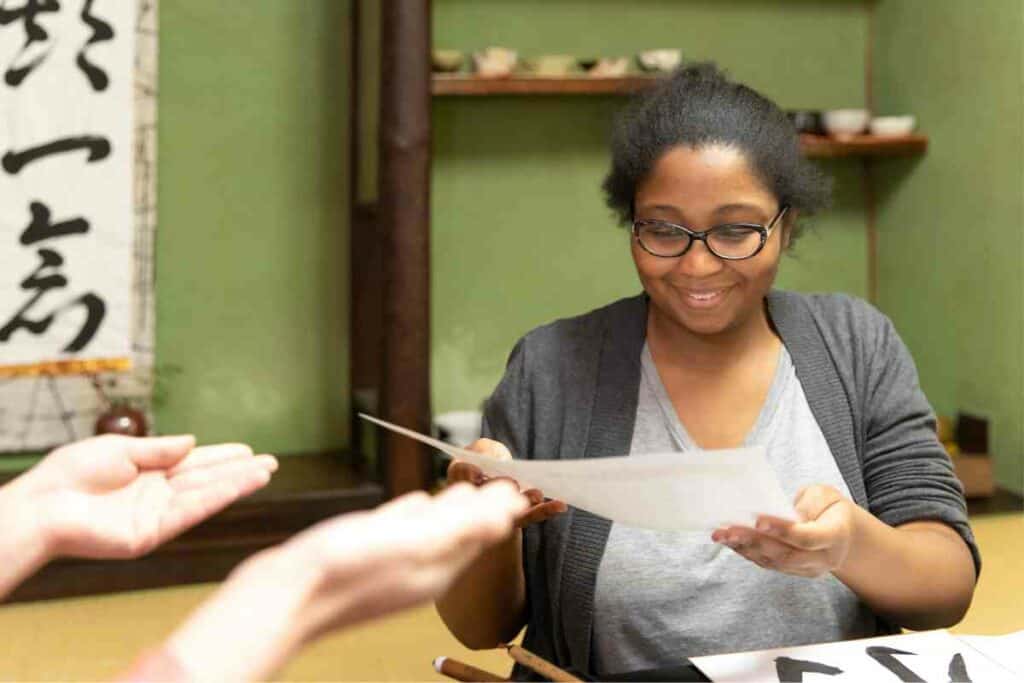 Additionally, the complicated level of hierarchy politeness (also referred to as "keigo") makes it difficult to master for foreigners. So do the various degrees of speech gender difference used in Japanese, for male or female phrases.
Therefore, should we wonder whether one should learn, or not, to read the Japanese characters?
Some Internet language sites or even books may pretend to help you learn the language based only on transcribed pronunciation and without the difficulty of learning the Japanese characters.
Here we are talking about Hiragana, katakana and kanjis. These books just give you lists of words, with a phonetic translation, but they may not make it easier to remember.
You may fool yourself and choose the easiest path to learning, but without the characters, the truth is that you may soon give up on studying Japanese altogether.
If you are mostly learning Japanese in order to travel to Japan, mastering only oral sentences may seem feasible.
However, you will miss on certain exciting experiences, such as reading the restaurants neon signs in Tokyo, found on the 2nd or 3rd floor of buildings, or understanding some directions written on the train boards.
In fact, even if you could only achieve reading a menu in Japanese, you will quickly feel overjoyed. So why not try and remember at least the hiragana characters?
Where should I start?
Explore the mobile applications and communities flourishing online.
There is an increasing number of apps catering to Japanese language learners, for example, Duo Linguo, Rosetta Stone, LingQ, or Babbel. Some of these are free, while others have a monthly charge, or a one-off fee.
Multiple mobile applications also exist, with the specific goal of memorizing kanjis.
For example, you can discover KanjiQ on Apple, or WaniKani, a popular app among expatriates. WaniKani also offers vocabulary lists to review and memorize.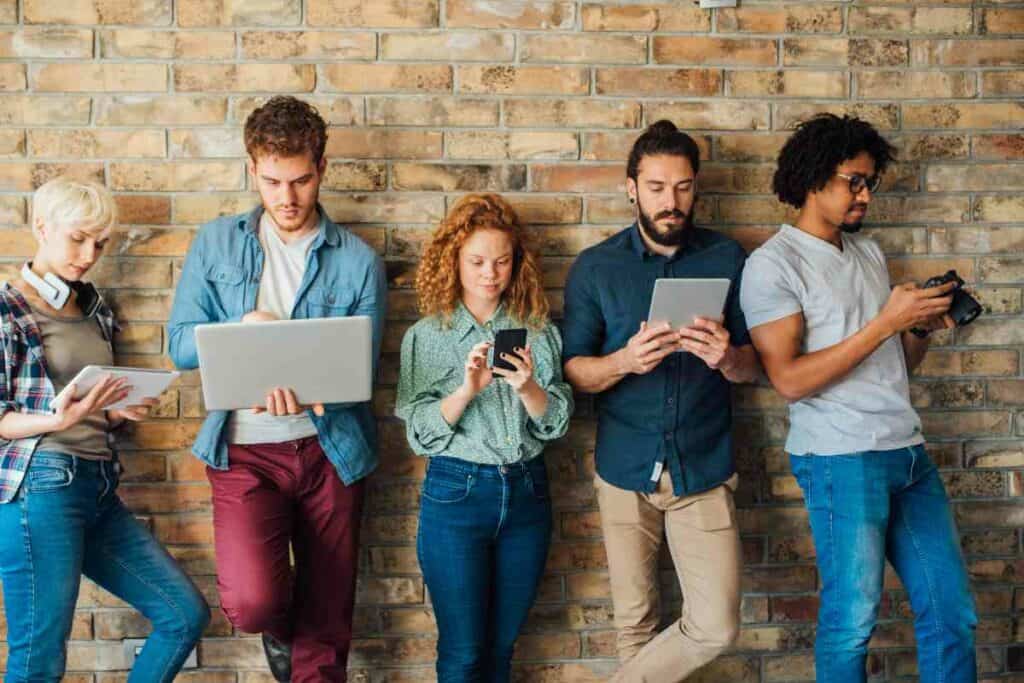 These are really helpful as you can utilize any minute to memorize a kanji, and as repetition is key in learning Kanji, time management is essential. You can use any minute of your time to learn a kanji.
Japanese native speakers themselves also use Kanji application (or drills) in order not to forget essential characters. These apps can be useful to foreigners once they reach the upper intermediate level or JLPT3.
There are other excellent free resources from the Japanese broadcast corporation NHK.
For reading, you can consult NHK easy, which offers regular article in a more "easy to read" format, with less kanji, but also vocabulary explanations.
Finally, there are also exciting documentaries or serials available on streaming platforms, with English or Japanese subtitles.
They give you an insight both on the language, but also the Japanese culture, for example, "Midnight Diner" series, on Netflix (深夜食堂).
Invest in some basic and essential language books: you can find a large choice on Amazon Japan, with quick shipment overseas. A challenging but essential manual is TRY (either for N3 or N2 levels).
If you are a total beginner in Japanese language learning, "Genki" is an integrated Japanese course, often recommended by professional native Japanese teachers. It complements any other mobile application or online tutorial that you may be using.
Most manuals that you can purchase online consist of a book and a CD, where you learn to listen and answer drills.
Where can you study Japanese?
Learning Japanese online
In recent years, multiple online tools appeared, all able to assist learners to approach the Japanese language, in a more or less deep way.
For example, there are huge numbers of podcasts and YouTube channels created by native Japanese teachers. Some of them are free of charge; some reclaim a for Patreon fee monthly.
By following a few channels, you get to try different methods to explain grammar, for example, and you can decide which one works best for you.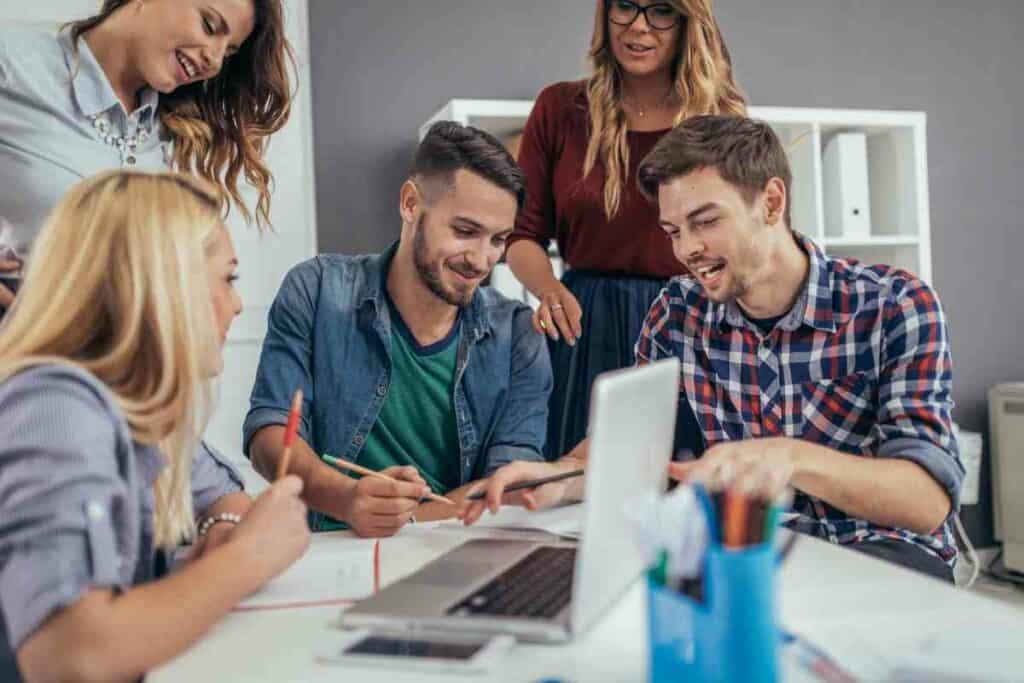 These are useful tools for intermediate learners, who need mostly to practice their reading and listening skills.
However, for total beginners, there are also online one-to-one lessons, for example, on sites such as Italki, Preply with live teachers in virtual classrooms.
These tools are perhaps the most useful for learners who intend to use their Japanese language skills for travelling to Japan.
The podcasts or YouTube channels focus more on daily life issues and situations, therefore giving you a chance to apprehend real life vocabulary.
Learning Japanese in schools overseas
The number of establishments that offer Japanese classes for all levels has significantly increased in the past few years, with more than 18 000 institutions in 2018, compared to 10 000 in 1998.
Some learners, who previously used mobile applications and online resources, found that attending classes actually helped them to make a lot of progress.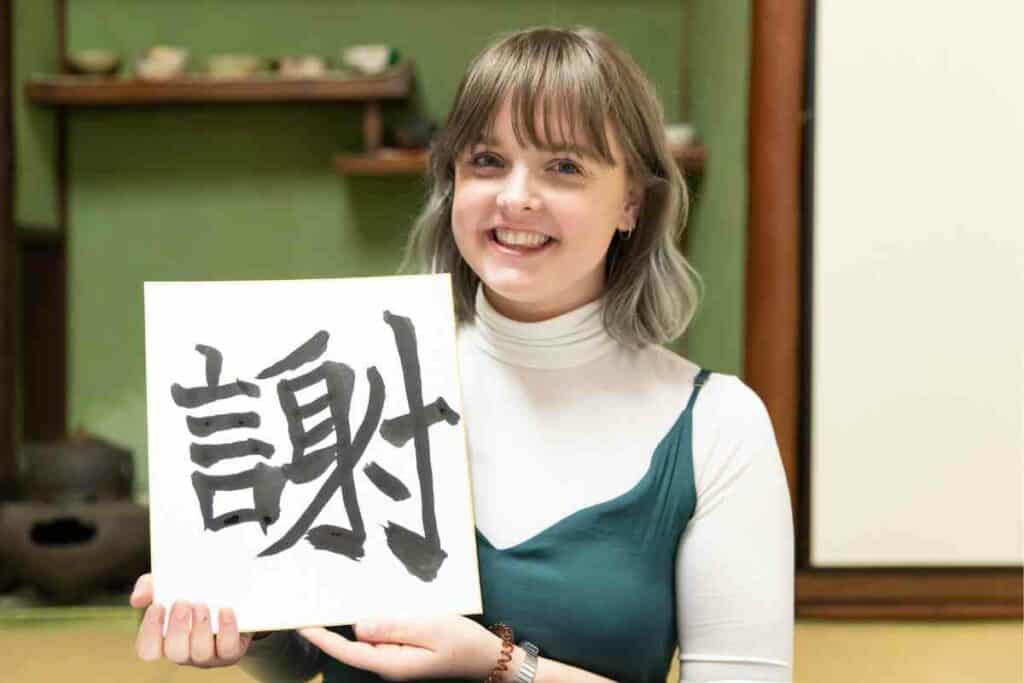 Learning Japanese can be achieved at a language school or part of a college degree in your home country. These courses can be more complex, with a focus on grammar, reading, and writing.
Learning Japanese in Japan
This is maybe the quickest method to achieve fluency if you find it hard to study on your own, in your home country.
There are intensive courses, in major Japanese cities, including Tokyo, Kyoto, and Osaka, but also in some more authentic regions, such as Akita.
Some of these schools offer family and private lessons for periods as short as two weeks.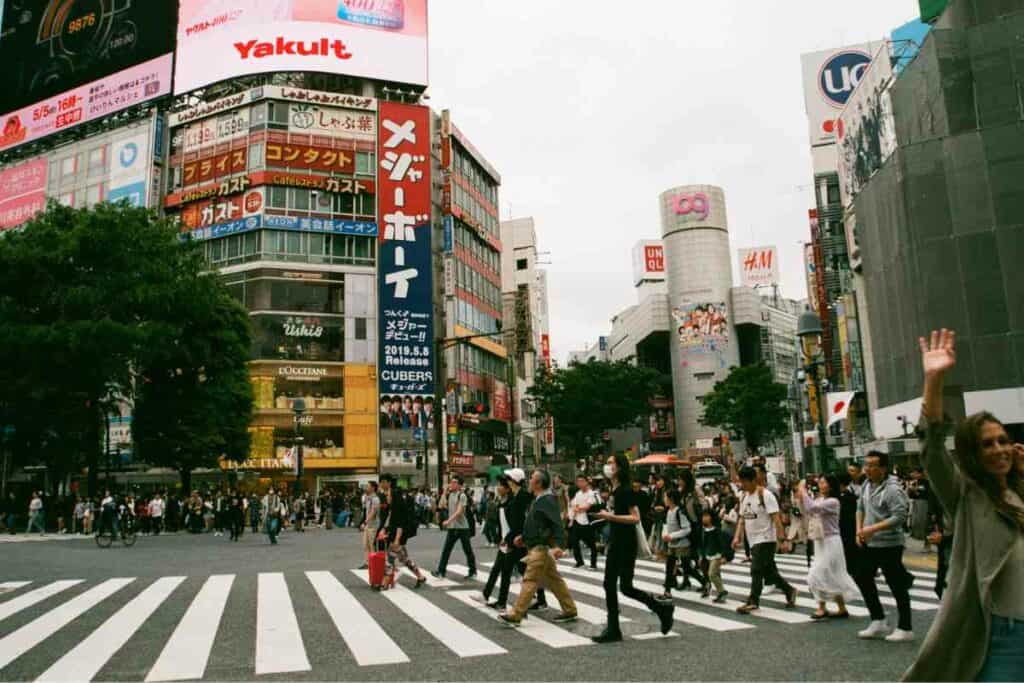 Immersion in a Japanese family homestay is also sometimes suggested, and it is a great way to learn more about Japanese culture too.
Scholarships are available on basis of the Japanese language proficiency test results.
If you are moving to Japan for work, and become a resident, the Government of Japan offers specific programs to improve Japanese language education.
Final Thoughts about learning Japanese
Whether you are keen on learning Japan to travel to Japan, or to enter post-graduate education, and even work in Japan, there are now ample resources to help you succeed.
Let us know which one worked best for you!