Tokyo has two international airports, Narita and Haneda, that could be considered the city's main international airport.
They both offer a wide range of services and amenities, but they each have their own unique strengths and weaknesses.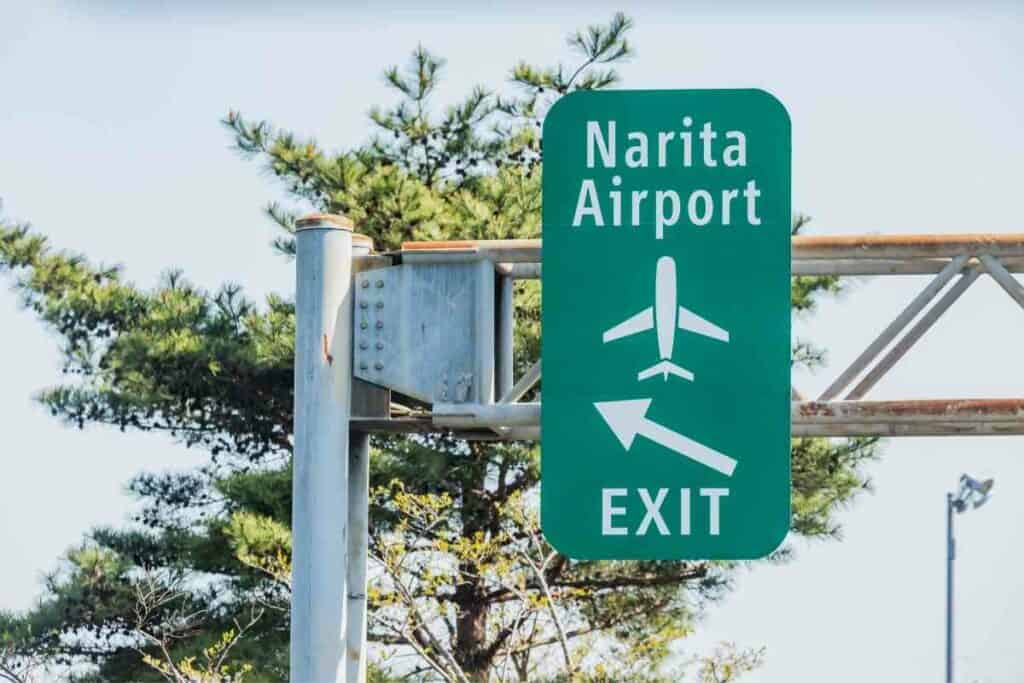 Both airports could be the main international airport, but Haneda International Airport has a slight edge that makes it the better choice for most people.
Distance to Downtown
Neither airport is in Tokyo, which may be confusing when we are deciding which one is Tokyo's main international airport.
This is because Tokyo is a prefecture, not a city, and the Greater Tokyo Area encompasses many different municipalities.
Narita International Airport is located in Chiba, part of the Tokyo Prefecture, but it is 40 miles outside of the Tokyo city center.
By Car – This will take almost an hour to drive without any traffic or delays.
Haneda International Airport on the other hand is located in Ōta-Ku, a ward in the Tokyo Prefecture. Ōta-Ku is only an 11-mile drive from the city center of Tokyo.
The drive is less than half the length of time as it is to Narita, at only 18 minutes with no traffic.
Taking a Taxi
If you're in a rush, or you don't feel comfortable taking public transit, you can choose to take a taxi to either airport.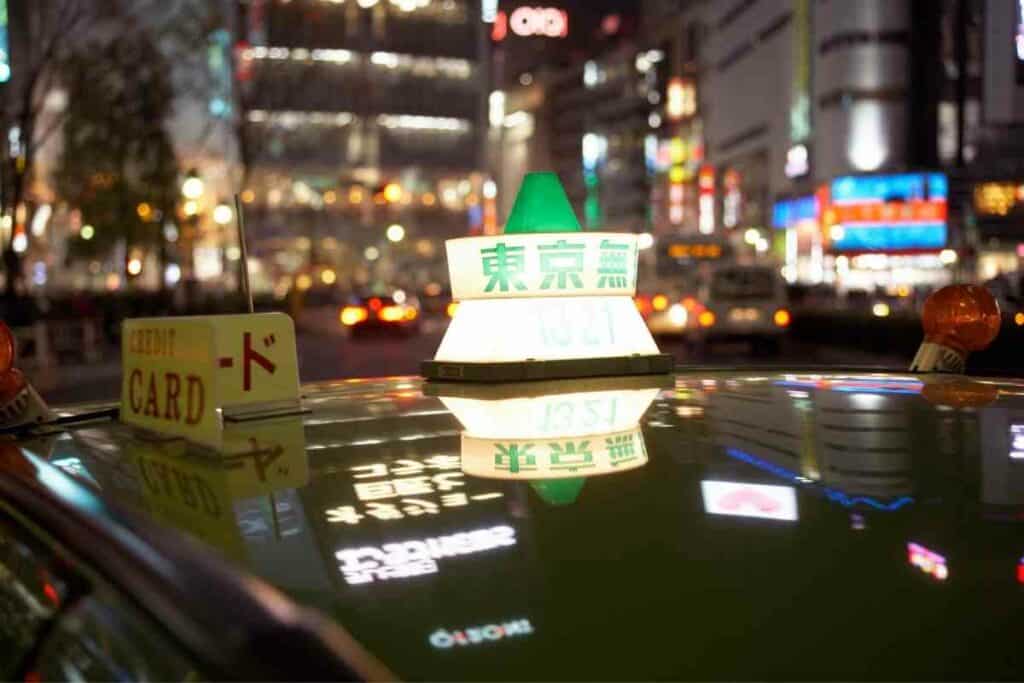 If you are taking a taxi to Narita International Airport, expect to pay about ¥23,000 or $190.
If you're heading to Haneda International Airport, a taxi ride will cost ¥11,000 or $80.
Public Transportation
Narita International Airport is served by the Keisei Skyliner and Narita Express trains, which both take about an hour to get into the city.
Keep In Mind – This will cost around ¥2670, or approximately $20.
Haneda International Airport has a much better connection to public transportation, with the Tokyo Monorail taking just 13 minutes to get into the city center.
This is a cheaper option because the distance isn't as far but will cost ¥690 or about $5.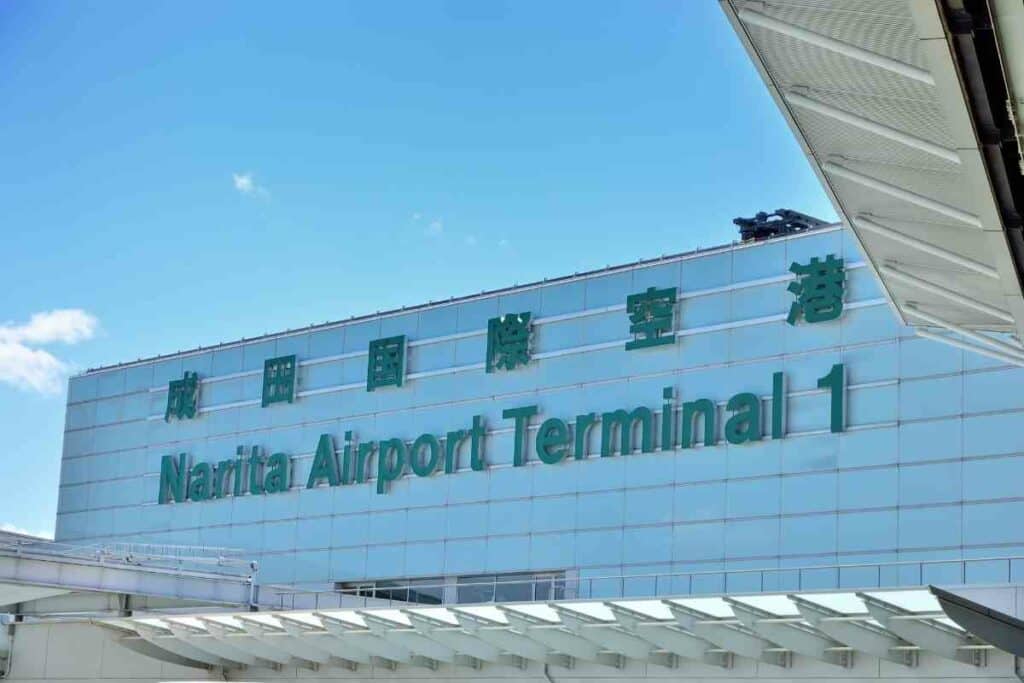 International Airlines
The number of international airlines each airport accommodates is a big reason why Narita International Airport is one of the contending airports.
Most of the international airlines will arrive and depart from both airlines, but there is a list of airlines that only fly through Narita International Airport.
These airlines bring 13 million additional passengers to Narita International Airport each year.
These airlines include:
Finnair
KLM Royal Dutch Airlines
Scandinavian Airlines
Swiss International Airlines
Turkish Airlines
Other Names for the Airports
Both of these airports have been renamed, likely in an effort to clear up confusion, but only to make things more confusing.
Narita International Airport was once New Tokyo International Airport when it opened. It was then renamed Narita International Airport in 2004.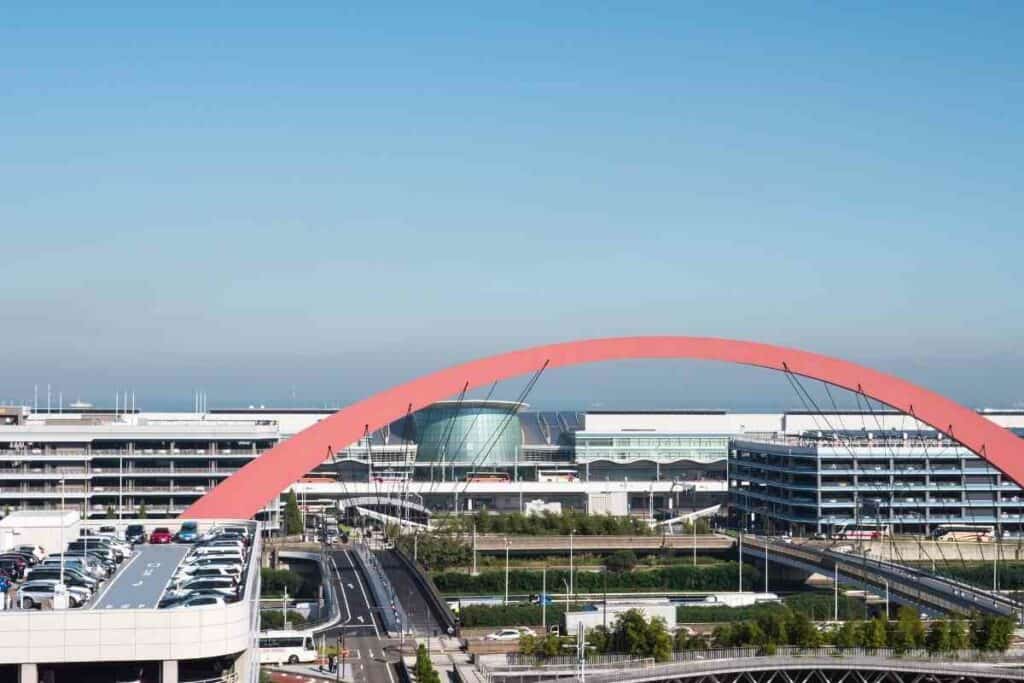 Haneda International Airport has had 3 different names.
It started out as Tokyo International Airport when it opened in 1931.
It was then called Haneda Airfield until 2010 when it was given its current name, Haneda International Airport.
Haneda is still commonly referred to as Tokyo International Airport, even though it's been over a decade since it was renamed.
In Fact – If you look up Tokyo International Airport, Haneda is the result that comes up first.
International Passengers
Despite Narita International Airport having more international airlines flying through its gates, they see fewer international travelers than Haneda International Airport.
Since 2018, Narita International Airport has seen a major decline in yearly international passengers.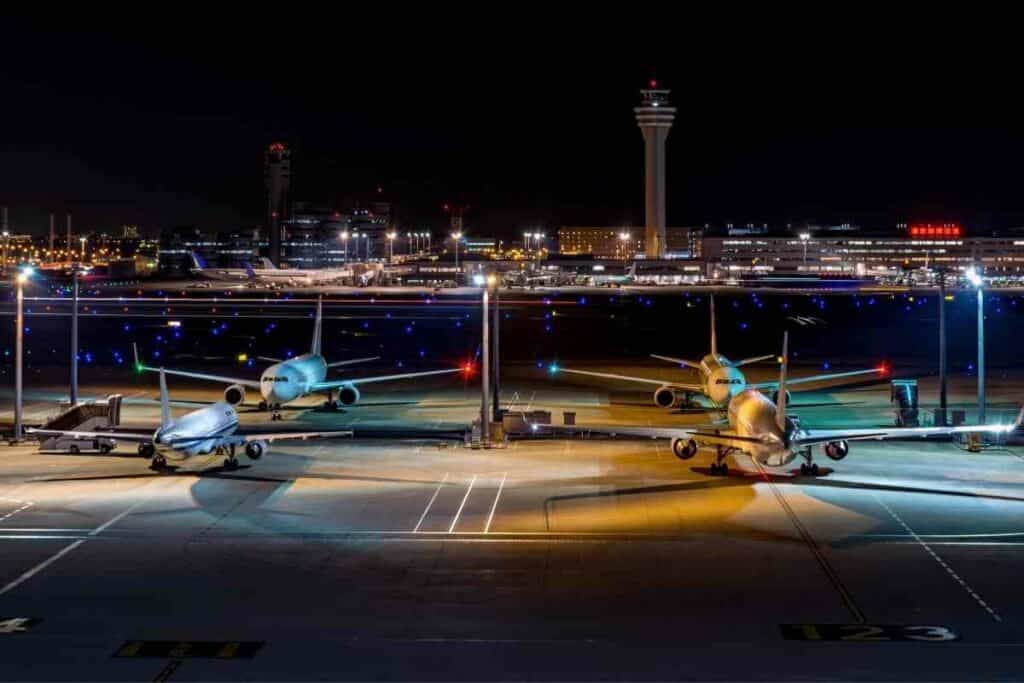 They used to see over 40 million international passengers a year, but it dropped by half in 2019.
In 2020 the numbers dropped again leaving them at only 10 million yearly international passengers.
In 2021 – The airport saw another decrease in international passengers and only had 5.24 million international passengers the entire year.
Part of this is due to the coronavirus, and limited traveling, but that doesn't explain why Haneda International airport has seen the opposite effect.
Haneda International Airport hasn't had nearly as many international passengers as Narita once had.
However, while Narita's numbers started at 40 million in 2018 and ended at 5 million in 2021, Haneda International Airport began with 10 million international passengers and finished in 2021 with just shy of 30 million international passengers.
Spending Your Last Few Hours In Tokyo
You'll already be pretty bitter about having to leave Tokyo to go home, so why not pick the airport that will let you make the most of your last few hours.
Narita International Airport and Haneda International Airport offer very similar shopping and dining experiences.
There are plenty of:
souvenir shops
specialty stores
restaurants
and fast-food options at both airports
But like most things, Haneda International Airport once again has a slightly better experience.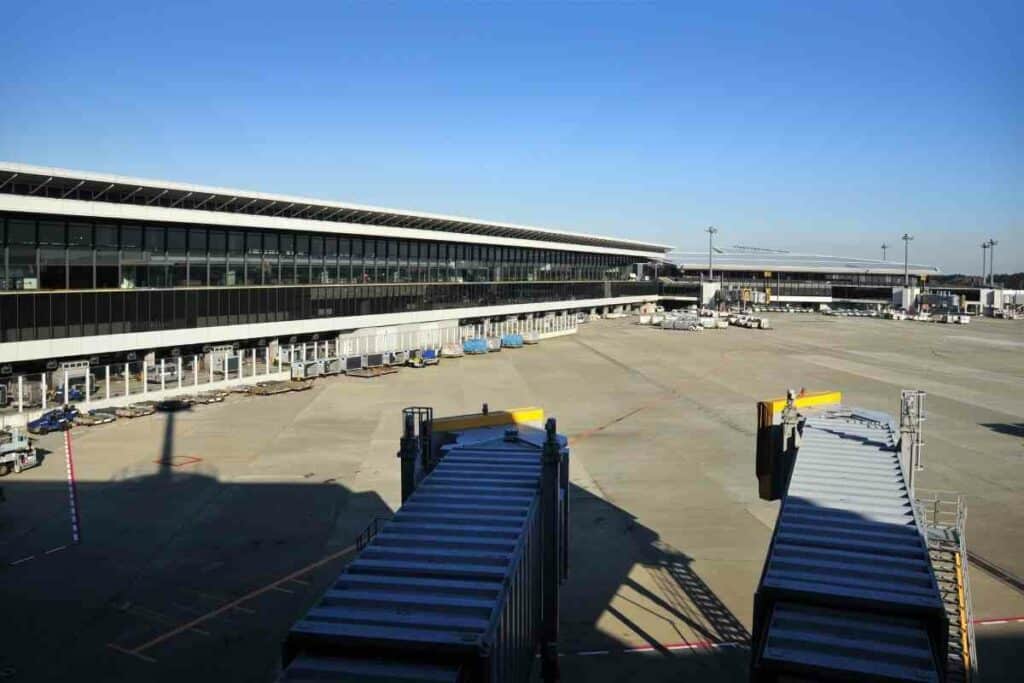 Haneda is a newer airport, which means the interior is going to be more visually appealing.
Haneda also features an old-school-style market that has shops, good food, and a different style of souvenirs.
While it doesn't have anything to do with an airport, but more to do with Japanese history, Haneda airport has a half-scale replica of the Nihonbashi bridge.
It is said that this bridge was added to the airport to symbolize the start and end of your travels to Japan.
Final Thoughts
Tokyo is one of the busiest cities in the world and as a result, it has two major international airports – Narita and Haneda.
Both airports offer a wide variety of services and amenities, but there are some key differences that you should be aware of before making your travel plans.
Haneda International Airport should be considered Tokyo's main international airport.
Not only is it closer to the city center of Tokyo, but it is rapidly becoming a more popular airport for international passengers.
Also Read