Hokkaido is a large and diverse prefecture in Japan that offers something for everyone.
Whether you're looking for natural beauty, historical sites, food experiences, or outdoor activities, Hokkaido has it all.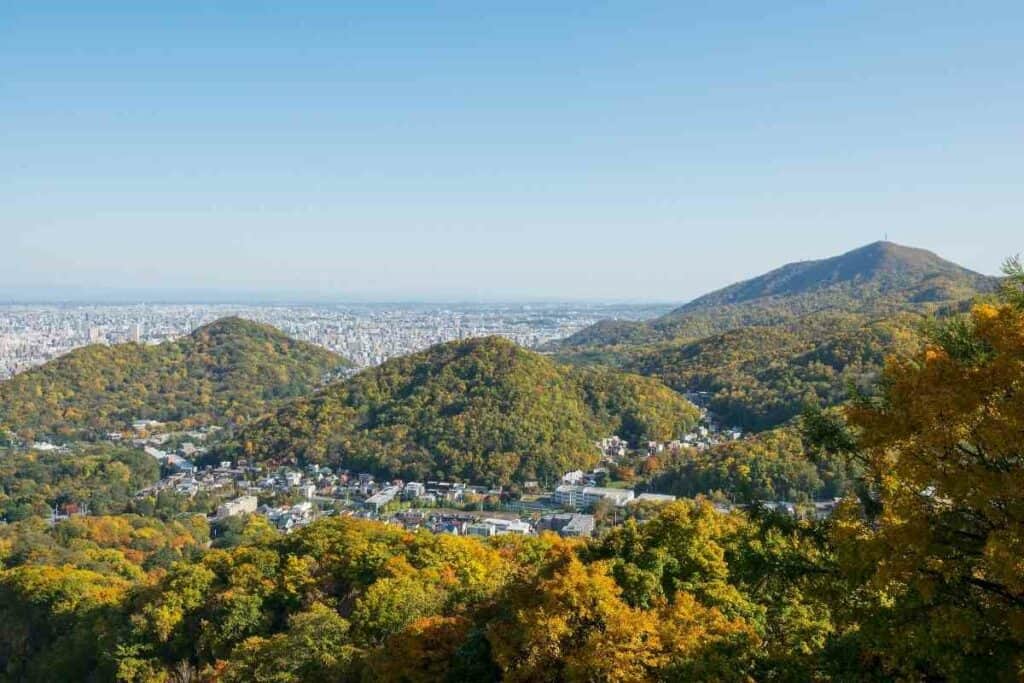 Traveling around Hokkaido can be done by car, train, bus, or plane; but no matter how you choose to get around, be sure to plan your trip carefully to make the most of your time there.
This guide will give you some tips on how to travel around Hokkaido like a pro.
How to Travel Around Hokkaido
If you're looking for an incredible travel destination that offers stunning natural landscapes and a wealth of cultural experiences, look no further than Hokkaido.
This Japanese island is packed with things to see and do, from exploring the forests and mountains to visiting charming coastal villages and sampling the local cuisine.
Here's how to travel around Hokkaido.
Traveling around Hokkaido by train
Hokkaido has an extensive railway network that makes getting around the prefecture by train a breeze.
The JR Hokkaido Pass is a great option for travelers who plan to do a lot of traveling by train; it allows unlimited travel on JR trains in Hokkaido for a set period of time.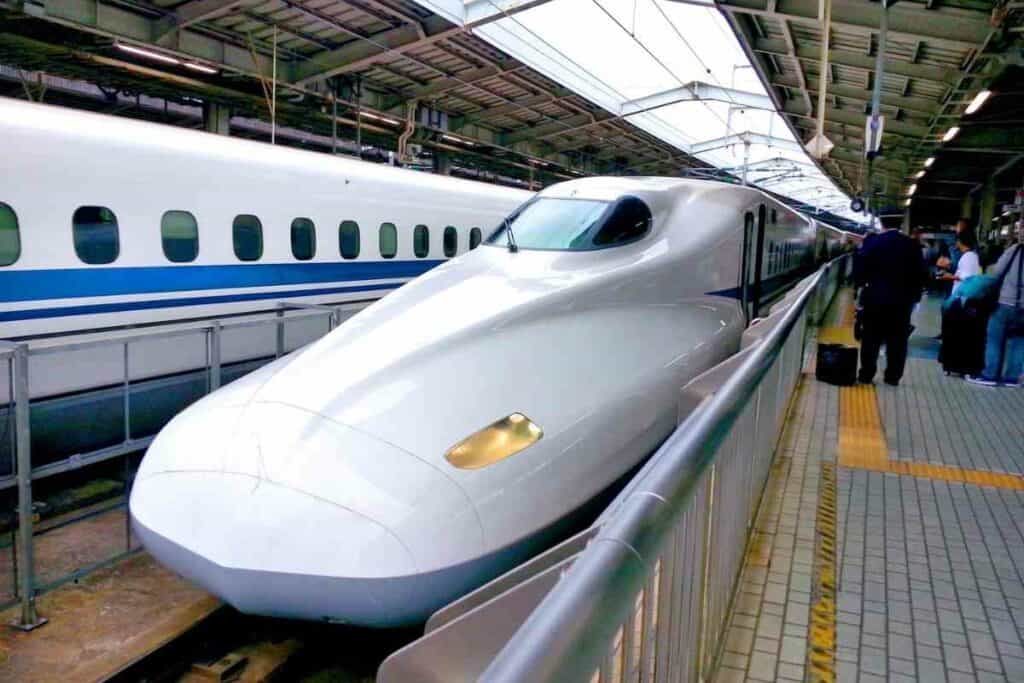 If you're only planning to use the train for a few days, you can purchase tickets for specific routes.
Services on local branch lines are limited, so check schedules ahead of time.
For Example – The closest station to Lake Kussharo and Lake Mashu, Kawayu Onsen, only has three services per day in each direction.
Shinkansen (The Bullet Train), has only reached Hakodate on Hokkaido's southern tip.
A line connecting Hakodate and Sapporo is being constructed and is planned to open in 2030.
Also, you will notice all services are:
local trains that stop at every station
limited express trains that stop at a select number of stations. You need an additional ticket for those.
Traveling around Hokkaido by bus
Hokkaido bus services provide both local services within towns and rural communities as well as intercity services connecting population centers.
You will also notice direct bus services between Sapporo and many popular tourist destinations.
Local buses usually only run between communities, such as between my hometown of Higashikawa and Asahikawa, and there are a few routes to popular trailheads as well.
Not perfect, but daily services in more rural areas are limited. And don't be surprised that stop names are written in Japanese.
So, it would be a great idea to make a mental note of your destination's Kanji.
Many towns have tourist information offices with foreign-language speakers who can assist you with figuring out bus schedules.
In contrast, the intercity bus system in Hokkaido is extensive and efficient.
Services connect all of the major population centers on the island, including:
Sapporo
Asahikawa
Hakodate
Kushiro
Obihiro
Muroran
Buses run frequently throughout the day (usually every 30-60 minutes) and prices are reasonable (usually around 1000-2000 yen for a one-way trip).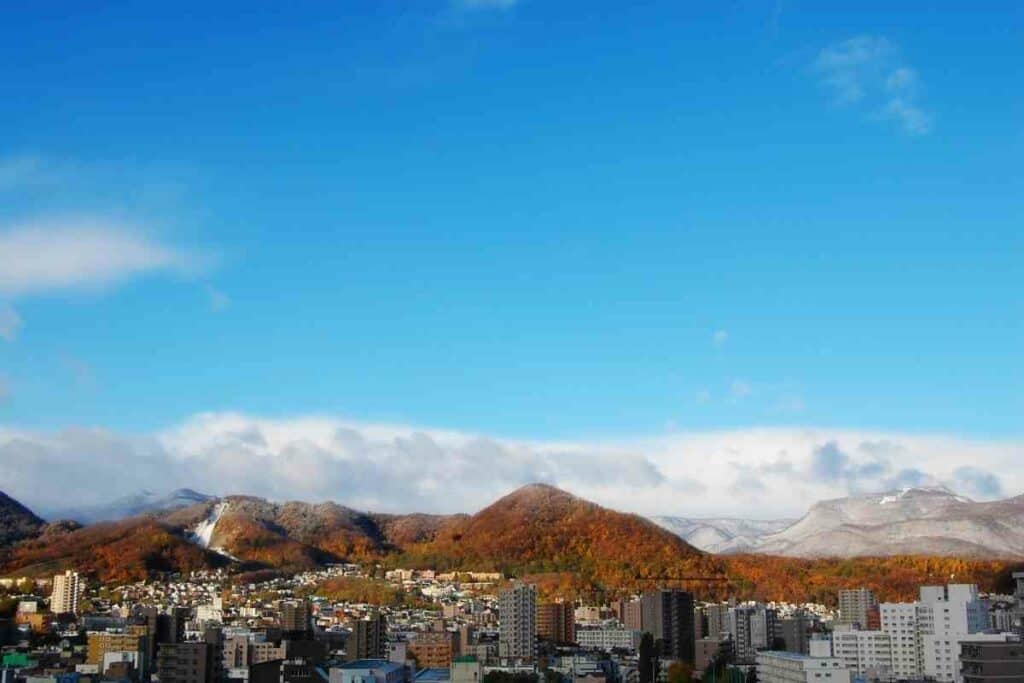 Also, you can expect direct bus services between Sapporo and many popular tourist destinations, such as:
Noboribetsu Onsen
Lake Toya
Otaru
Biei
Furano
These buses usually run once or twice per day and take 2-3 hours.
Prices are reasonable (usually around 2000-3000 yen for a one-way trip) and tickets can be purchased at the bus terminal or online in advance.
Traveling around Hokkaido by Air
Given the size of Hokkaido and the lack of high-speed bullet train connections, internal flights are the best option for those on a tight schedule who want to visit the island's northern and eastern corners.
Hokkaido has seven internal air routes that connect Sapporo to cities in the north, east, and south of the island.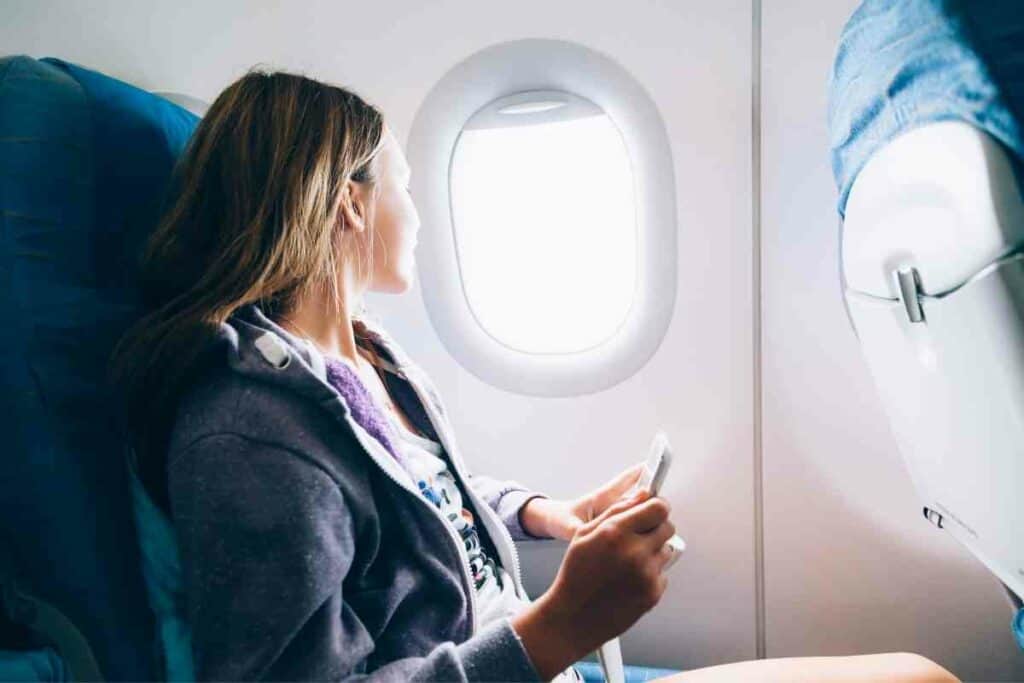 While some low-cost carriers serve these other airports, all internal flights are operated by:
Japan Airways (JAL)
or All Nippon Airways (ANA)
Be aware that Sapporo has two airports! Sapporo New Chitose (CTS) International Airport is located to the south of the city and has good public transportation connections as well as transfers to international flights.
The much smaller Okadama Airport (OKD) is located closer to downtown Sapporo and primarily serves domestic flights within Hokkaido.
Book your next flight through Expedia.com
Getting around Hokkaido by Rental Car
Given the scarcity of public transportation to many trailheads and wilderness areas, renting a car will allow you to explore more freely.
Many major international rental companies, including Budget and Hertz, as well as Japanese automobile manufacturers, such as Toyota, have offices at New Chitose Airport, Asahikawa Airport, and other major cities.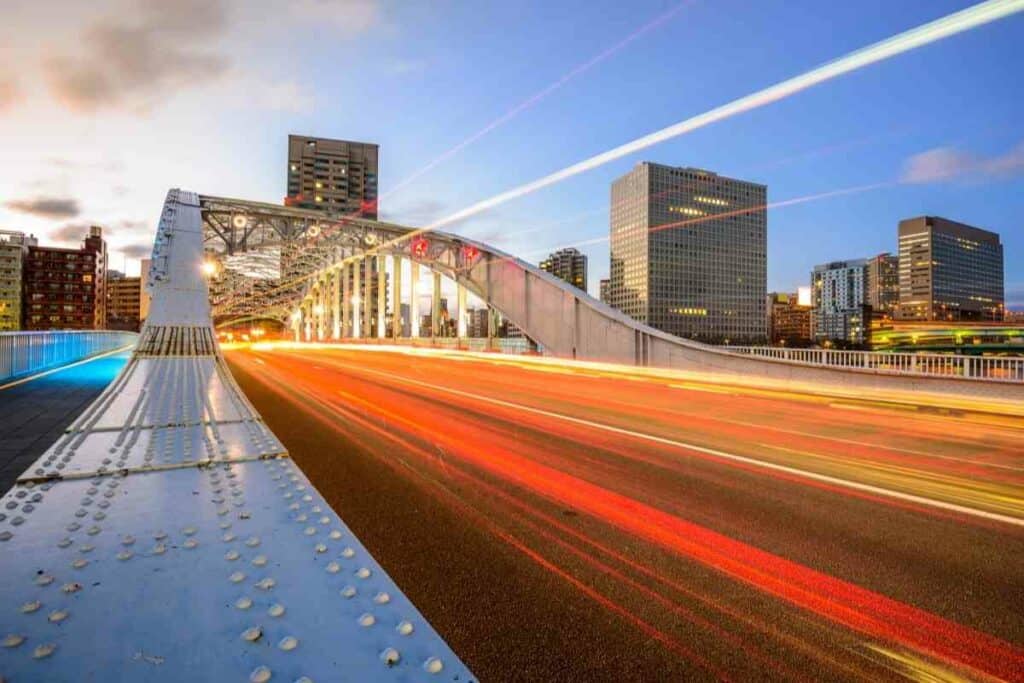 Unless you have a Japanese driver's license, you'll need an International Driving Permit (IDP) issued under the 1949 Geneva Convention on Road Traffic.
In Japan – Motorists drive on the left side of the road. The legal blood alcohol limit for drivers in Japan is 0.03 percent, one of the lowest in the world.
Drunk driving is taken very seriously in Japan, and police checkpoints are not uncommon.
Renting a car in Hokkaido is relatively straightforward and reasonably priced.
Be sure to read the rental agreement carefully, as some companies have restrictions on where their vehicles can be driven.
Getting Around Hokkaido by Taxi
Taxis are a convenient way to get around Hokkaido, especially if you're traveling in a group.
They can be expensive, however, so it's important to know what the rates are before you hail one.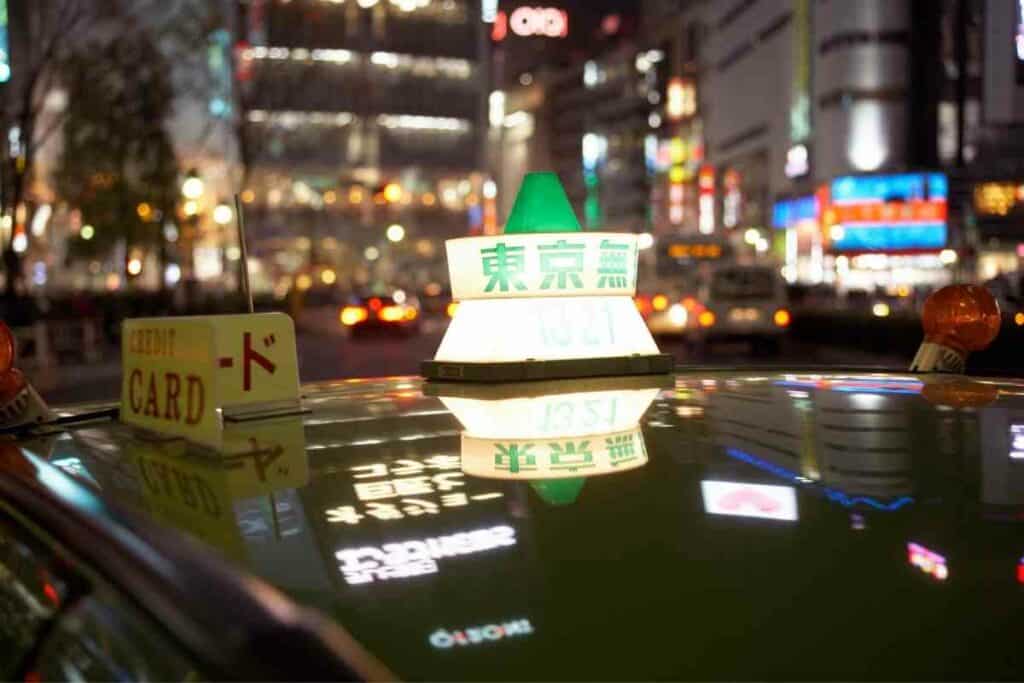 Taxis in Hokkaido are metered by distance or time, and the fare can quickly add up; expect to pay between ¥10,000 and ¥20,000 for a trip between Asahikawa and one of the main trailheads.
Taxis are usually parked outside stations or airports.
However, you should schedule a pickup in advance in other locations. Also, having your destination's address written in Japanese is always a good idea.
Getting around Hokkaido by Bike
Hokkaido is a paradise for cyclists, with its wide-open spaces, scenic roads, and lack of traffic.
Cycling is a great way to get around the island and see things that you would miss if you were driving.
There are many rental companies that will deliver bikes to your hotel or accommodation. You can also find bike shops in most major cities that rent bikes by the day or week.
When cycling in Hokkaido, be sure to dress for the weather and wear bright clothing so that you are visible to drivers.
It is also a good idea to carry a map and a GPS device, as some of the island's roads can be quite remote.
Motorcycle touring in Hokkaido
The only people on two wheels in the winter are the postmen on their scooters with tire chains.
Touring motorbikes can be rented in Sapporo in the same way that bicycles can, but there are fewer shops and even fewer English speakers.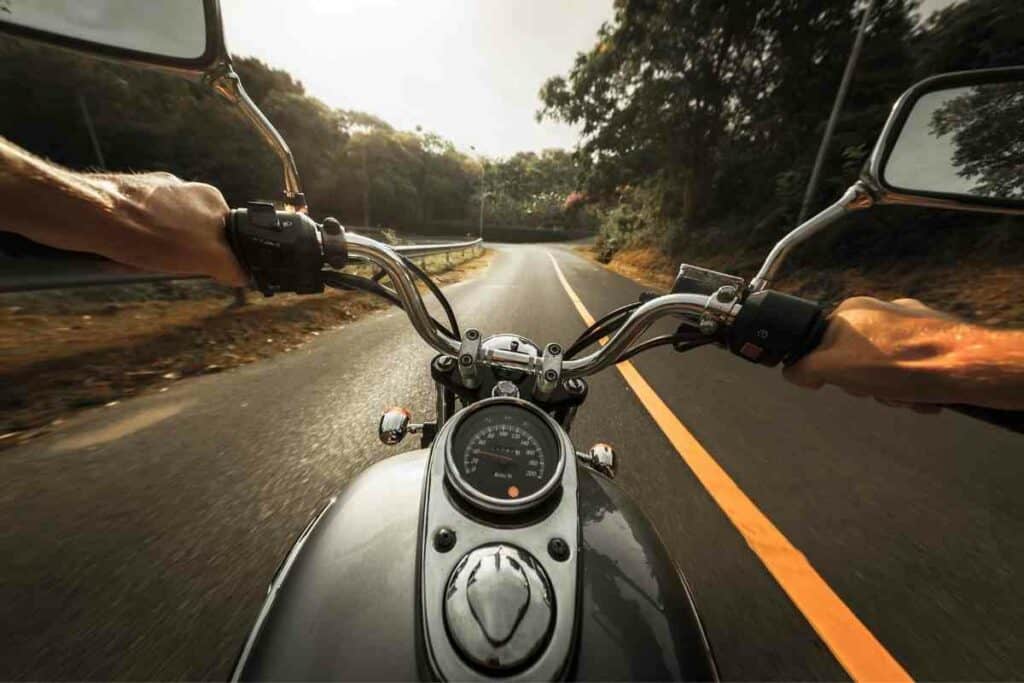 Bring your driver's license, passport, and international driving permit, and make sure your permit covers motorcycles.
Because services are limited and some mountain roads are difficult to ride even in good weather, Hokkaido is best suited to experienced riders.
Hitchhiking in Hokkaido
Hitchhiking is not common in Japan, but it is possible to hitchhike around Hokkaido.
The best place to start is in one of the larger cities like Sapporo or Asahikawa.
When hitchhiking in Hokkaido, be aware that cars are often few and far between, and that most drivers will not speak English.
It is advisable to have a map and some basic phrases in Japanese written down so that you can communicate your destination to the driver.
As with anywhere else, hitchhiking comes with some risks, so use your best judgment and be safe.
Ferries in Hokkaido
There are many ferries that operate in Hokkaido, making it a convenient way to get around the prefecture.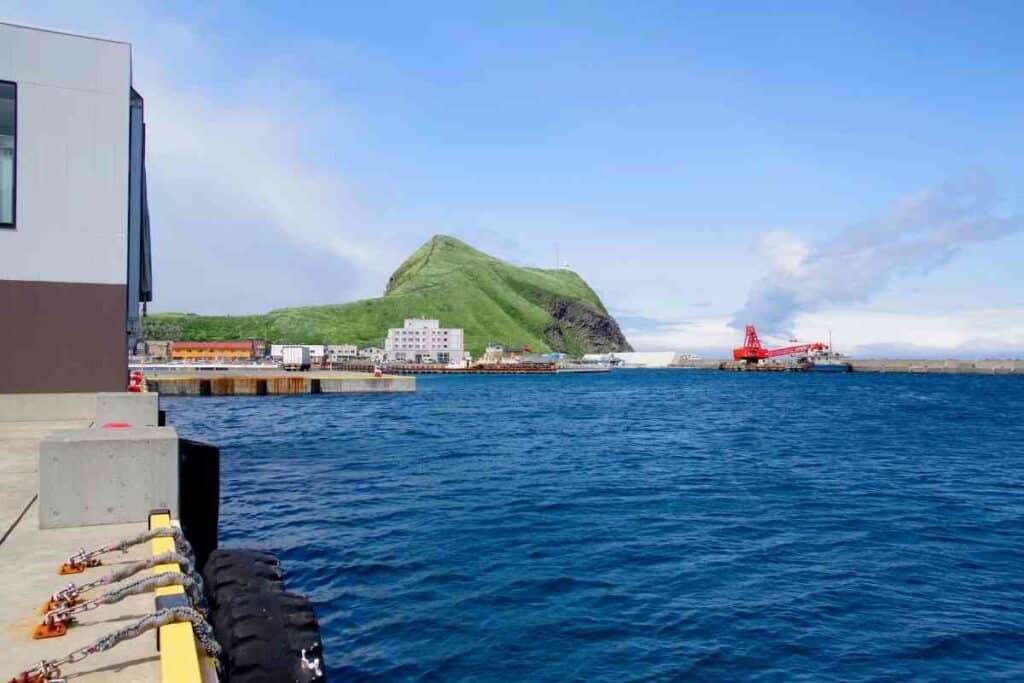 Ferries can take you to popular destinations such as:
Hakodate
Kushiro
and Sakhalin
You can also use ferries to reach remote islands such as Rishiri and Rebun.
When planning your trip, be sure to check the schedules of the various ferries so that you can plan your itinerary accordingly.
You can find ferry schedules online or at tourist information centers.
Tours in Hokkaido
Many outdoor tours in Hokkaido include transportation as part of the package, giving you much of the freedom of driving without the stress of navigating a foreign country or driving on the opposite side of the road.
If you hire a local guide or driver great! That way you can skip the boring stores and visit the nicest local cafes, and restaurants.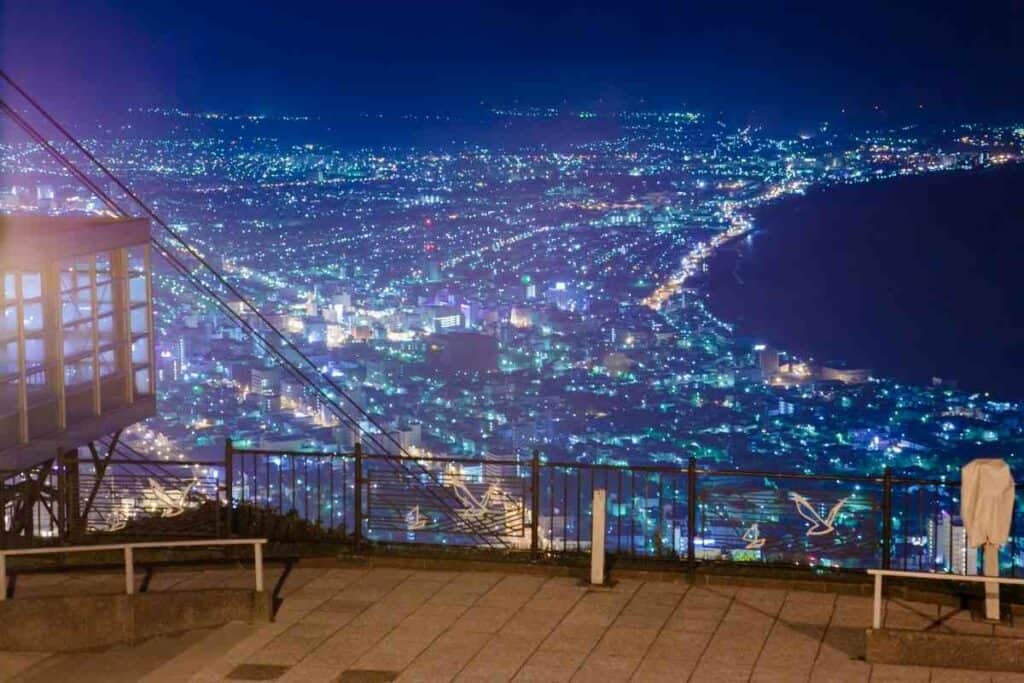 And minivans like the Toyota Hiace are common in Japan.
Why am I mentioning that? Well, that will keep you from being squeezed into the middle seat of a five-seater car.
On short tours, a good tour operator will pick you up and drop you off at your accommodation, or the tour will begin and end at a major transportation hub.
On Longer Tours – The tour may make use of public transportation to get between major sites, but you'll still have a local guide with you to show you around and provide information about the places you're visiting.
Places To Stay in Hokkaido
There are plenty of great places to stay in Hokkaido, whether you're looking for a luxurious hotel or a more budget-friendly option.
One of the most popular luxury hotels in Hokkaido is the Hilton Niseko Village, which offers stunning views of Mount Yotei.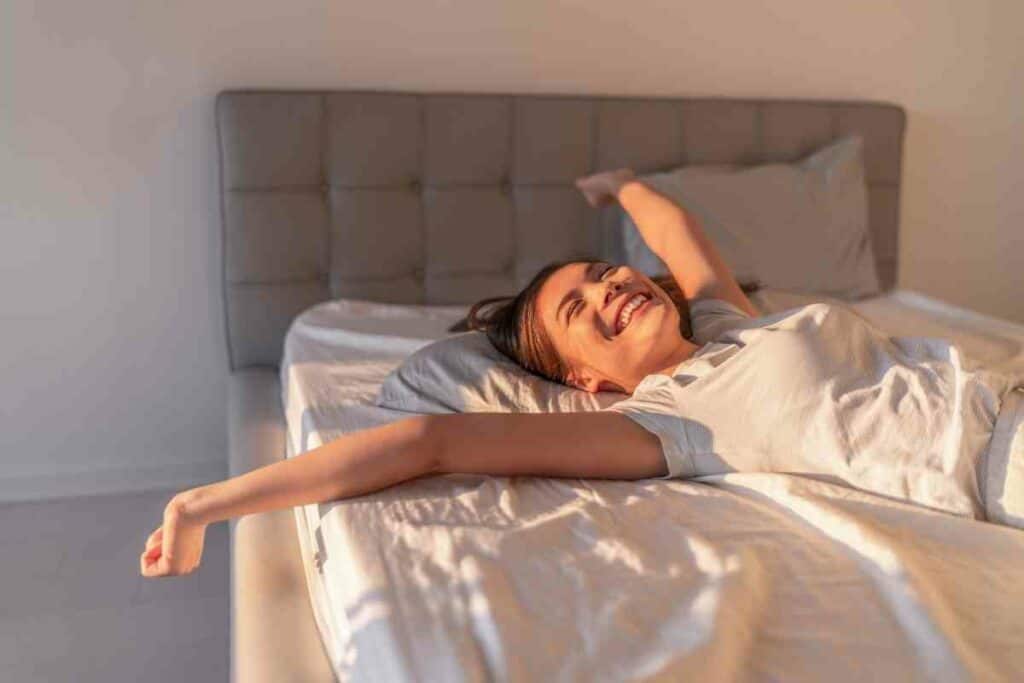 If you're looking for something a bit more affordable, the Keio Plaza Hotel Sapporo is a great option.
For those who want to be closer to nature, there are plenty of camping and hiking options in Hokkaido.
One of the most popular camping spots in Daisetsuzan National Park offers stunning scenery and plenty of opportunities for exploration.
Whatever your budget or preferences, there's sure to be a great place to stay in Hokkaido that's perfect for you.
When is the Best Time to Visit Hokkaido?
The best time to visit Hokkaido depends on what you're looking for.
If you're interested in winter sports like skiing and snowboarding, the best time to visit would be February-March.
If you want to see the famous lavender fields in bloom, July-August is the best time to visit.
And if you're looking for beautiful autumn foliage, October is the best month to visit.
What Is the Best Way to Travel Around Hokkaido?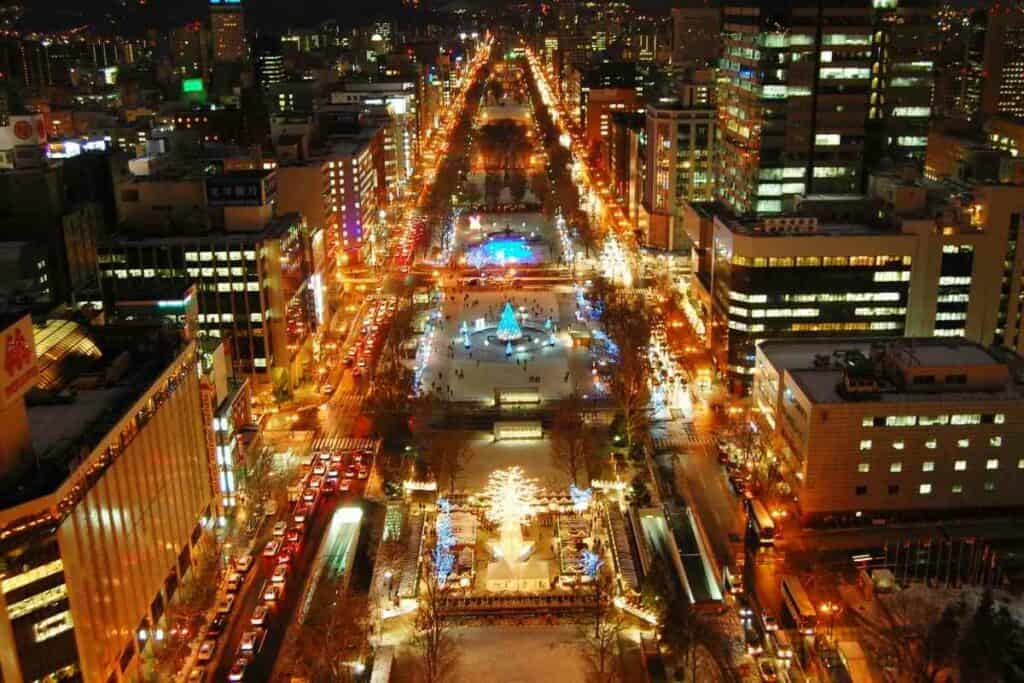 That depends on your specific budget, itinerary, and interests.
If you're planning to spend most of your time in Sapporo, the capital city, then the subway system is a convenient and affordable option for getting around.
If you're interested in exploring the rural areas of Hokkaido or visiting popular tourist destinations outside of Sapporo, then the train or bus system is a better option.
Ultimately, the best way to travel around Hokkaido is the way that best suits your needs and interests.
How Many Days Do You Need in Hokkaido?
If you're only planning to visit Sapporo, 3-4 days should be sufficient.
If you want to explore more of Hokkaido, I would recommend at least 7 days.
This will give you enough time to visit Sapporo as well as other popular destinations like Lake Toya, Noboribetsu Onsen, Otaru, Biei, and Furano.
Is It Better to Drive or Take a Train in Hokkaido?
There is no single answer to this question, as it depends on your specific itinerary and travel preferences.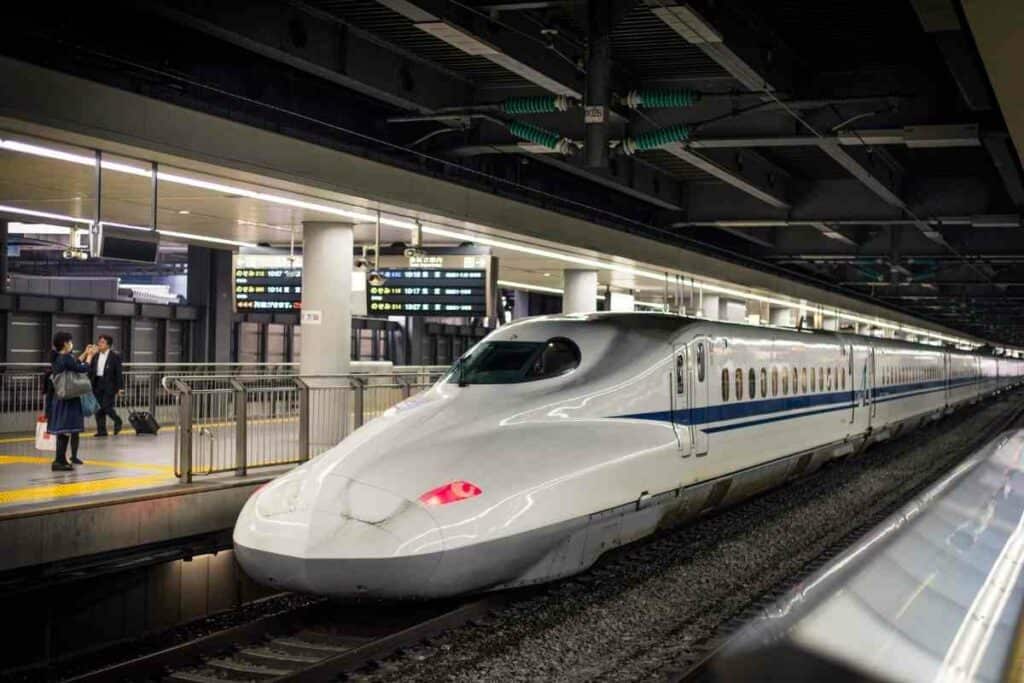 If you're planning to visit a lot of different places in Hokkaido, taking the train or bus will probably be the best option, as driving between cities can take a long time.
However, if you're only planning to visit one or two cities or towns, renting a car may be more convenient.
Driving also allows you to explore more of the rural areas of Hokkaido that can be difficult to reach by public transportation.
Conclusion
Hokkaido is a beautiful prefecture in Japan that offers something for everyone.
Whether you're interested in winter sports, hiking, or exploring the rural areas, there's something to see and do in Hokkaido. The train and bus systems are both good options for getting around.
If you're interested in winter sports, the best time to visit Hokkaido is during the winter months.
The snowfall in Hokkaido is some of the heaviest in Japan, making it a great place to ski or snowboard.
There are many resorts located around Hokkaido, so you'll be able to find one that's right for your skill level.
If you're interested in hiking, the best time to visit Hokkaido is during the summer months.
The weather is milder and there are many trails to explore. You can also enjoy the scenery by taking a chairlift up to one of the mountain peaks.
Also Helpful