Japan is a country with a rich and diverse history, populated by some of the most famous people in the world.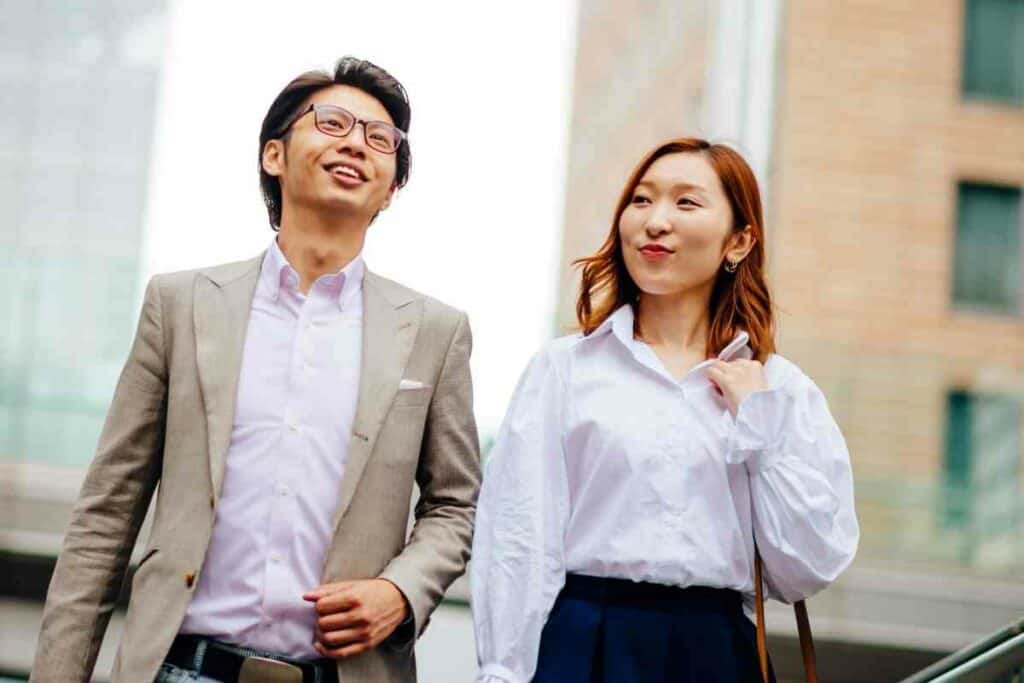 This blog post will explore some of the most famous Japanese people through time, from ancient to modern times.
From emperors and samurai to actors and singers, these are some of the most well-known Japanese people who have made an impact on their country and beyond.
25 Famous Japanese People Through Time (Past and Present)
1. Hayao Miyazaki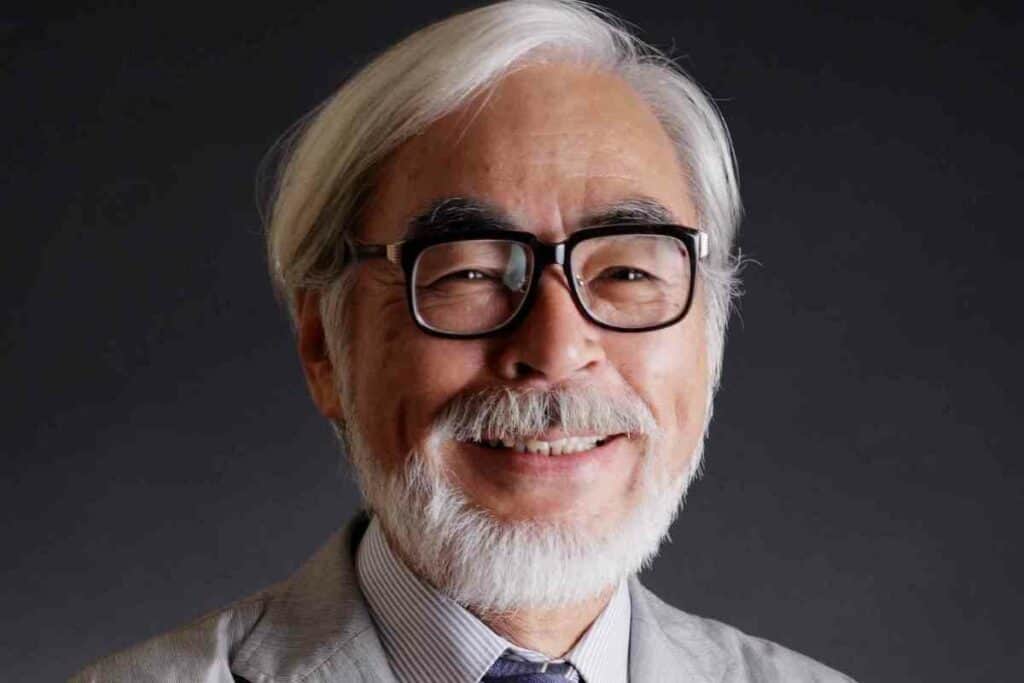 Famous For: Animation director
Birthdate: January 5, 1941
Birthplace: Bunkyo City, Tokyo, Japan
One of the most famous Japanese people in the world, Hayao Miyazaki is a legendary animator and film director.
He is best known for his work on classic animated films such as My Neighbor Totoro, Spirited Away, and Princess Mononoke.
His films are characterized by beautiful animation, strong female protagonists, and themes of environmentalism and pacifism.
Miyazaki has won numerous awards for his work, including an Oscar for Best Animated Feature Film for Spirited Away.
2. Naomi Osaka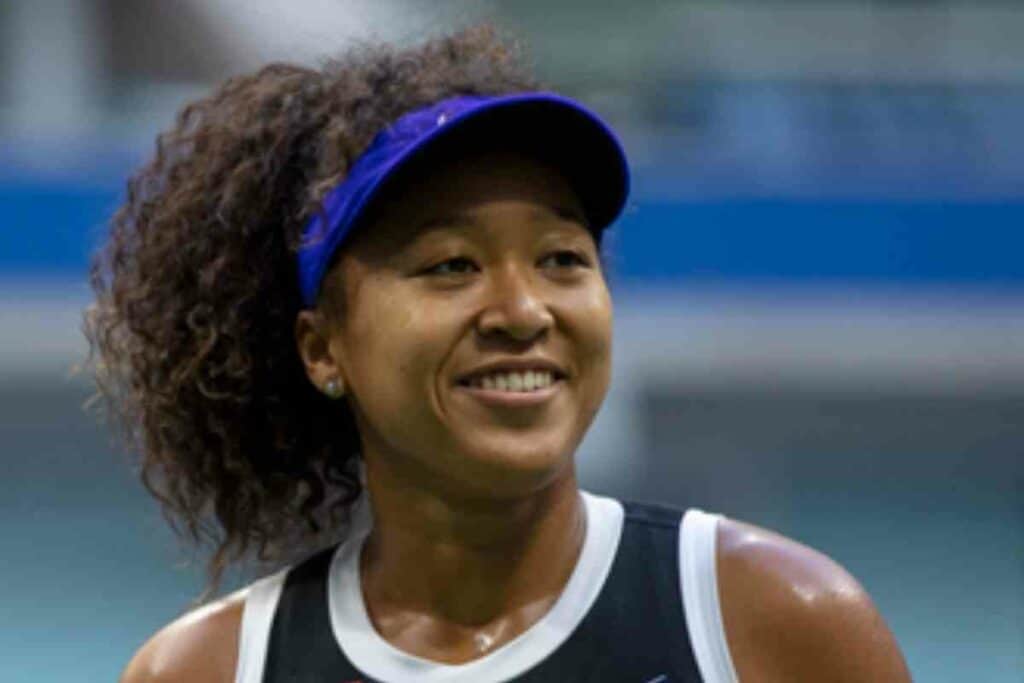 Famous For: Tennis Player
Birthdate: October 16, 1997
Birthplace: Chūō-ku, Osaka, Japan
Naomi Osaka is a Japanese tennis player who is currently ranked as the world's No. 1 in singles by the Women's Tennis Association.
She has won four Grand Slam singles titles, including two consecutive US Opens in 2018 and 2019.
Osaka is the first Asian player to hold the top ranking in singles and is also the first player from Japan to win a Grand Slam singles title.
Osaka was born in Osaka, Japan, to a Haitian father and a Japanese mother.
She began playing tennis at the age of three and moved to the United States at the age of nine to train. She turned professional in 2013 and won her first WTA title in 2016.
Osaka had a breakout year in 2018 when she won her first Grand Slam singles title at the US Open.
She followed this up with a victory at the Australian Open in 2019, becoming the first player to win back-to-back Grand Slam singles titles since Serena Williams in 2015.
Elevate your lifestyle with Japan's finest at the Japan Objects Shop. Discover homes, kitchens, clothing, accessories, and more – indulge in the essence of Japan!
3. Ichiro Suzuki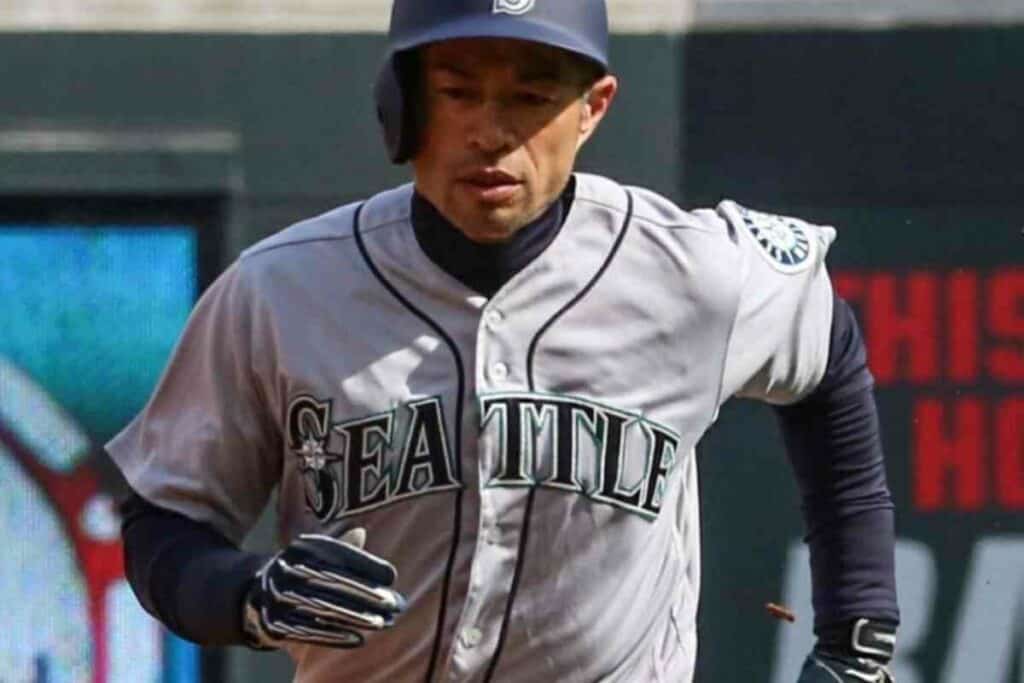 Famous For: Baseball player
Birthdate: October 22, 1973
Birthplace: Aichi, Japan
One of the most famous Japanese people in recent history is Ichiro Suzuki, an amazing baseball player who has had a long and successful career in both Japan and the United States.
Born in 1973, Ichiro began his professional career with the Orix Blue Wave in 1992 and quickly became one of the best players in Japanese baseball.
In 2001, he made the jump to the Major Leagues, signing with the Seattle Mariners.
Ichiro quickly became one of the best players in the MLB, winning the Rookie of the Year Award and being selected to 10 consecutive All-Star teams.
He has also won multiple Gold Glove Awards and is considered one of the greatest hitters in baseball history.
4. Akira Kurosawa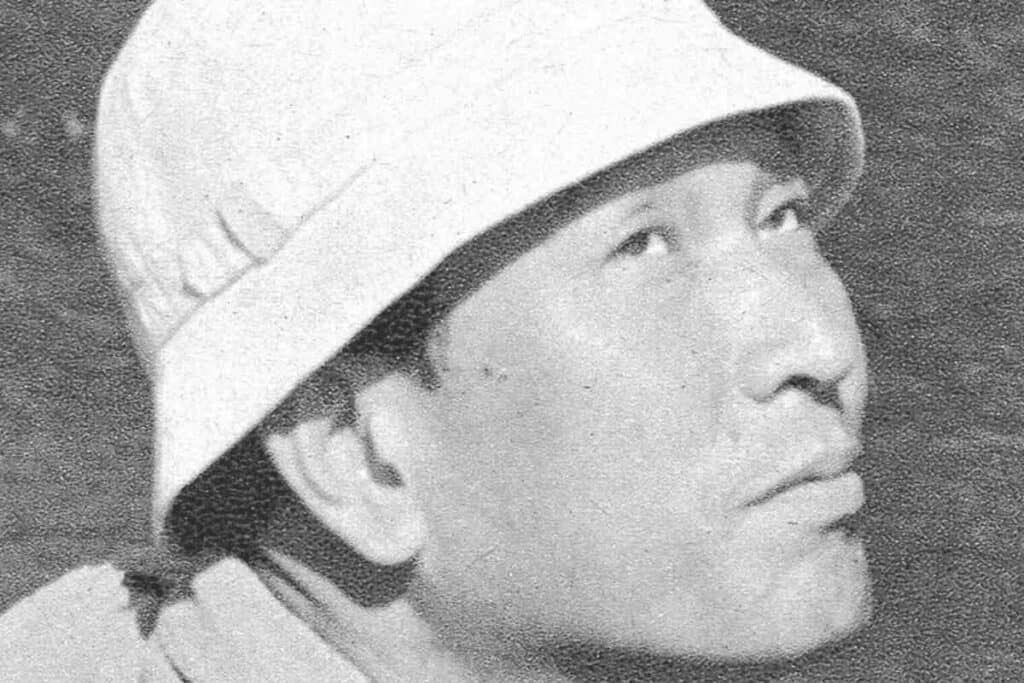 Famous For: Filmmaker
Birthdate: March 23, 1910
Birthplace: Shinagawa City, Tokyo, Japan
Died: September 6, 1998
One of the most celebrated filmmakers of all time, Kurosawa was a master of Japanese cinema.
His films were often based on historical events or literature, and he is perhaps best known for his samurai films, such as Seven Samurai and Yojimbo.
He also directed the classic Rashomon, which is considered one of the greatest films ever made.
5. Yuzuru Hanyu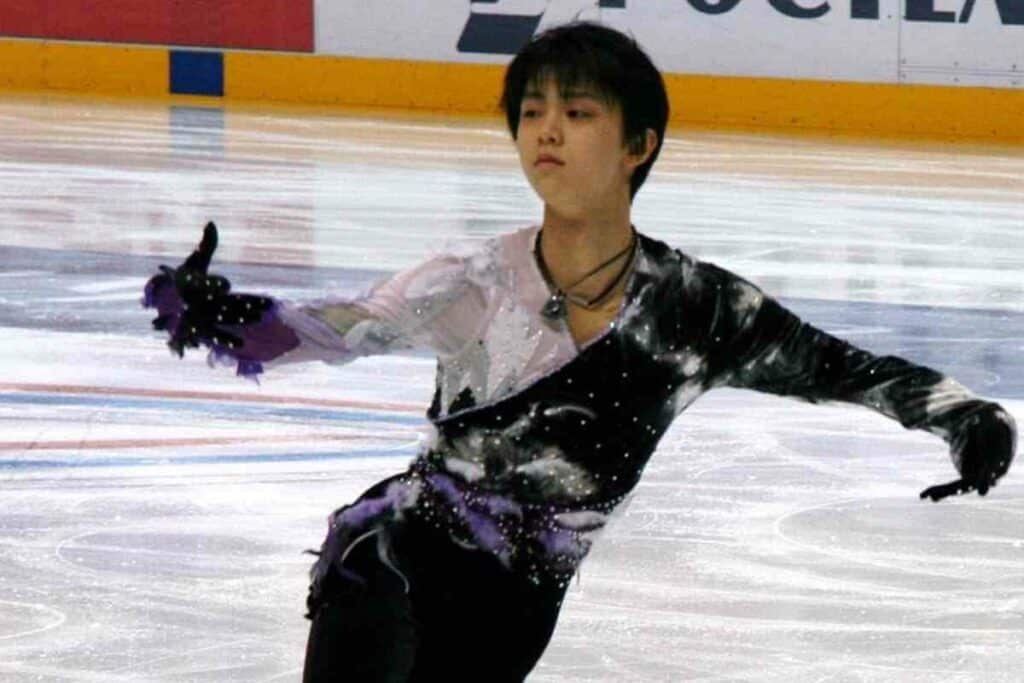 Famous For: Figure Skater
Birthdate: December 7, 1994
Birthplace: Sendai, Japan
Yuzuru Hanyu is a Japanese figure skater who made history at the 2014 Winter Olympics in Sochi, Russia.
He became the first male skater from Asia to win gold in the men's singles competition, and he did so with a record-breaking score.
Since then, Hanyu has gone on to win numerous other competitions, including two World Championships.
He is currently the reigning Olympic champion and is considered one of the greatest figure skaters of all time.
6. Isoroku Yamamoto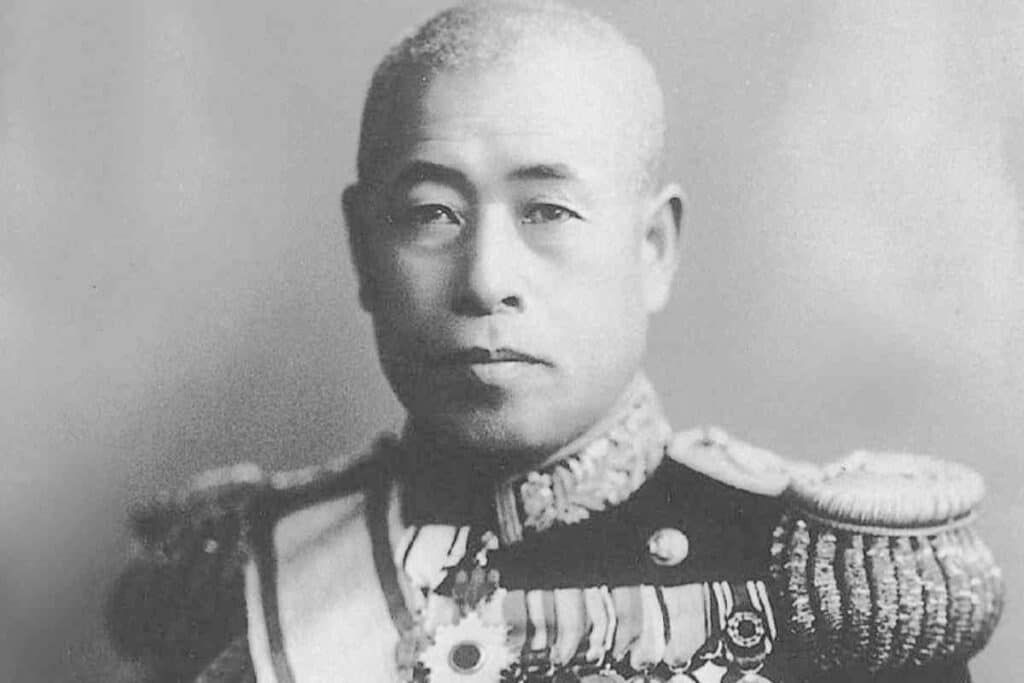 Famous For: Japanese Naval Officer Who Conceived The Pearl Harbor Attack in 1941
Birthdate: April 4, 1884
Birthplace: Nagaoka, Niigata, Japan
Died: April 18, 1943
Isoroku Yamamoto is often considered one of the most capable naval commanders of World War II, Isoroku Yamamoto was responsible for the surprise attack on Pearl Harbor that brought the United States into the war.
He also oversaw Japanese victories at the Battles of Midway and Guadalcanal before his death in 1943.
7. Hirohito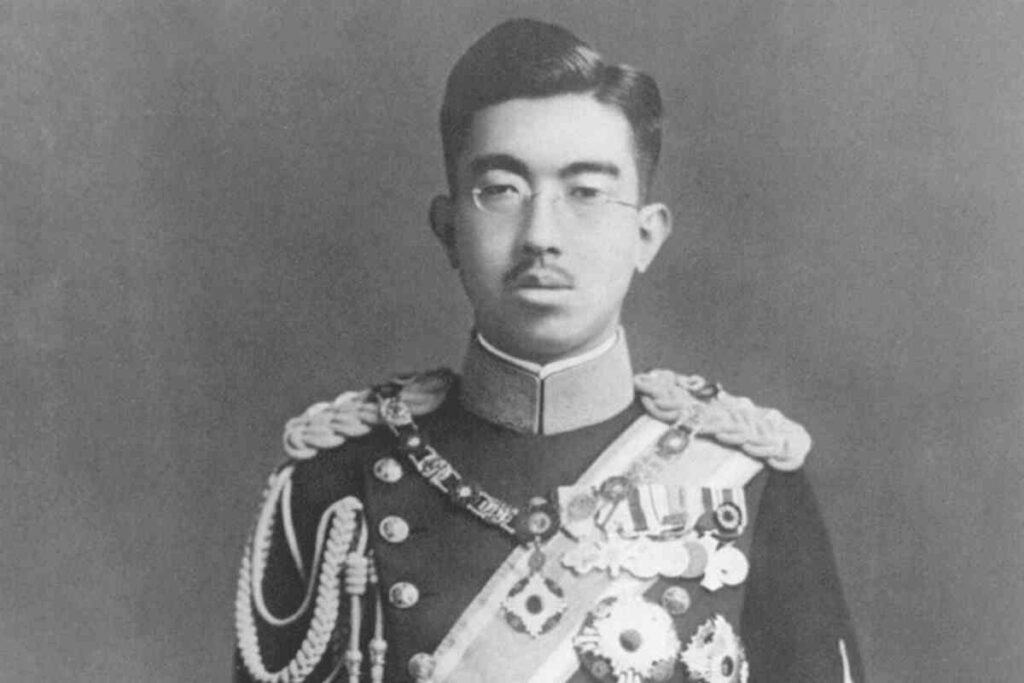 Famous For: Former Emperor of Japan
Birthdate: April 29, 1901
Birthplace: Aoyama, Tokyo, Japan
Died: January 7, 1989
The 124th and last emperor of Japan, Hirohito reigned from 1926 until 1947 and died in 1989.
He was a highly controversial figure, as he was the head of state during World War II.
Nevertheless, he was greatly respected by the Japanese people and is considered one of the most significant figures in Japanese history.
8. Pat Morita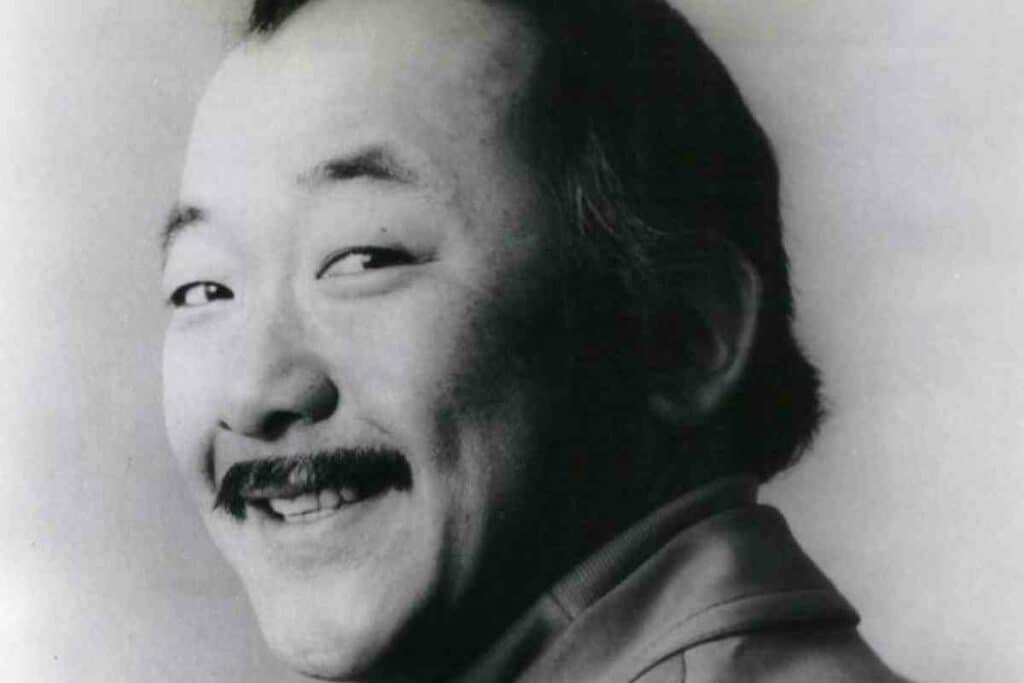 Famous For: Actor, Comedian
Birthdate: June 28, 1932
Birthplace: Isleton, California, United States
Died: November 24, 2005
Pat Morita was born in 1932 in California, but his family later moved to Arizona.
He is of Japanese descent. Morita's first big break came when he was cast as Arnold on the hit sitcom Happy Days.
He then went on to star in The Karate Kid and its sequels.
In addition to his acting career, Morita was also a successful stand-up comedian. He died in 2005 at the age of 73.
9. Yoko Ono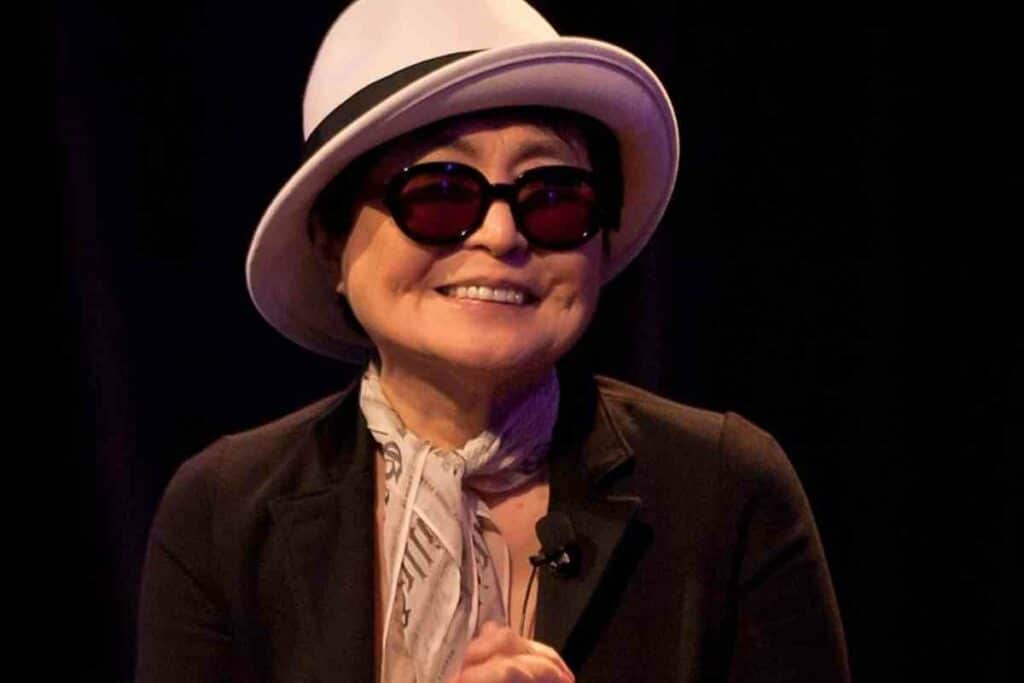 Famous For: Artist
Birthdate: February 18, 1933
Birthplace: Tokyo, Japan
Yoko Ono is a Japanese artist, musician, and peace activist who is perhaps best known for her relationship with John Lennon.
Ono was born in Tokyo in 1933, and she moved to New York City in 1953 to study at the prestigious Sarah Lawrence College.
In 1964, she met Lennon at an art gallery opening, and the two became fast friends.
They were married in 1969 and had one child together, Sean Lennon.
10. George Miller
Famous For: YouTube Personality, Humorist, Vlogger
Birthdate: September 18, 1992
Birthplace: Osaka
George Miller, also known as Joji and Filthy Frank, is a Japanese singer-songwriter, record producer, author, and comedian.
After gaining popularity as a YouTuber, he monetized his large following through a variety of now-defunct YouTube channels.
He retired his channels after becoming well-known as a social media personality in order to focus on his commercial musical career.
R&B and Trip-Hop are the genres that he produces at present.
11. Akihito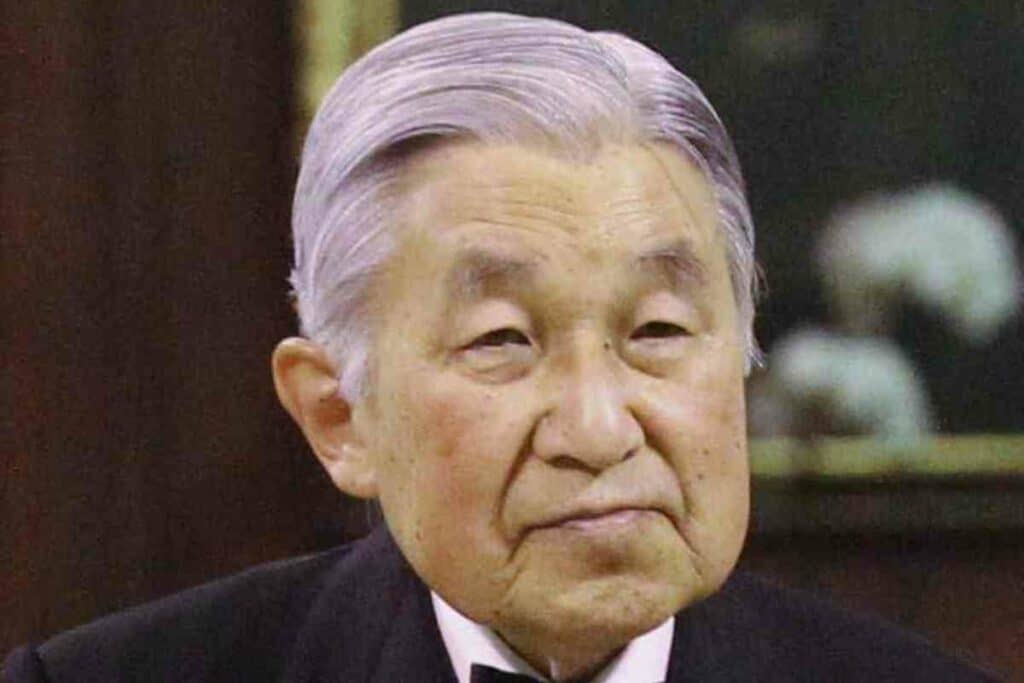 Famous For: 125th Emperor of Japan
Birthdate: December 23, 1933
Birthplace: Tokyo, Japan
After ascending to the Chrysanthemum Throne, Akihito became the 125th emperor of Japan.
He played a key role in inspiring people in 2011, when he was emperor, as Japan was hit by two great disasters: the Fukushima I nuclear crisis and the Great East Japan Earthquake.
In 2019, Akihito abdicated the throne, becoming the first Japanese emperor to do so in over 200 years.
12. Tokugawa Ieyasu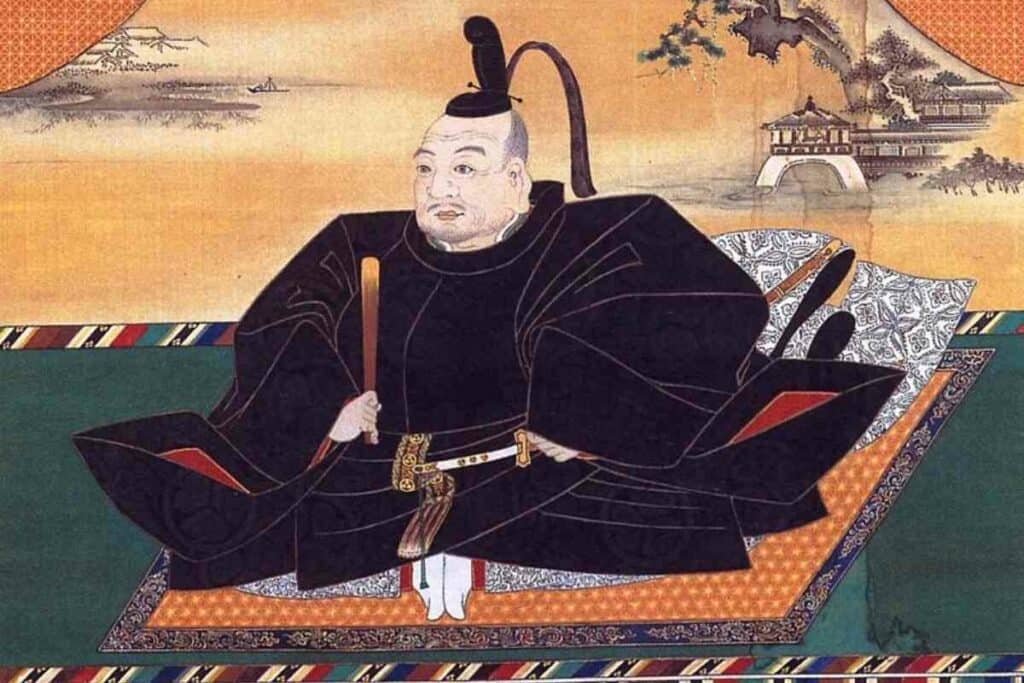 Famous For: Military Leader
Birthdate: January 31, 1543
Birthplace: Okazaki Castle, Mikawa (now Okazaki, Japan)
Died: June 1, 1616
One of the most influential people in Japanese history, Tokugawa Ieyasu was the founder and first shogun of the Tokugawa shogunate.
He brought an end to the Warring States period and ushered in an era of peace and stability known as the Edo period.
He is also credited with helping to modernize Japan and opening it up to the rest of the world.
13. Hideo Kojima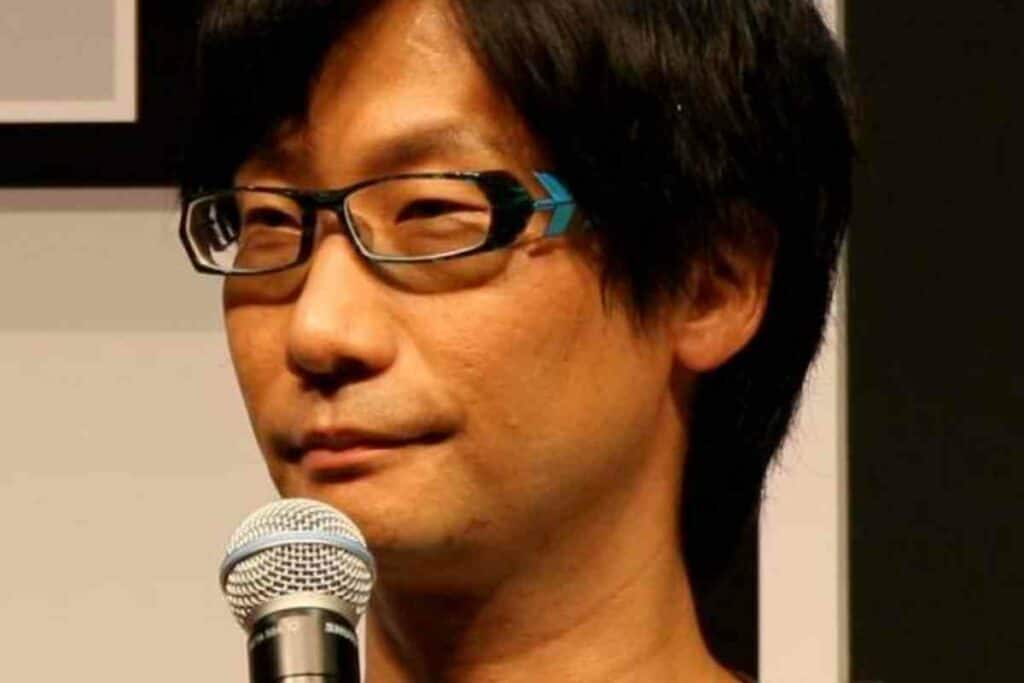 Famous For: Video Game Designer
Birthdate: August 24, 1963
Birthplace: Setagaya
Hideo Kojima is a Japanese video game designer, director, and producer.
He is best known for creating the Metal Gear series of stealth games.
Kojima has also worked on other popular video games such as Zone of the Enders and Snatcher.
In addition to his work in the video game industry, Kojima has also directed a number of films and television shows.
14. Oda Nobunaga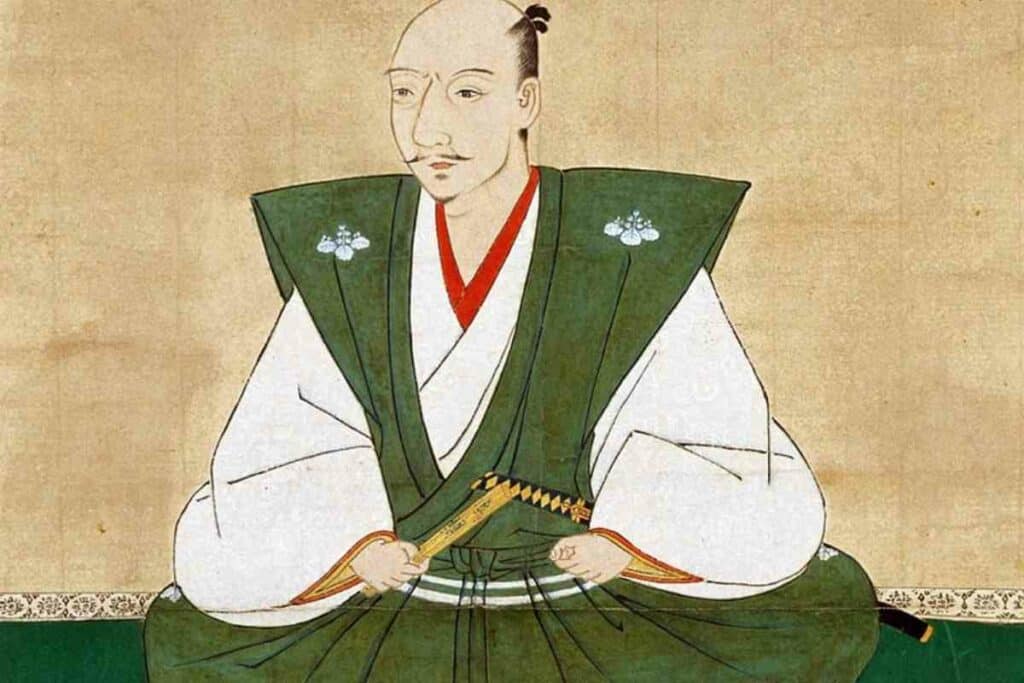 Famous For: 16th Century Japanese Feudal Lord
Birthdate: June 23, 1534
Birthplace: Nagoya Castle, Nagoya, Aichi Prefecture, Japan
Died: June 21, 1582
Oda Nobunaga was a Japanese general who lived in the 16th century.
He toppled Ashikaga Yoshiaki and abolished the Ashikaga Shogunate, becoming known as the "Great Unifier" of Japan.
He also destroyed the Ikkō-ikki militants and took control of Honshu. He was later ambushed and killed by forced suicide.
15. Tasuku Honjo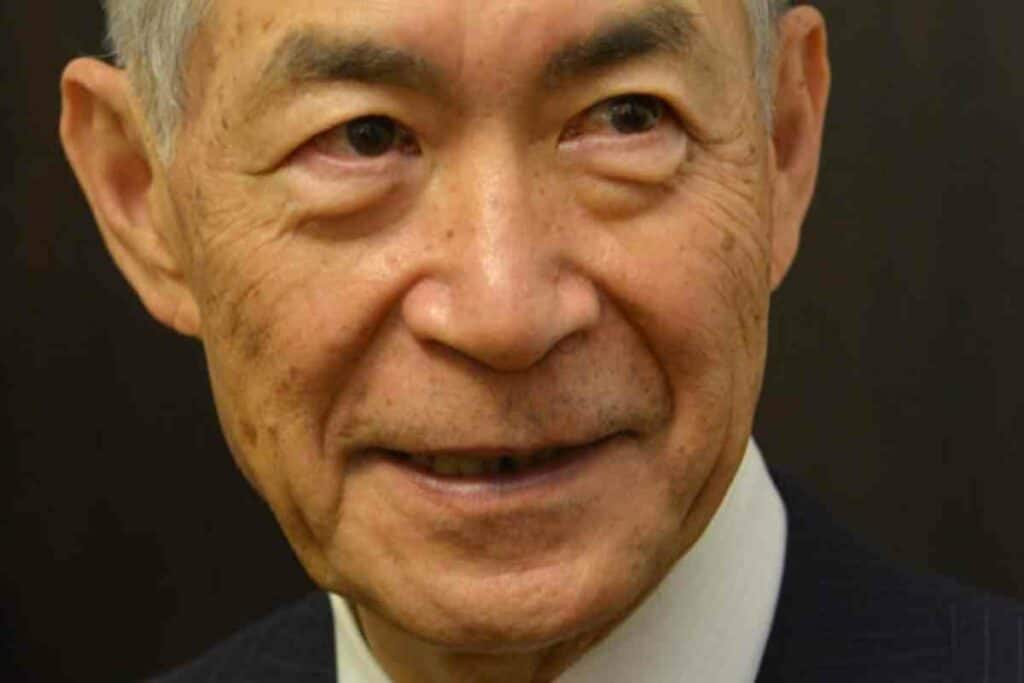 Famous For: Immunologist
Birthdate: January 27, 1942
Birthplace: Kyoto, Kyoto Prefecture, Japan
Tasuku Honjo is a Japanese doctor who discovered the PD-1 protein, which has led to groundbreaking cancer treatments.
Honjo was born in 1942 in Kyoto, Japan.
He studied medicine at Kyoto University, where he earned his medical degree in 1967. He then pursued further studies in immunology at the University of Chicago.
In 1975, Honjo returned to Kyoto University as a professor, where he continues to work today.
Honjo's major discovery came in 1992 when he found the PD-1 protein.
This protein plays a key role in the immune system, and its discovery has led to new cancer treatments that have helped countless patients.
In 2018, Honjo was awarded the Nobel Prize in Physiology or Medicine for his discovery.
16. Grant Imahara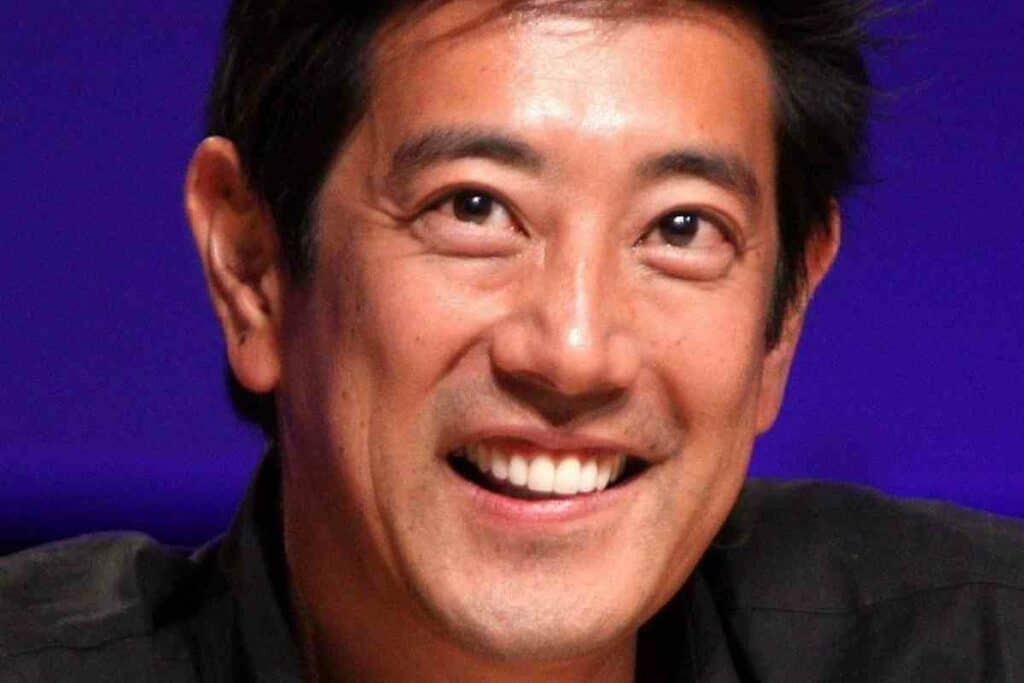 Famous For: Electrical engineer
Birthdate: October 23, 1970
Birthplace: Los Angeles, California, USA
Died: July 13, 2020
Grant Imahara was an electronic engineer and television host.
He is best known for his work on the television show Mythbusters, where he helped test various myths and urban legends.
Imahara also appeared on the television show BattleBots, where he was a competitor and later a judge. He died in 2020 at the age of 49.
17. Sky Brown
Famous For: Skateboarder
Birthdate: July 12, 2008
Birthplace: Miyazaki
At only thirteen years old, Sky Brown is one of the youngest professional skateboarders in the world.
Hailing from Miyazaki, Japan, she first started skating when she was just four years old.
In 2019, she made history by becoming the first female skateboarder to compete in both the Street League Skateboarding Championships and the X Games.
18. Haruki Murakami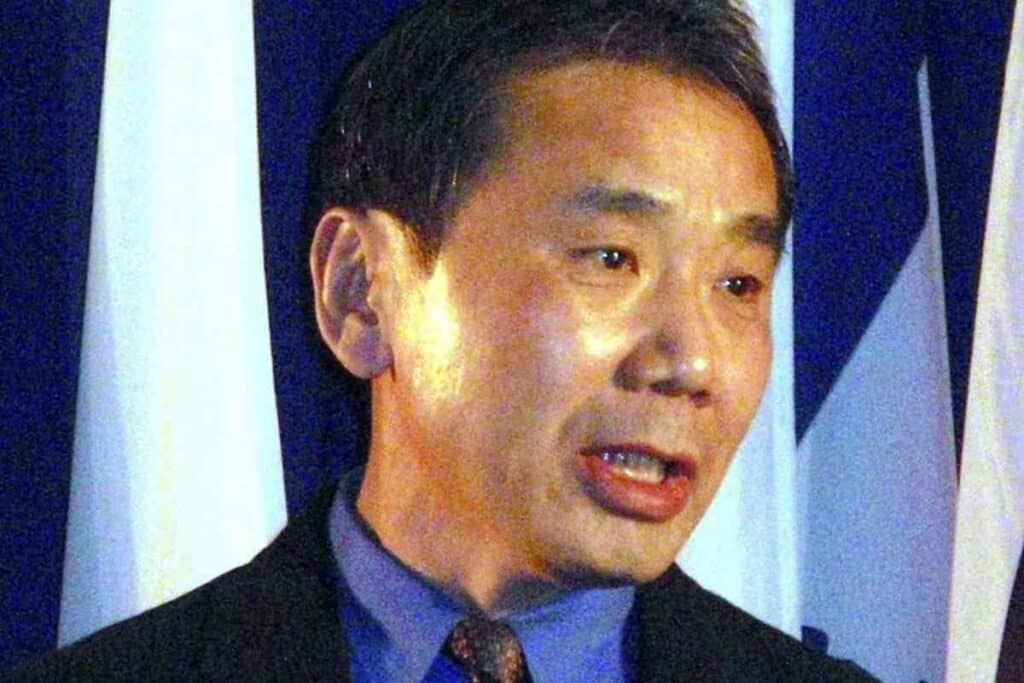 Famous For: Writer
Birthdate: January 12, 1949
Birthplace: Kyoto, Kyoto, Japan
Haruki Murakami is a contemporary Japanese writer who is beloved both in his home country and around the world.
His novels and short stories often explore themes of loss, isolation, and identity, and his writing style is unique and instantly recognizable.
Some of his most famous works include Norwegian Wood, The Wind-Up Bird Chronicle, and 1Q84.
19. Shigeru Miyamoto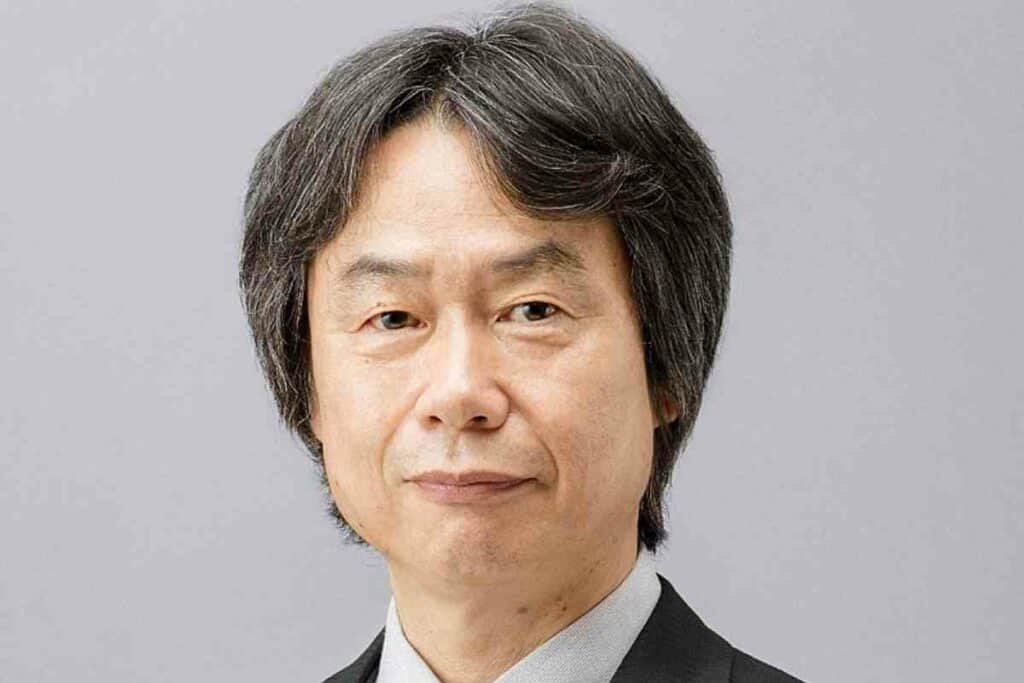 Famous For: Video Game Designer, Artist
Birthdate: November 16, 1952
Birthplace: Sonobe
Miyamoto is a video game designer and producer for the world-renowned Nintendo company.
He is responsible for creating some of the most iconic video games and characters of all time, including Donkey Kong, Mario, and The Legend of Zelda.
His work has had a profound impact on the gaming industry and popular culture as a whole.
20. Hiroyuki Sanada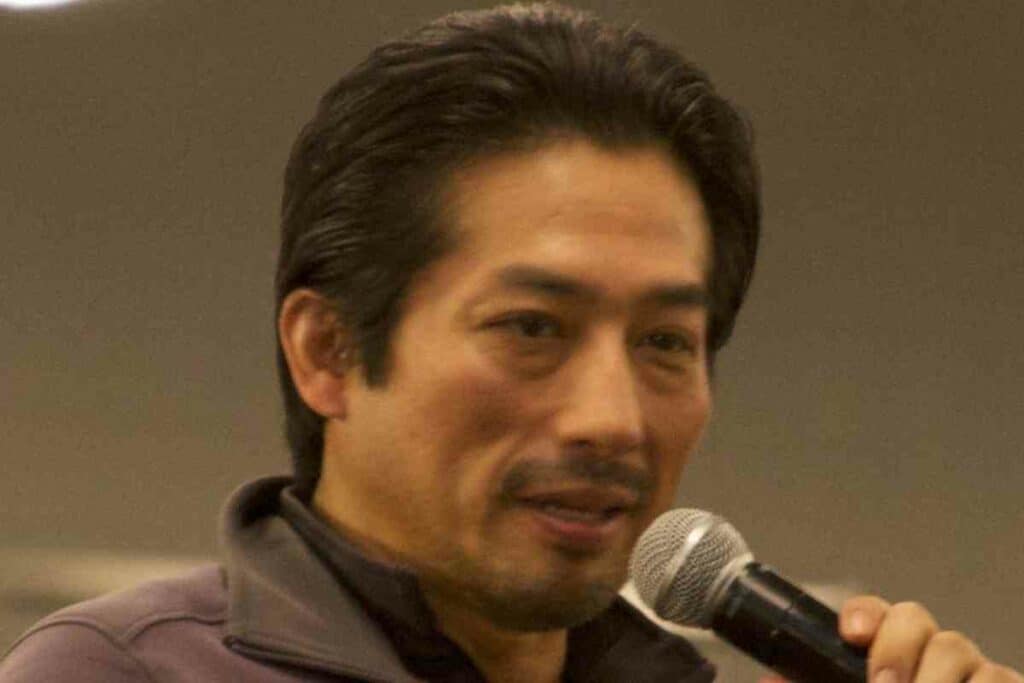 Famous For: Actor
Birthdate: October 12, 1960
Birthplace: Shinagawa City, Tokyo, Japan
Hiroyuki Sanada is a Japanese actor who has appeared in a wide range of films and television shows.
He is perhaps best known for his roles in The Last Samurai and Wolverine but has also starred in hits like Rush Hour 3 and The Wolverine.
Sanada has been active in the film industry since the early 1980s and has won numerous awards for his work.
21. Miyamoto Musashi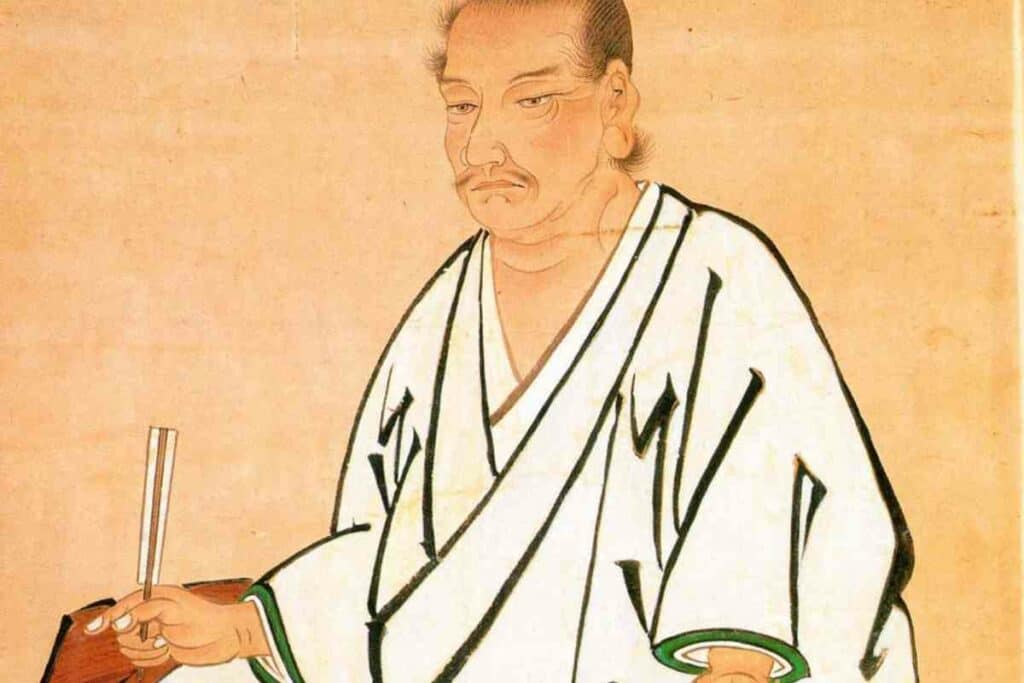 Famous For: Swordsman & Warrior
Birthdate: 1584 AD
Birthplace: Japan
Died: June 13, 1645
One of the most famous samurai in Japanese history, Miyamoto Musashi was a renowned swordsman who lived in the 16th and 17th centuries.
He is said to have fought in over 60 duels and is known for his book, The Book of Five Rings, which is still studied by martial artists today.
22. Glenn Howerton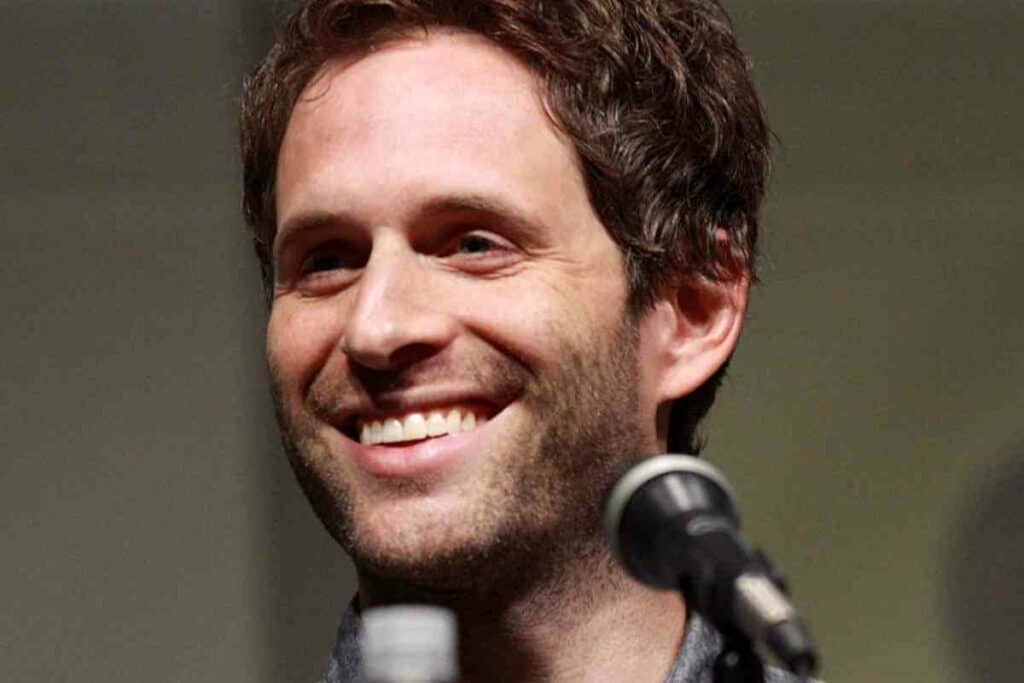 Famous For: Actor
Birthdate: April 13, 1974
Birthplace: Japan
Glenn Howerton is an American actor, comedian, and writer.
He is best known for his role as Dennis Reynolds on the FX comedy series It's Always Sunny in Philadelphia.
Howerton was born in Japan to an American father and a Japanese mother.
He lived in Japan until he was three years old when his family moved to the United States.
Howerton has said that his experience growing up in a foreign country has helped him to understand and empathize with other cultures.
Howerton is a talented actor and comedian, and he has brought laughter to audiences around the world.
He is also a dedicated philanthropist, working to support numerous charities.
23. Satoru Iwata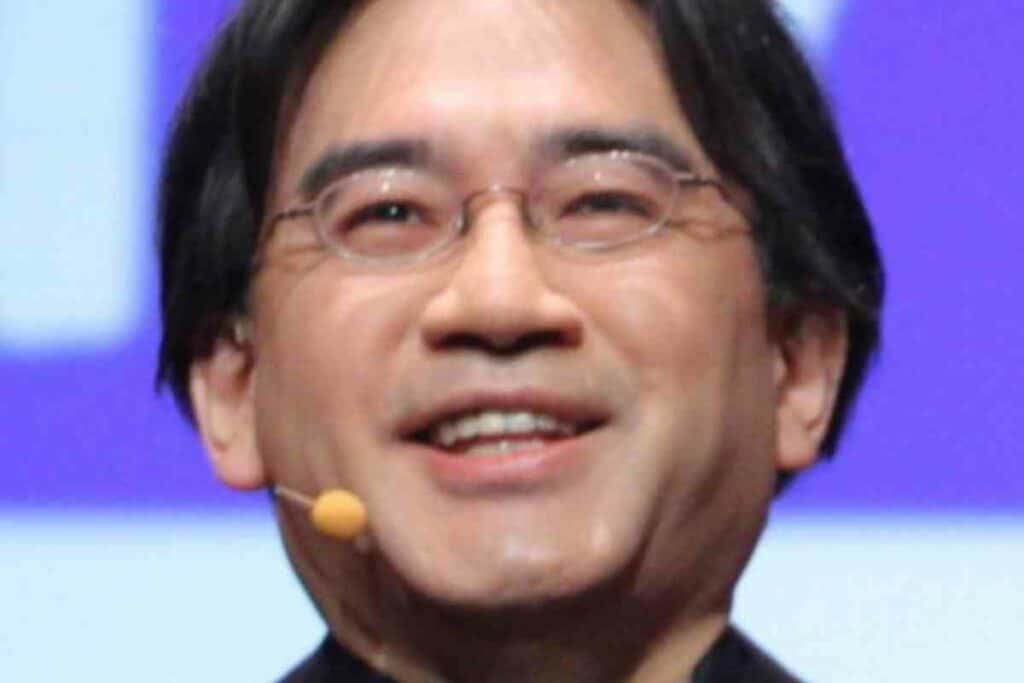 Famous For: Former President & CEO of Nintendo
Birthdate: December 6, 1959
Birthplace: Sapporo
Died: July 11, 2015
Satoru Iwata was the former president of Nintendo, a video game company based in Kyoto, Japan.
He was born in December 1959 and died in July 2015.
He is considered one of the most important figures in the video game industry, helping to make Nintendo a global phenomenon.
Under his leadership, Nintendo released some of its most iconic and successful products, including the Game Boy, Nintendo DS, and Wii.
He also oversaw the development of popular video game franchises like Mario, Zelda, and Pokémon.
Iwata was known for his passion for video games and his dedication to making them accessible to everyone.
He once said, "Video games are meant to be just one thing. Fun. Fun for everyone."
24. Shohei Ohtani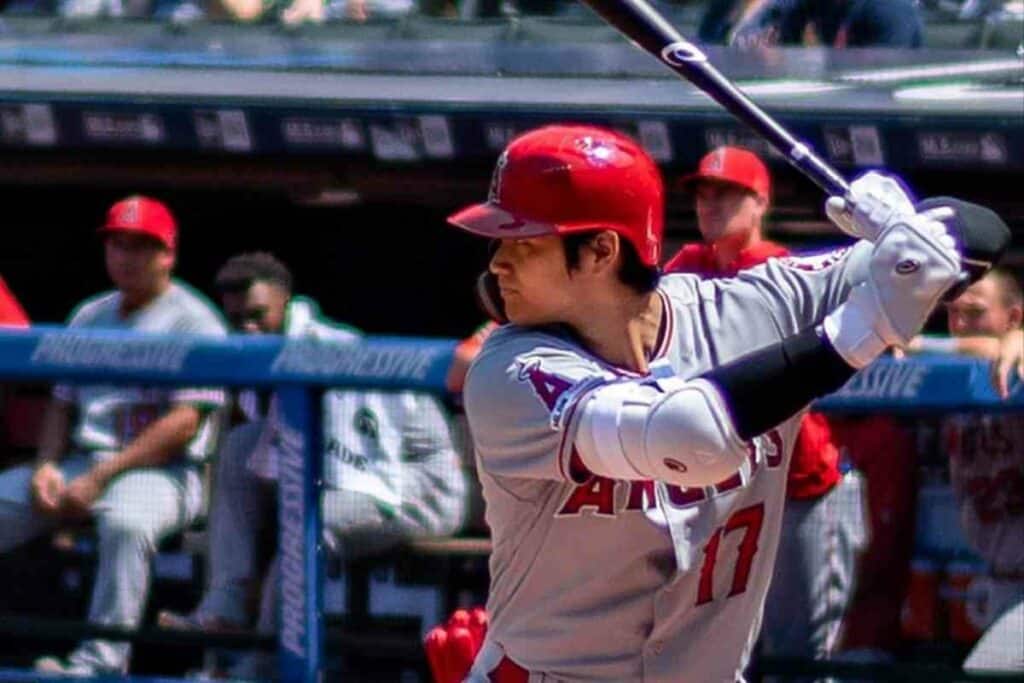 Famous For: Baseball player
Birthdate: July 5, 1994
Birthplace: Oshu, Iwate, Japan
Shohei Ohtani is a Japanese professional baseball player who currently plays for the Los Angeles Angels of Major League Baseball (MLB).
He is a two-time World Series champion, having won with the Angels in 2019 and 2020.
He is also a three-time All-Star and has been named the American League (AL) Rookie of the Year.
25. Shinzō Abe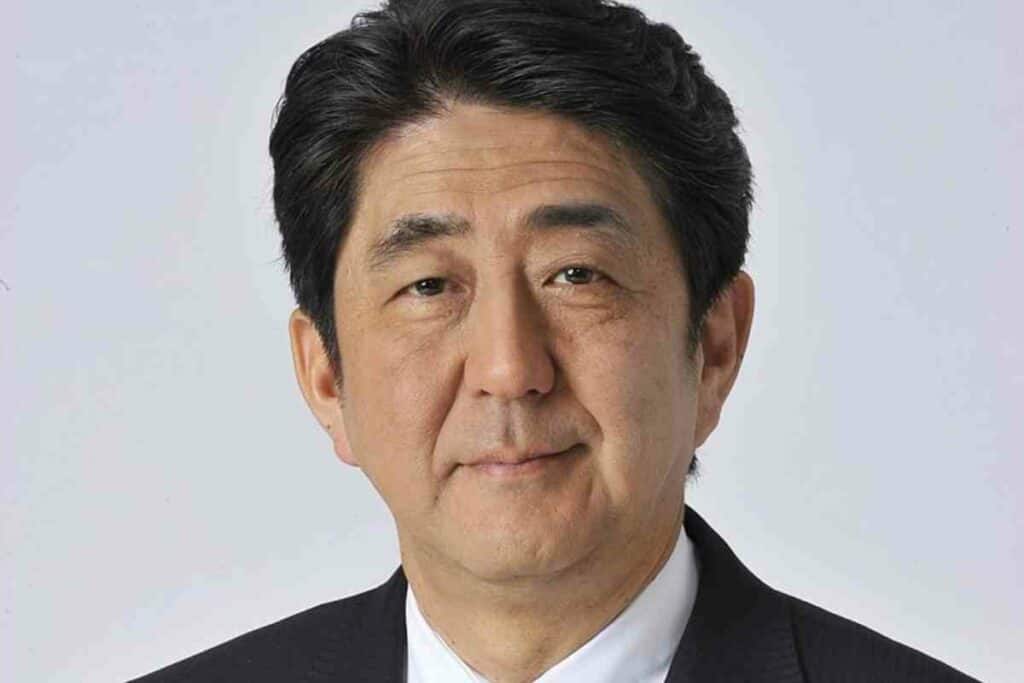 Famous For: Former Prime Minister of Japan
Birthdate: September 21, 1954
Birthplace: Tokyo
Shinzo Abe, a Japanese politician who served as prime minister of Japan from 2006 to 2007 and again from 2012 to 2020, is the country's longest-serving head of government.
Abe became Japan's youngest post-World War II prime minister at the age of 52 when he was sworn in as prime minister.
He was also the first head of government to be born after World War II.
Abe is a conservative politician and a member of the Liberal Democratic Party (LDP).
He is known for his economic policies, which focus on stimulating Japan's economy through inflation and public spending.
Abe is also a strong supporter of the country's military alliance with the United States.
Conclusion
Famous Japanese people come from all walks of life and have made various contributions to society.
Some, like Emperor Hirohito and Hideki Tojo, are remembered for their roles in World War II, while others, like Yuzuru Hanyu and Ichiro Suzuki, are celebrated for their achievements in sports.
Regardless of their backgrounds or accomplishments, the following list of famous Japanese people represents some of the most influential and significant figures in Japanese history.
Read Next