So many people from around the world aspire to live and work in Japan for an extended period.
And why not? Japan is an amazing country with a rich history, vibrant culture, and outstanding natural beauty that attracts over 32 million inbound travelers each year.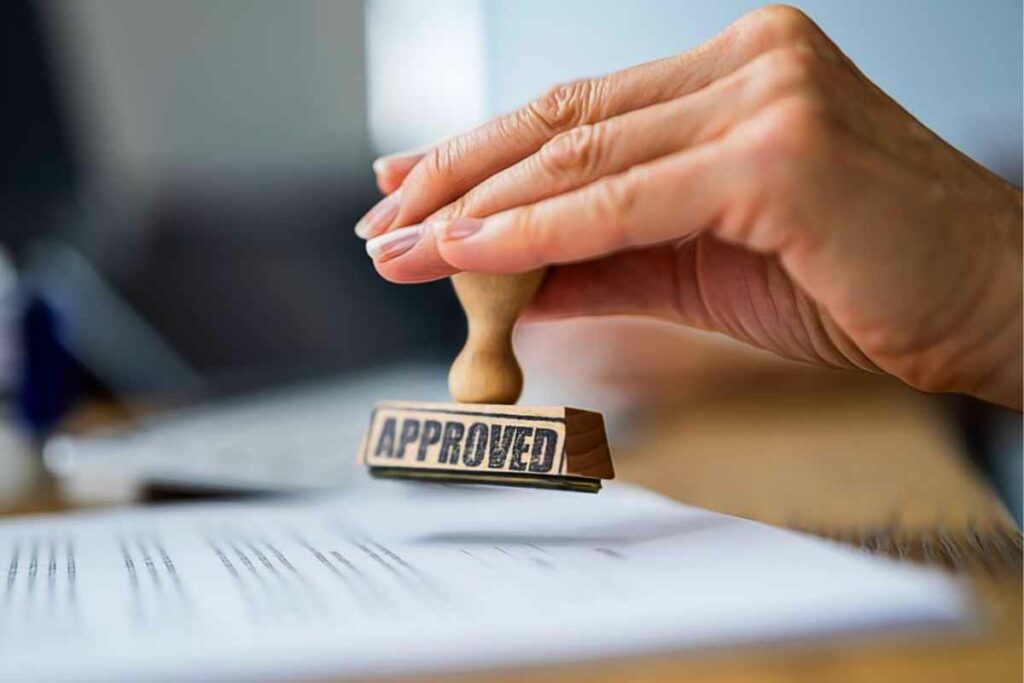 If a single entry visa just isn't enough for your Japanese dream, this article provides information on the 2025 Japanese Work Permit which is expected to massively expand live/work opportunities in Japan for non-professional foreign workers. 
Japan Needs Workers
Japan's longstanding population crisis has battered Japanese society and economy for many years. The bottom line is that Japan has a decidedly aging population with twice as many people dying as are being born. 
The low birth rate and the burgeoning senior population that represents 28% of the overall population mean that the country does not have enough indigenous workers to keep its powerhouse economy firing on all cylinders.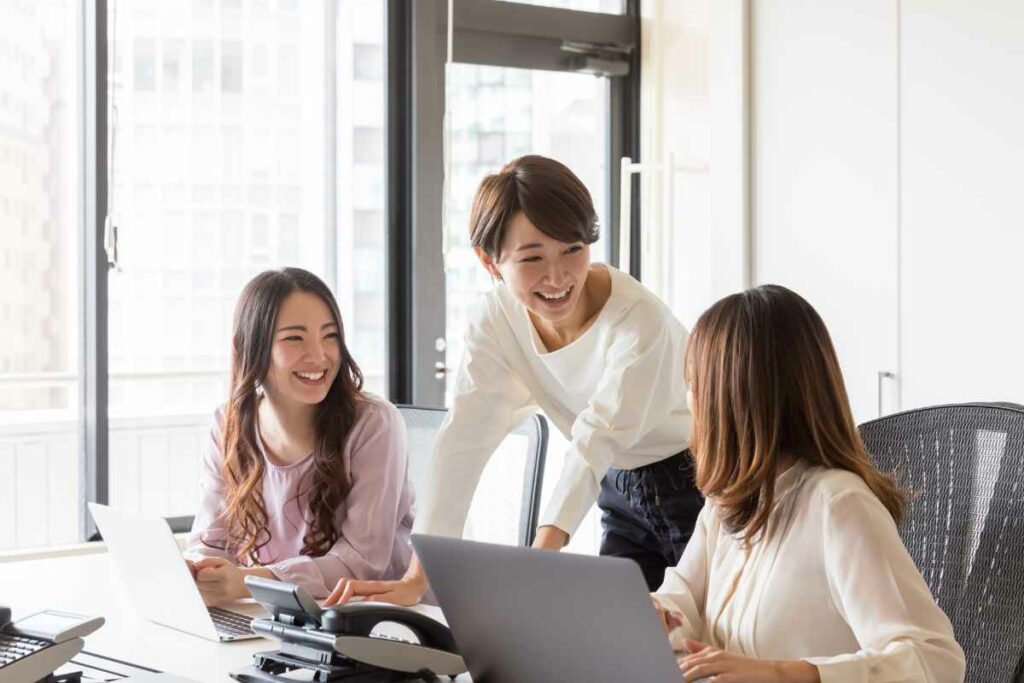 The issue is an urgent one, with Japan expected to drop from 126.15 million to 87 million by 2070.
The shortage of working-age individuals is keenly felt in key sectors of the Japanese economy and by 2025 there will be shortages of up to a million workers with only foreign labor able to make up the deficit.
The 2025 Japanese Work Permit 
Japan has never been big on immigration but it appears that the country is now in a 'needs-must' situation and needs to turn things around by 2025.
Back in 2018, Shinzo Abe's government laid the groundwork for welcoming up to 500,000 non-professional workers to replenish labor in sectors like construction, agriculture, nursing, hospitality, and shipbuilding.
This was a pretty progressive policy at the time, and it took time for the Diet to debate and adopt the immigration policies necessary for the creation of this new visa status. 
The 2025 Japanese Work Permit Is Expected to Replace the Technical Intern Program
The Technical Intern Program was introduced in 1993 to provide opportunities for lower-skilled workers to work in Japan.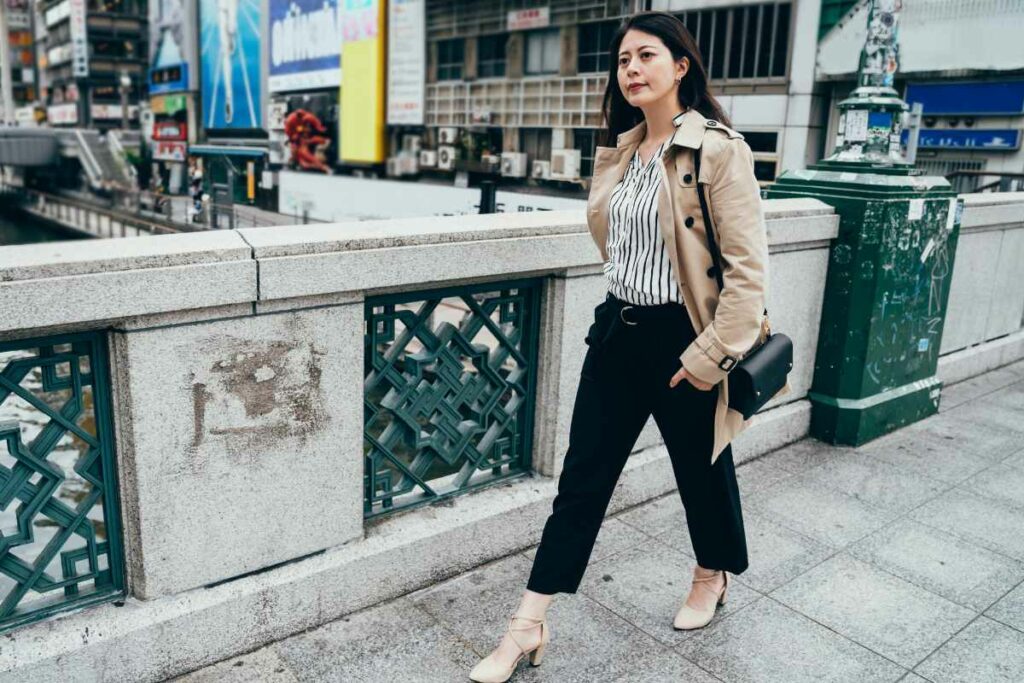 Japanese firms who participated in the program recruited workers from a range of developing countries, to equip interns with skills that they could take back to their home countries.  
Participants, known as vocational trainees are predominantly from the Philippines, Indonesia, China, and Vietnam.
The program offered up to 5 years in Japan but proved controversial due to reports of exploitation and lack of opportunity to transition the internship to employment. 
The 2025 Japanese Work Permit is likely to entirely replace the Technical Intern Program.
In the interim, there has been a policy relaxation allowing interns to apply for an additional work visa, adding five more years to their working lives in Japan. 
More Opportunities to Access a Japanese Work Permit
So far we know that the 2025 Japanese Work Permit will be just one of several new work permits and visas that Japan intends to introduce to give its workforce an essential boost.
For example, the  "Specified Skilled Worker (SSW)" visa, introduced in 2019 targeted blue-collar workers, but so far has had a slow uptake, impacted by the 2020 pandemic.
Japan had set itself a target of issuing more than 340,000 visas for skilled foreign nationals but so far has fallen short of this 2022 goal. 
New Opportunities for Non-professional Foreign Workers
The last decade saw record highs of foreign workers in Japan.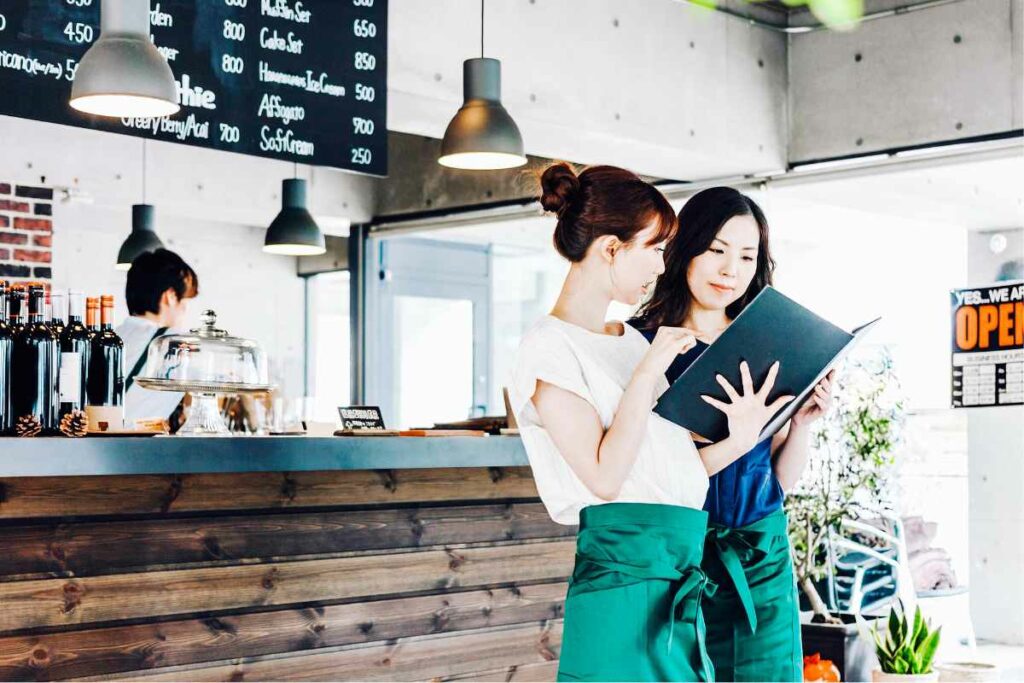 And the momentum has not stopped with more than 1.8 million workers from overseas, filling positions in Japan's workforce. 
Japan's stringent immigration policies previously targeted highly skilled workers, but the new legislation lowered the barriers to entry for lower-skilled workers who may want to work and live in Japan.
In addition, the language requirements will also be relaxed to allow more workers to enter the country.
To ensure the right workers are targeted, Japan has designated five priority industries for overseas recruits:
Agriculture: Japan needs to recruit up to 90,000 foreign agricultural workers as soon as possible to compensate for the rapid aging of the agricultural workforce.
Construction: Japan urgently needs more than 300,000 overseas workers to keep momentum up on critical infrastructure and development projects. 
Nursing:  As an increasing number of Japanese people become elderly, the demand for nurses and carers has climbed exponentially. In nursing alone, there is a shortfall of approximately 550,000 allied healthcare workers. 
Hotel: The hospitality sector also needs workers in sectors including catering, hotel administration, and cleaning. 
Shipbuilding: Japan's super-aged society has drained talent from its strong shipbuilding industry. This sector needs thousands of suitable workers for its reinvigoration. 
Language Requirements for the 2025 Japanese Work Permit
Though the 2025 Japanese Work Permit relaxes some of the language requirements, they are not completely removed.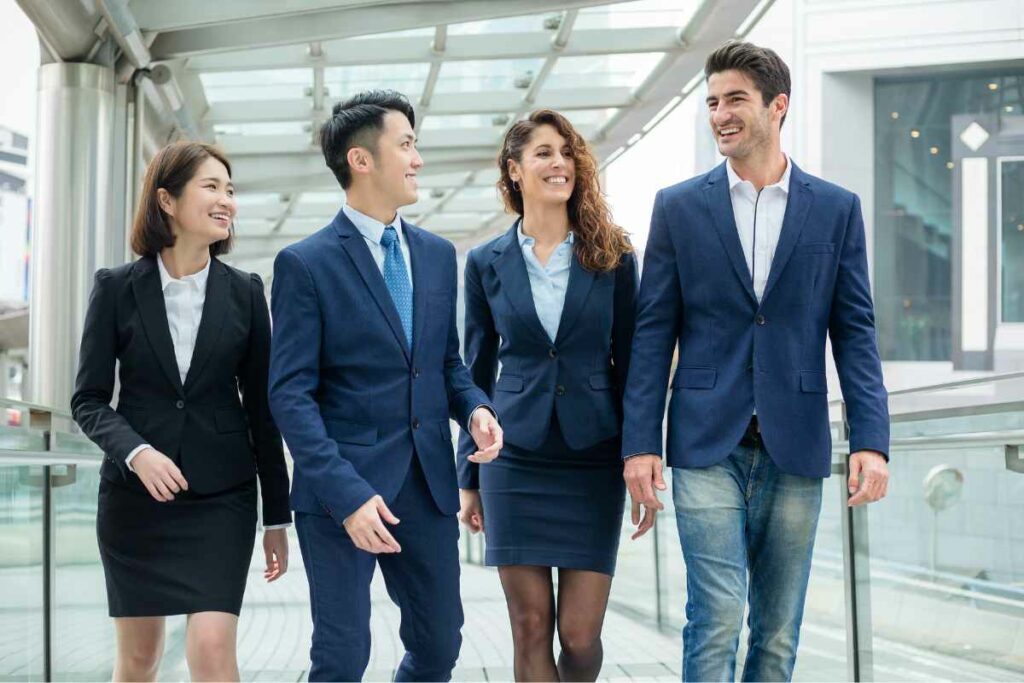 Eligible Japan work visa applicants are expected to achieve the 'N4' level on the official Japanese Language Proficiency Test.
At this level, a candidate can understand daily conversation in Japanese if it is conducted slowly.
Japanese Language Proficiency Test candidates also have to read Japanese kanji and have basic vocabulary. For most candidates, this takes 300 hours of learning.  
For the 2025 Japanese Work Permit, language requirements are likely to be heavily relaxed for agriculture and construction. They may have to just demonstrate the ability to respond to visual cues.
Living and working in Japan long-term is a big step. Depending on your career and nationality, you may want to visit Japan to experience this amazing country before your life-changing move. For shorter trips to Japan, check out these great deals on flights, accommodation, and travel insurance from reputable providers with whole-of-market access to Japan.
Rounding Up
Japan seems to be finally opening up to the world, in a way previously unseen.
However, it is unclear if the current labor shortages can be alleviated by the new impetus of non-professional labor. However, if you're looking for the opportunity to spend time in Japan, the 2025 Japanese Work Permit provides one of the best opportunities yet!