So you're going to Tokyo and you wish you take a trip to Mount Tsukuba, right?
Well, you've come to the right place!
There are many ways of traveling around Japan, domestically, via the use of a world class public transport system, including:
buses
trains
bullet trains
taxis
ferries
boats
hire cars
Whatever your budget, there is a journey affordable for you.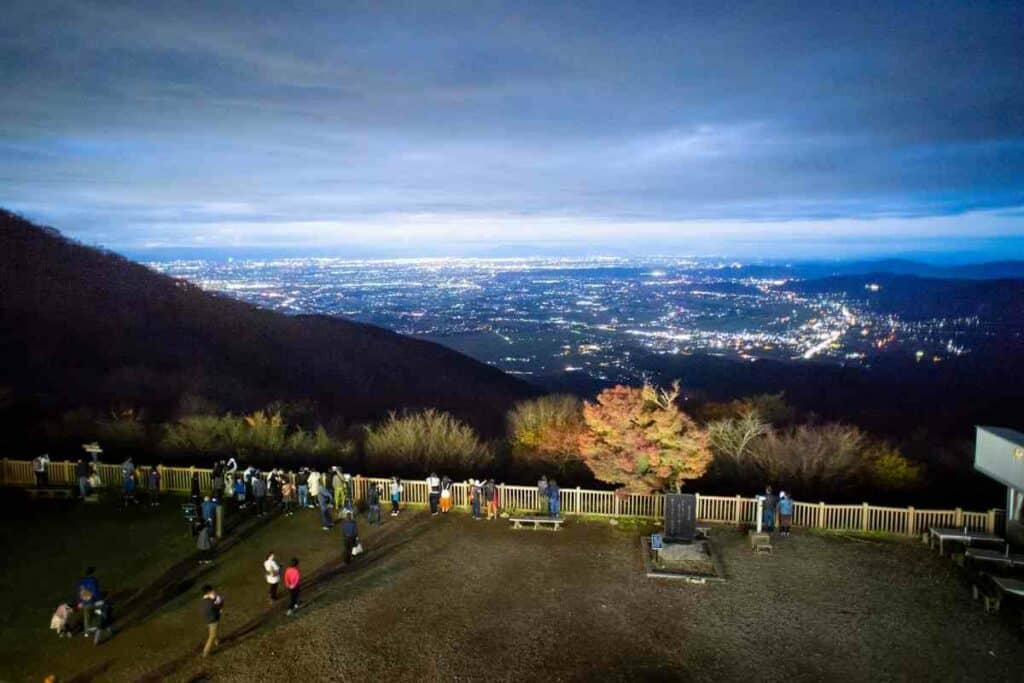 To get to Tsukuba from Tokyo can be an easy journey to plan, and certainly a scenic one, being in the suburbs of the city itself.
And that's just the journey, before you even get to the stunning double peaks of one of the most iconic mountain ranges in Japan.
In this article, we will explore the various methods and routes that you can take, to get you from Tokyo city to Mt. Tsukuba.
Road Distance: 84.5km
Estimated Time: 1.5-3hrs
Why go to Mount Tsukuba?
There are many places to visit from Tokyo city.
Once there, it is a central hub for traveling to almost every corner of Japan.
Mount Tsukuba is one such destination, but one which comes highly recommended and is a journey that many tend to embark upon.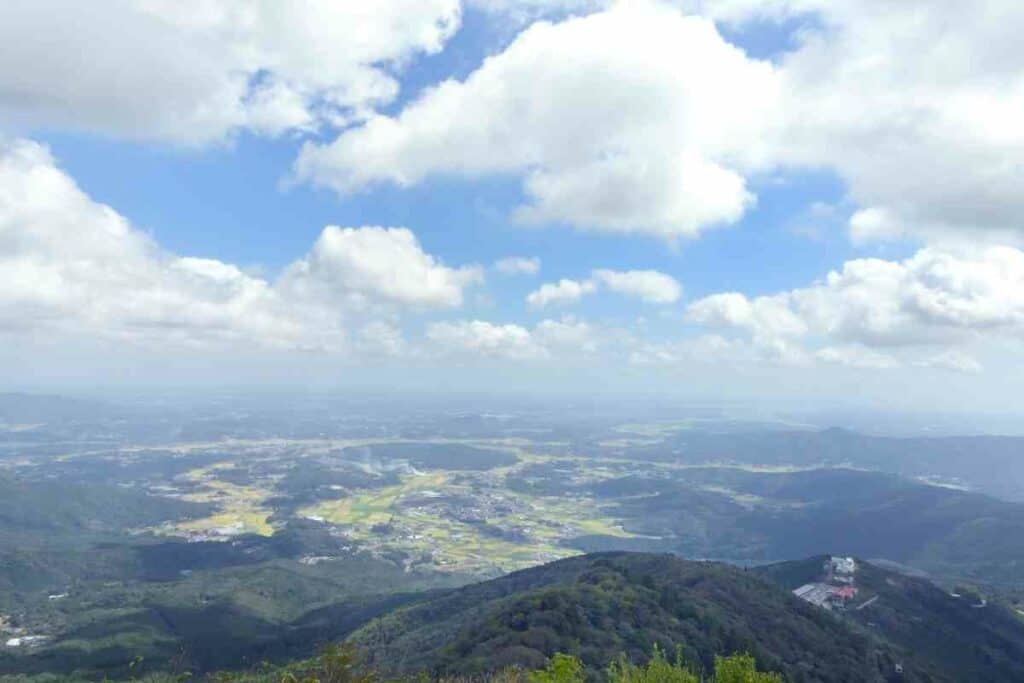 In the very suburbs of Tokyo, stood at over 2800 feet, Mt. Tsukuba is one of the best places to view Mt. Fuji (on a clear day).
You can also get a glimpse of Kanto Plain – a most exquisite lowland including the Tone river system which feeds three local rivers and is laden with hills, mountain ranges and beautiful landscapes stretching as far as the eye can see.
There is also a cable car which you can take to the summit and a ropeway to traverse and take some amazing pictures.  
What is there to do in Tsukuba?
While in Tsukuba, there are a number of fun and exciting things you can get up to.
The Tsukuba Space Center is an impeccable science museum with epic rockets, space suits and everything a space fan would enjoy.
There is even a geological museum and an expo center, including a planetarium, as well as a Map and Survey museum.
Tsukuba additionally has a botanical garden, close to the university, which provides a place to have a picnic or a just a brisk walk.
Soak yourself in a deep history when you visit Tsukubasan Shrine, or visit Doho Park's playground with the kids.
How long does the journey take?
It can take anywhere from an hour to two hours and a half, depending on your mode of transport.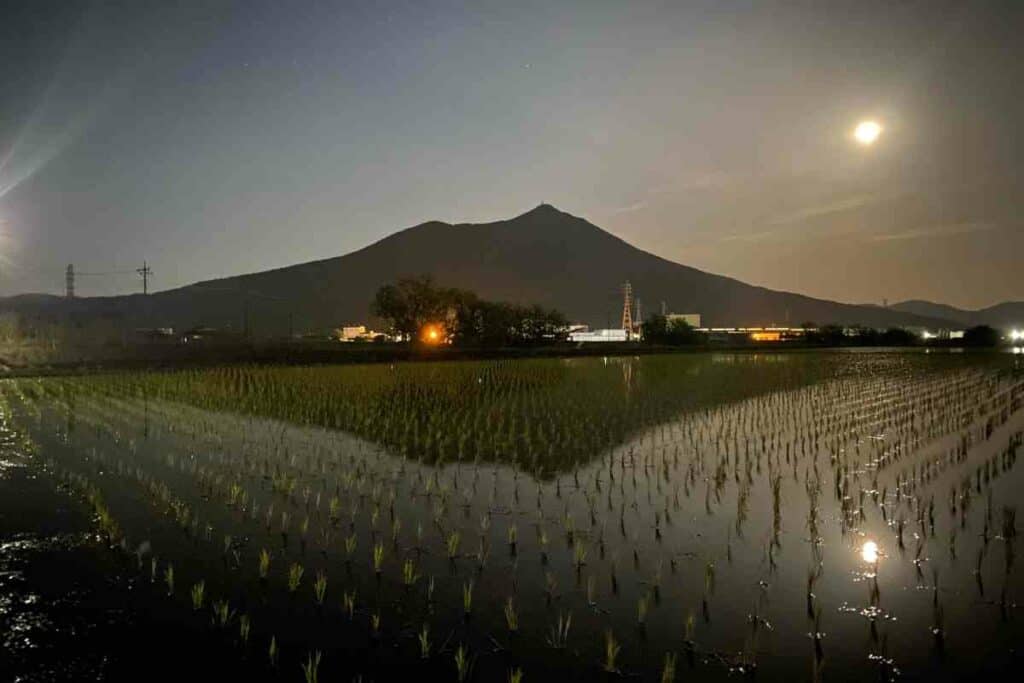 Taking only the bus, you can consider options which will take the longer way around (via the Tsukuba Center), a journey of almost three hours.
Combining the train with a bus will take around 3 hours as well.
Excellent Advice – If you're pushed for time, combine the train with a taxi and cut the time by fifty percent, to just an hour and a half.
Or, should you choose to drive, you can get there in a little less time than that.
How much does the journey cost?
Again, this is very much depending on how you wish to travel, and prices will vary.
The cheapest is a combination of train and bus, which will cost you around $60, at the top end of the estimate.
Taxis can add a little extra cost and (sometimes) comfort. Combining train and taxi comes in at around $120 dollars, and doubles at the top end of the scale.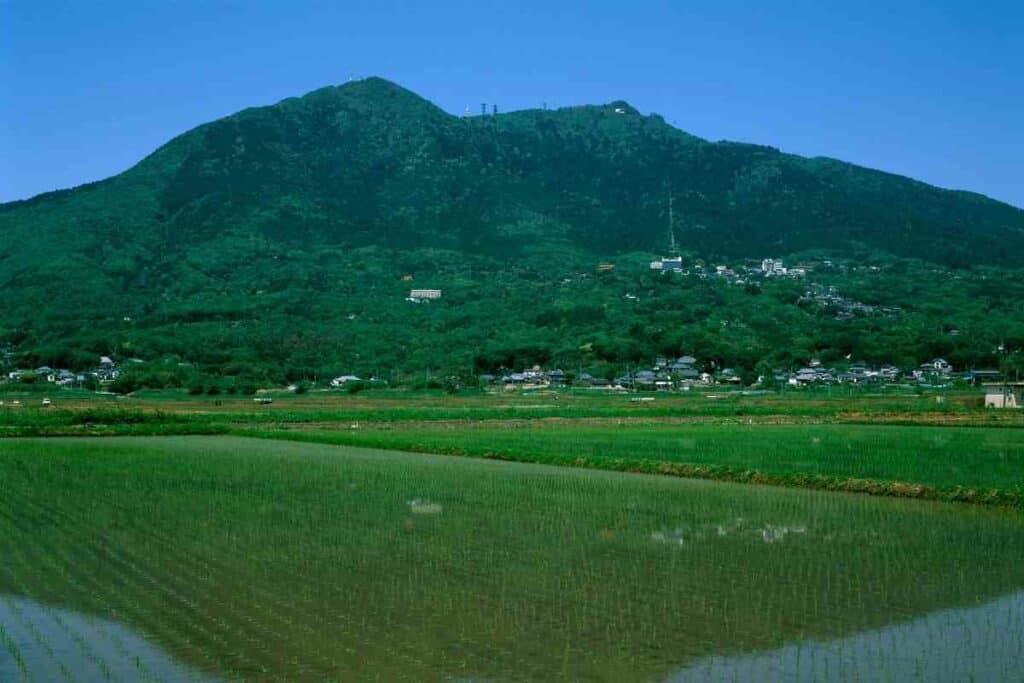 Stick only to the bus for your trip, and this will set you back around $100 at the top estimated price.
Hiring a car can also be quite expensive but adds both comfort and convenience – should you hold an international driving license – shaving a lot of time off the journey.
Can you get any good discounted tickets?
Yes. You can also get a discounted bus ticket, which includes a return and is a tour ticket.
The 'Tsukubasan Story Ticket' will cost you around 4000 yen (half the price for kids), which is a lot less than purchasing the tickets all separately.
The ticket even include access to the shuttle bus that takes you from the Tsukuba center bus station, up to the summit. It even provides access to the mountain's ropeway.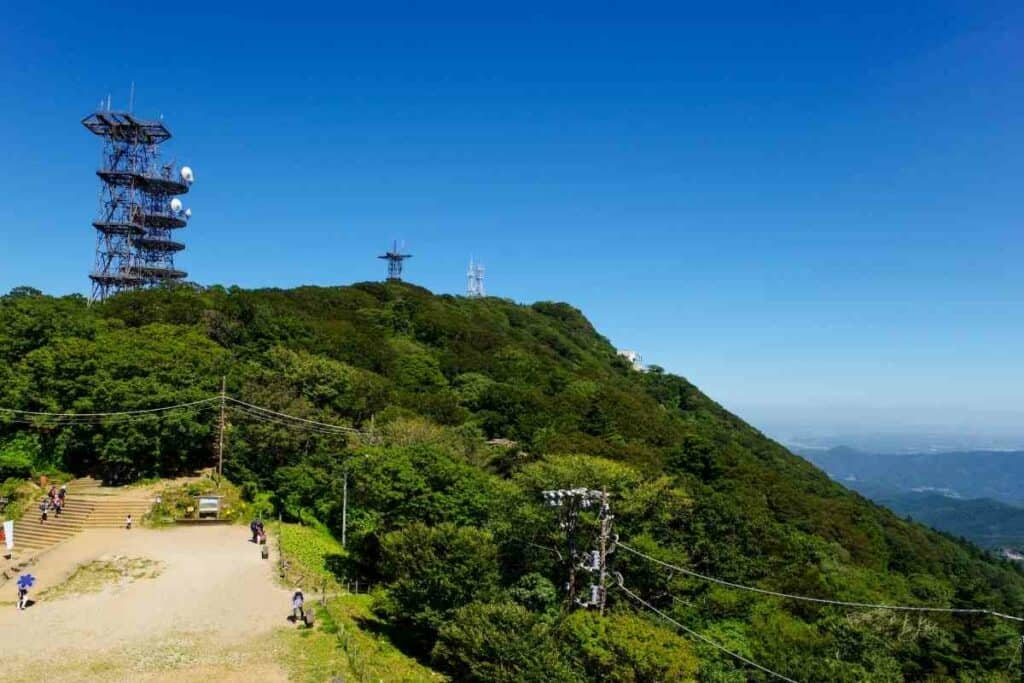 A Mount Tsukuba ticket is available from vending machines, or you can go to the information desks in the station.
This ticket is valid for a couple of days.
Heads Up! You can get a refund for this ticket, but only from the place where you originally bought it. Something to consider should you decide to change your plans.  
Where do I get the bus from Tokyo to Mt. Tsukuba?
You can catch the Highway Express directly from Tokyo station, to Tsukuba station where you will board another bus to the mountain.
The station itself is situated in east Yaesu, a district of Tokyo in the north of Ginza.
The station itself covers a massive amount of ground and is not just a railway station but it is also home to the highway bus terminals.
It is colossal and is reportedly very easy to find. From the south Yaesu, is the highway bus which ends its journey at the Tsukuba Center.
How do I call a taxi in Japan?
As with many places in the world, you can simply look on the high street and find an available taxi with a Ku-sha (空車) sign.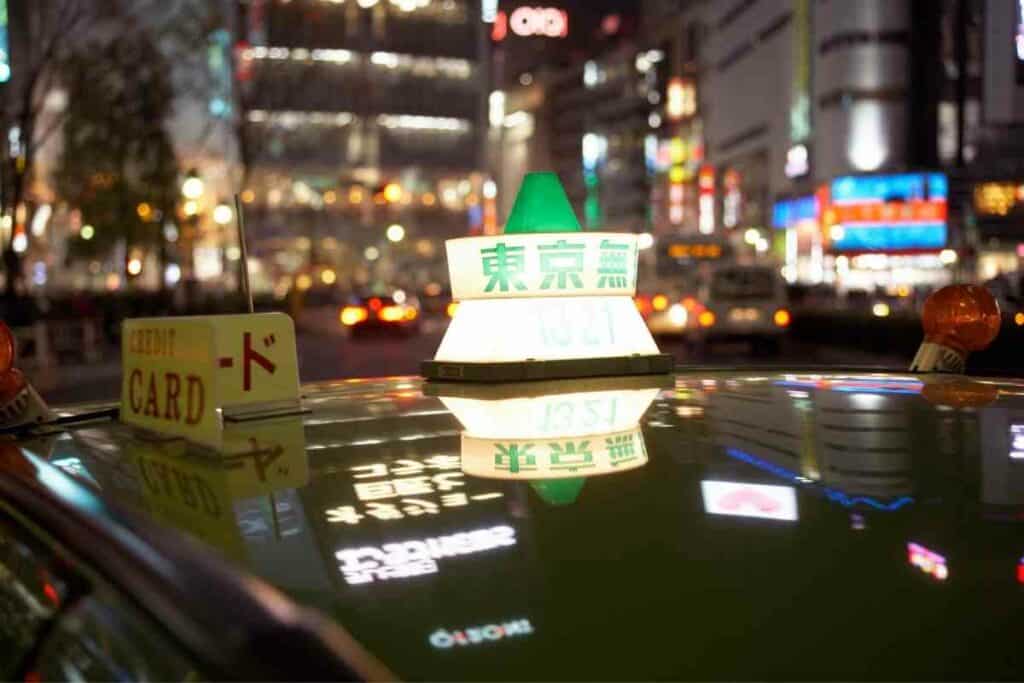 Likewise, as if you're calling a yellow cap in NYC – you can also shout one or ask hotel or station staff to call one for you.
Many people in Japan even speak English and will happily help you out.
Additionally – Japan is very advanced technologically. So, there are a plethora of mobile apps to take advantage of and call yourself a taxi.
What's the best route?
It very much depends on your preferences.
Should you want to get there in a jiffy, then driving is the fastest way.
If you're unable to drive, then the express train and taxi combo are going to be your best bet.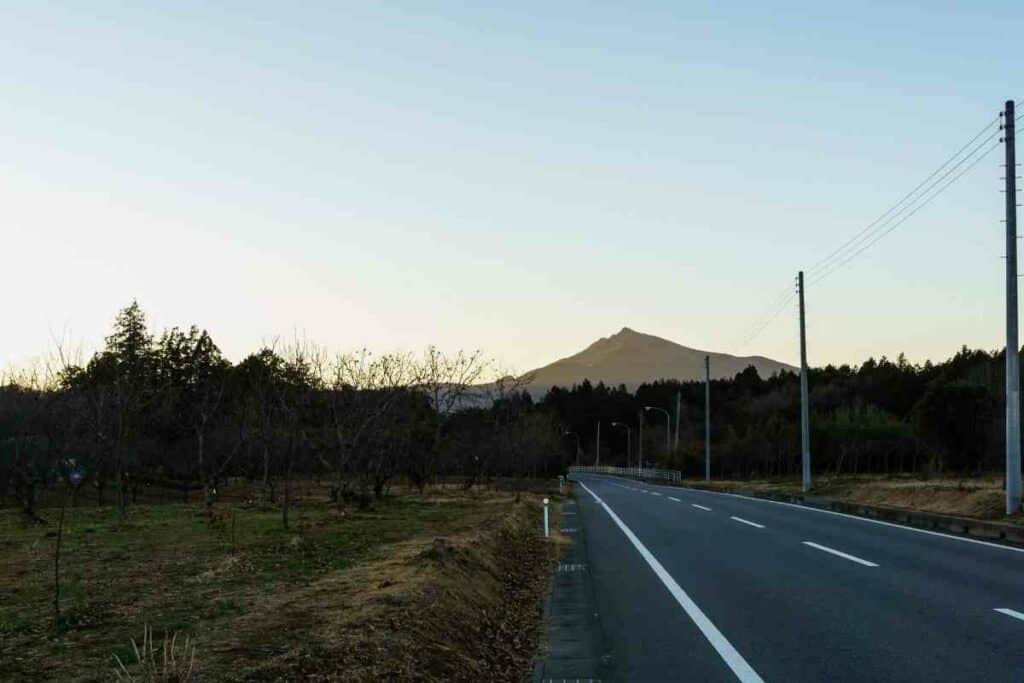 However, should you wish to soak up the scenery then taking the long bus route via the Tsukuba center is going to be the right choice for you.
Take three hours to relax and enjoy the views as someone else does the driving for you.
If you do take the bus, it is a recommendation that you drop in to the tourist information establishment, where you can get local hiking maps totally free of charge.
Final Thoughts
There are a number of ways to get to Mount Tsukuba from Tokyo.
Take the bus, train, a car, or a combination and you can prioritise time, finances or convenience.
With very accessible public transport, and many different options, you can plan the perfect journey which will enrich your Japanese vacation.
If you're traveling on a budget, you can go for a discounted ticket. Should you wish to travel in style, hire a car and take the scenic route simply for the stunning scenery.
Whatever you choose, you will at least be able to make a well-informed decision.