Many companies claim to be the oldest in the world.
But only one can truly claim this title. Kongō Gumi, a construction company founded in Japan in 578 AD, has been operating for more than 1400 years.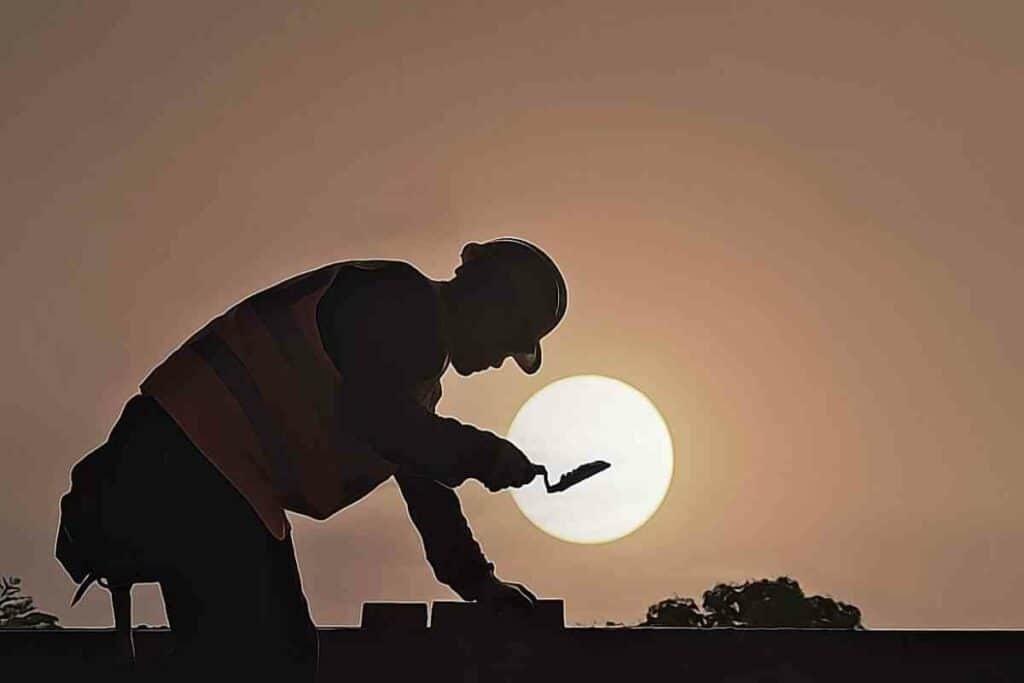 Some important traditional woodworking techniques have been passed down through generations, leaving us with stunning architecture to enjoy.
The rich history of the oldest company in the world is ours to enjoy.
The Kongō Clan
Kongō Gumi is the oldest continually operating company in the world.
The skilled craftsman, Shigemitsu Kongō, founded Kongō Gumi after he was invited to Japan from Baekje, an ancient Korean kingdom, to build a Buddhist temple called Shitenno-Ji in Osaka.
He established Kongō Gumi to help complete the temple.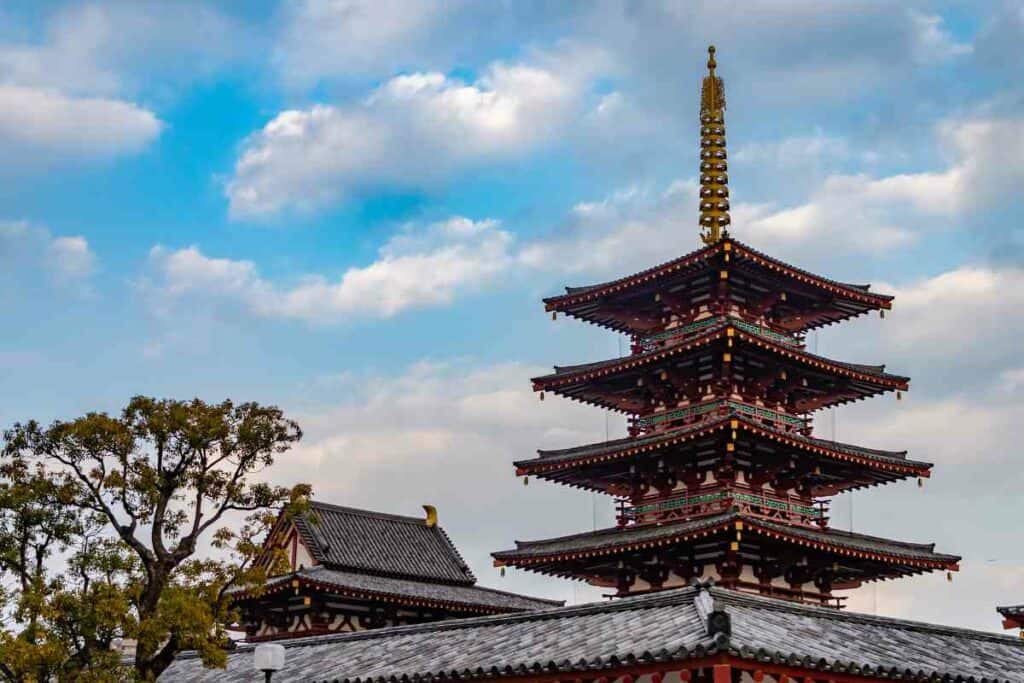 His aim, once he realized his success, was to pass down his knowledge and techniques to his descendants. He certainly achieved this – they went on to run the company for over 1,400 years!
Kongō Gumi is known for its skill in traditional Japanese woodworking and construction techniques. They were involved in the construction of some of Japan's most iconic buildings, including, Osaka Castle and the Kyoto National Museum.
Since it was founded in 578 AD, Kongō Gumi went from strength to strength. The incredibly high quality of Kongō Gumi's work was said to be the reason for its longevity.
The Rise of Kongō Gumi
A new recruit would have to complete ten years of apprenticeship to get the incredibly detailed techniques just right.
If they passed this rigorous training, they could then expect to train for another ten years to become a master carpenter.
Kongō Gumi also believed in the importance of learning to read and having good arithmetic skills, as these were the skills considered by them to be the most important in carpentry.
It was said that Kongō Gumi's attention to detail with wooden construction helped develop the distinctive style of architecture we see in Japan.
Although construction was their primary focus, Kongō Gumi also dealt with the production of sake, which is a Japanese rice wine, and soy sauce.
The company went from strength to strength throughout the years.
Yoshisada Kongō, the 32nd leader, left a list named shokuke kokoroe no koto (meaning 'family knowledge of the trade') detailing the company's successful past and served as a guide for how to preserve the company in the future.
Surprisingly, the list detailed standard business issues, such as quality control and customer satisfaction but also included some personal issues including:
Employees should drink in moderation.
Employees should dress in keeping with their station.
Everyone should treat others with the utmost respect.
Work Ethic
Yoshisada Kongō was a firm believer in the importance of good customer relations.
Kongō Gumi prided itself on its strong relationships with its customers, upheld by a workforce that always gave 110% effort.
Many of their customers remained loyal over hundreds of years.
This work ethic was referred to in the shokuke kokoroe no koto several times:
"Listen to what the customer says."
"Treat customers with respect."
"Put forward the cheapest and most honest estimate."
Shokuke kokoroe no koto also outlined more general behaviors as to how staff should conduct themselves:
"Do not put yourself forward."
"Do not shame people or boast."
"Never fight with others."
"Communicate respectfully"
In times of economic hardship, Kongō Gumi could rely on its reliable and strong relationship with its customers.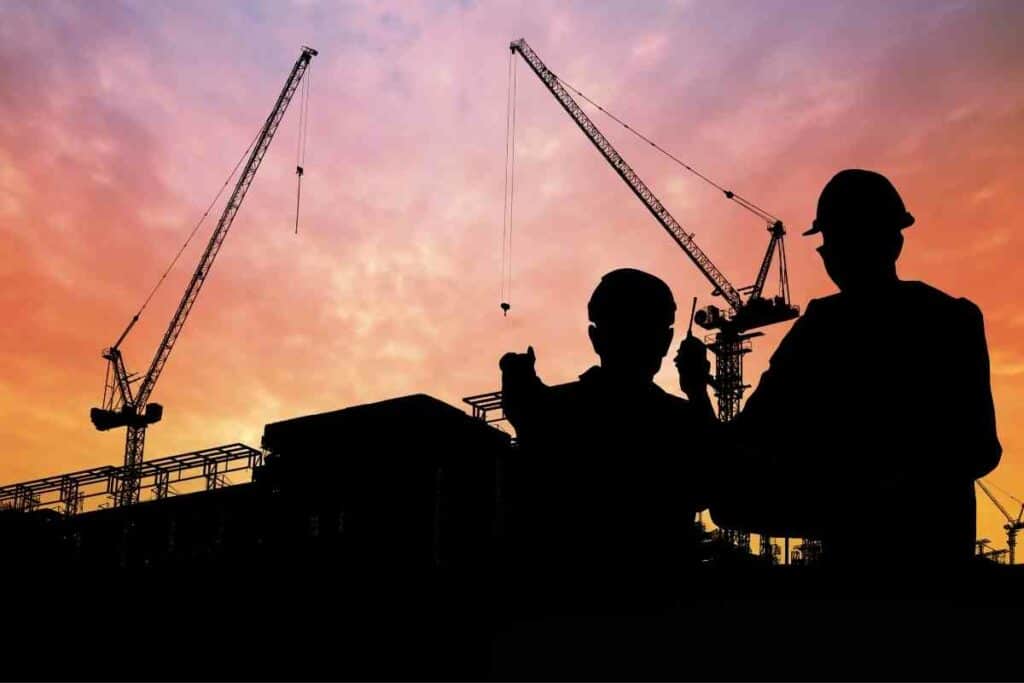 Their reasonable prices and expertise saw customers returning year after year for generations. This dependability provided them with long-term income.
Kongō Gumi was also known for its ability to change its services to meet more modern demands. They managed to maintain respect for tradition whilst offering a level of flexibility, which customers appreciated.
During the Meiji Restoration, Kongō Gumi found they needed to diversify to ensure the company's survival. They turned their attention to building offices and residential projects, needed during this period of modernization in Japan.
Kongō Gumi was the first company to combine traditional woodwork with concrete and was the first company to use the popular design software, CAD, to design temples and palaces.
Leadership
As was the case for many family businesses, generally the head of the family would become the head of the company.
Kongō Gumi did apply some flexibility to this rule, however. They welcomed leaders who showed great skill, health, and competence.
In fact, Yoshida Kongō's own sons were deemed incapable of leading the company, so the leadership passed to his younger brother instead, who had a great natural skill with woodwork but was not a direct heir.
If the family name could not be continued by there not being a suitable male heir, the Kongō would adopt a son-in-law who took on the Kongō name and responsibility.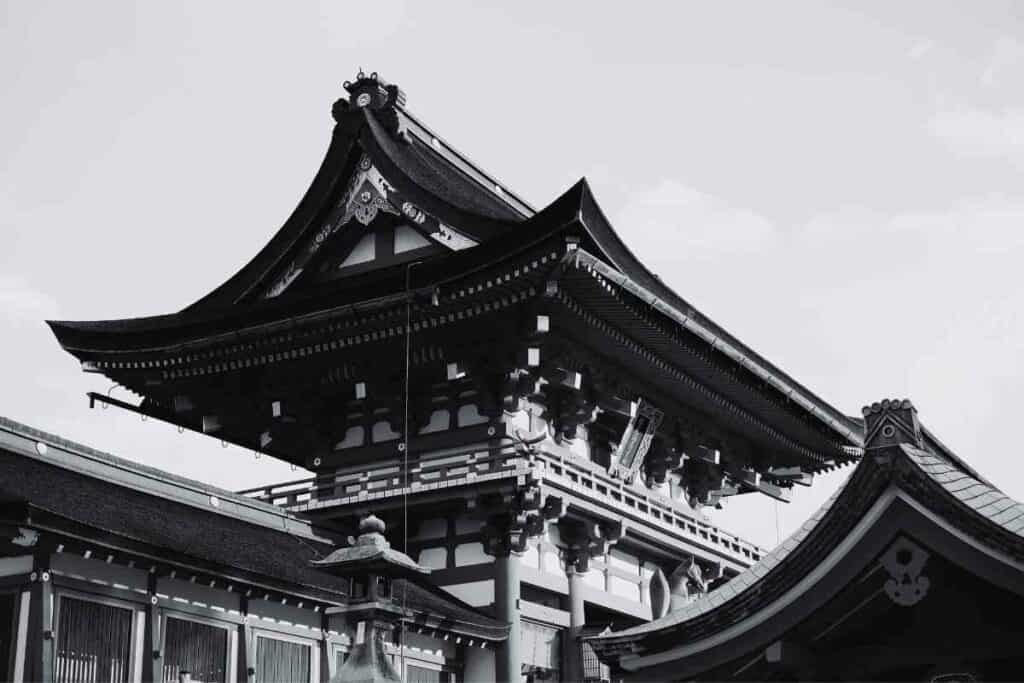 This was an important part of Japanese tradition that meant the Kongō name, building techniques, and philosophical family values could be passed on. The 39th president, Toshitaka Konga was one of these sons-in-law.
Kongō Gumi saw great value in selecting projects and leaders that fit with their vision for the company.
During the Showa Depression, the 37th leader Haruichi Kongō committed ritual suicide due to his inability to provide for his family and staff. His widow, Yoshie, stepped into the role due to there being no male heir, becoming the first and only female to lead Kongō Gumi.
Amazingly, Yoshie convinced the government to let the company take on the production of wooden coffins, creating valuable business for them at a time of unease.
She also adapted many of the positions within the company, which allowed it to successfully adapt during the challenging post-industrial era.
Final Thoughts on The Oldest Company in the World is in Japan
It is without a doubt that generations of Kongō Gumi craftsmen helped develop many important cultural landmarks in Japan. Their high skill and expertise contributed to providing employment for thousands of workers and played a significant role in the development of the Japanese economy.
Their work restoring and maintaining historic buildings ensured that traditional Japanese architecture could be kept alive for generations. It's no wonder the business survived more than any other, thanks to its leadership and ideals.