Scan and translate apps use Optical Character Recognition (OCR) technology to scan and translate text in real time.
Some apps can translate into 90 languages and have features allowing users to download and save favorite phrases and words.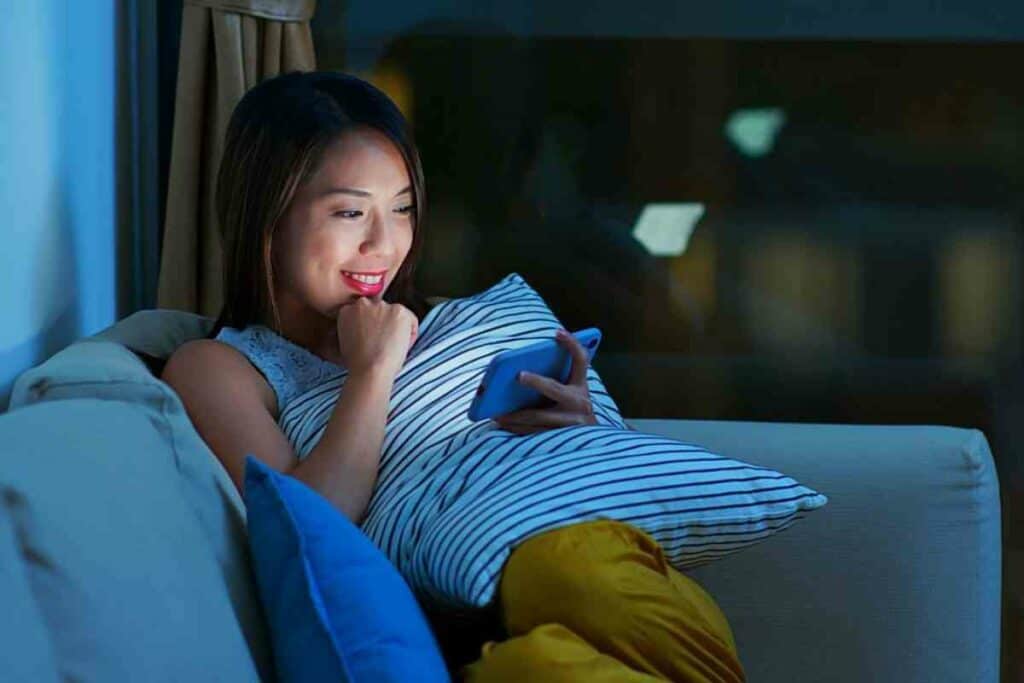 Let's take a look at some of the best scan and translate Japanese apps.
1. Yomiwa
Yomiwa is designed to help users with language learning and translation.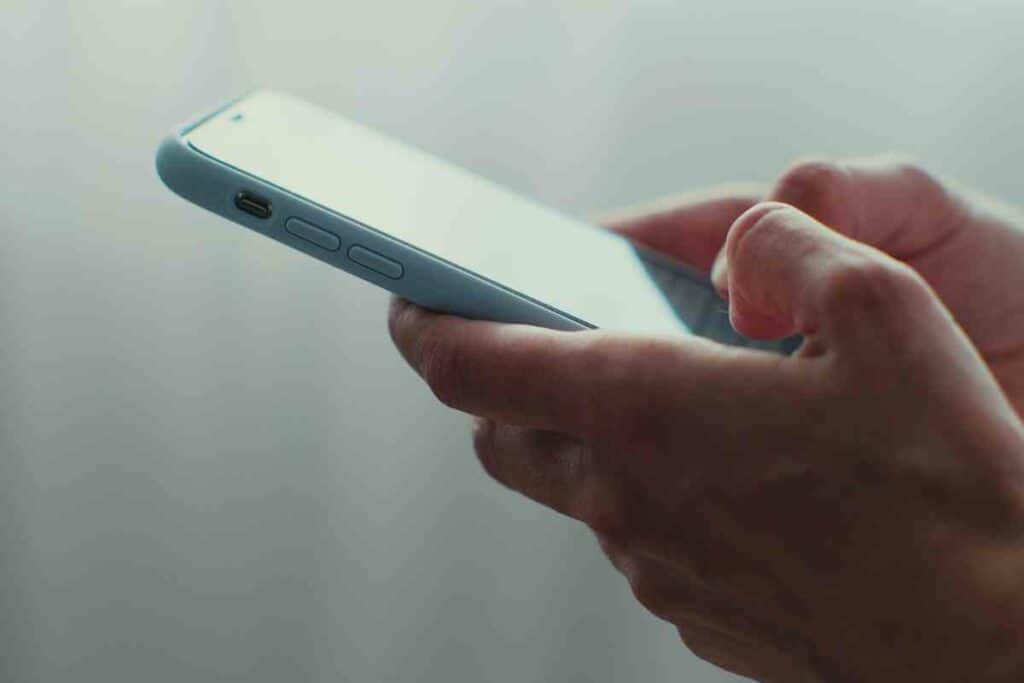 Here are some of the top features of this app:
Dictionary: This app's comprehensive Japanese dictionary is second to none! It can provide example sentences and kanji information. Words can be looked up by drawing the characters or typing.
Flashcards: Yomiwa also has a flashcard option that enables users to learn and practice new vocabulary. Users can also create their own custom flashcards based on the words they have looked up or selected from the dictionary feature.
Kanji Recognition: Yomiwa can recognize and provide information about individual kanji characters. You can draw a kanji on the screen, and the app will identify this and display the meaning, stroke order, and readings.
Translation: Yomiwa can translate Japanese text into various languages, including Russian, Chinese, French, German, Italian, and English. The app overlaps the translated text on the screen by simply pointing your device's camera and Japanese text.
OCR Modes: OCR modes, which include live scanning, scanning from saved images, and still image scanning. This enables Japanese text to be captured and translated in various situations.
Customizable: Users can change the font size, color themes, and display settings to suit their preferences.
Yomiwa is available for both iPhone and Android devices.
The free version comes with limited features, whereas the premium version enables users to unlock more features, so this may be a good option if you plan to use the app frequently.
2. Waygo
This award-winning app can translate food menus and signage by simply pointing your smartphone at the text.
No internet connection is required, making it an excellent choice for traveling and when out of the office.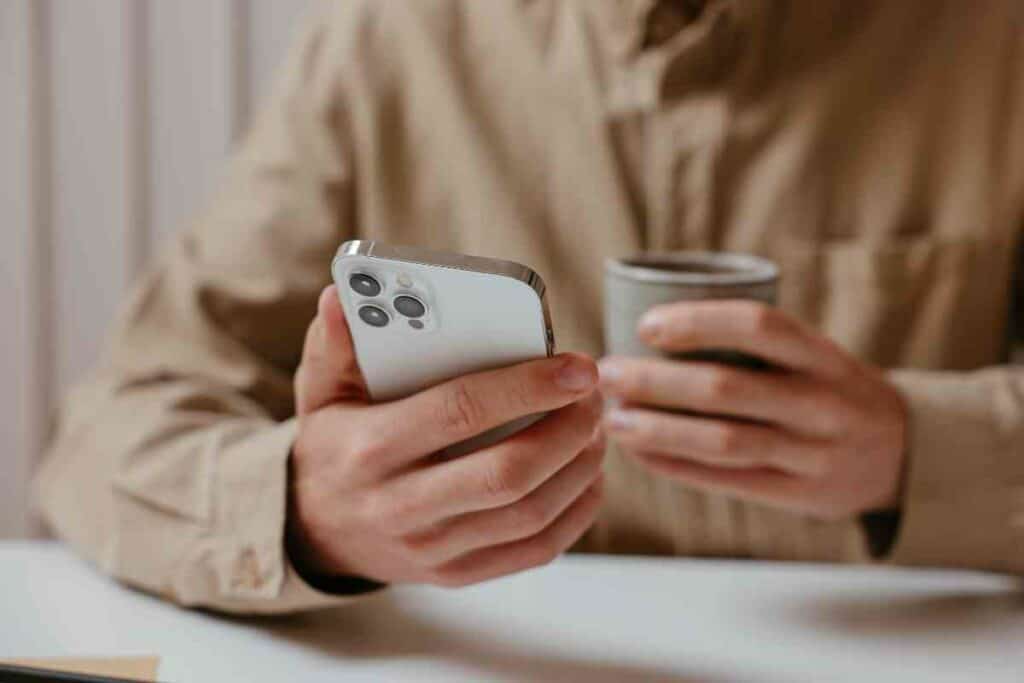 Waygo currently translates Chinese, Japanese, and Korean and is working on expanding to other languages very soon.
It is worth noting that Waygo is free for up to ten daily translations; users must then pay.
Some of the top features of the app are:
Instant text Translation: Waygo uses the camera on the user's mobile device to scan and recognize printed text, such as menus and signs. It provides real-time translations by overlaying the translated text directly on top of the original text.
Offline Mode: Offline translation is available for specific languages, including Chinese, Japanese, and Korean. This is incredibly useful for traveling users who may be without the internet.
History and Favorites: The app can keep a history of the user's translations, allowing these to be stored in favorites and referred back to.
User Friendly: Waygo provides a simple and user-friendly interface, making capturing and translating text quickly easy.
3. Papago
Papago can provide translation services for various languages, which includes Japanese.
Its user-friendly interface makes it popular for those seeking a scan-and-go translation app. It also features voice and image translation and will provide translations in real-time when users speak into the app.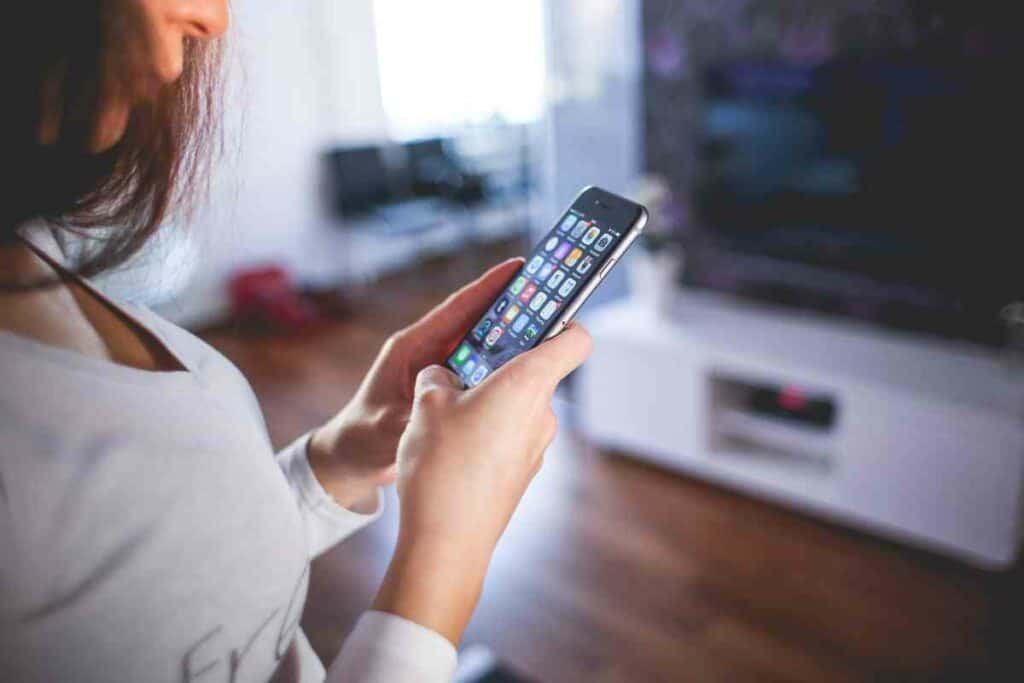 Papago also has a dictionary feature, offering dictionary definitions, pronunciation guides, and example sentences that help users better understand the translated language.
If you have Japanese text on an image, the image translation feature will capture the text with the device's camera.
To use the app is simple: Select Japanese as the input language or source and choose the desired target language. From there, whatever you speak or type, the app will generate the resultant translation.
The app's availability and features can vary depending on the region and platform you are using.
Visiting the official app store will give you the most up-to-date information regarding its capabilities and its ability to work with your device.
4. Google Translate
Google Translate is supported by Google and offers various language translations, including Japanese.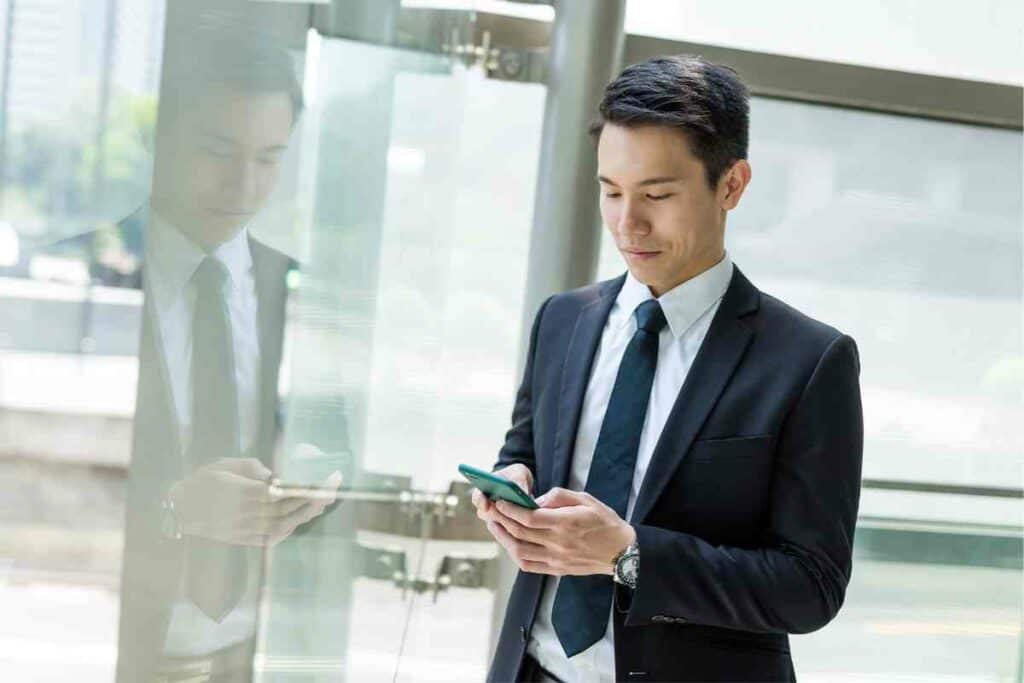 The app features:
Text Translation: Users can use Google Translate to translate Japanese text. Open the app and select the "text" option. The source language must then be changed to Japanese; the target language should be your desired language. Type or paste the text into the field, and the app will provide the translation.
Mobile App: Google Translate has a mobile app available for Android and Ios devices. The app can be downloaded from your app store and is free.
Select the "camera" option in the app to enable the camera translation feature, allowing you to translate text in real time using your phone's camera.
By pointing this at the Japanese text you want to translate, you will see the overlay of the translated text on your screen.
Although an incredibly reliable app, Google Translate may only sometimes be accurate, mainly when translating complex or content-dependent text. It works well as a helpful aid and an option for when you need to double-check something.
5. iTranslate – Japanese Translator App
iTranslate is a popular app with some distinct features, such as an offline mode, enabling users to use the app even without an internet connection, and a "phrasebook" that allows users to store and save commonly used words or phrases.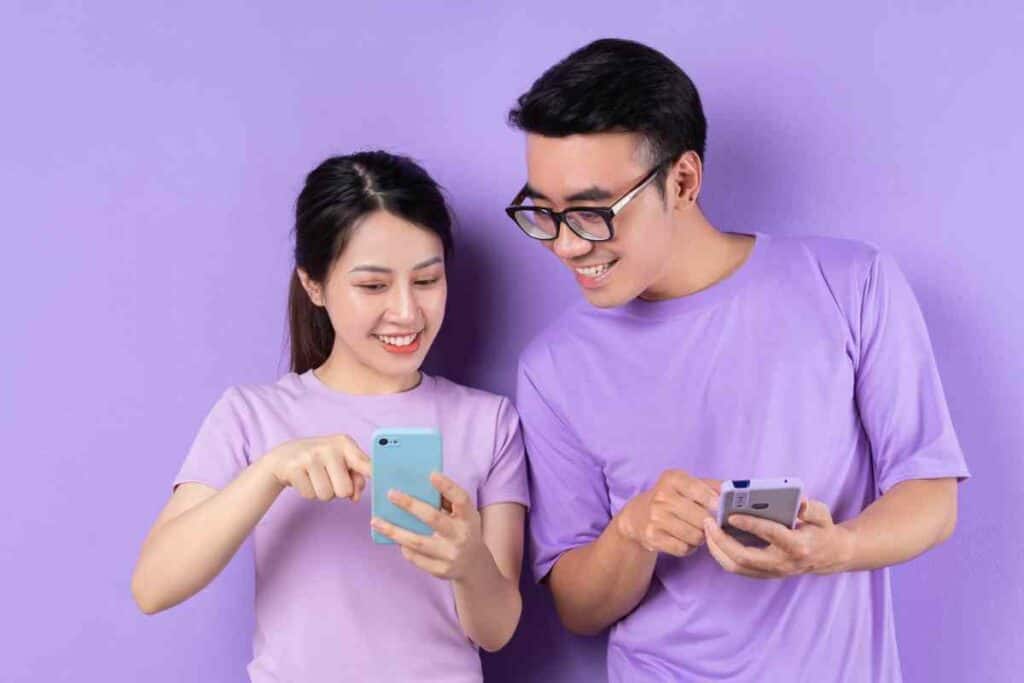 This ensures users can quickly access their favorite words and phrases, perfect for on-the-go.
The clever language detection feature is helpful if you need clarification on which language you need translating. iTranslate can detect the language automatically and immediately provides translations.
iTranslate is a language translation app available for both Android and iOS.
Some key features of the app include:
Voice Translation: ITranslate allows the user to speak or dictate a phrase and will translate this into the desired language.
Camera Translation: This enables users to take a photo of printed text and have this translated into their preferred language. This is beneficial for travelers who need assistance reading foreign text.
Conversation Mode: This enables people to have a real-time conversation with someone who speaks a different language. The app will translate each person's speech, enabling communication between two individuals who do not speak the same language.
Integration With Other Apps: The app can be paired with social media platforms to enable users to translate text directly within those apps.
Who are scan and translate apps for?
Scan and translate apps are helpful for people studying a foreign language or conducting research involving complex documents in several different languages.
Using a scan and translate app saves a lot of time and effort.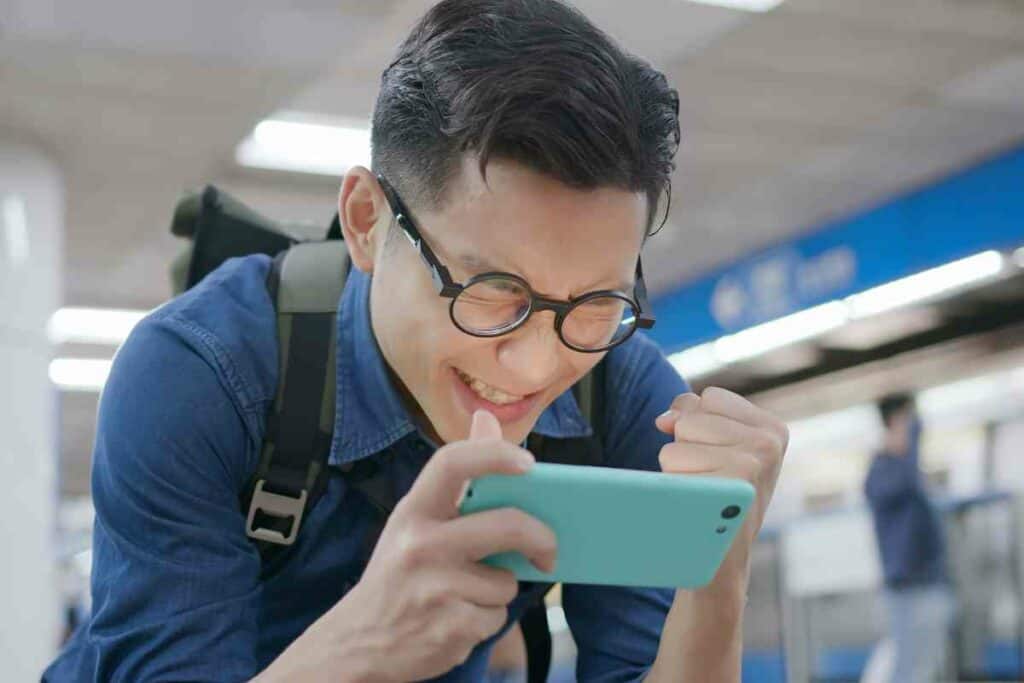 Visually impaired individuals may also find scan and translate apps useful as some apps will read the translated text aloud, helping visually impaired people interact with printed information more easily.
It's important to note that while scan and translate apps are valuable tools for basic conversation and understanding primary language, it is advisable to consult with a human translator or interpreter for more complex arrangements.
Scan and translate apps have improved in accuracy in recent years, but this can depend a lot on the app's quality, the language being translated, and if the source material is good quality.
Final Thoughts on Best Scan and Translate Japanese Apps
The rise of scan and translate apps have made communicating with people who speak a different language much more accessible for travelers around the globe.
Many apps over an excellent free service but have the option for users to pay, to unlock extra features. It is worth looking into what each app offers before committing to buy.