For those who do not know, Sailor Moon is a Japanese manga and anime series created by Naoko Takeuchi.
It follows the adventures of Usagi Tsukino, a young girl who transforms into the superheroine Sailor Moon.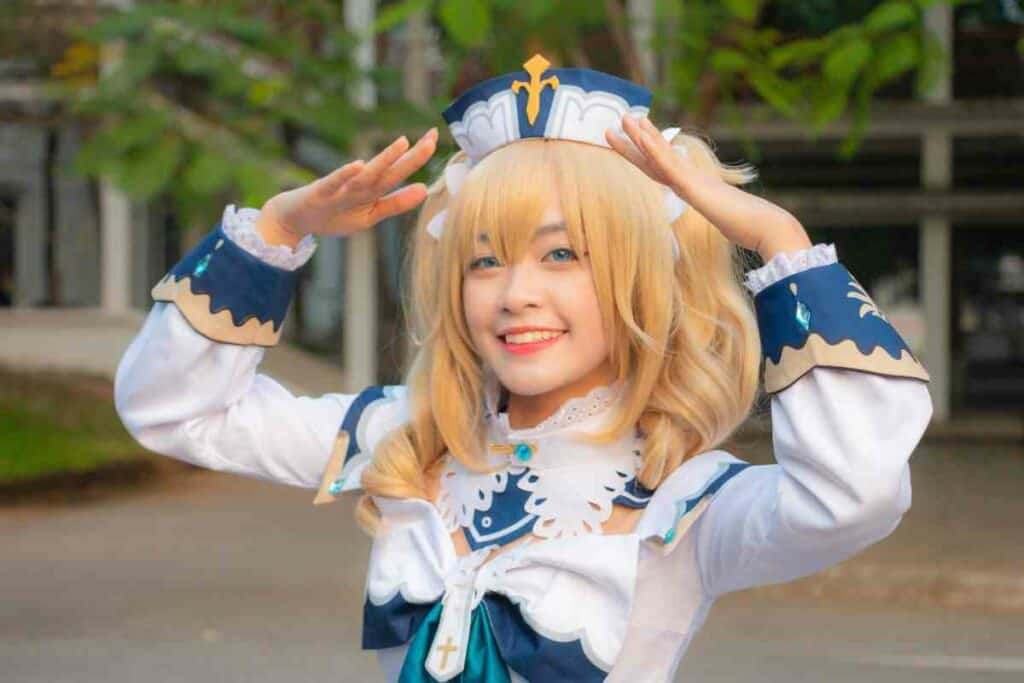 Although its original run ended in 1997, Sailor Moon continues to be popular today and has amassed a sizable international fan base.
Top 3 Places To Watch Sailor Moon Online
If you are an old fan trying to rewatch the series, or a new fan trying to step into the Sailor Moon world, here are the top 3 places to watch the series online.
1. Hulu
Hulu has all the episodes of the original series as well as some of the movies and specials from the franchise.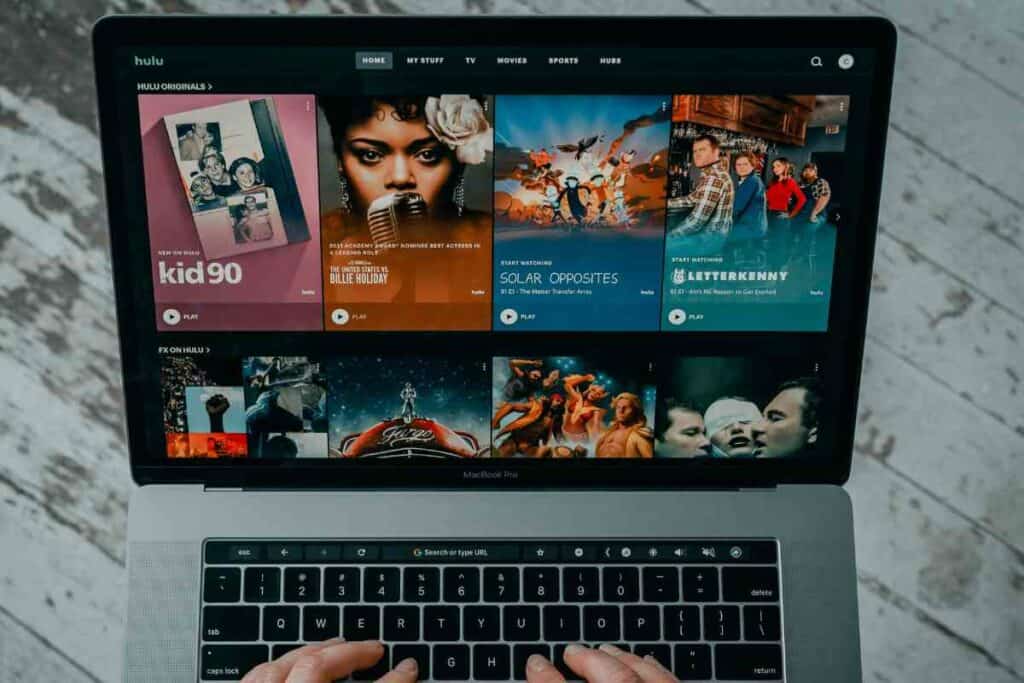 It also offers dubbed versions in various languages, making it a great option for international fans.
In addition to this, Hulu also offers streaming on both mobile devices and most platforms like Apple TV, Chromecast, and Xbox.
So no matter where you are, you can enjoy watching your favorite magical girl series!
You can even add Sailor Moon to your watchlist for easy access whenever you want to catch up with Usagi and her friends.
Pros:
Access to the entire series including all episodes and films
High-quality streaming on Hulu's reliable platform
The subscription allows for multiple devices ($7.99 month)
Ability to watch offline with a subscription plan
Cons:
Expensive subscription cost if you don't already have one
Limited availability in certain countries
Ads can be intrusive if watching with a basic subscription plan
Not all episodes are available in their original Japanese audio format
2. Crunchyroll
This website provides a great selection of Sailor Moon episodes that are available to stream for free, with new episodes added every week.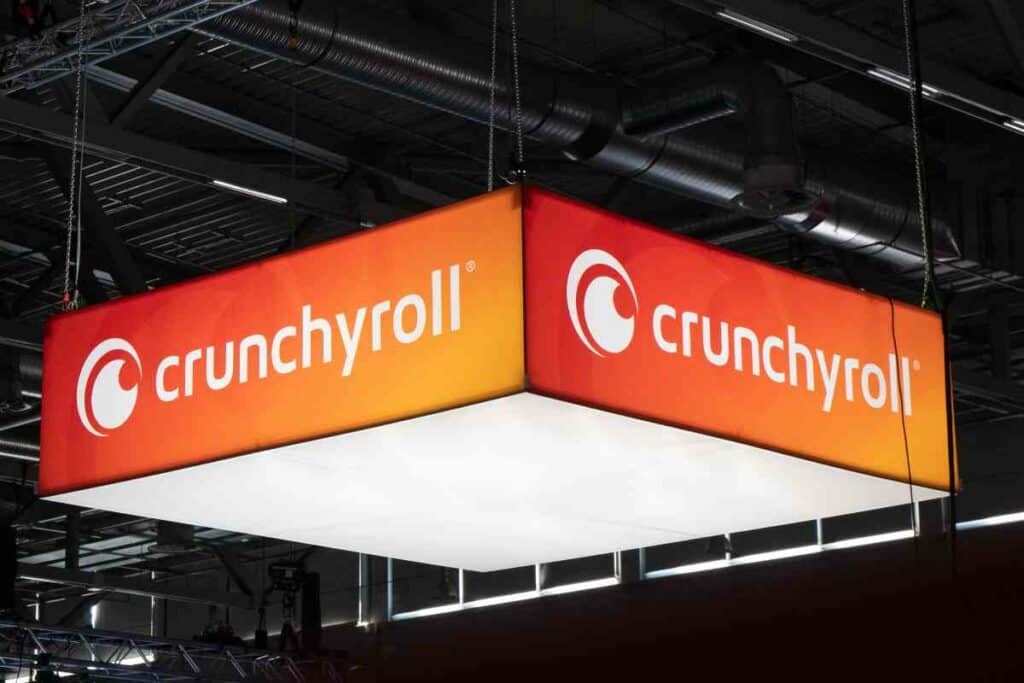 Additionally, Crunchyroll also offers premium membership plans that give access to even more content and exclusive features such as ad-free viewing, early access to new episodes, and the ability to download episodes for offline viewing.
With its convenient library of classic anime shows and movies, Crunchyroll is perfect for any diehard fan of Sailor Moon.
Other streaming services like Netflix or Hulu also offer some episodes of Sailor Moon too, but their selection is much smaller than what's available on Crunchyroll.
Pros:
Access to HD streaming and downloading
Subs and dubs are available in multiple languages, including English, French, Spanish, and more
A variety of episodes to choose from, including the original series as well as sequels such as Sailor Stars and Crystal
Access to exclusive content such as interviews and behind-the-scenes footage
Ability to watch shows on multiple devices, including computers, tablets, and phone
Exclusive promotions offering discounted access to all of Crunchyroll's service
Cons:
A monthly subscription is required for full access to the service ($14.99 per month)
Some regions may not have access to all of Crunchyroll's content due to regional copyright laws
Ads may be present on some platforms, depending on the user's subscription level
Not all episodes are available in dubbed versions
3. Netflix
With a Netflix subscription, you can watch all of the original Sailor Moon anime series, plus the movies and specials.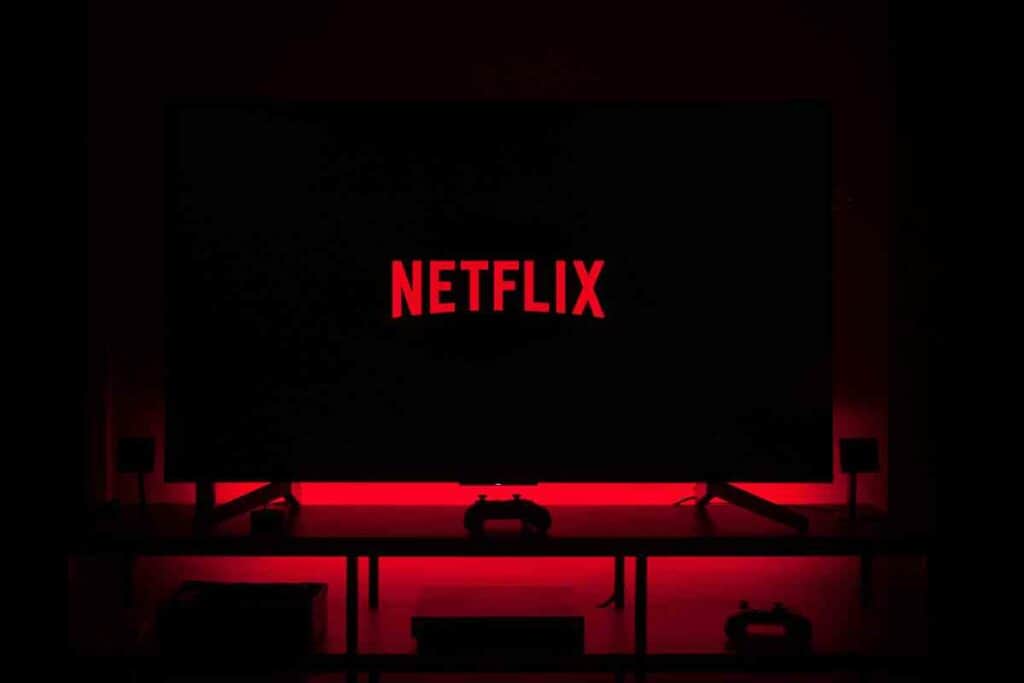 You can also watch English dubbed or Japanese subbed versions of the show. Netflix also offers some special extra content including behind-the-scenes footage and interviews with voice actors.
Additionally, if you are a fan of the manga series, there are also several volumes available to stream on Netflix as well.
So whether you're looking to revisit an old favorite or just want to get caught up on one of Japan's most beloved franchises, head over to Netflix for your Sailor Moon needs!
Pros:
Access to an extensive library of episodes from all five seasons
Can stream anytime, anywhere with a reliable internet connection
Easy to access using a wide range of compatible devices and platforms
Offers high-quality streaming in HD or 4K Ultra HD resolutions for a better viewing experience
Cons:
Not available in some countries or regions due to geographical restrictions and regional licensing laws
The availability of dubbed versions is limited, so viewers outside Japan may not be able to enjoy the original Japanese version with English subtitles readily available as they would like it to be
How Many Series of Sailor Moon Were Aired?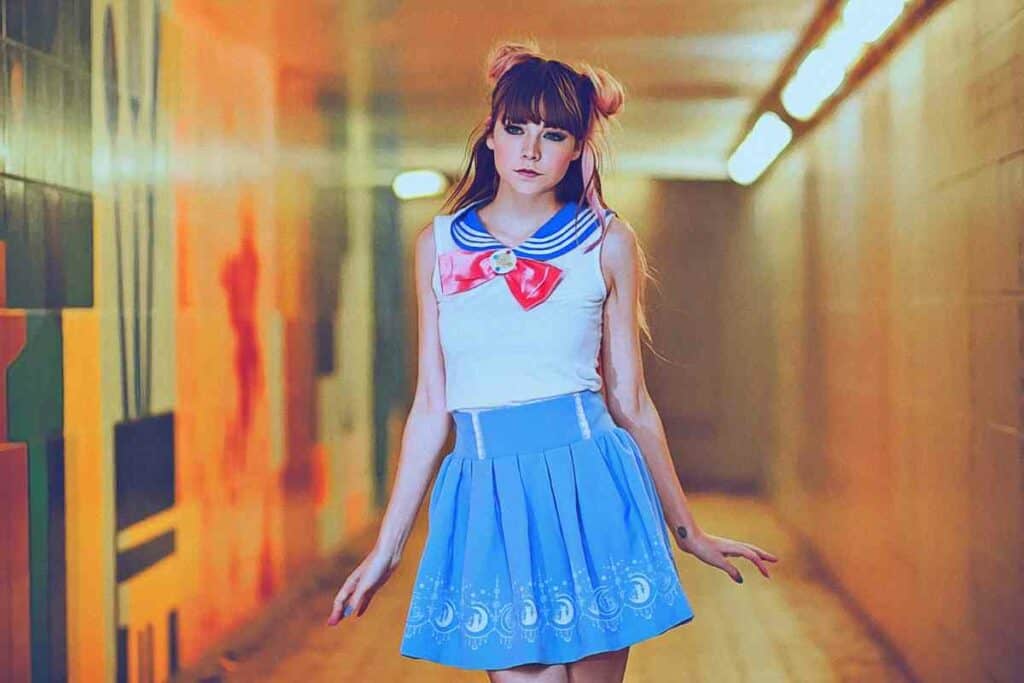 The original Sailor Moon series, also known as Bishoujo Senshi Sailor Moon or Pretty Soldier Sailor Moon, aired from March 7, 1992, to February 8, 1997, on TV Asahi in Japan.
The series spanned five seasons with a total of 200 episodes. Following the conclusion of the original series, three additional anime-only installments were released—Sailor Moon R (1993), Sailor Moon S (1994), and Sailor Moon SuperS (1995).
Additionally, two animated feature films based on the series were released in 1993 and 1994. Finally, a live-action television adaptation called Pretty Guardian Sailor Moon aired in 2003 and 2004.
In all, there have been six different versions of the classic anime franchise that have been officially released.
Why is Sailor Moon Rated 14?
Sailor Moon is rated 14 because of its content. It contains fantasy violence, some mild language, and suggestive themes that may not be suitable for younger viewers.
The show follows the adventures of Usagi Tsukino, a schoolgirl who discovers she is a superhero destined to protect the world from evil forces.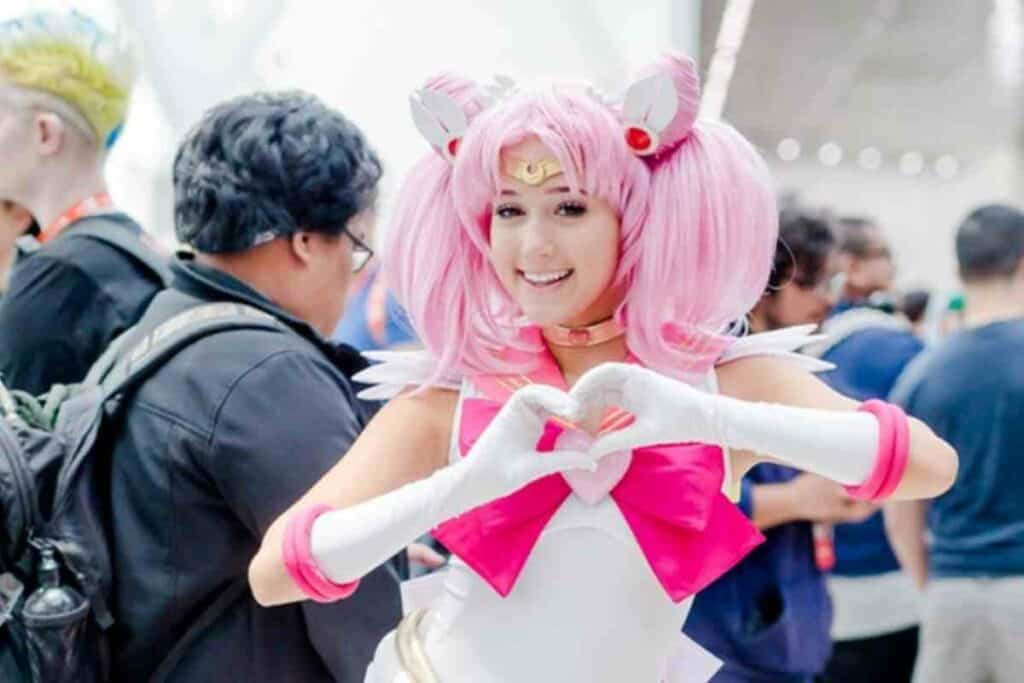 Along with her friends, she battles villains using special attacks and magical items. In addition, there are romantic relationships between characters that may be inappropriate for younger audiences.
The anime series has been adapted into multiple versions over the years, but most have been rated 14 or higher due to the mature themes and content featured in them.
In Conclusion
Sailor Moon is a classic that will continue to amaze new generations.
While the number of series is limited because the show stopped airing in 1997, more and more people today are showing interest in this anime.
Who knows, maybe they will continue to create new series.
Until then, you can watch Sailor Moon on the three above-mentioned platforms online.