Many people want to know, is Japan open for tourism again?
Well, in September 2022, Fumio Kishida, the Japanese Prime Minister announced that the country will begin to reopen independent, free travel from October 11.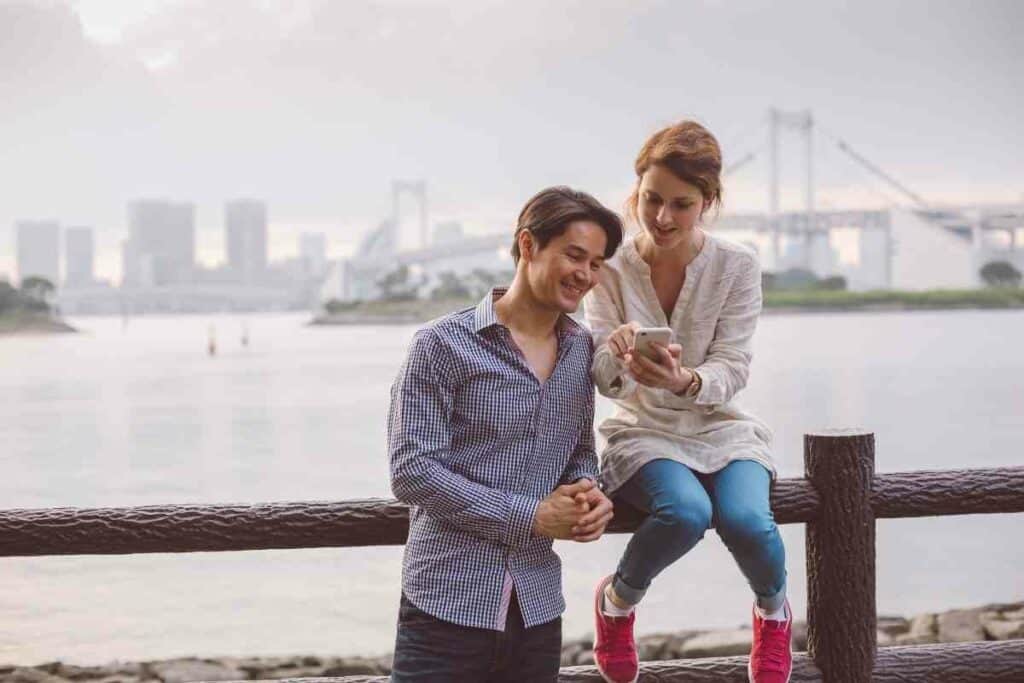 After almost two and a half years of strict Covid-19 protocol and restrictions, this is a major shift in policy.
What to Expect?
It's at this time that a nationwide travel discount program will be launched. This had previously been shelved before Covid-19.
This long-awaited announcement was made by Kishida when he attended the U.N. General Assembly earlier this month, something with was hailed by both Japan Airlines and All Nippon Airways, the country's top air travel companies.
ANA has since announced it intends to increase the number of flights from October and begin welcoming visitors from abroad.
Economic impacts of the restrictions and their easing
Before the pandemic, inbound travelers brought in around five trillion yen, and many are hoping that the ease in restrictions will see a similar economic impact.
What's more, it's expected that the sharp decline of the Yen against the US dollar will incentivize foreigners to visit the country.
Regional economies are also expected to see an increase in revenue as tourists travel around the many different regions of Japan.
Recent changes to tourism rules post-pandemic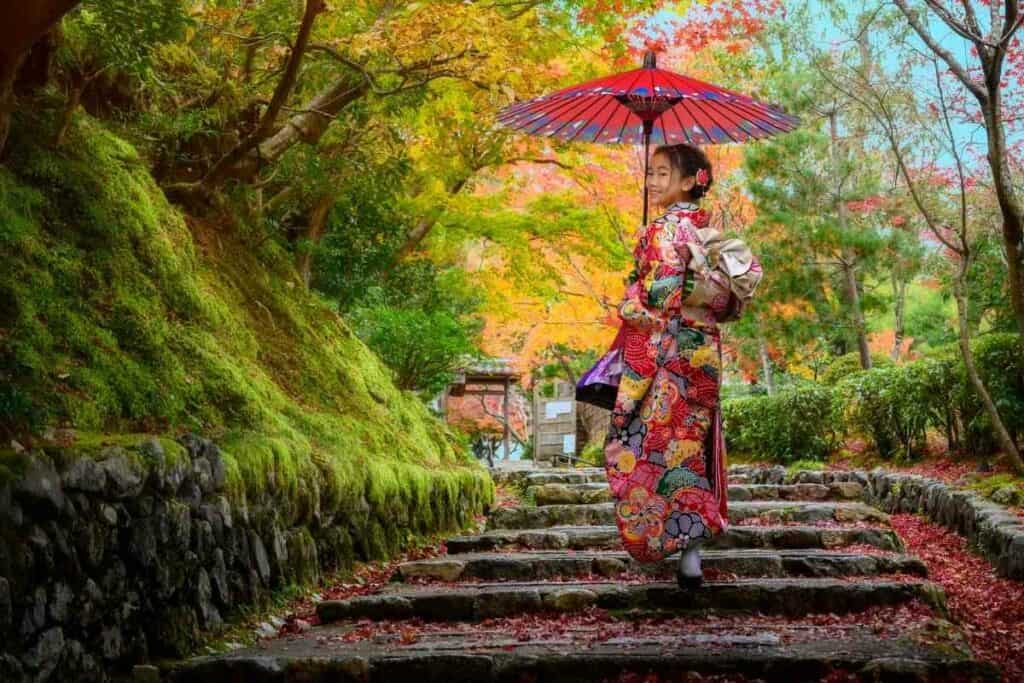 Tourists have been allowed to enter Japan since June 2022 but only on a guided tour.
The government announced in early September that travelers would be allowed to enter without a guided tour booked as long as they had booked hotels and flights through a registered travel agency.
These measures have not been popular with foreign tourists seeking freedom to travel in the country.
What's More – Tourists need to be triple vaccinated to enter without testing. Otherwise, they need to submit a negative Covid-19 test before they arrive.
Domestic travel program launch
The Japanese government was set to start a nationwide travel program in July, but this was delayed due to an increase in cases of Covid-19.
The program, which offers coupons and discounts for travel in local regions, is likely to be launched on 11th October.
This program means that people will pay up to 11,000 yen ($77) less per person per night for their travels.
There will also be coupons worth 1,000 yen on a weekend and 3,000 yen during the week that can be used at restaurants.
This is a welcome initiative for Japan's tourism industry, which has suffered greatly because of the pandemic.
Travel agencies urged the Japanese government to waive tourist visa requirements, which have been a huge hurdle for visitors to the country.
For Some Tourists – They had to submit an application face to face in a consulate or embassy and many more were not able to get visas on time.
Japan's visitors historically
Just before the pandemic, Japan had a huge number of foreigners visiting for tourism purposes.
In 2019 – 31.88 million foreigners visited the country, which was a record. However, only around 250,00 were allowed in in 2021.
The last six months, however, have seen the daily cap on arrivals increase gradually.
In March, only 5000 people were allowed to enter and now 50,000 are allowed each day.
Japan's border restriction history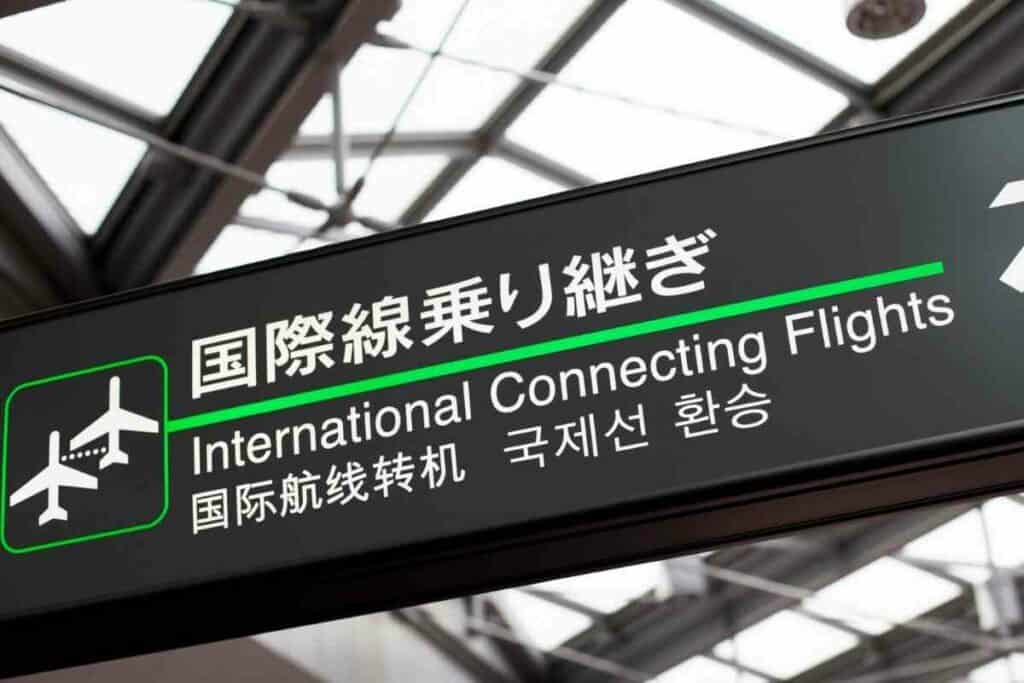 01/31/20 – Japan bans entrants from Hubei in China due to Covid-19.
04/01/20 – Japan halts entries to a total of 73 nations, including Japanese nationals residing abroad.
05/14/20 – 100 countries are now on the banned list
08/28/20 – 159 regions and countries are now on the banned list
09/01/20 – Foreign residents are now allowed to return to the country
10/01/20 – Foreign nationals who plan to immigrate are allowed to enter
12/28/20 – There is a new ban on nonresident foreigners
01/14/21 – A business travel program is suspended with some nations. All arrivals now have to quarantine at home for 14 days
11/08/21 – foreign students, business travelers, and interns are allowed to enter
11/20/21 – nonresident foreigners are banned again due to omicron
03/01/22 – Foreign nationals are allowed unless for tourism
06/06/22 – the arrival cap is raised to 20,000 per day
06/10/22 – Foreign tourists are allowed when on a guided tour
09/07/22 – triple vaccinated travelers no longer have to do a pre-arrival Covid-19 test. The daily arrival cap is raised to 50,000. Foreign tourists are allowed when not on a guided tour.
10/11/22 – Japan plans to allow visa-free tourism and no daily arrival limits.
How did covid-19 affect Japan?
Like everywhere, Japanese daily life was heavily impacted by coronavirus during 2020 and beyond.
Though many people elsewhere consider Japan to be a small, island country, it's actually much bigger than people think.
The Japanese population sits at around 126.2 million (2020 figures), making it bigger than most European countries, including:
the UK
Spain
France
Germany
Though its land size is obviously smaller, its population is only 18 million behind Russia and it sits 11th in the world's most populous countries.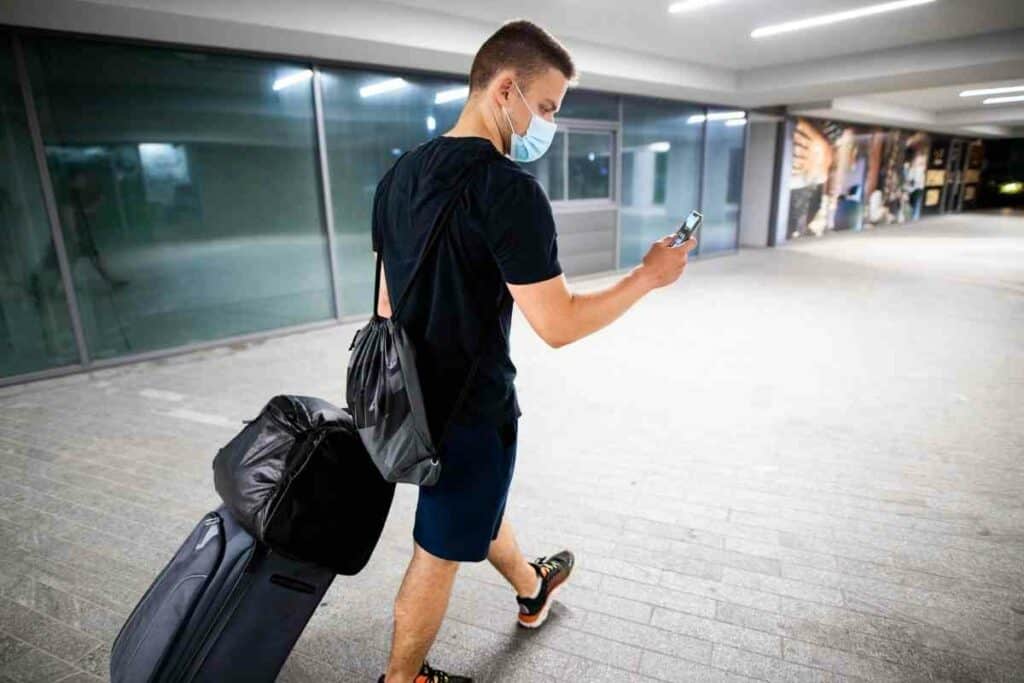 Overall, the country has fared well with Covid-19.
The country has seen some 44,500 deaths among 21.1 million cases.
This brings its fatality rate to 0.2%, which is phenomenal compared to the:
USA (1.1%)
UK (0.9%)
Russia (1.8%)
Paraguay (2.7%)
Algeria (2.5%)
and Peru (5.2%)
What's perhaps more impressive is that Japan has managed to do this without strict lockdowns like in other countries.
Now, Japan's officials are pushing for a reclassification of Covid-19 to be similar to seasonal influenza.
Japan's health and safety
Even before Covid-19 struck, Japan was well known for taking matters of health and safety into account.
Travelers have always been amazed at how clean and tidy Japan is in general. The deep-rooted etiquette and respect culture plays an important role in this.
During Covid-19, all travel providers like airlines, bullet trains, and hotels revamped their already-good cleaning procedures.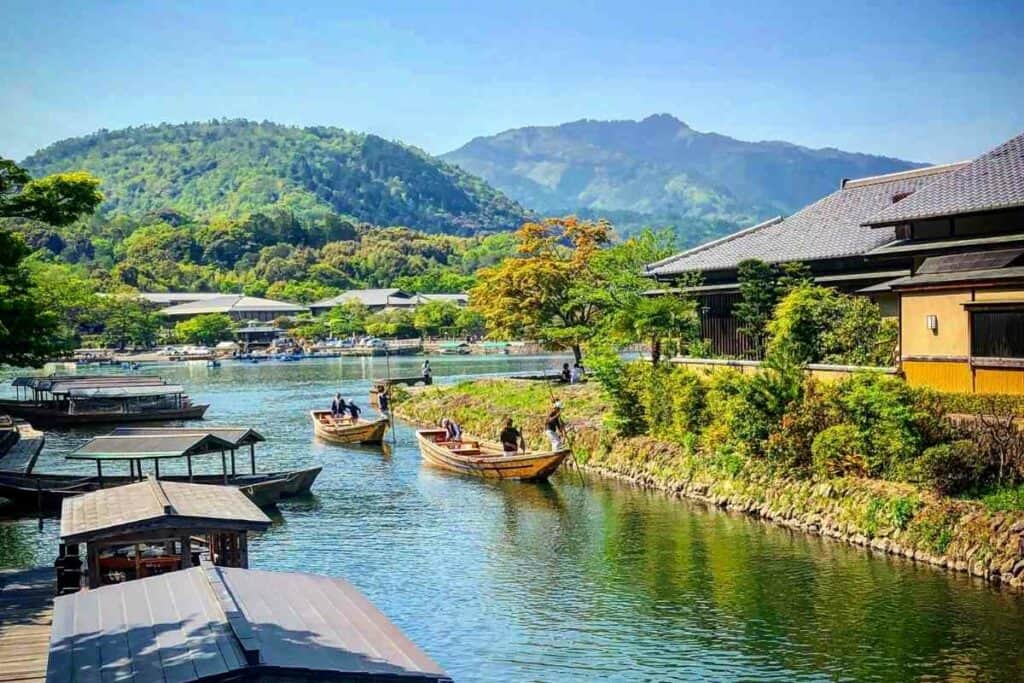 Though masks were never legally mandated to prevent Covid-19 transmission, Japanese people have worn them for years anyway.
People are often seen wearing them in allergy season as well as when they have a cold to prevent its spread.
Once the pandemic hit, mask-wearing was universal pretty much. Though this might diminish again, it's likely to remain prevalent still compared to Europe or the United States.
What will the relaxing of measures do for Japan's tourism industry?
In August 2022, Japan welcomed 169,000 overseas tourists. Compared to pre-pandemic figures, this is 93% down.
Once again, people will be allowed to book their own accommodation, flights, and experiences and they won't need to go through an approved travel agent to do so.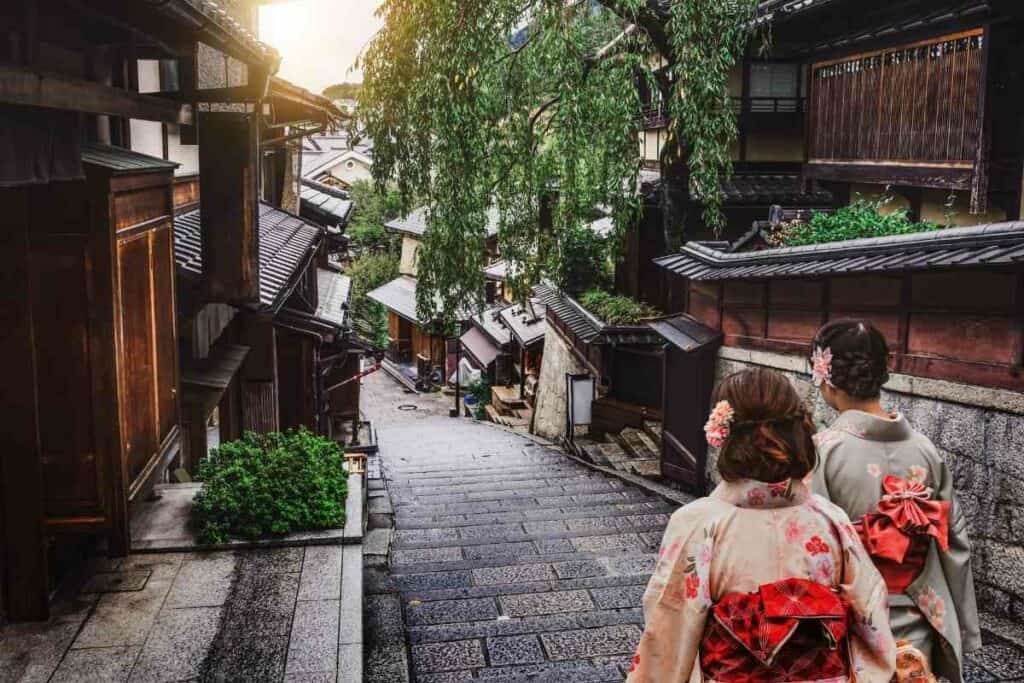 However, travelers still need to be triple vaccinated by an approved vaccine or have an approved negative PCR test 72 hours before their departure flight takes off.
What's more, visitors must sign a pledge to say they will abide by Japan's Covid measures and rules whilst in the country.
If You're Traveling with Children – Your children can follow the same rules as their parents even if they are not fully vaccinated – as long as the parent is triple vaccinated.
What about the traffic light system?
Japan has been operating a traffic light system for entrants to the country and there have been no reports that these rules will change.
Arrivals from a red-list country must currently do a test on arrival.
Those from a yellow-list country have to test if they don't have a vaccination certificate while those from a blue-list country don't have to do a test on arrival and don't have to quarantine.
What about visas?
From October 11, short-term visitors to the country will no longer need a visa.
This will allow visitors from over 60 countries to travel freely around Japan as tourists.
Is October a good time to visit Japan?
Absolutely!
Japan has heaps of beautiful autumn foliage, and the weather will be cooler than it is in summer.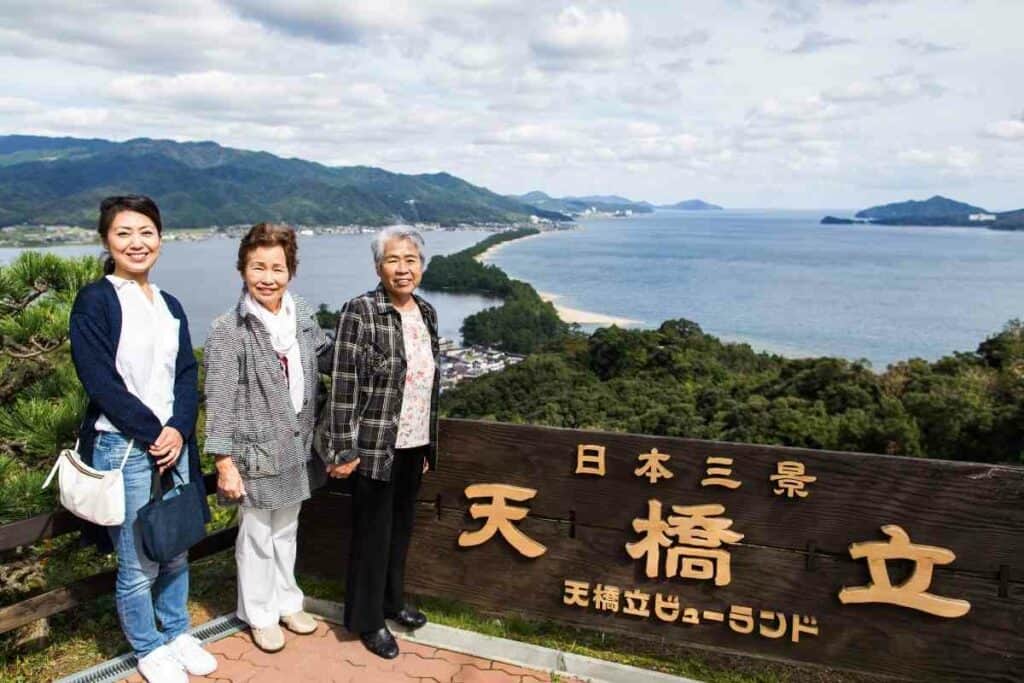 Japan will also be more affordable this fall due to the yen being at its lowest levels against the dollar in over 20 years.
What is expected of Japan's tourism industry over the coming year?
According to the WTTC (World Travel & Tourism Council), the Japanese tourism sector could contribute to the country's GDP by almost pre-pandemic levels.
By 2023 – There could be as much as 40 trillion yen coming from the sector, which would be just over 2% lower than the levels seen in 2019.
The travel and tourism GDP contribution is set to grow steadily over the next decade at around 2.6% each year.
This would be over three times higher than the general economic growth in Japan.
As a result, there are expected to be more than 680k jobs created in the next ten years.
Final thoughts – Is Japan open for tourism again?
The end is certainly in sight for any would-be travelers wanting to explore Japan fully again.
After October 11, it seems that there will be much more freedom about who is allowed to travel and how they're allowed to travel in the country.
Not only is this great for tourists, but it's also going to give Japan the economic boost it needs after two years of very few visitors from abroad.