There comes a time in every anime fan's life when they must say goodbye to their old anime figures.
Perhaps you've upgraded your collection, or maybe they've just been sitting in storage for years.
But what do you do with them?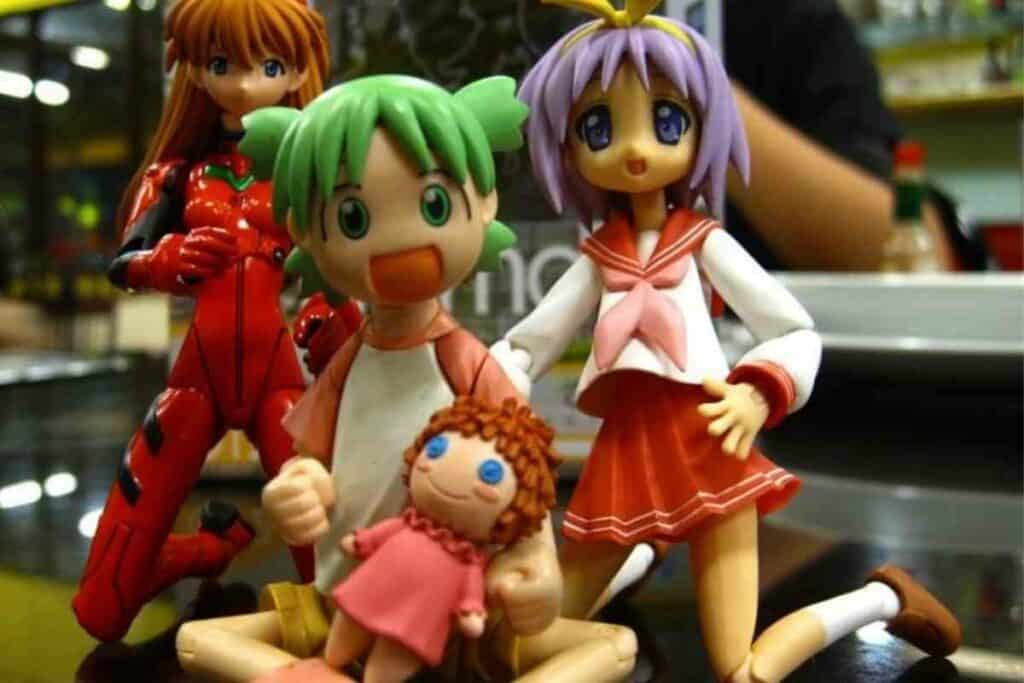 Here are a few ideas to help get you started.
What to Do with Old Anime Figures?
Do you have a collection of old anime figures that are taking up space in your closet?
You might be wondering what to do with them.
Here are 8 ideas.
1. Donate Them
Donating your old anime figures to a local charity or thrift store is a great way to declutter your home and give back to the community.
Not only will you be getting rid of clutter, but you'll also be helping others in need.
Plus, it's a great way to show your support for your favorite charity or thrift store.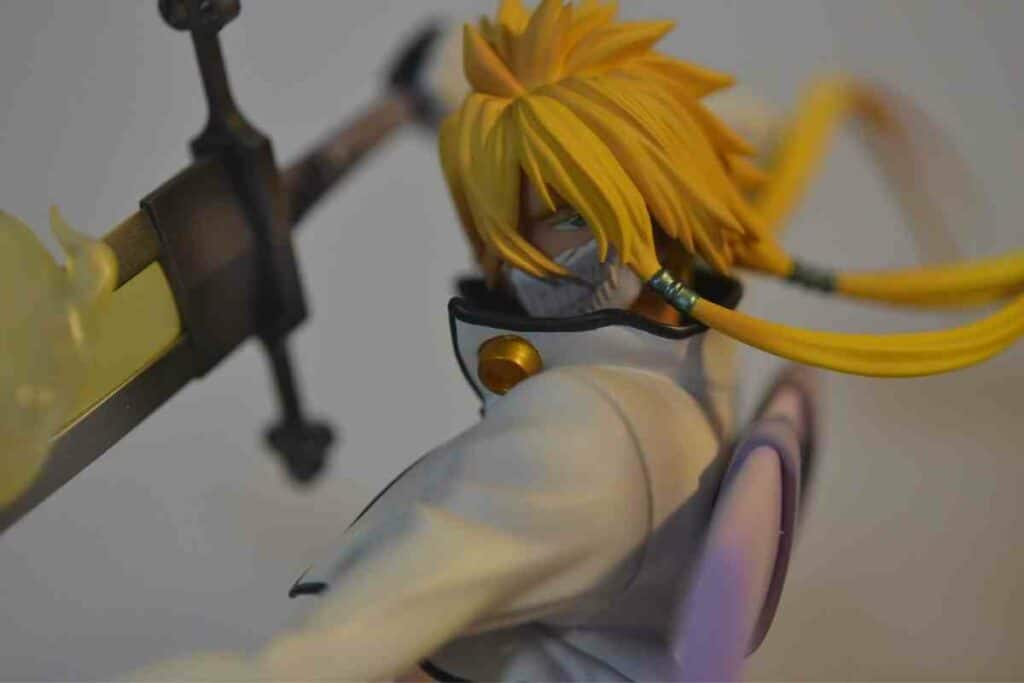 If you're not sure where to donate your old anime figures, check out these great options:
Goodwill
Salvation Army
Local charity shops
Online donation sites like Freecycle or Craigslist
Anime conventions or meetups
Your local library (if they have an anime section)
Hospital waiting rooms or children's wards (if appropriate)
Senior citizen homes (if appropriate)
School libraries or after-school programs (if appropriate)
2. Give Them Away
One great way to get rid of old anime figures is to give them away.
This could be to friends, family, or even strangers.
If you know someone who is into anime, they may appreciate getting some free figures.
You could also try posting them on online classifieds websites or giving them away through social media.
3. Sell Them
Another option is to You could also try selling them to anime collectors or dealers.
This can be a great way to make some extra money, and it may be easier than getting rid of them through other methods.
However, it is important to research the market value of your figures before you sell them, in order to get the best price possible.
You can find anime collectors and dealers through online directories or auction websites.
Website to sell anime figures:
Auction websites:
eBay
Auctionzip
LiveAuctioneers
Icollector
4. Decorations
Old anime figures can make great decorations for your home.
You can display them on shelves, in vitrines, or even on the wall.
If you have a lot of old anime figures, you can create a themed display.
For example, you could display all of your old Sailor Moon figures together.
5. Repurpose Them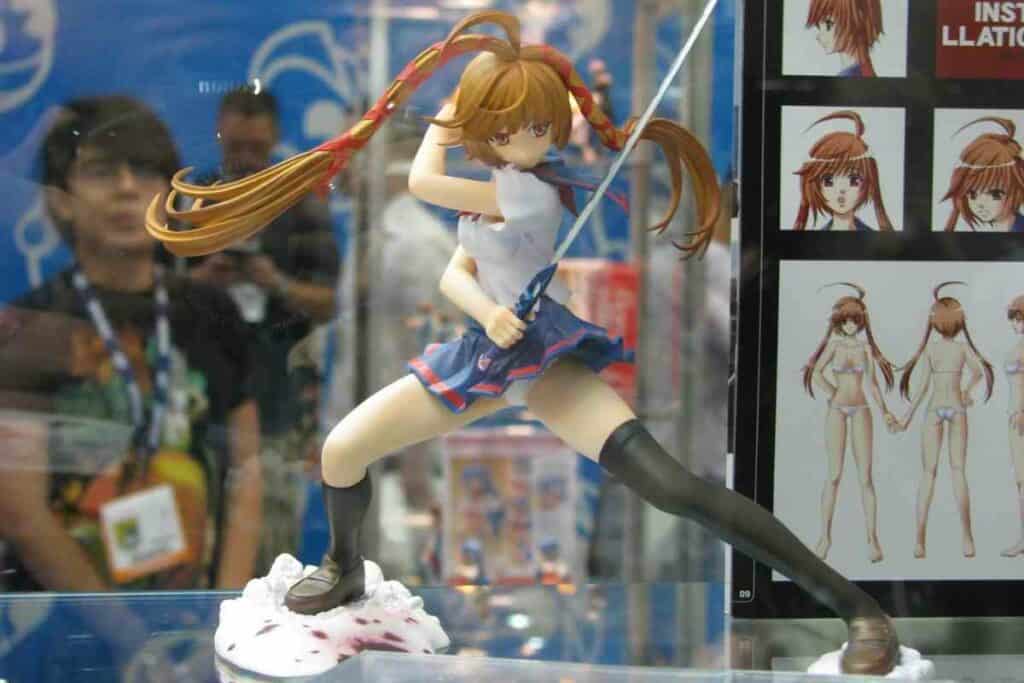 If you're no longer into displaying your old anime figures, there are still plenty of ways to repurpose them.
For Example – You can use them as part of a Halloween costume or cosplay outfit. Or, if you're feeling creative, you could upcycle them into new pieces of art or home decor.
6. Keep Them
This is probably the most obvious option for what to do with old anime figures.
If you have a lot of them and they're in good condition, you can just keep them in your collection.
They can be a nice addition to any fan's room and can bring back memories of favorite shows or characters.
7. Trade Them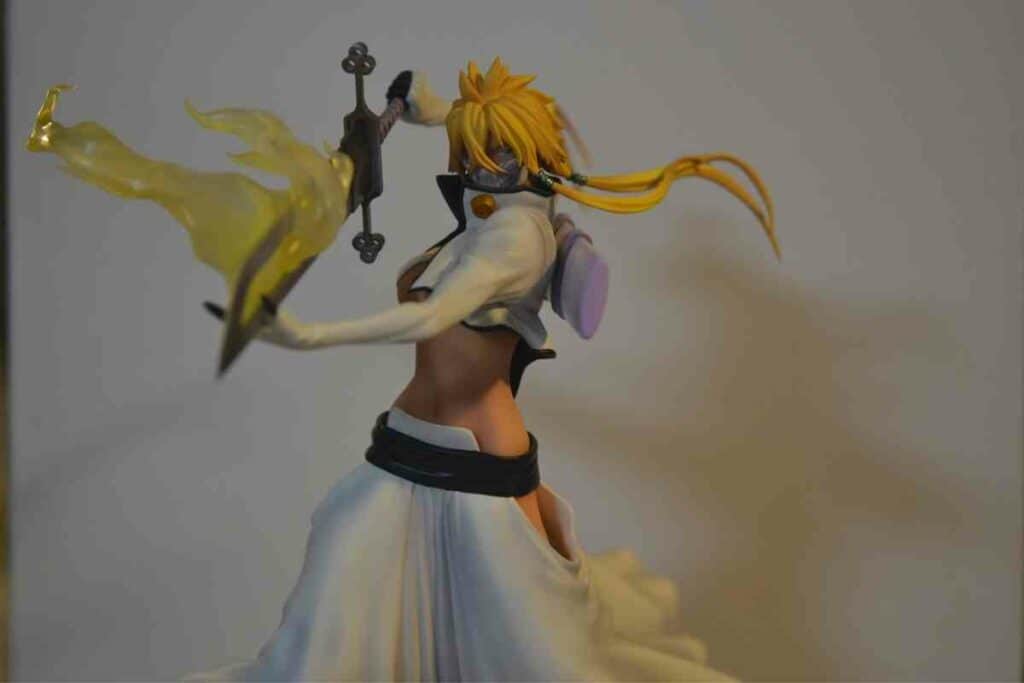 If you're not particularly attached to your old anime figures, you might want to consider trading them.
There are a number of anime figure trading communities out there, and it's a great way to get rid of unwanted figures and get new ones in return.
Just be sure to take pictures of the condition of your figures before you send them off, and be honest about any damage or wear and tear.
8. Keep Them For Investment
If you're lucky enough to have a few rare or vintage anime figures, they may be worth some money.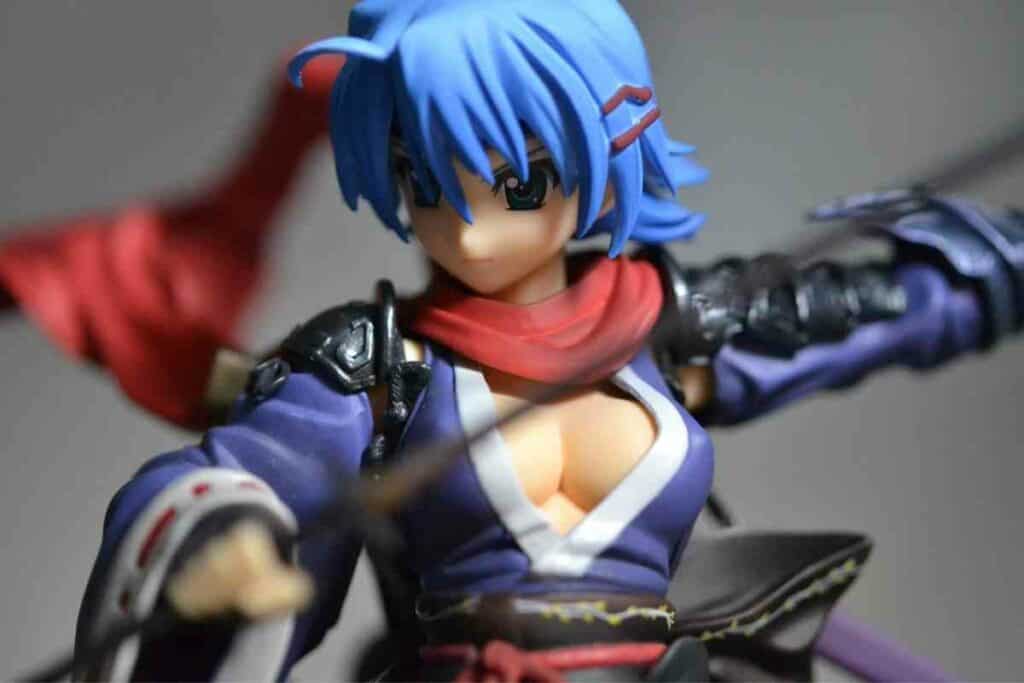 Check online auction sites and classified ads to get an idea of what your figures could sell for.
If you're not interested in selling them, consider investing in a quality display case to keep them in good condition.
Old anime figures can be kept as an investment.
As the years go by, they become more and more valuable.
So, if you have any old anime figures that are in good condition, it is best to keep them.
That way, you can potentially make some money off of them in the future.
Conclusion
The old saying goes "one man's trash is another man's treasure," and this couldn't be more true for anime figures.
Not only do people collect these toys in the hopes of someday selling them on eBay or at conventions, but they also have a huge fanbase that likes to buy and trade with one another as well.
Also Helpful