Japan is a pretty expensive place, so it's great to know that you can stretch your yen at Daiso.
DAISO is the Japanese version of the dollar store, with a massive range of useful items on its shelves.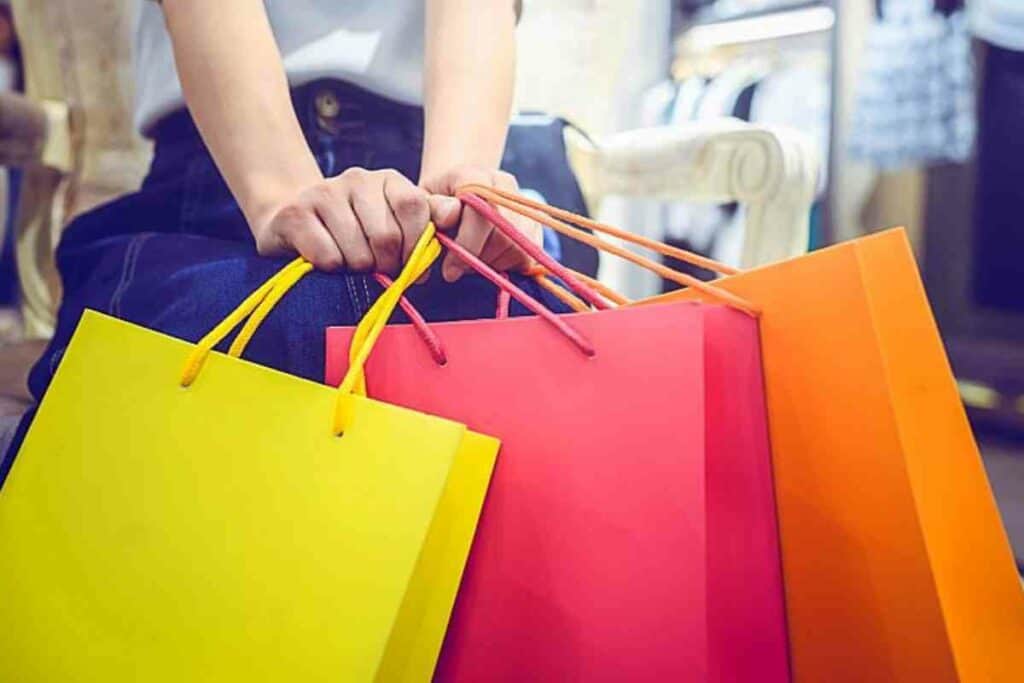 Even if you're down to your last 100 yen (less than a dollar), you're not going to leave a DAISO store empty.
In this article, we share the essentials of shopping at DAISO and some of the great products you'll find there! 
All about DAISO 株式会社大創産業
DAISO is Japan's leading dollar store chain with everything in its stores costing 100 yen, which is roughly 75 cents. Its Tokyo megastore is the largest 'dollar store' in the world!
The DAISO franchise is owned by Daiso Industries Co., Ltd. (株式会社大創産業).
This privately held company is owned by Hirotake Yano, founder, and president of the brand. Right now there are over 3,600 Daiso stores in Japan, and further stores overseas. 
The history of DAISO 
DAISO is the brainchild of Hirotake Yano, the 80-year-old retail magnate who is from  Higashi-Hiroshima where the company is headquartered.
In his youth, Yano was a promising athlete, but because he was from an academic family, he was pressured to study engineering at university. 
After struggling to find ongoing work, Hirotake Yano set up the very first DAISO store in 1972, at age 29. His business operated out of the back of a truck with goods arranged on a table in front of customers.
In 1977, he decided that all goods his business sold would be just 100 yen. At the time, this single-price model was rare in Japan, but its popularity grew DAISO into the brand it is today. 
What can you buy at DAISO?
DAISO boasts an incredible range of over 100,000 products.
All for 100 yen. This has been key to DAISO's popularity and success. 60% of DAISO's products are from Japan while the remainder is imported from China and South Korea.
The product lines at DAISO are diverse including homewares, stationery, cosmetics, food, and beverages. 
Why is DAISO so popular?
DAISO is a smash hit in JAPAN. The franchise is a multi-billion dollar juggernaut that you will find in every corner of the country.
Interestingly, DAISO rarely undertakes big advertising campaigns or creates promotional offers beyond its in-store discounts. So, what's behind the popularity of this quirky brand?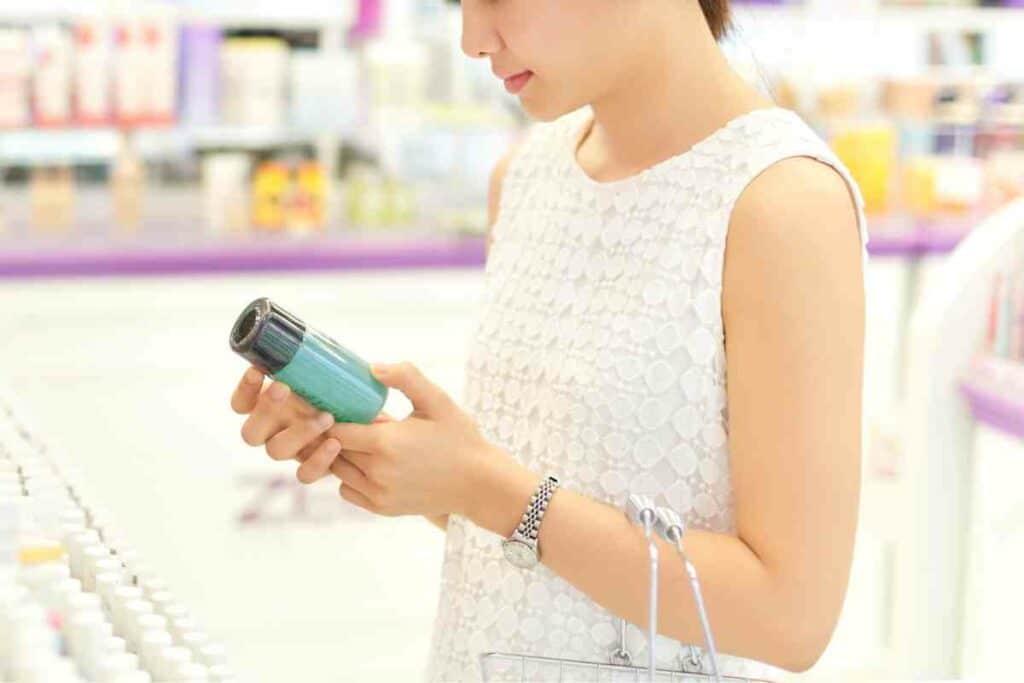 Affordability
DAISO's price point is just right in a country that is known for its high cost of living.
The low, and more importantly, predictable pricing of DAISO means that the cross-section of Japanese society can head to the store and shop with confidence.
DAISO's inflation-busting flat-pricing diversified in 2004 to include 200 through 500 yen items, but the vast majority of what you'll find in-store is 100 yen.
This is great value, whether you're a tourist, student, kid with pocket money, or housewife on a budget!
Quality
The quality of DAISO products also sets the brand apart from its competitors and has always been a priority of Hirotake Yano.
DAISO items are much better quality than those you would find in a conventional dollar store. The mass-market appeal of the brand has meant that DAISO has real buying power and can bring in decent quality items that are sold cheaply. 
Variety
When you head into a DAISO store, the sheer variety of stock will blow you away.
In fact, it's best to visit these stores on multiple occasions as it can be difficult to take a look at everything that the store sells in one go.
DAISO leadership has said that the company continuously develops new products so that its customers never get bored!
Shopping Tips for Daiso
After spending in the restaurants and shops of big Japanese cities, a trip to DAISO is likely to be a relief.
However, there is just so much interesting, useful, quirky, and frankly strange stuff that it is easy to become overwhelmed.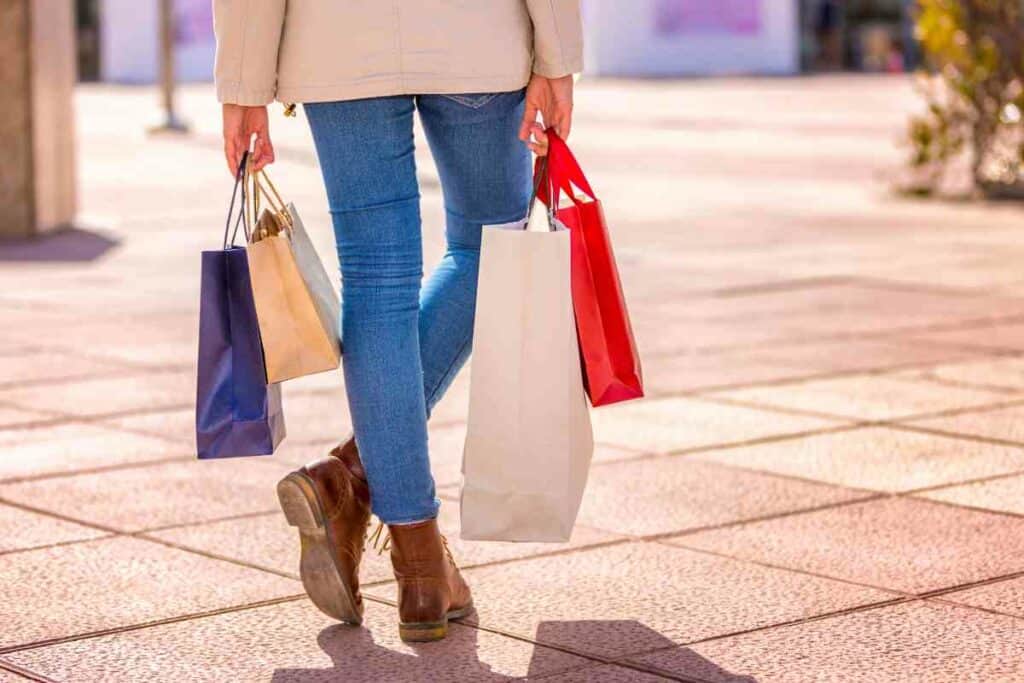 Here are some top tips for walking out of a DAISO store with things that you actually wanted to buy.
1. Go on a reconnaissance visit to DAISO without your wallet
If you visit for the first time with cash in hand, you may want to buy everything in sight!
Head to the store when you have plenty of time on your hands and zero money and spend time browsing. Then sleep on it and the next day, buy the items that you want straight away. 
2. Head to DAISO during the best shopping times
DAISO restocks daily, so be sure to get to your nearest store super early to find out what's new.
Beat the crowds and the chaos by shopping early when the store is organized and quiet, especially if you're visiting the Tokyo megastore!
3. Watch DAISO haul videos on YouTube
Before you visit DAISO, make sure that you get an idea of what's available by watching one of the hundreds of DAISO haul or review videos on YouTube.
These videos are pretty mixed, but you're sure to be able to pick out one or two items that you'll want to find in-store:
Check out these classic DAISO products!
Want the DAISO experience but thousands of miles away from a store?
The great news is that Amazon does carry some popular DAISO items.
Here are some of the best picks from Amazon to get an immediate DAISO fix.
Get maximum value from your facials by using this Korean-style silicone mask. Simply apply your facial treatment, and place the DAISO silicone mask cover over your skin to prevent evaporation, open pores, and lock in the benefits!
If you love sushi rolls, this cheap and easy rice roll shaker from DAISO will make it super easy to create delicious sushi rolls at home. Just open the plastic device and load it with nori, rice, and fillings of your choice. Close the lid, shake, and open it again for a delicious roll.
Artisans who practice Shodo (Japanese calligraphy) or other fine art, know that having the right materials makes all the difference in creating beautiful artwork. DAISO has high-quality, white Japanese Calligraphy paper with a generous weight.
Rounding Up
You cannot visit Japan without at least one trip to this amazing store! DAISO has a solution or gadget for everything and the super cheap price will make it hard to say no. Treat yourself at DAISO and stock up on neat souvenirs for friends and family.